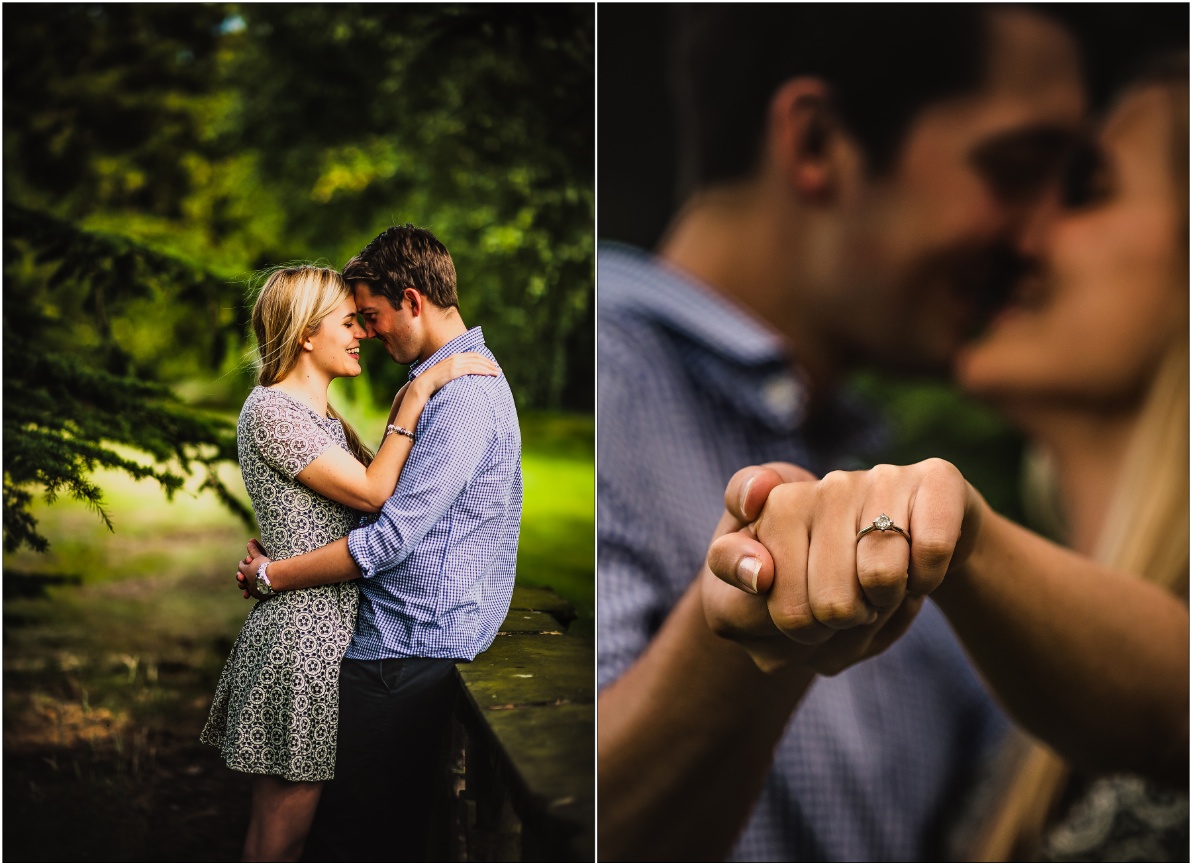 I'm no mathematician, but in this case, one plus one is more than two!
Accountants Lawrence and Sarah met over 10 years ago and survived largely apart at different colleges and universities until they finally moved in together 4 years ago.
Than it came, Sarah being suprised by Lawrence going down on one knee in the middle of a Med cruise last August and asked her to be his wife.
A couple so at ease with each other: she belongs with him and he belongs to her!
The scene is set; Bolton Abbey this September when they will finally tie the knot....., got my tissues ready: I can't wait! ;-)