The setting; Woolton Church, the perfect setting for a wedding, the perfect setting for wedding photography!
Where does one start with this fabulous wedding at Woolton Church? This a beautiful church set in an old part of Liverpool that is steeped in history. This is where John Lennon in 1957 was introduced to a certain Paul McCartney?  The verger is Graham Paisley, polite and softly spoken like his father, Liverpool Legend Bob Paisley, I took pictures of the bridesmaids a stones throw from a certain Eleanor Rigby's gravestone, I could go on, it's a beautiful historic setting for a wedding.
Congratulations to Michael and Caroline who said yes here a few weeks ago. 7 bridesmaids, an entourage of super friendly guests, the perfect wedding car, sunshine, followed by a little drive to Nunsmere Hall for the reception. This famous house is where Margaret Thatcher retired to write her memiors, an inposing stately home, full of nooks and crannies, the perfect venue to celebrate a wedding. Choosing a wedding photographer is a difficult task, but Michael and Caroline came by way of all my clients, simple word of mouth. Thank-you for trusting me.
Great couple, great location, fabulous light and by a country mile, the best 'Best' man's speech I've ever seen. Michael's brother is a professional singer/songwriter. The speech was delivered as a clever song. Perfect.
Here is a small sample of their wedding day, I Loved it. Hope you like too: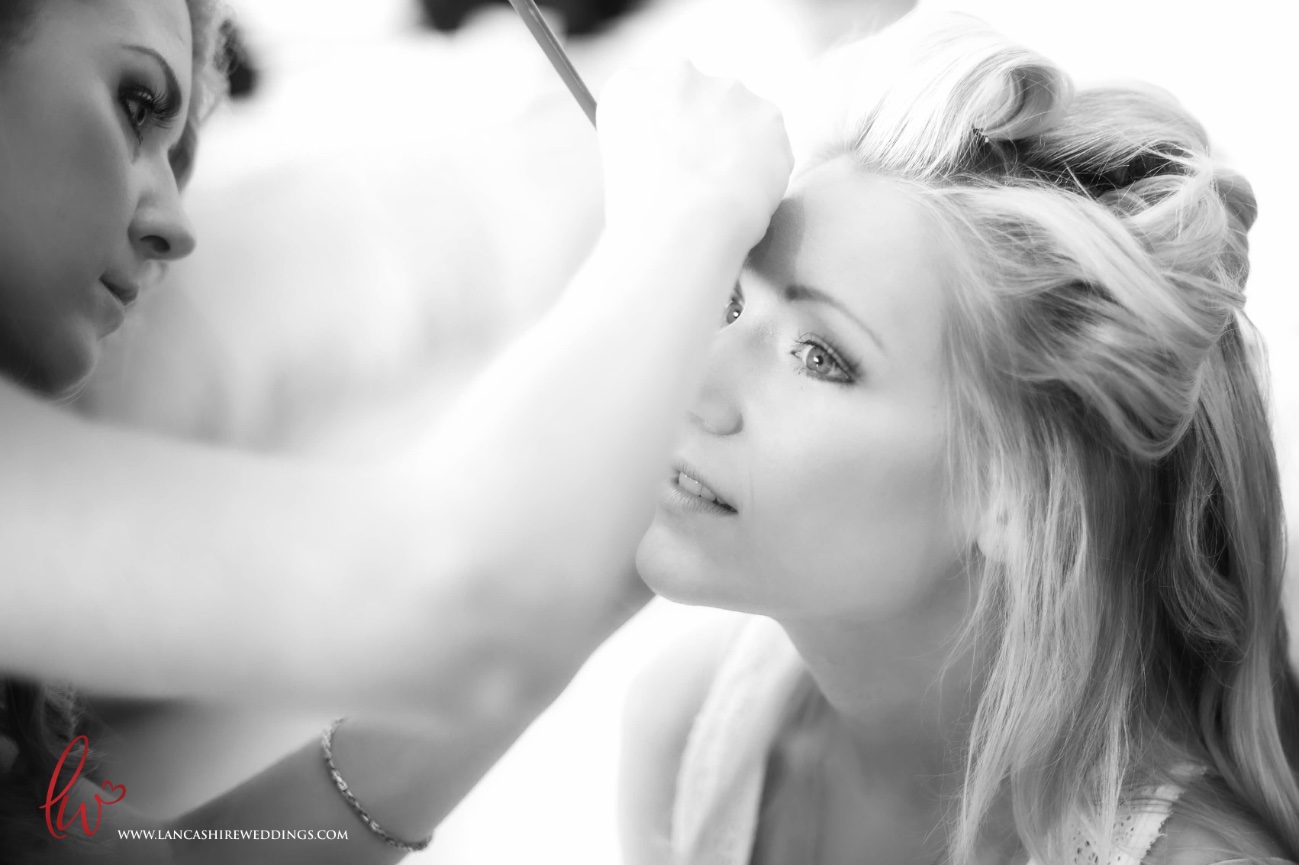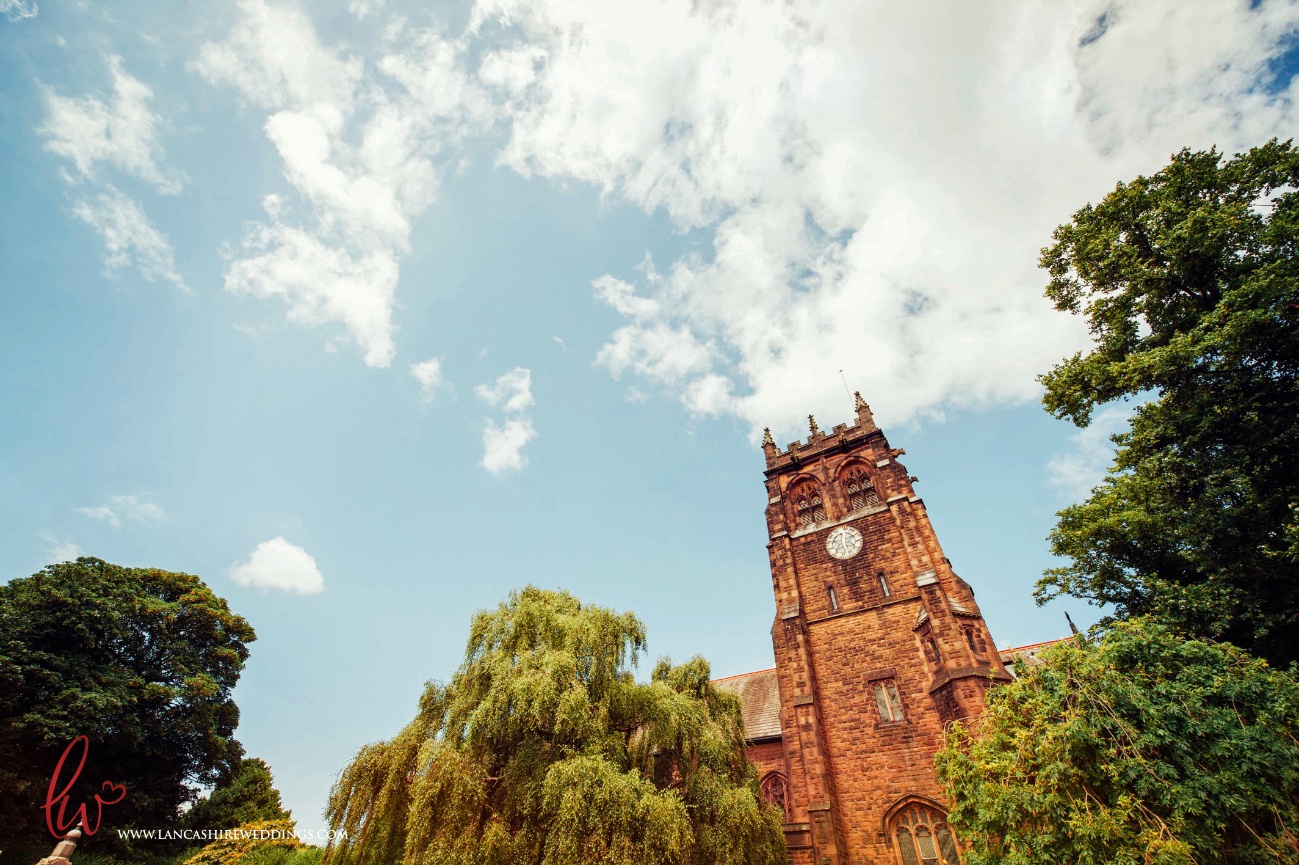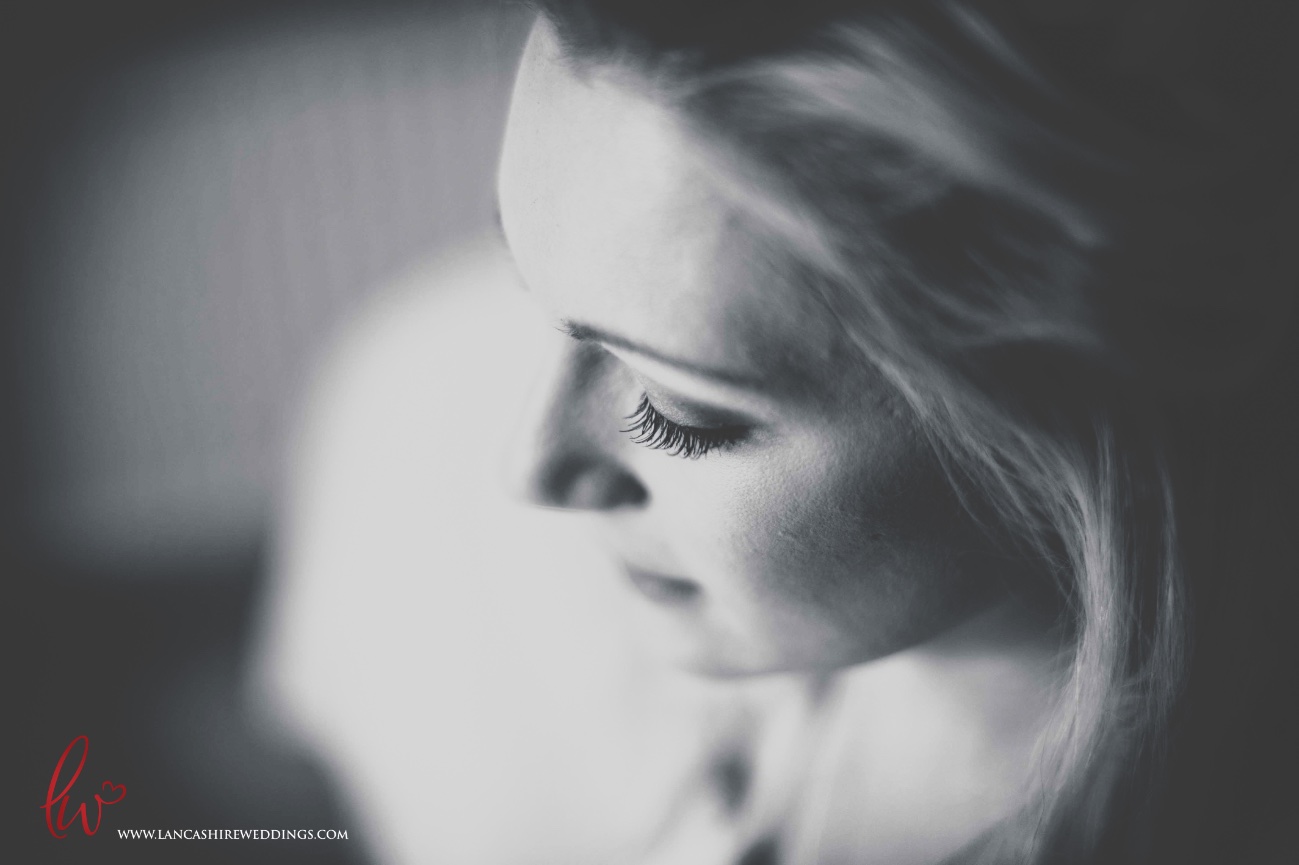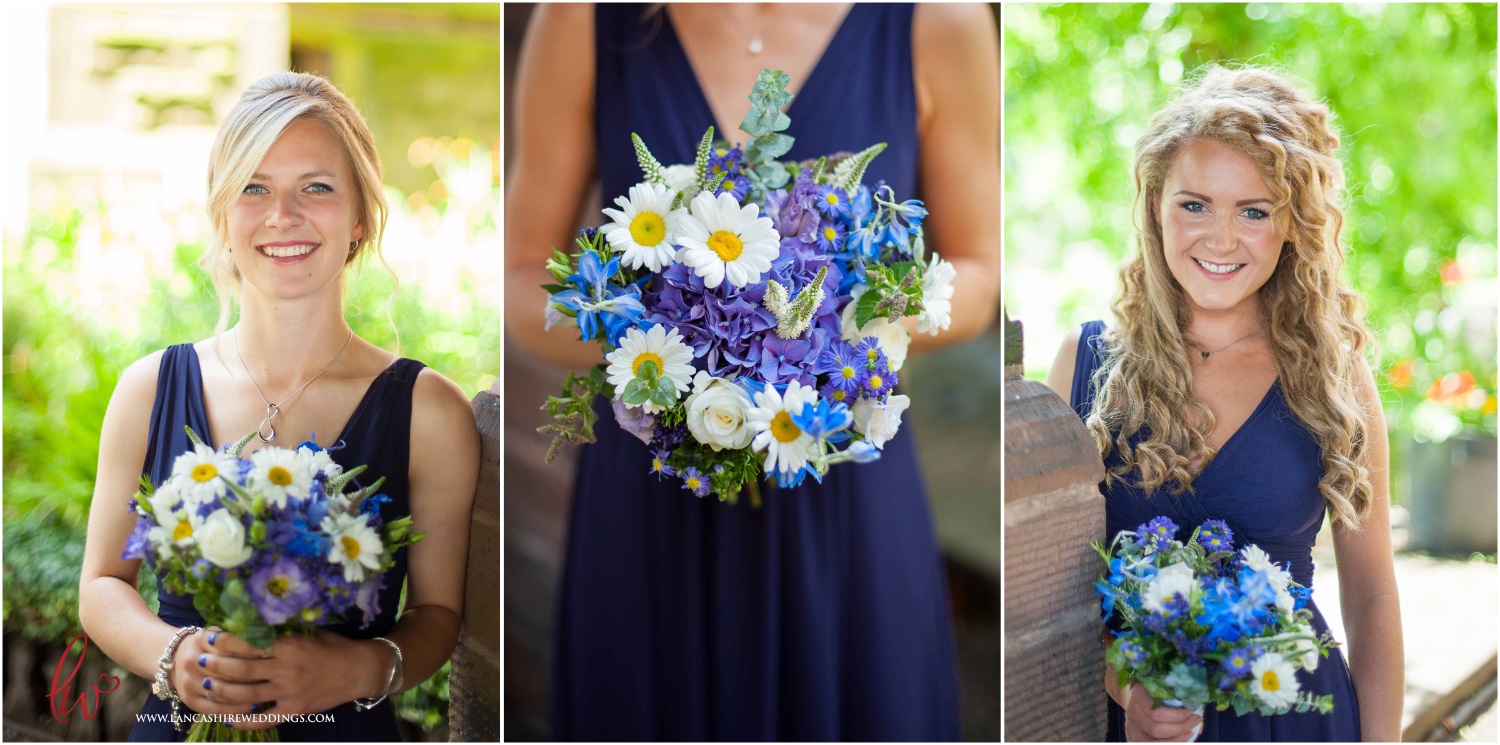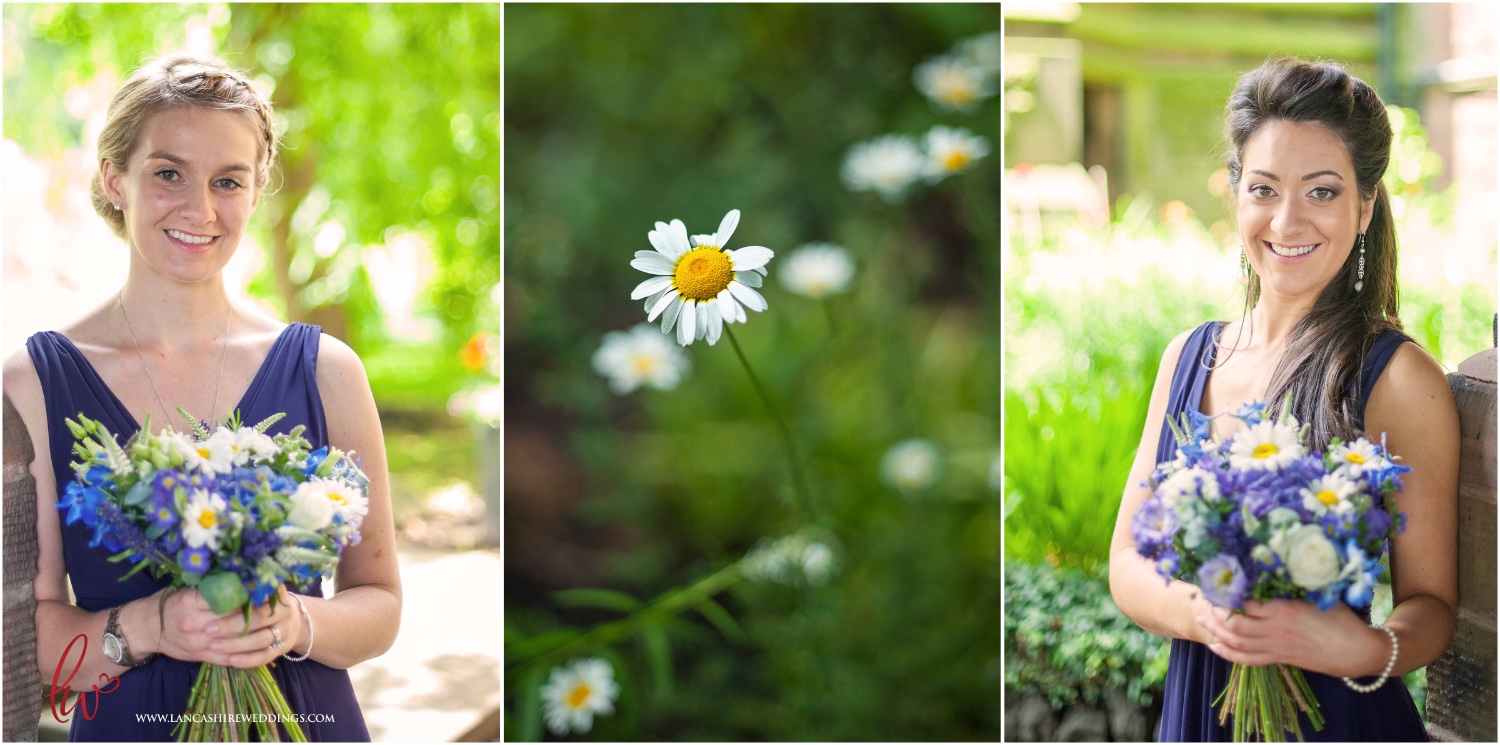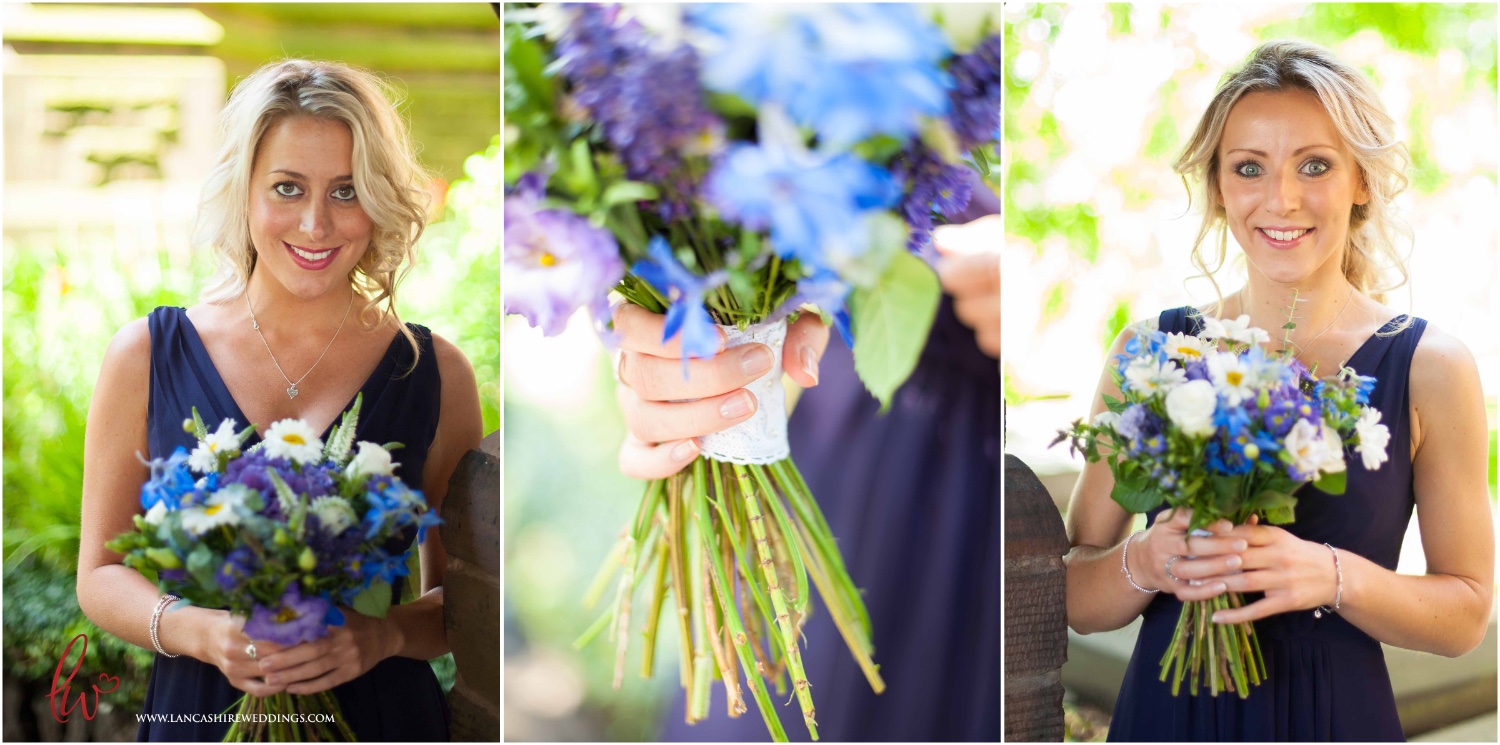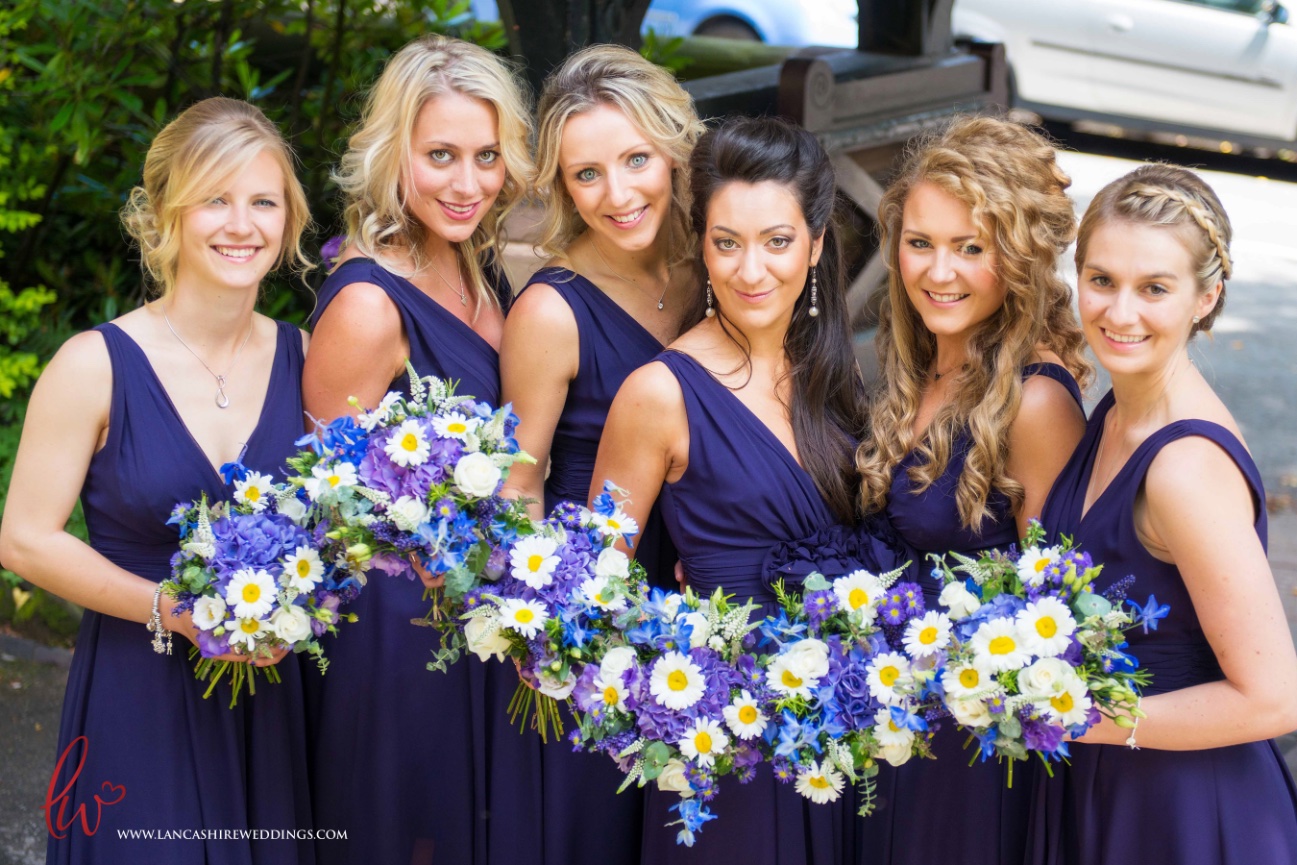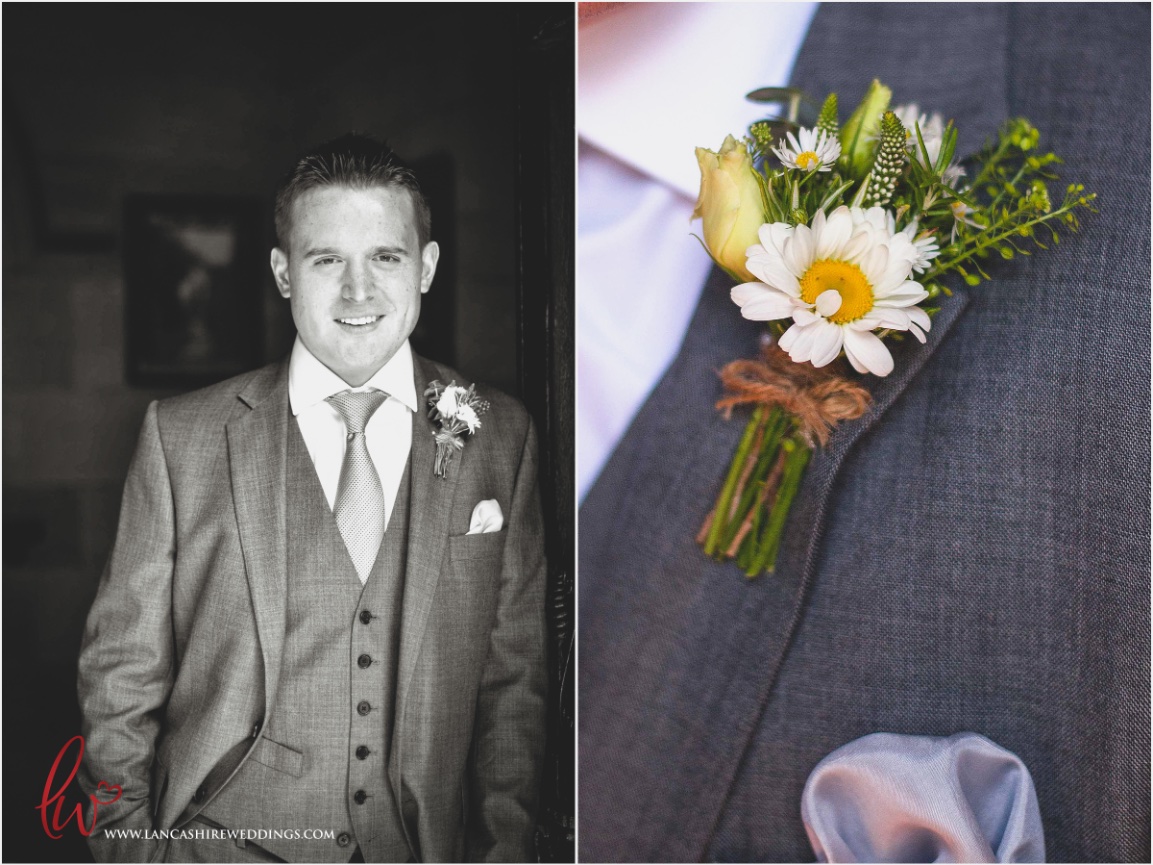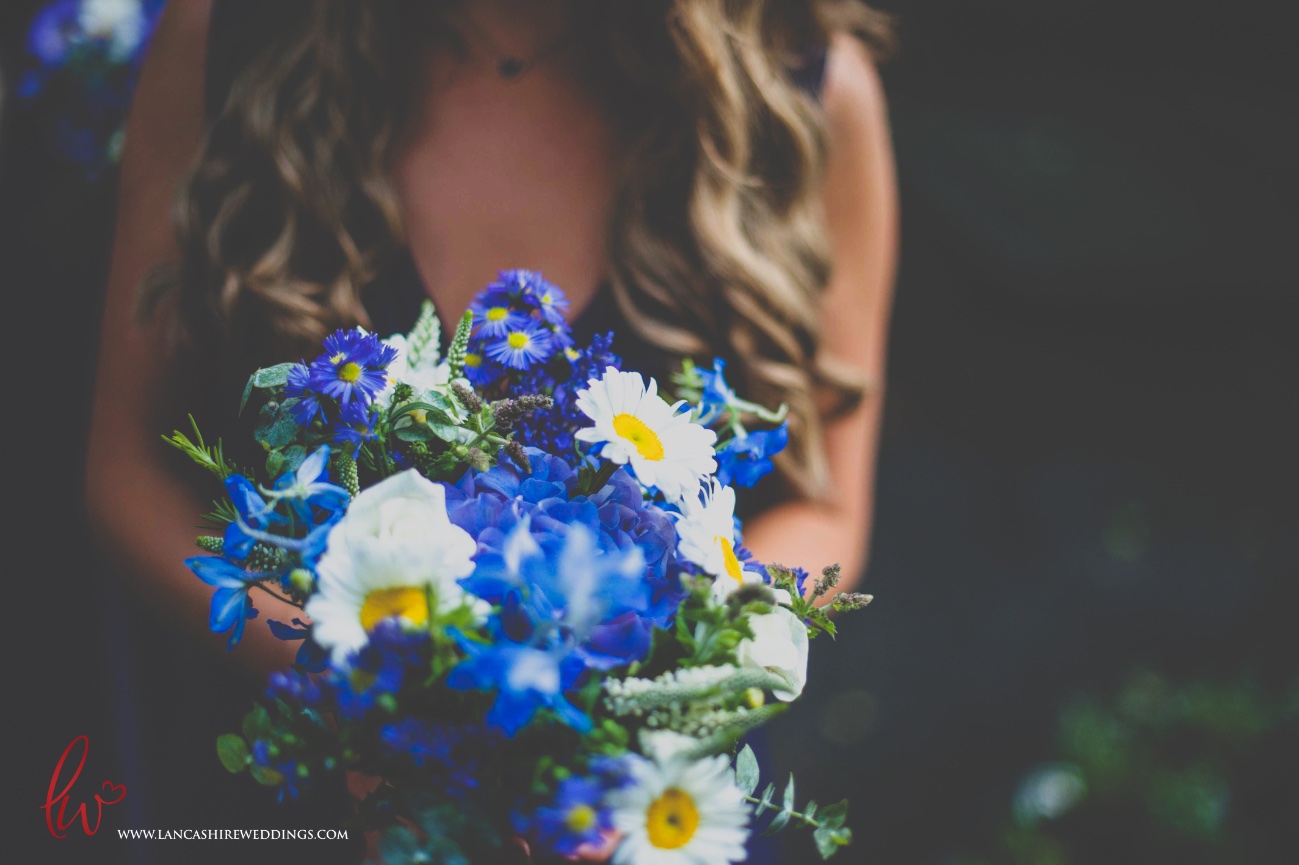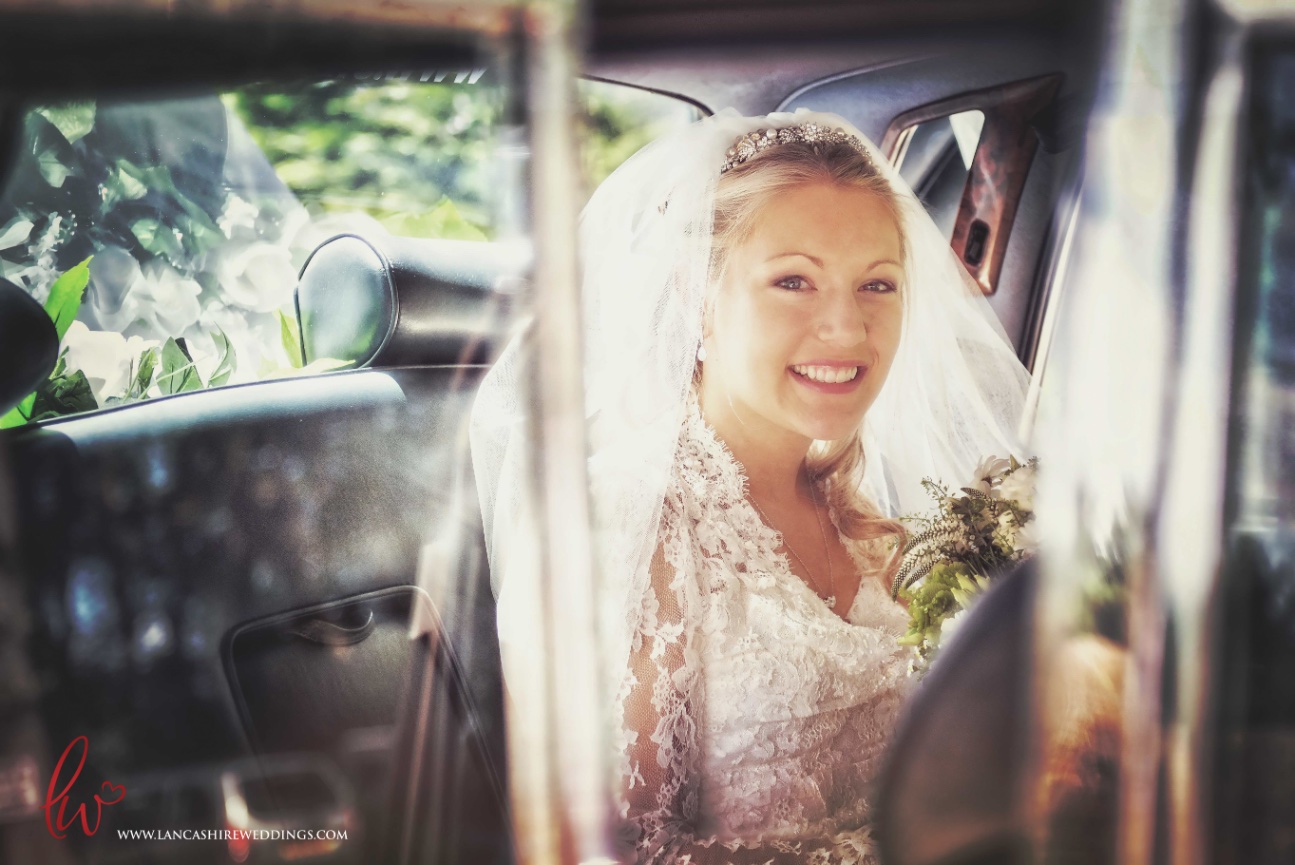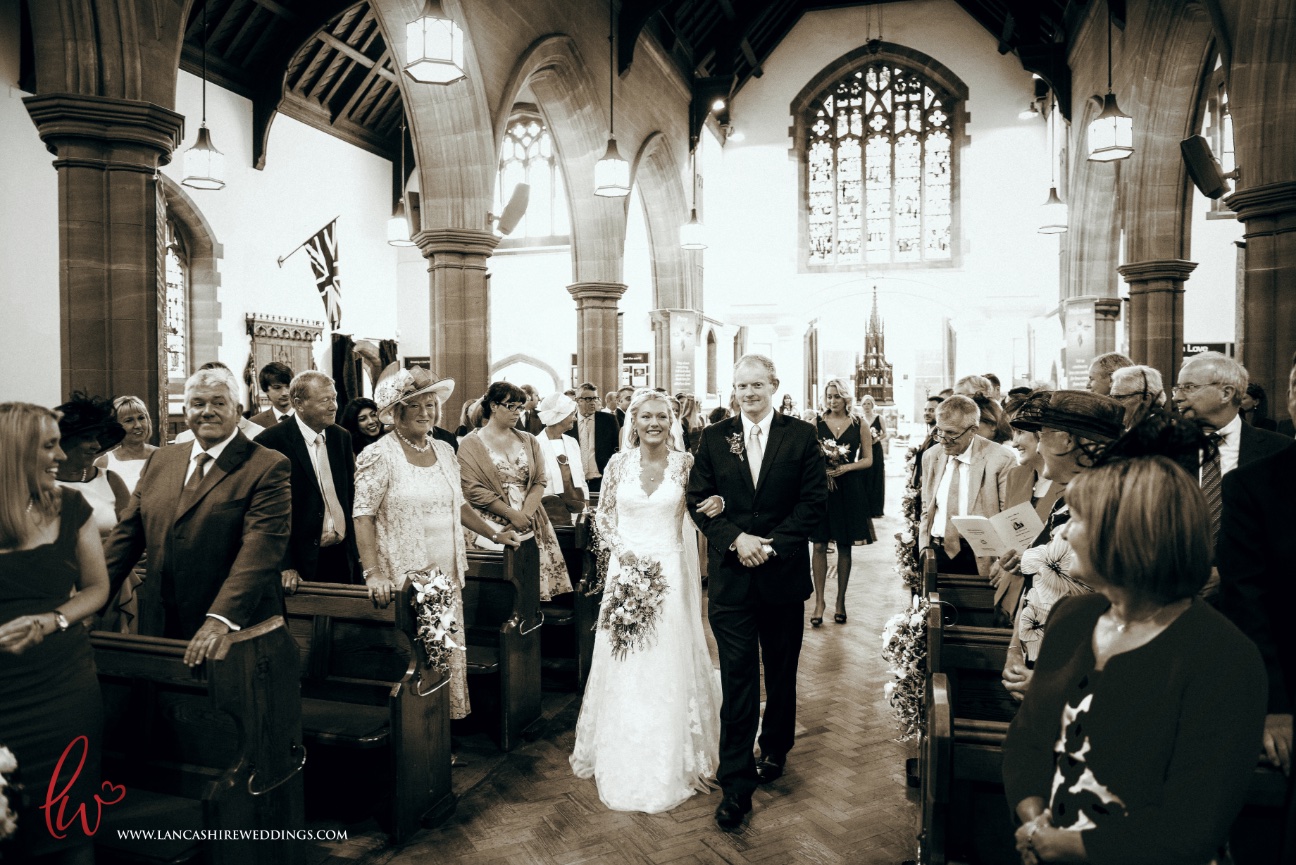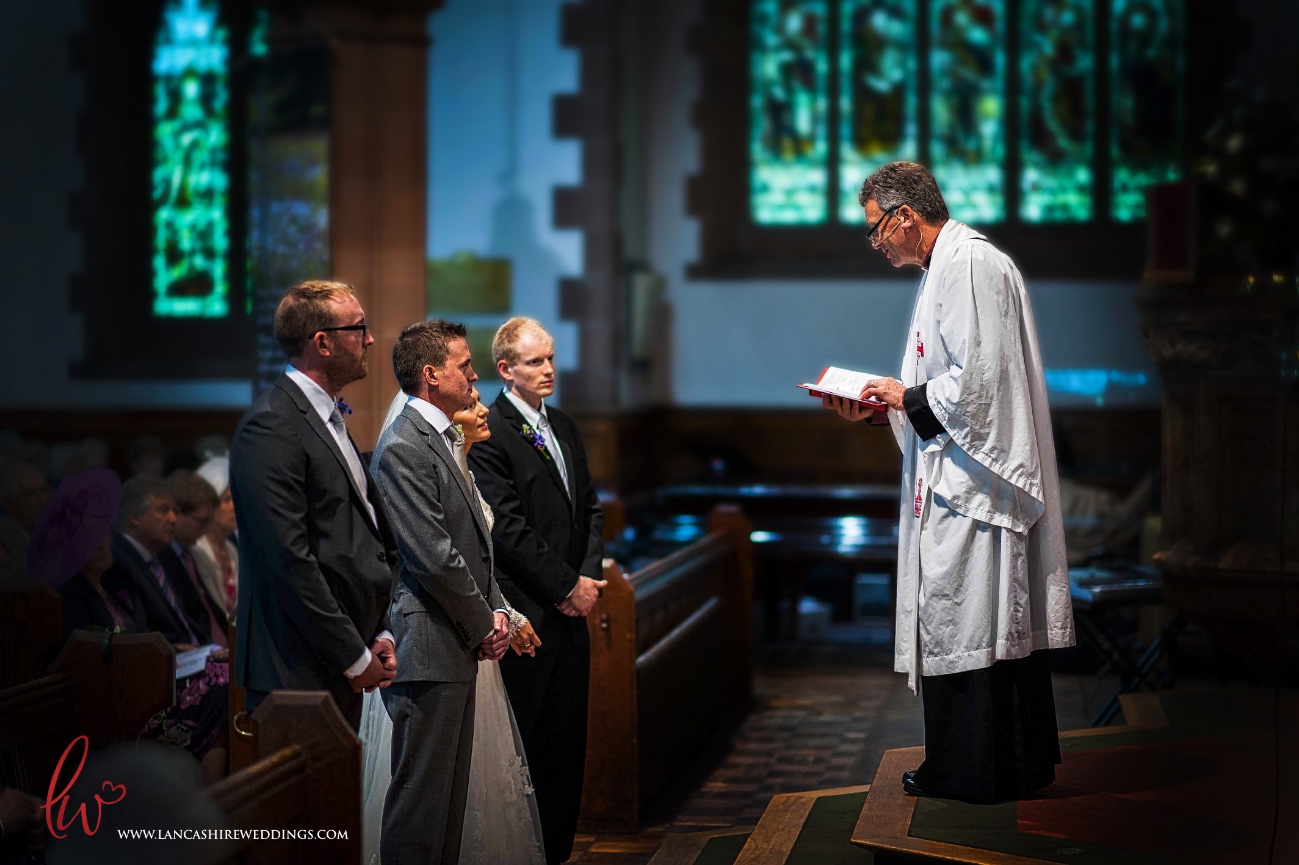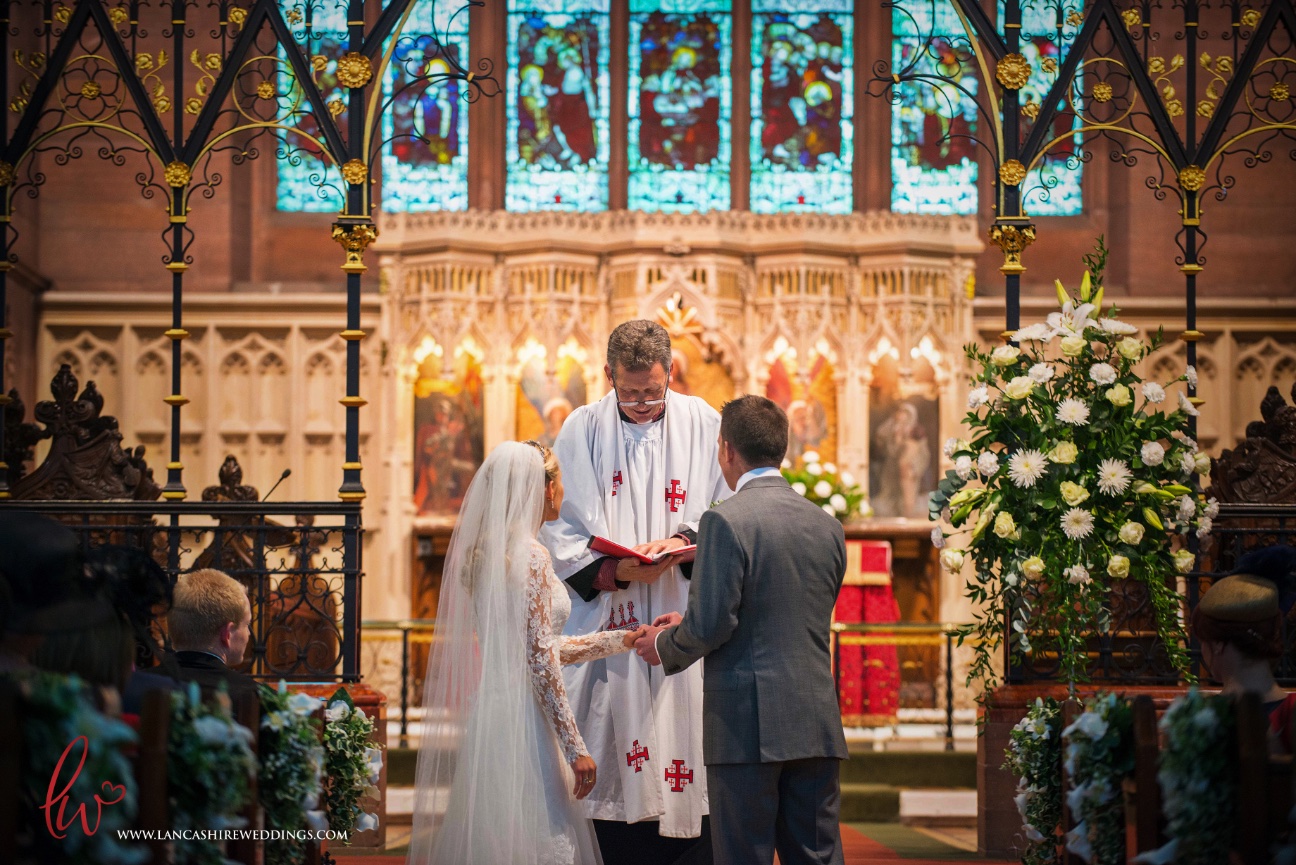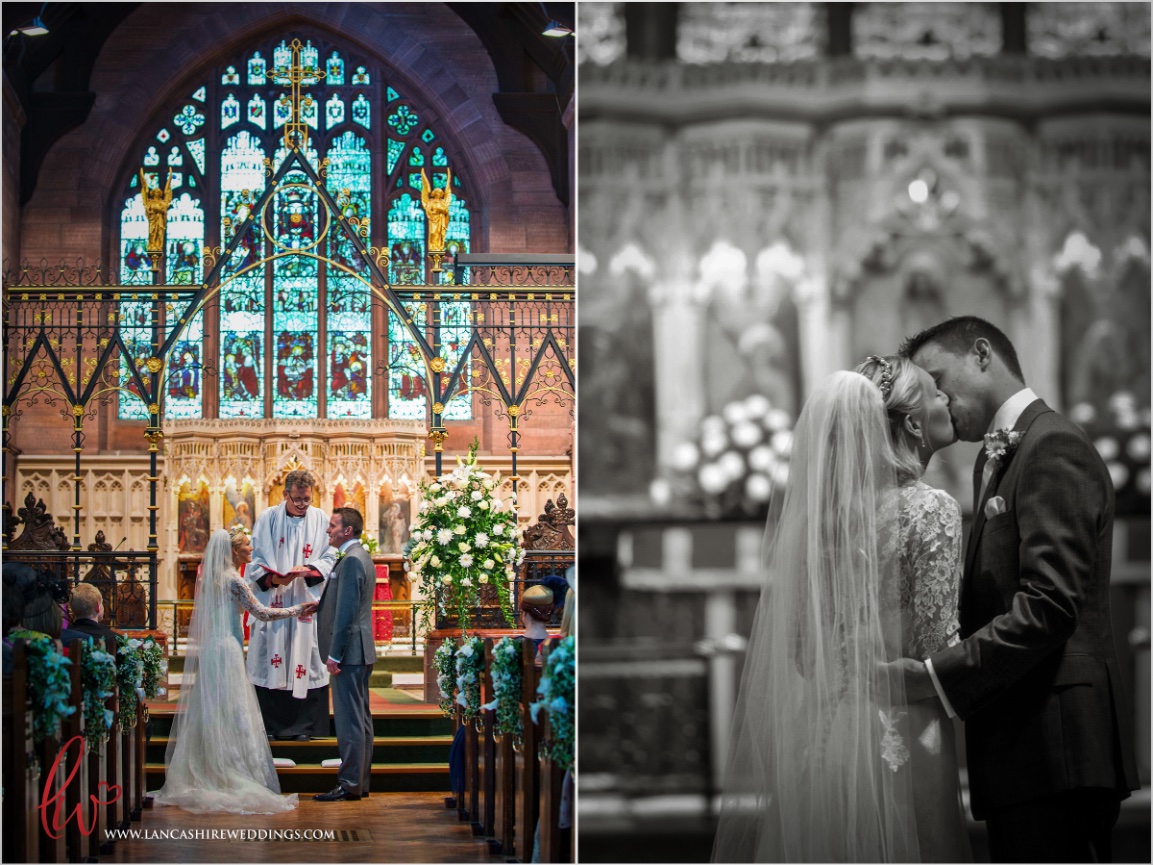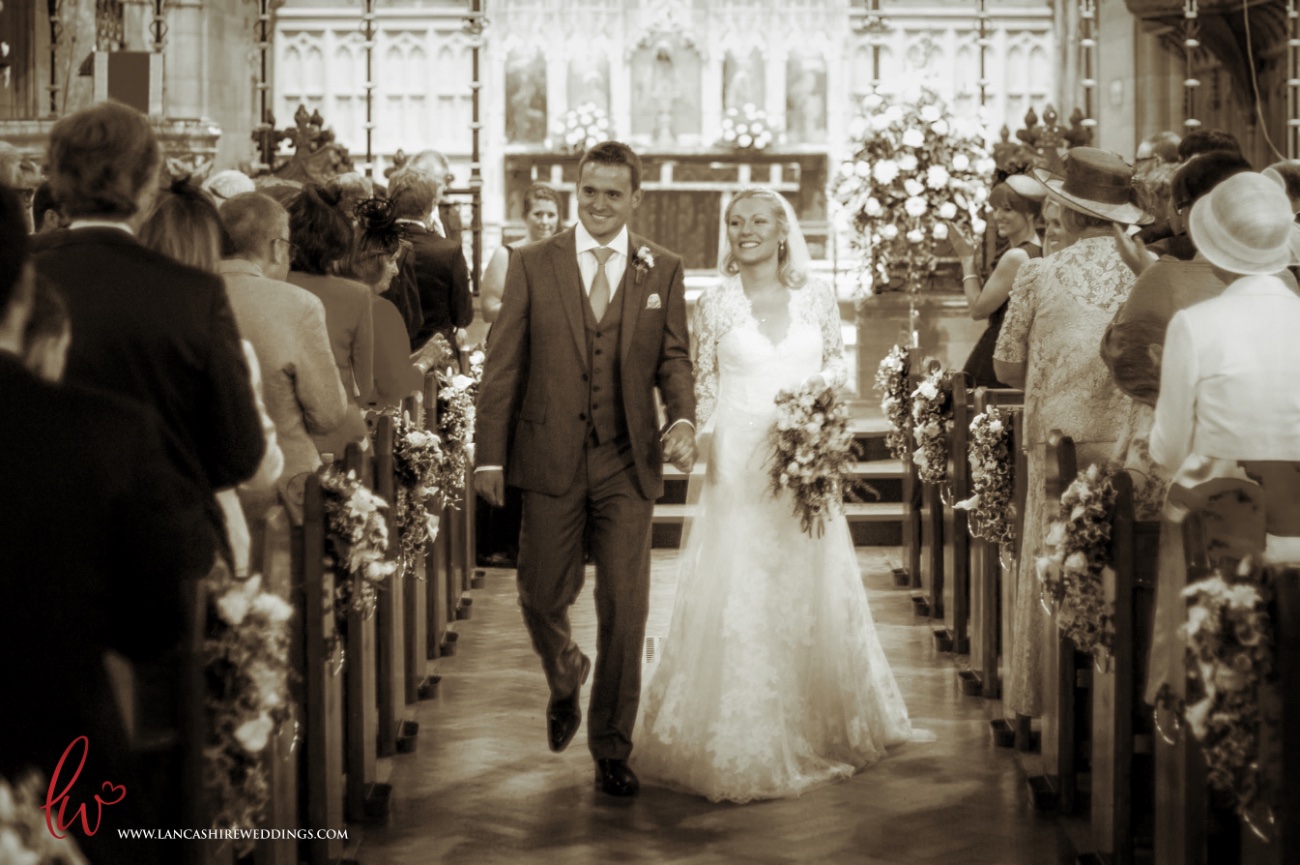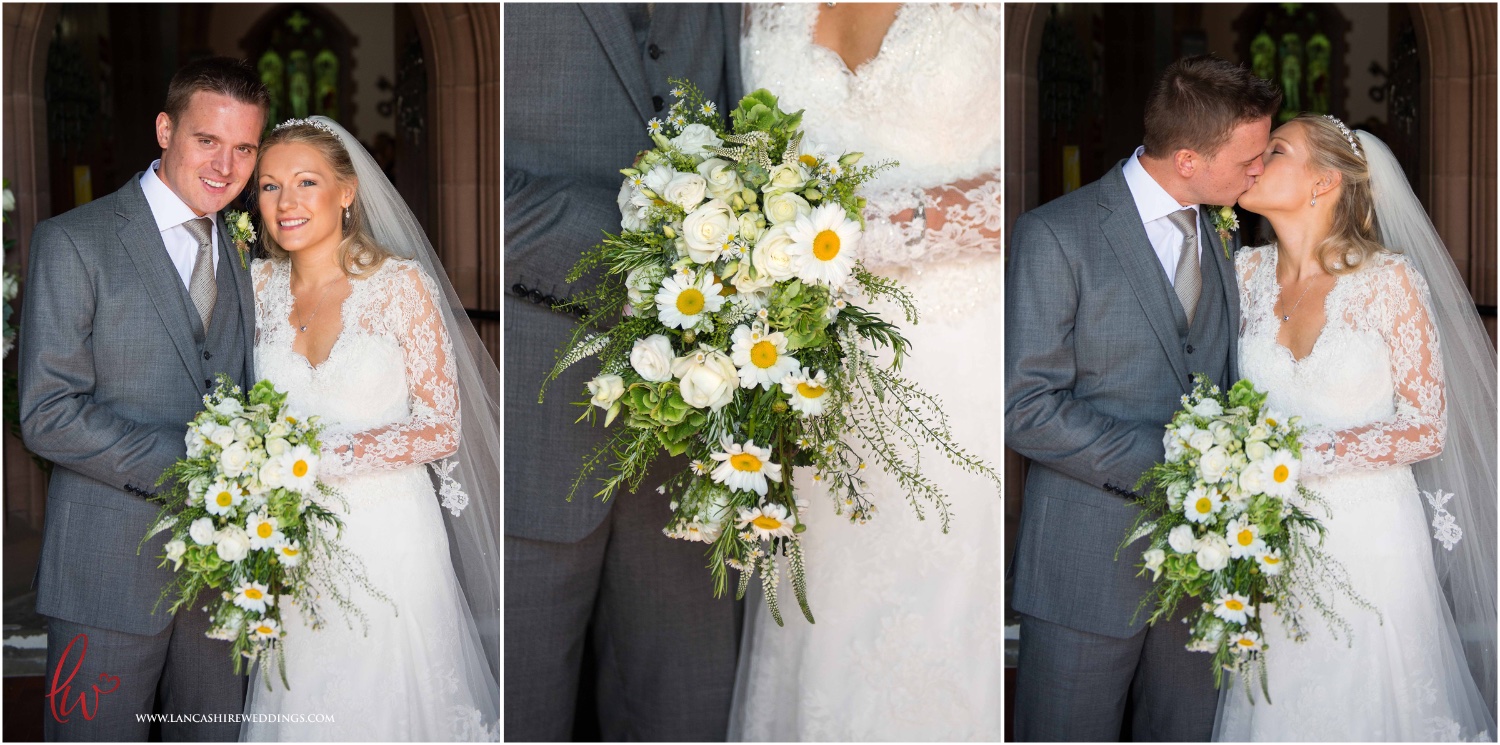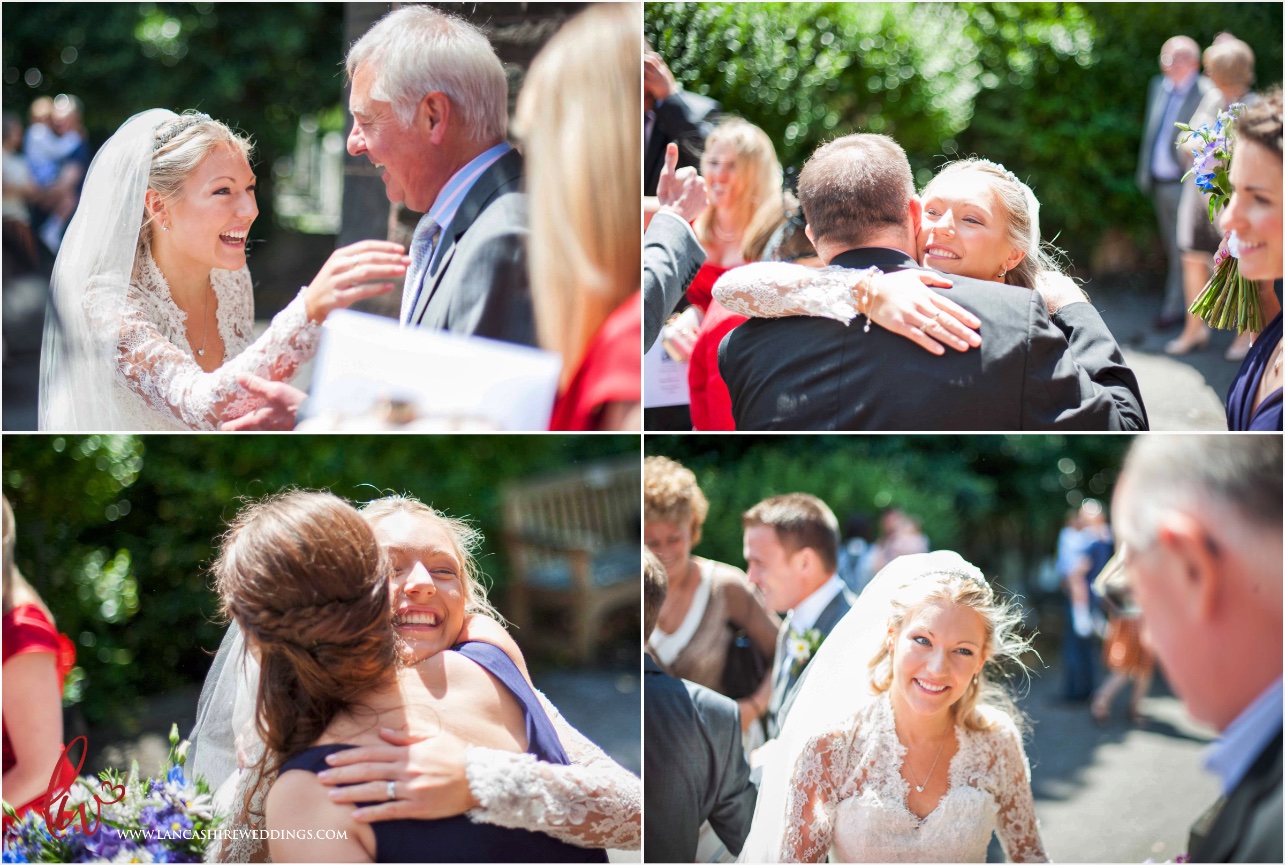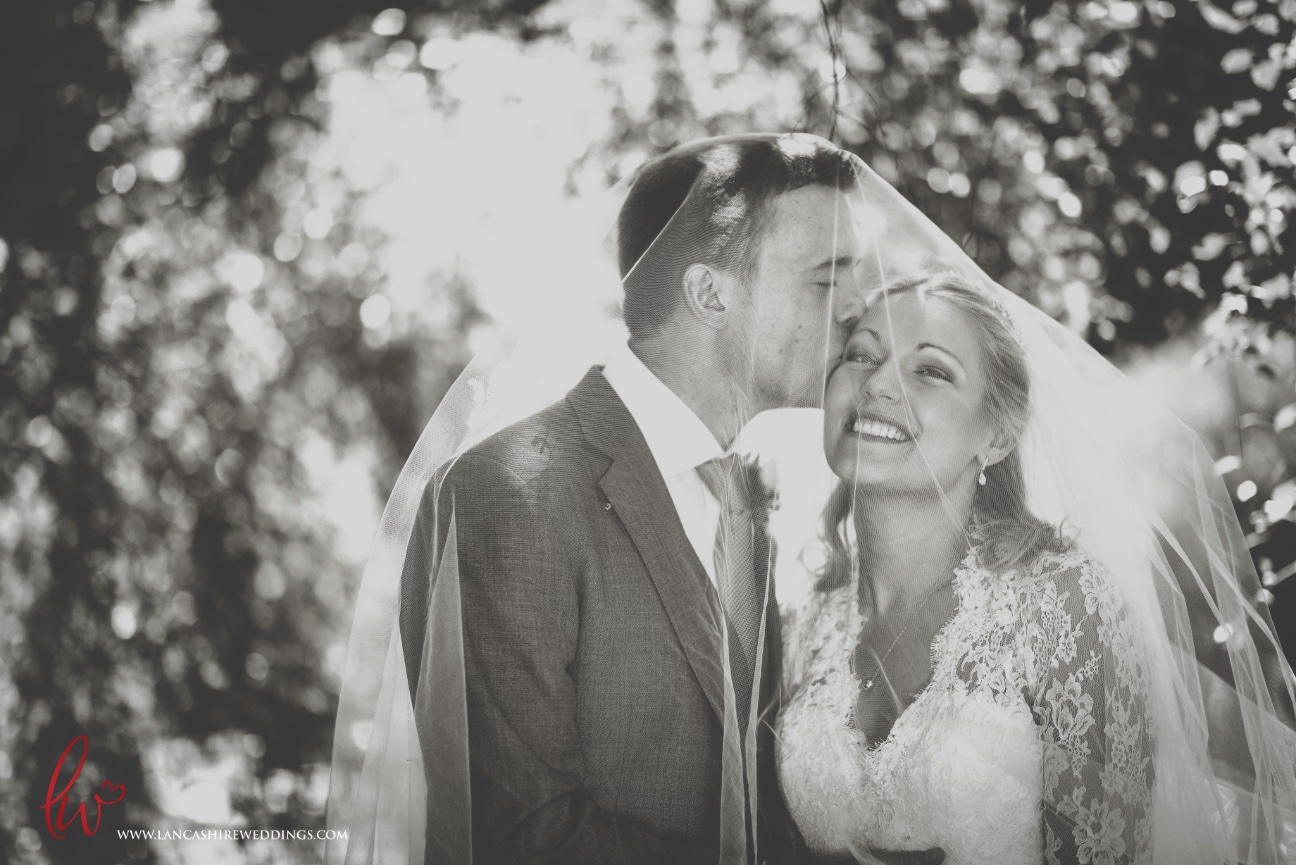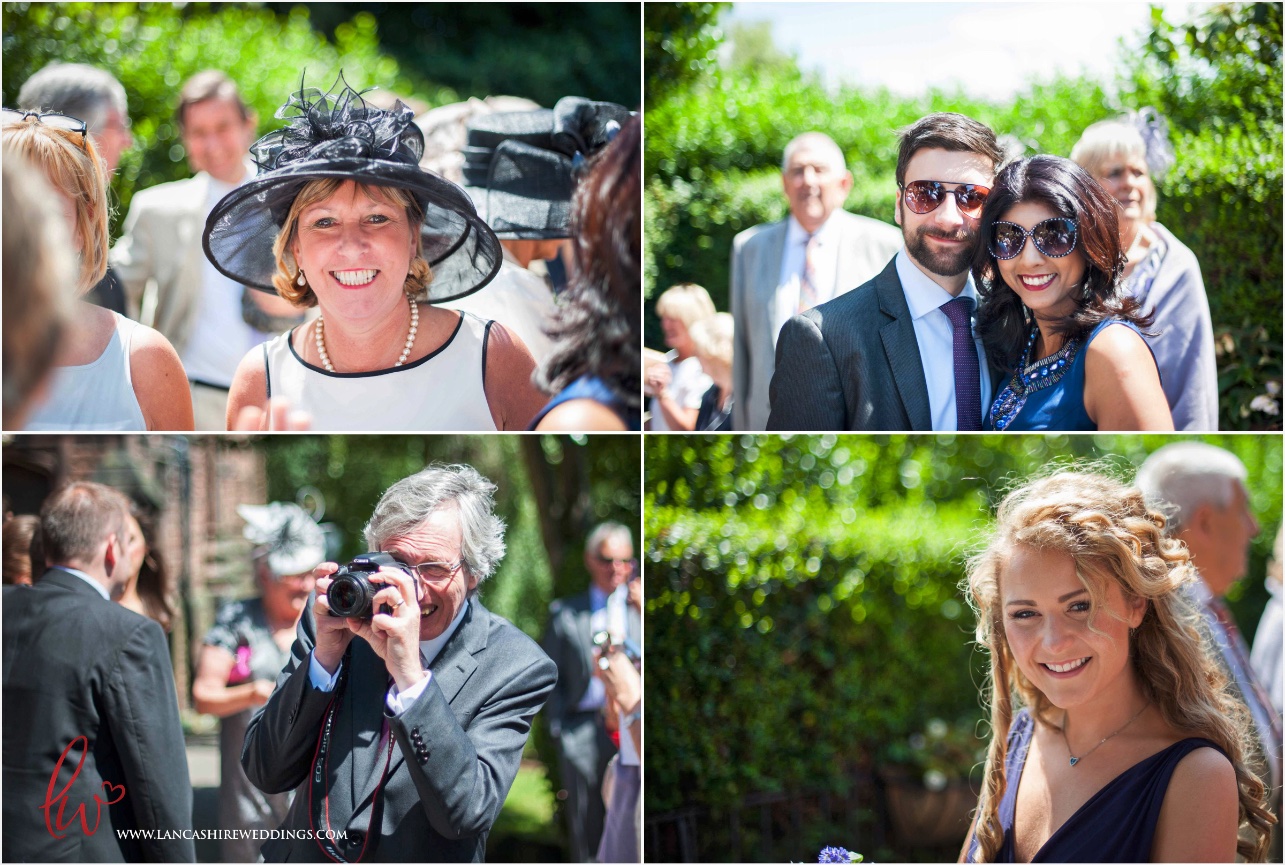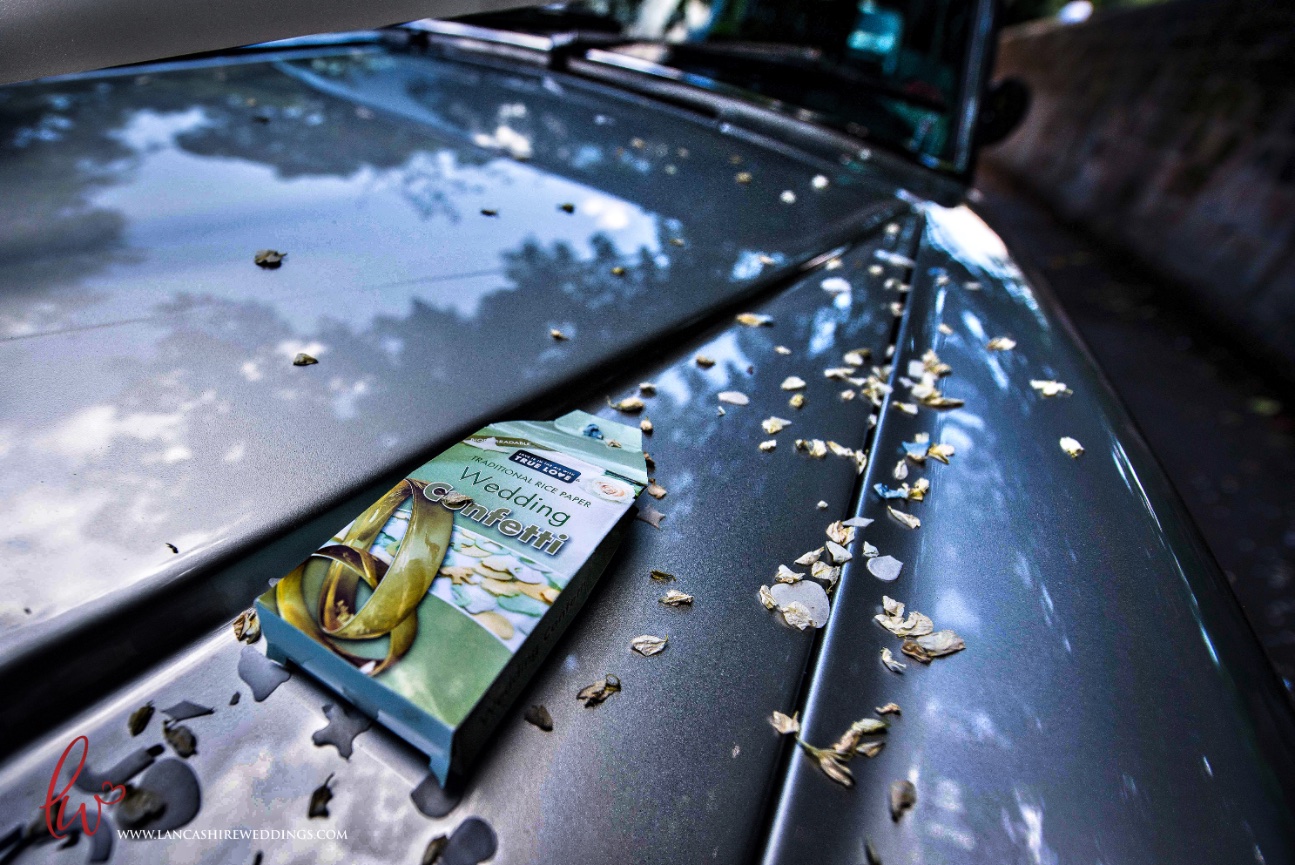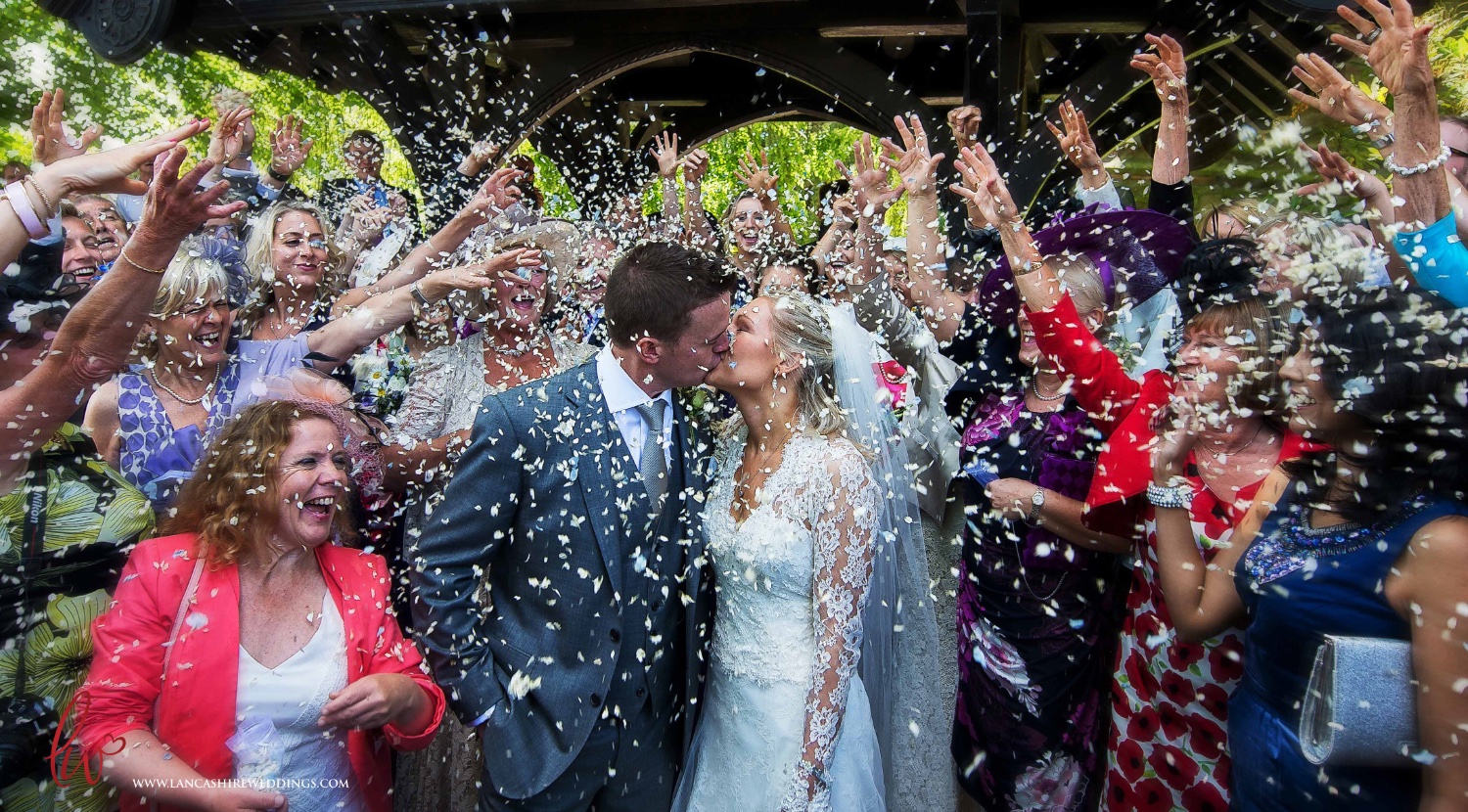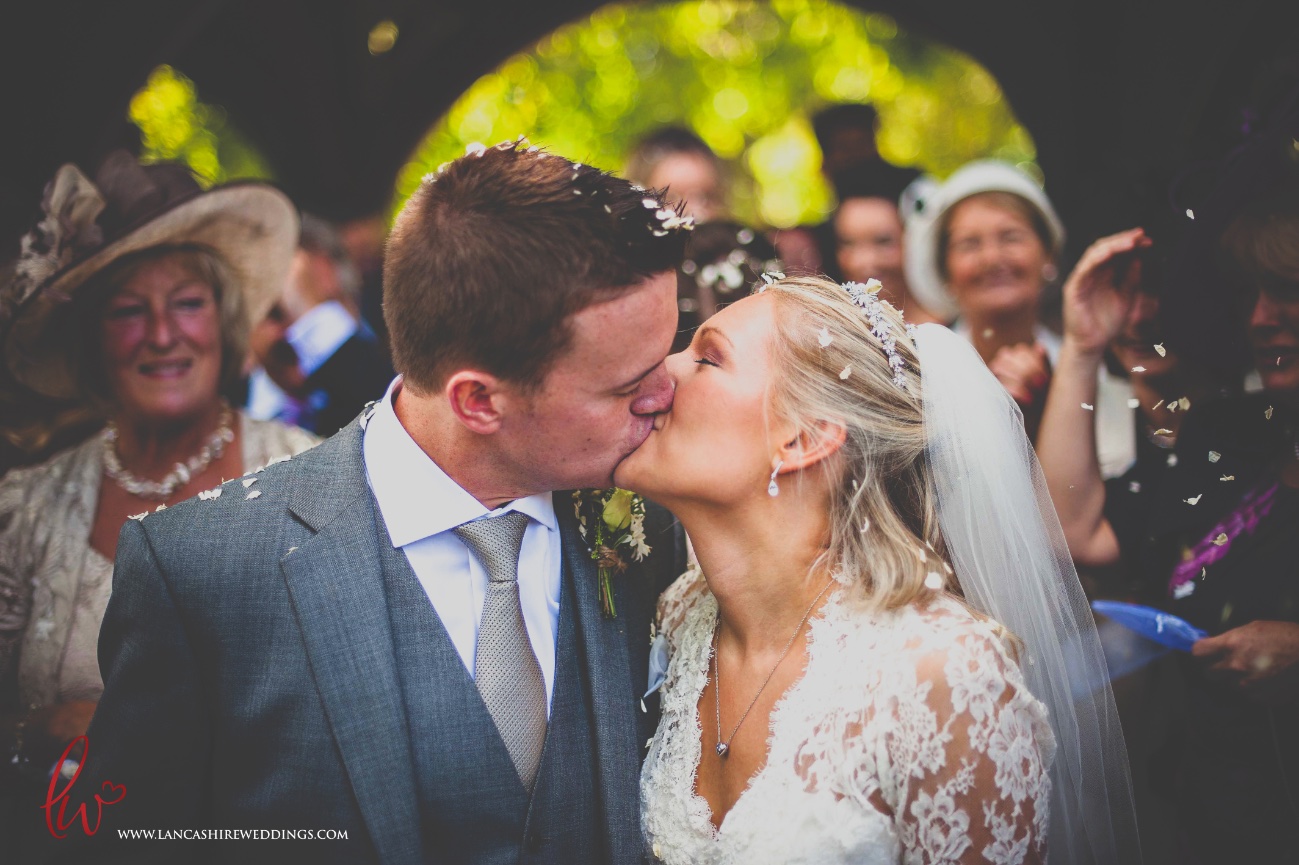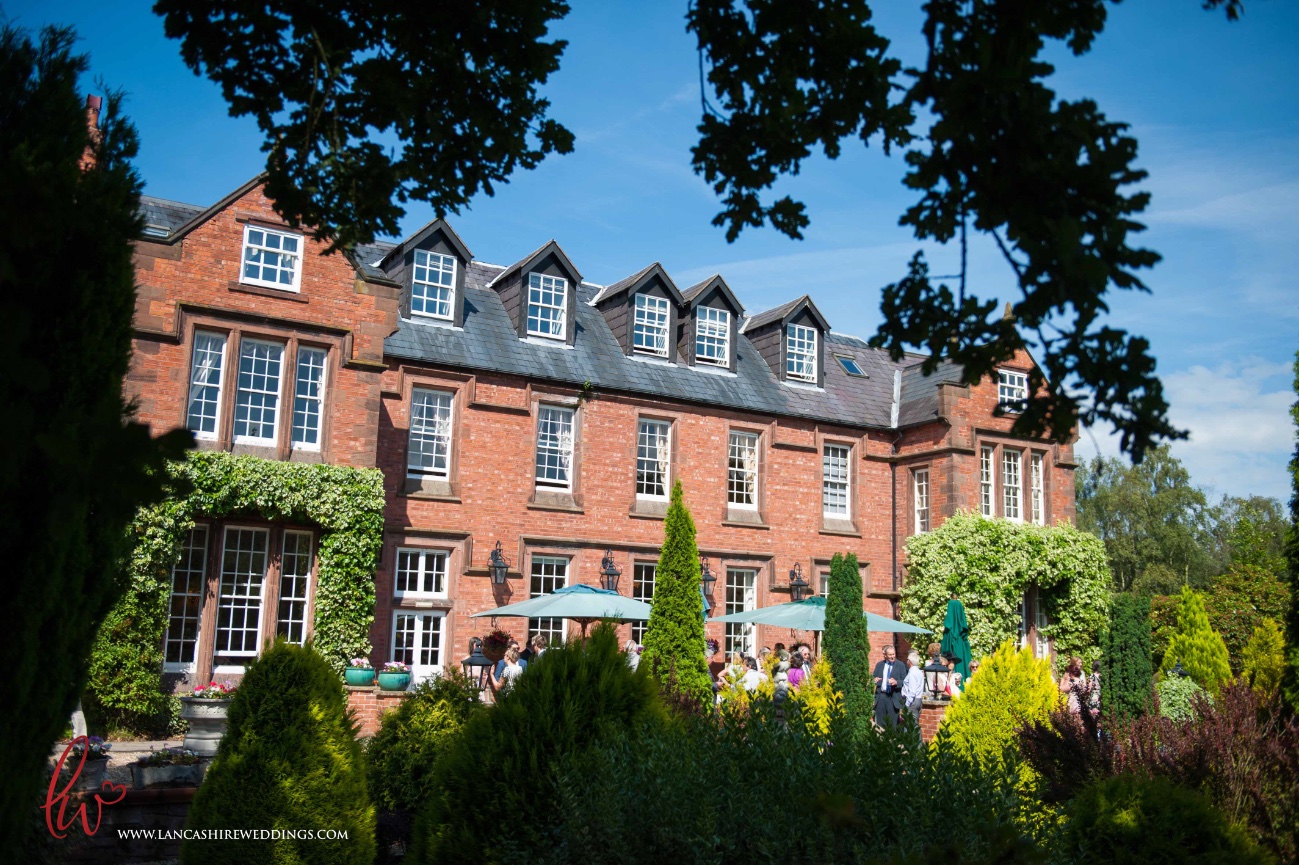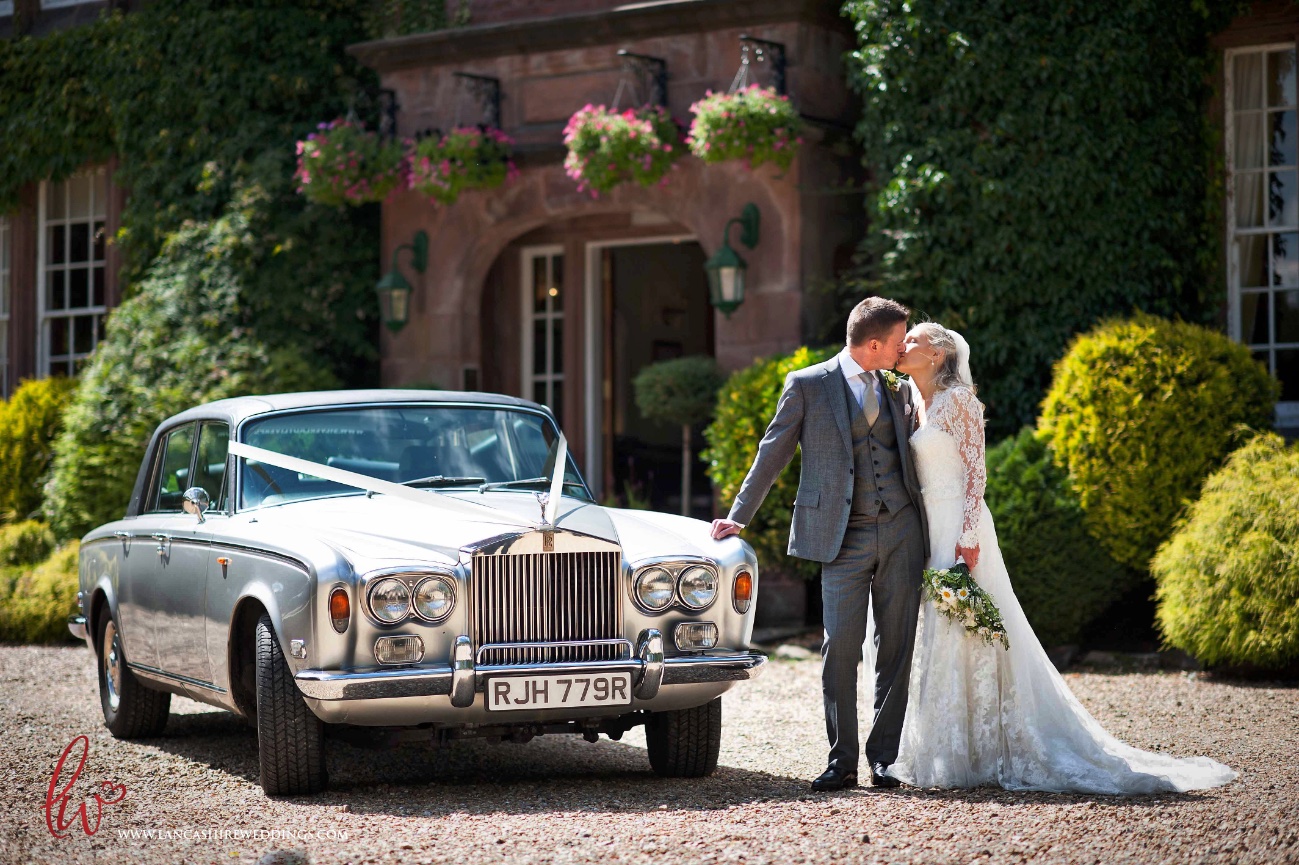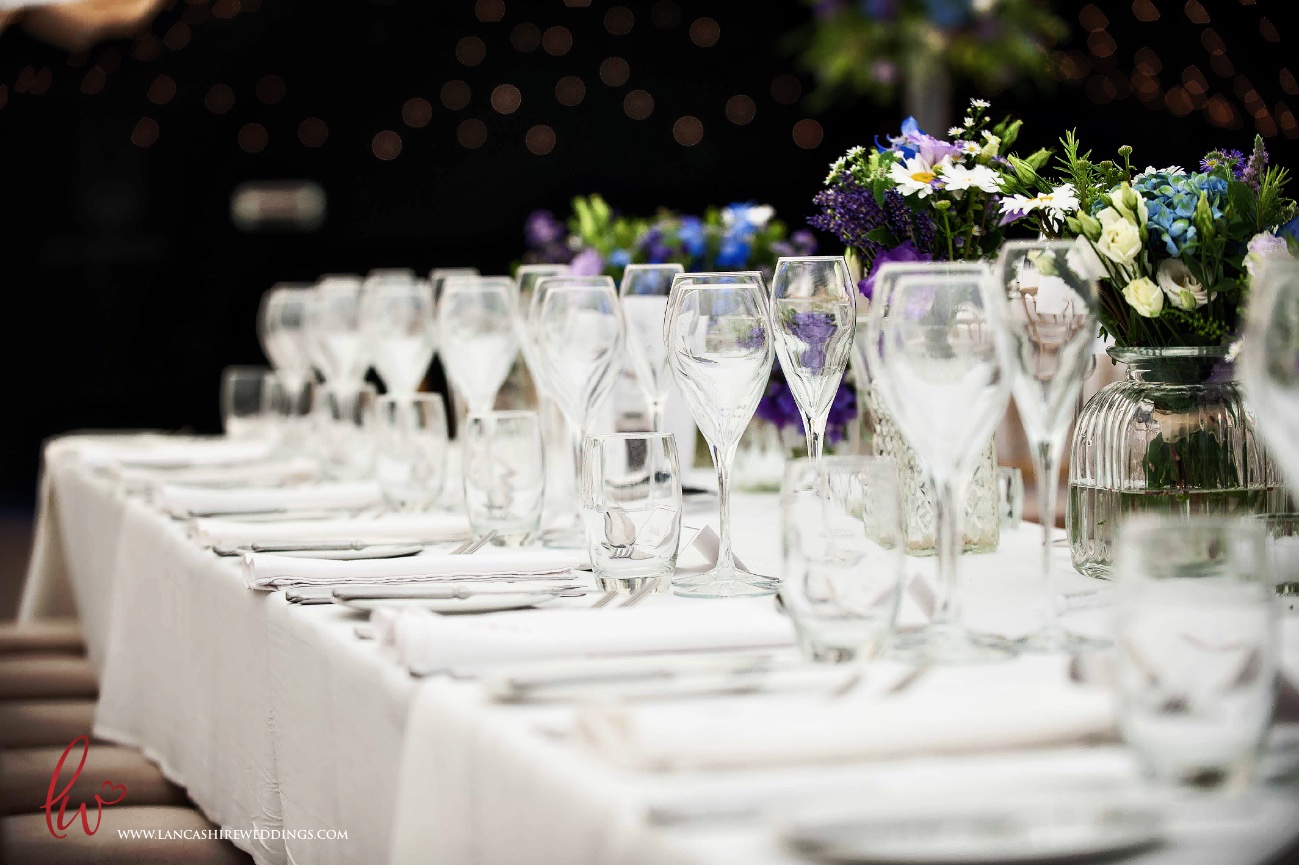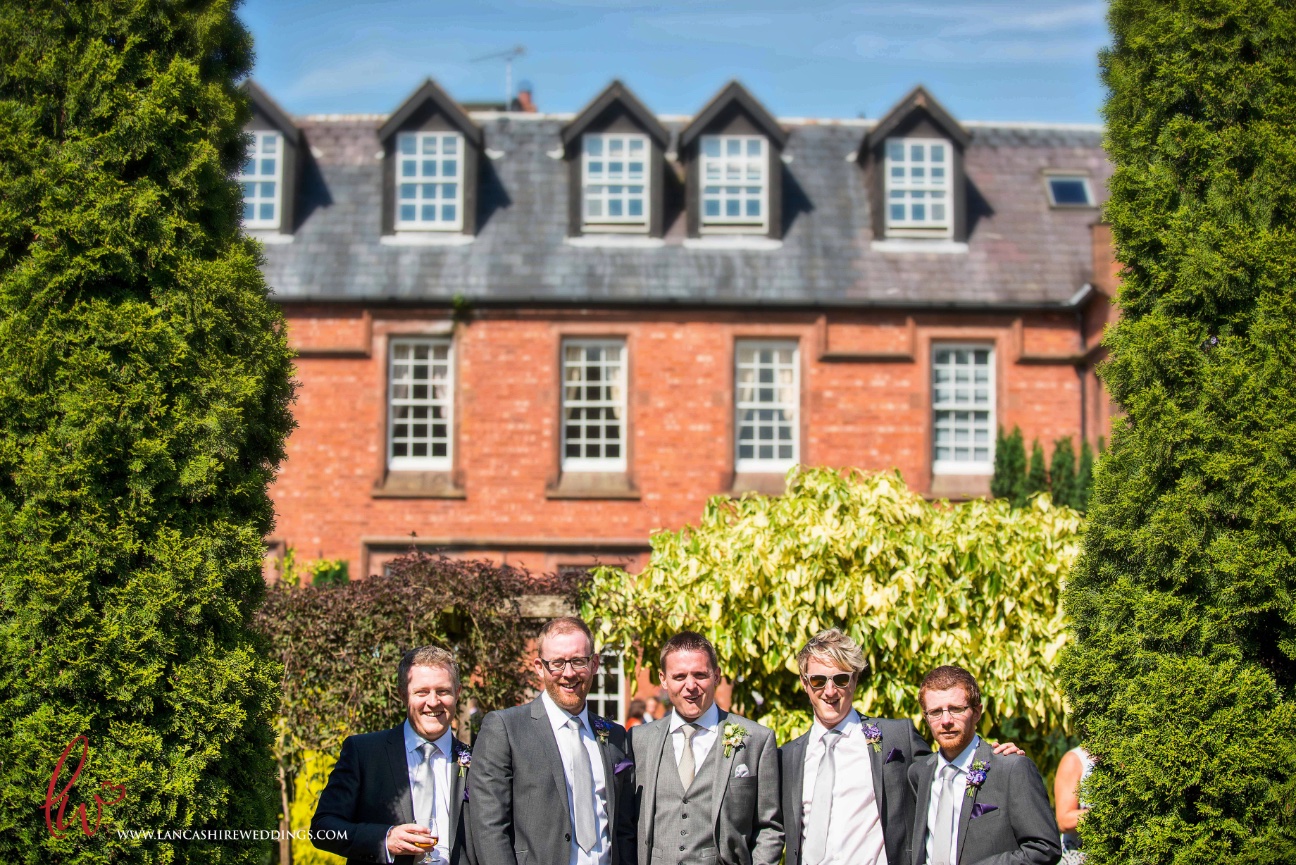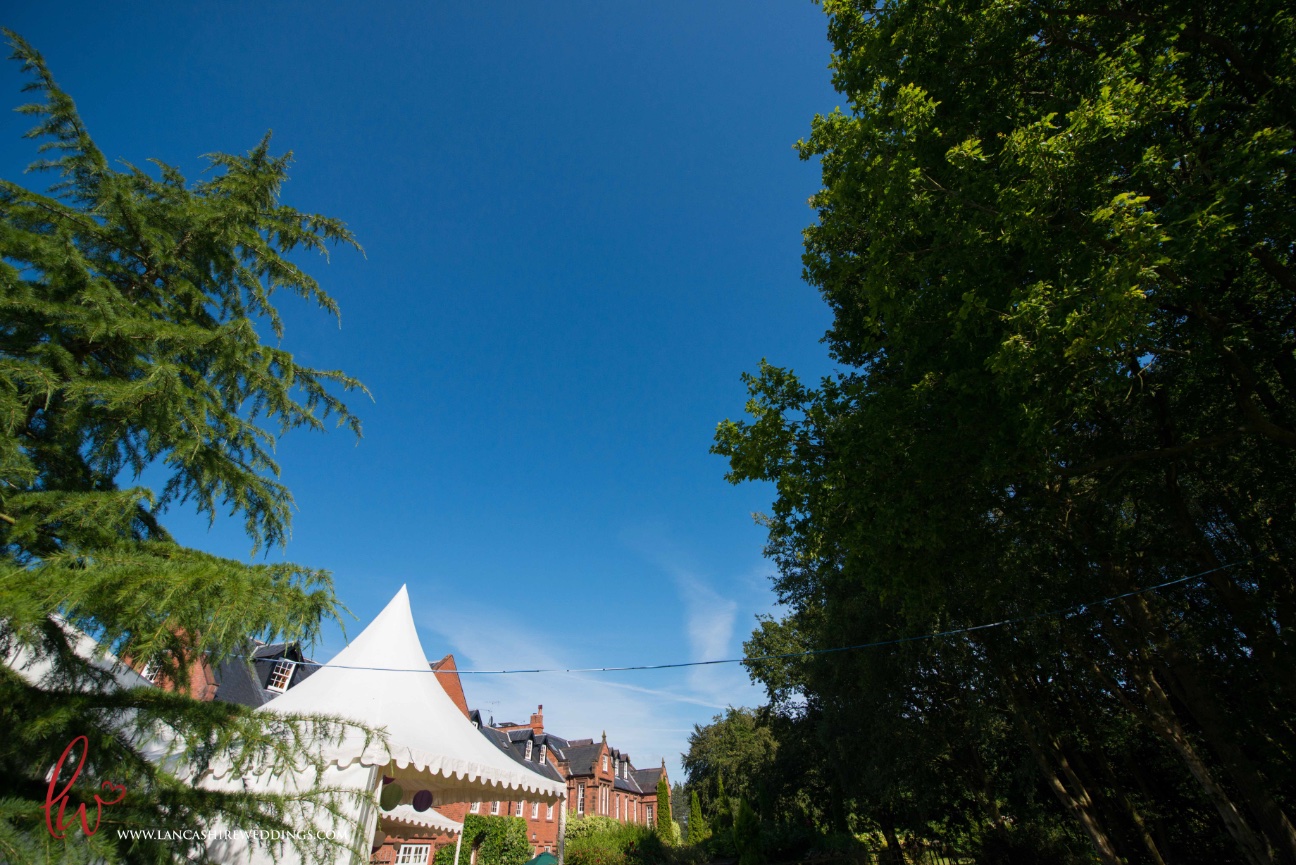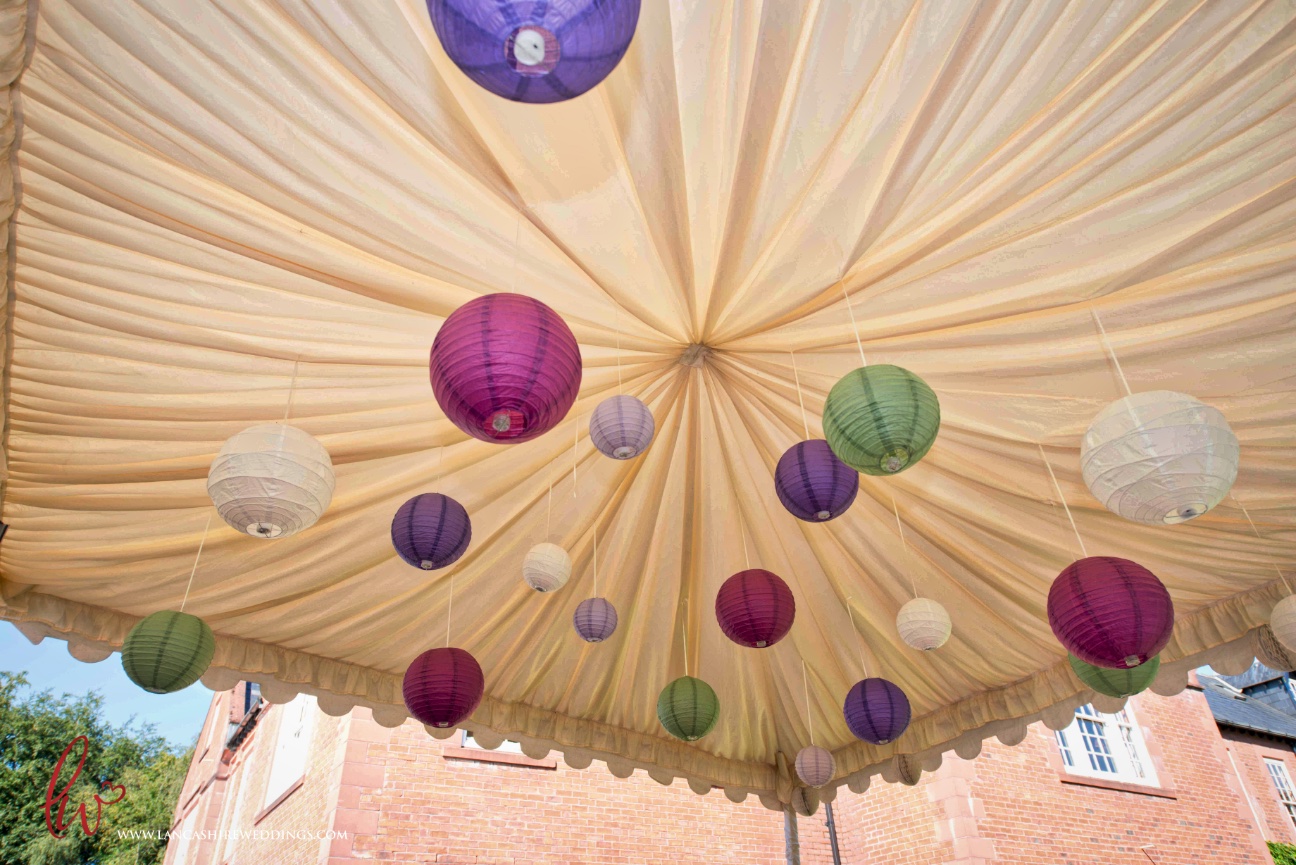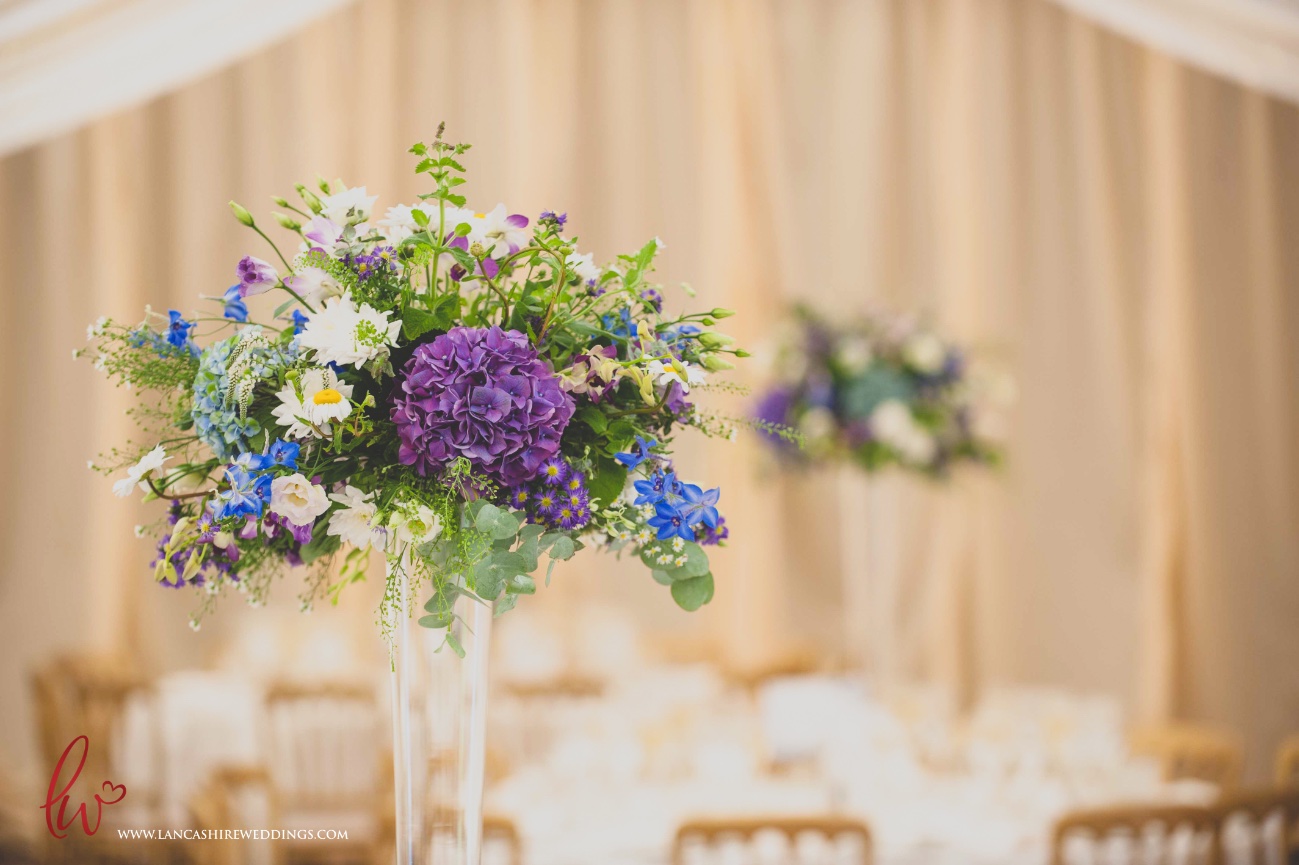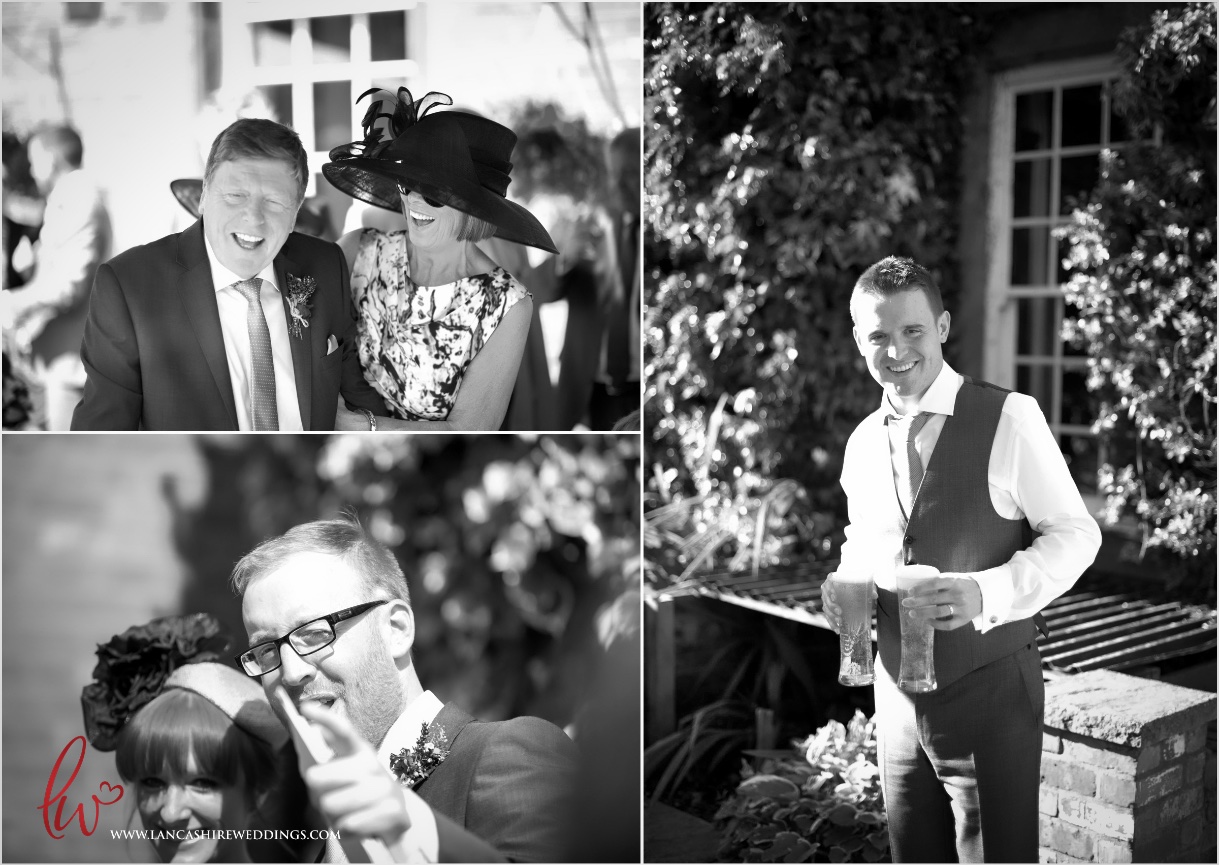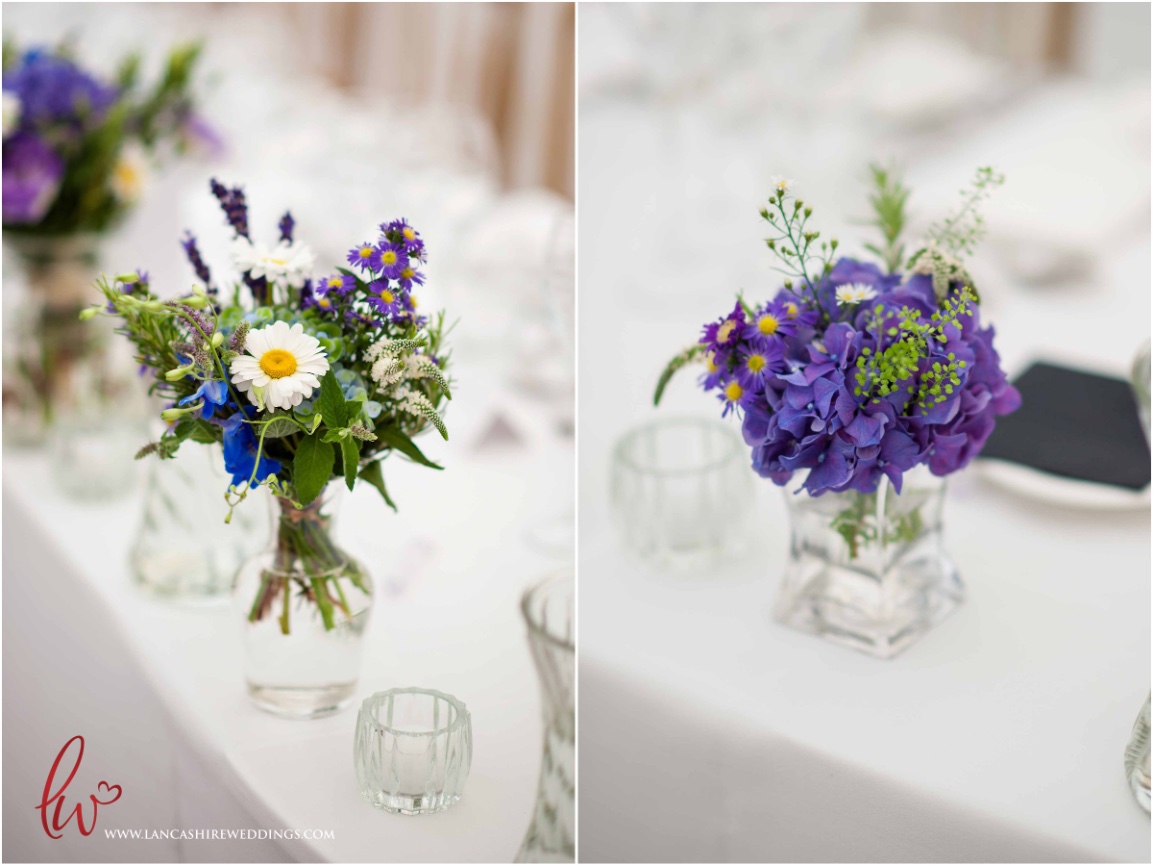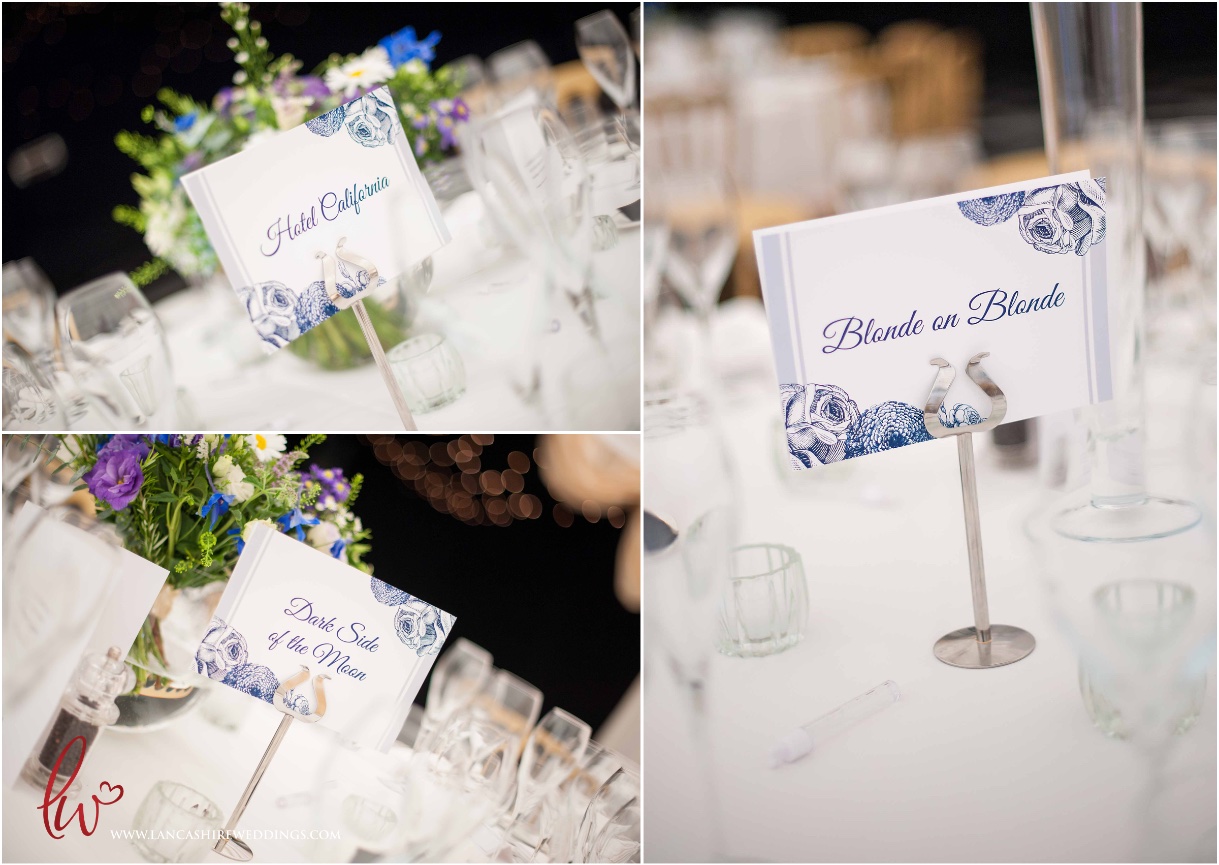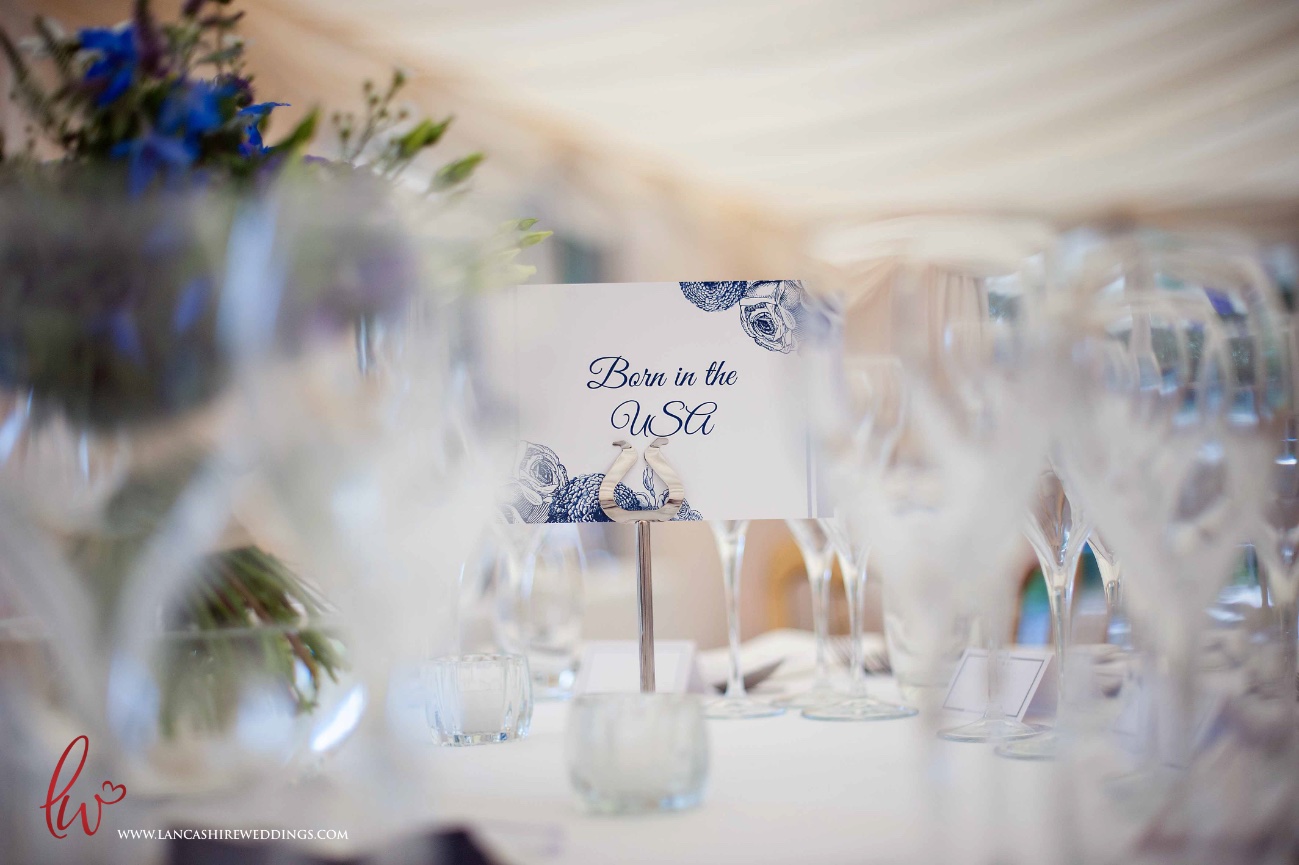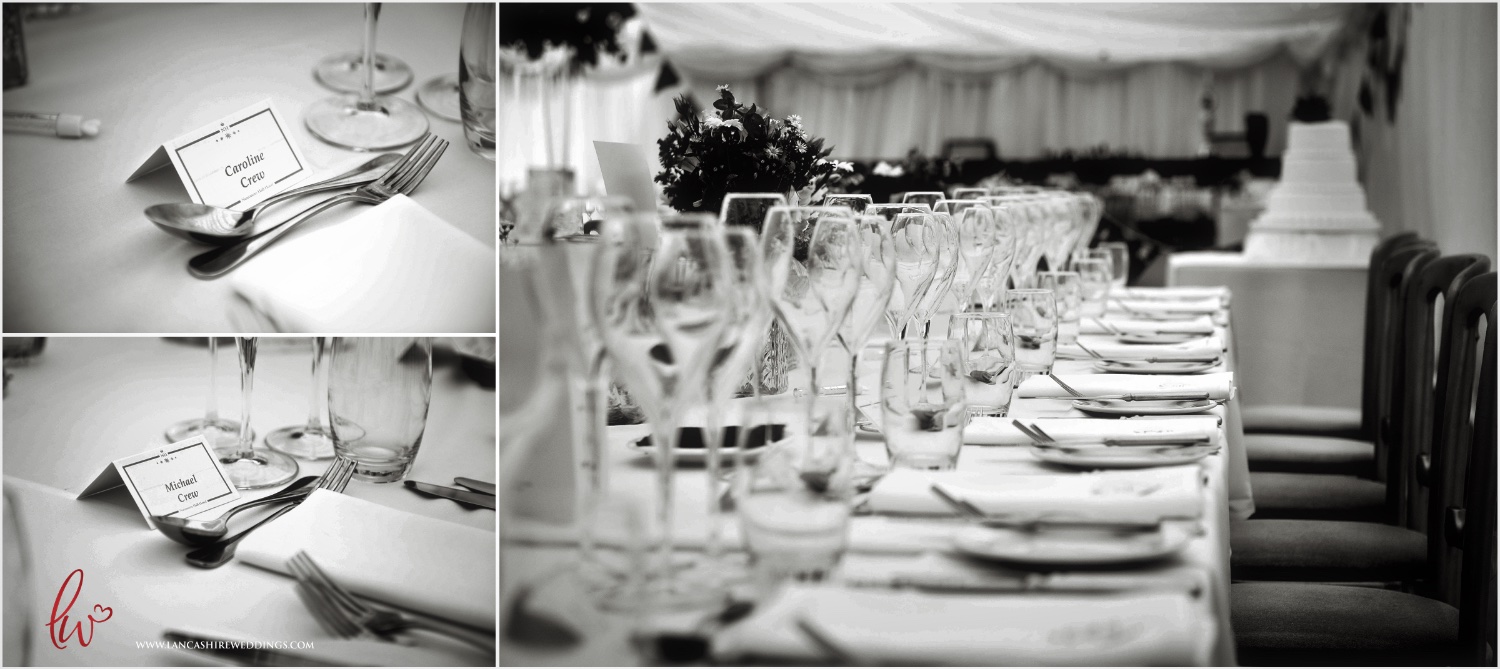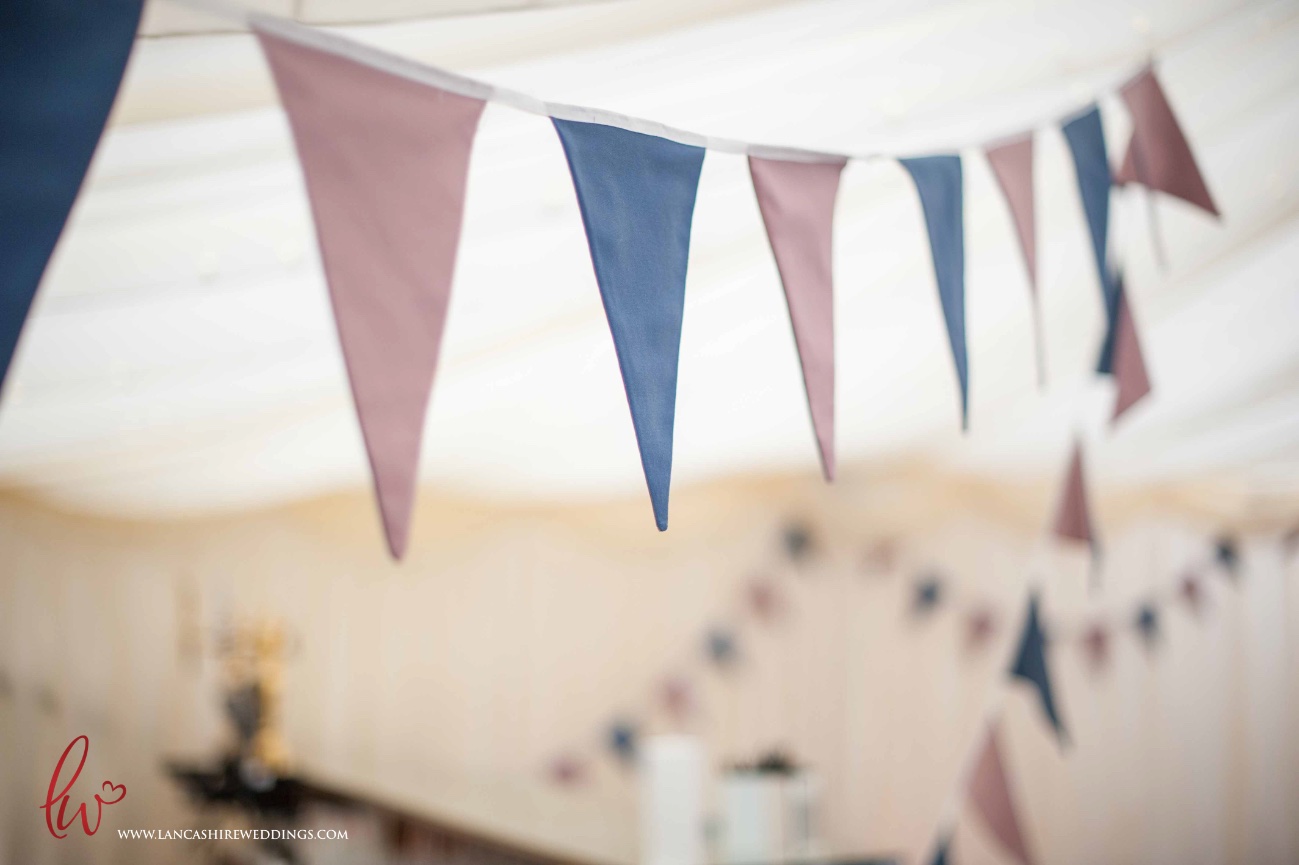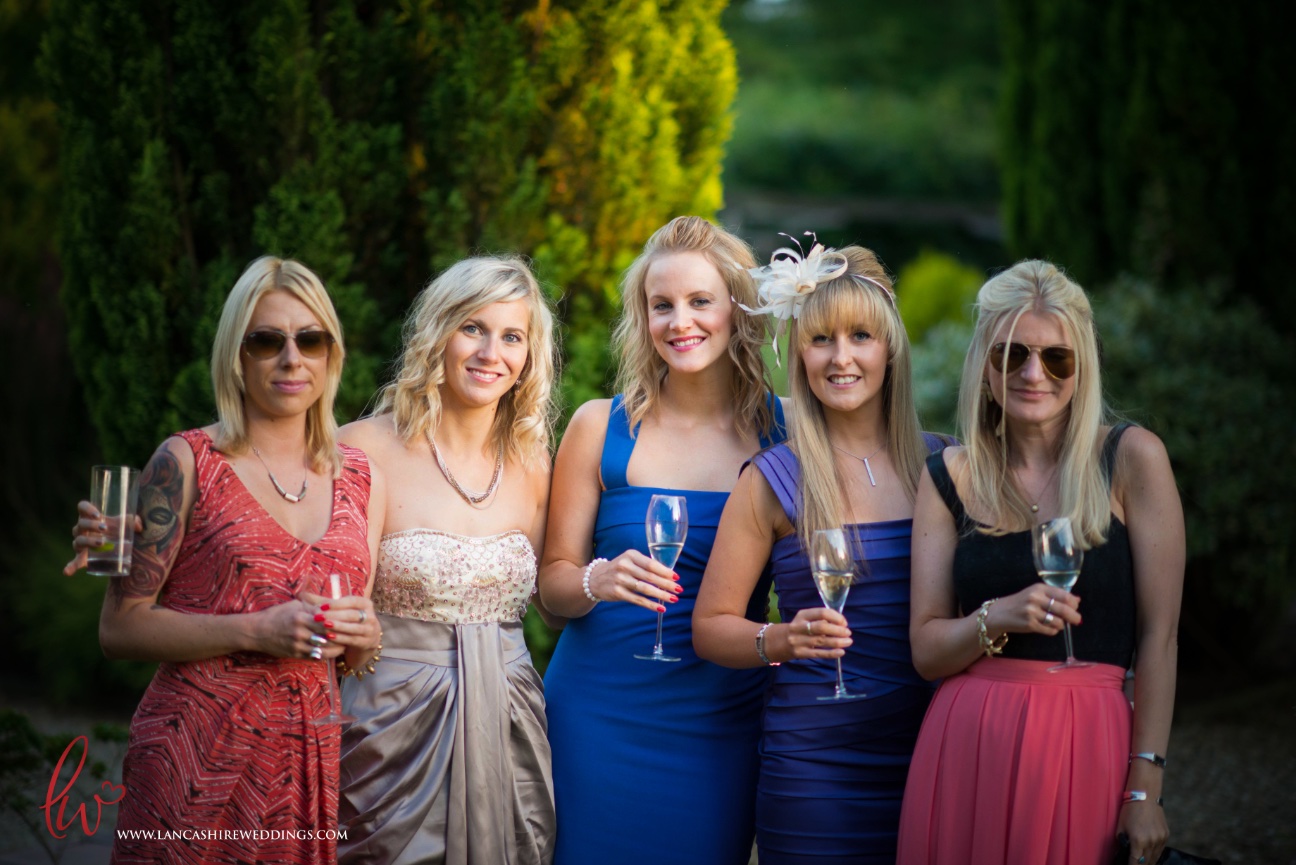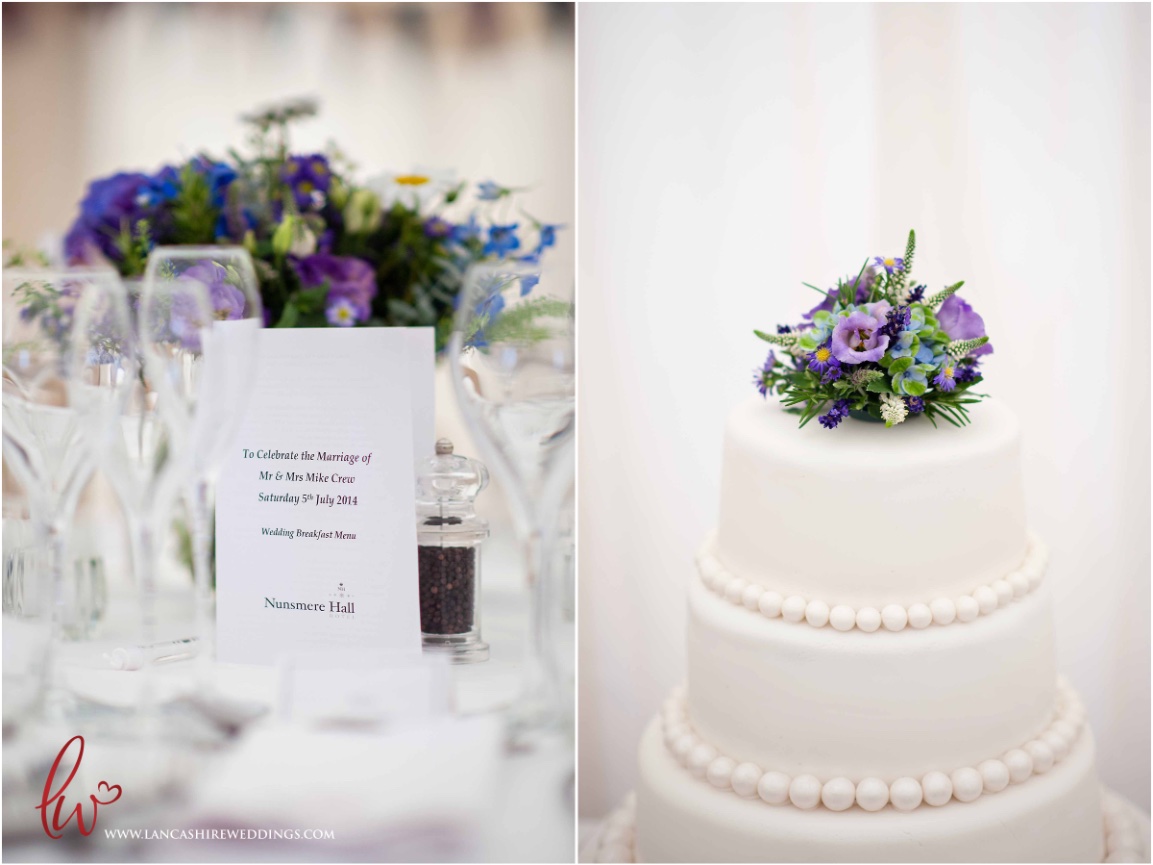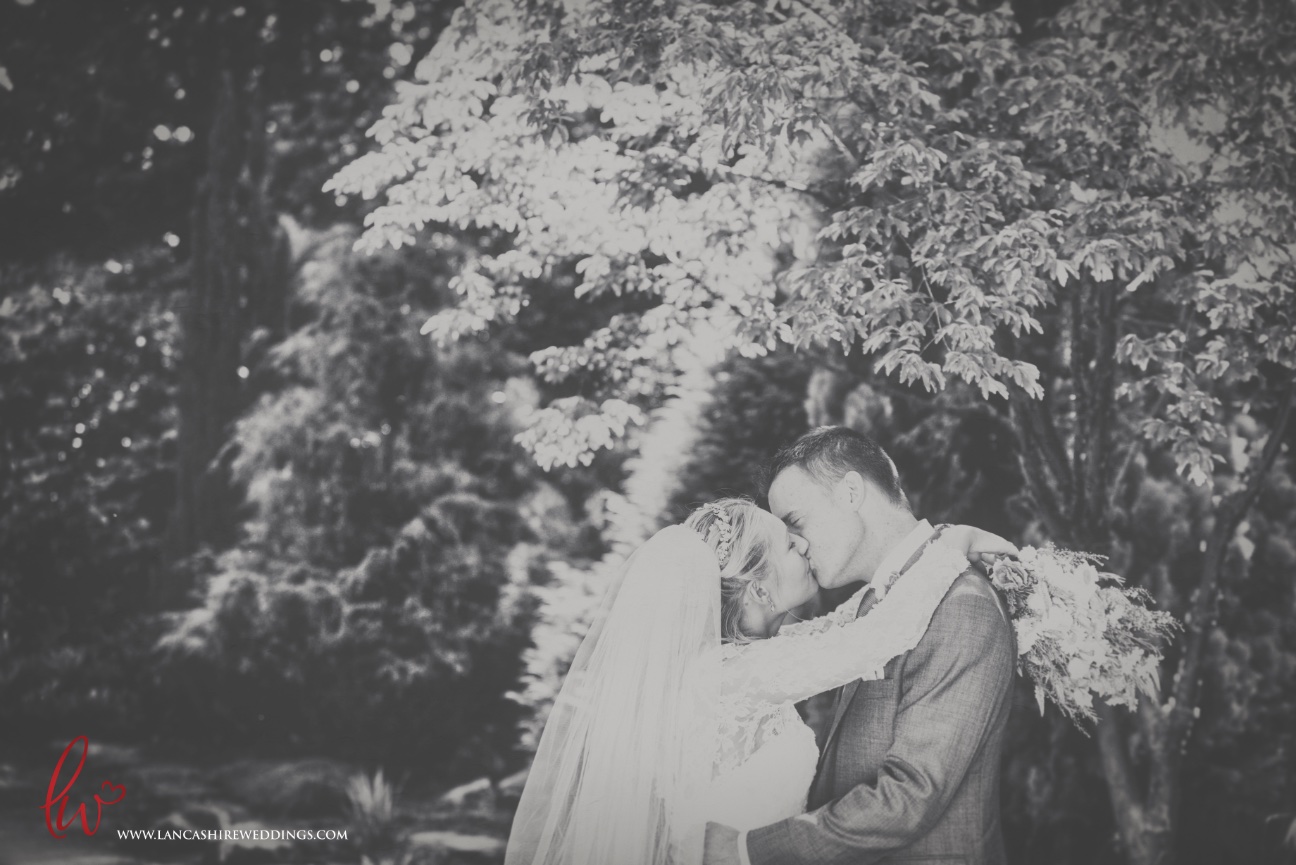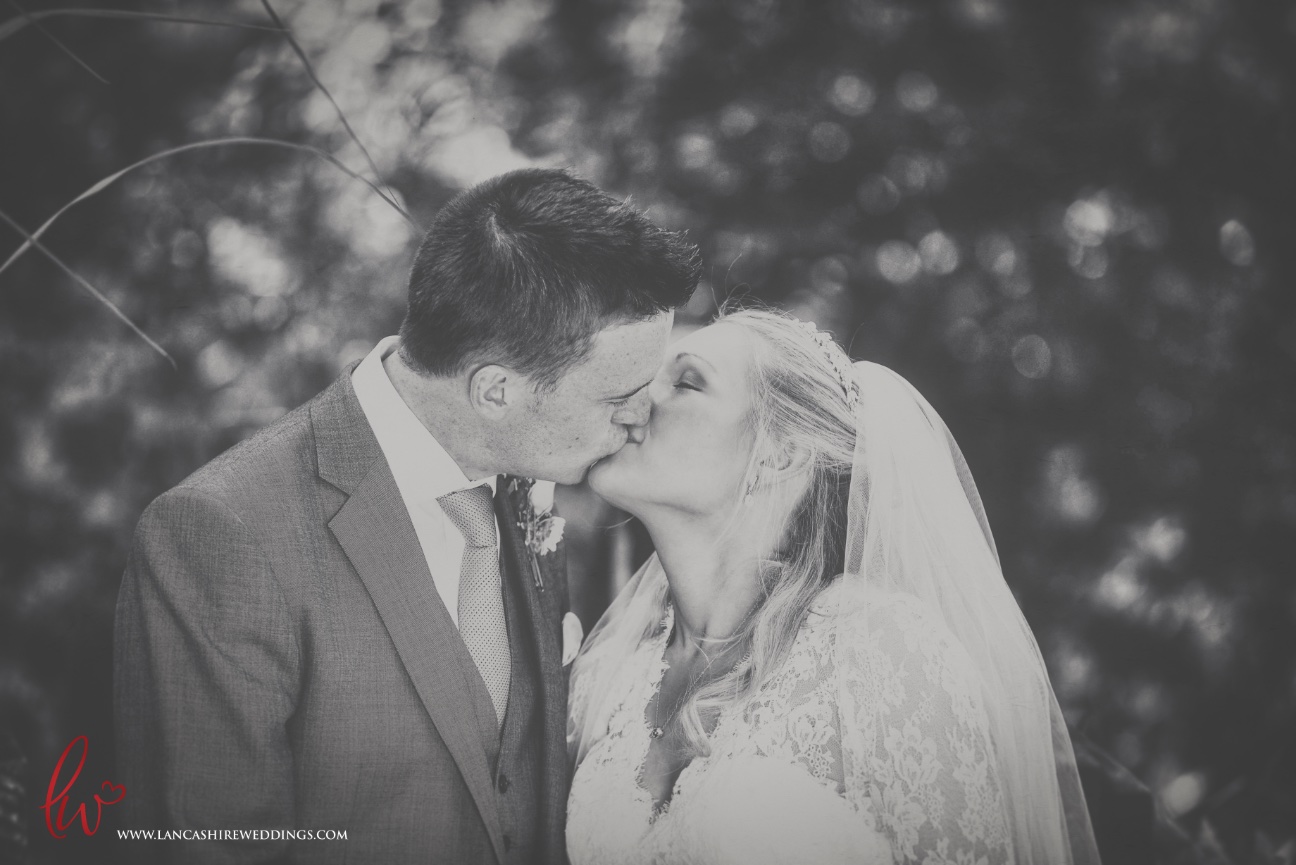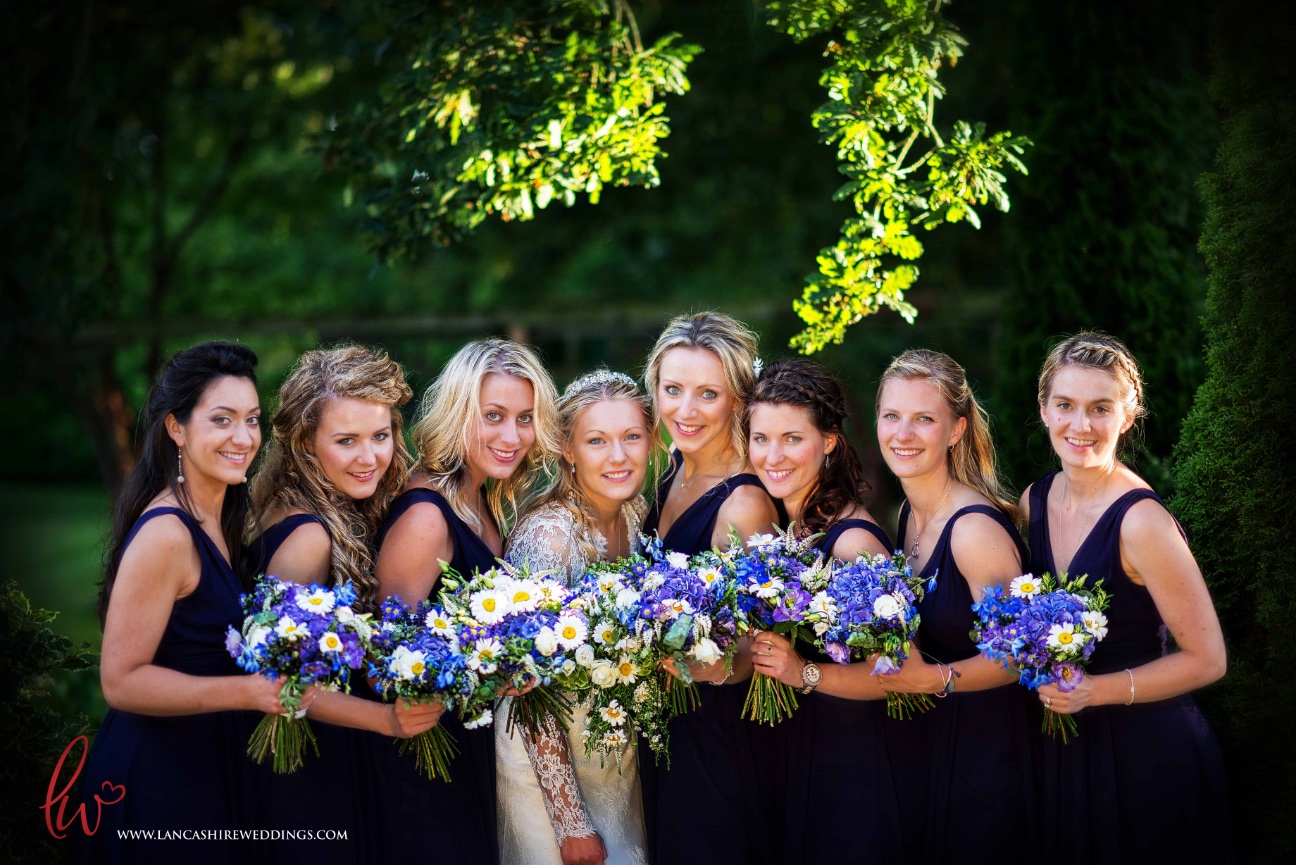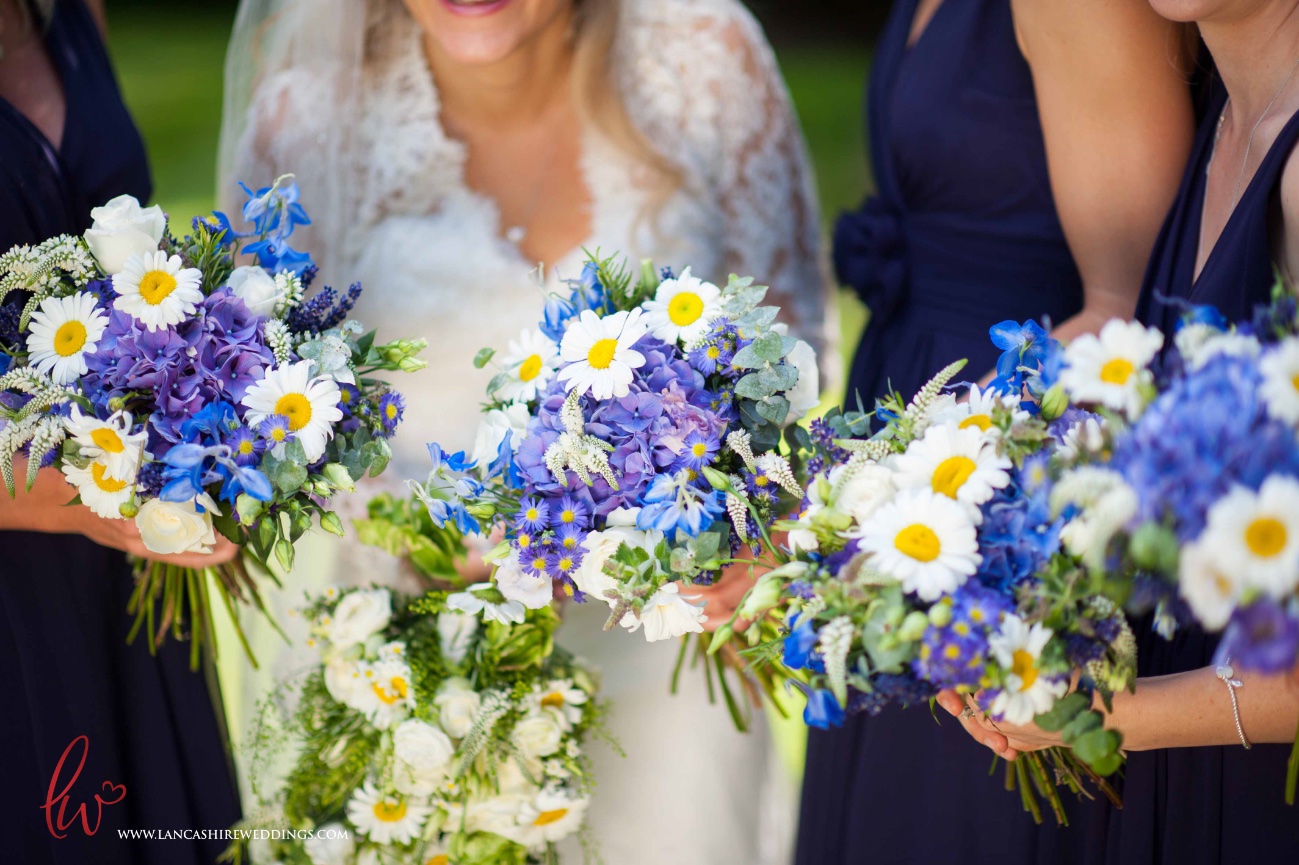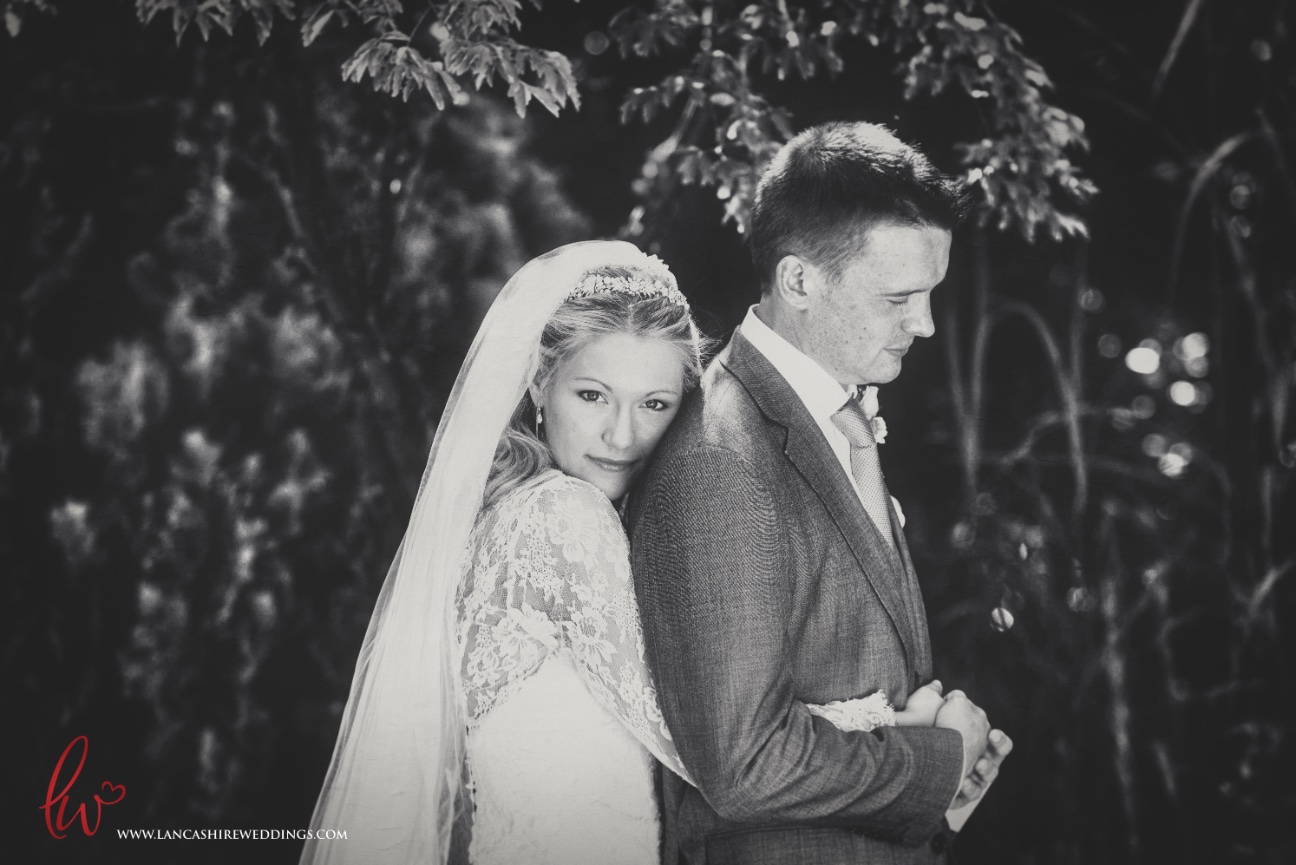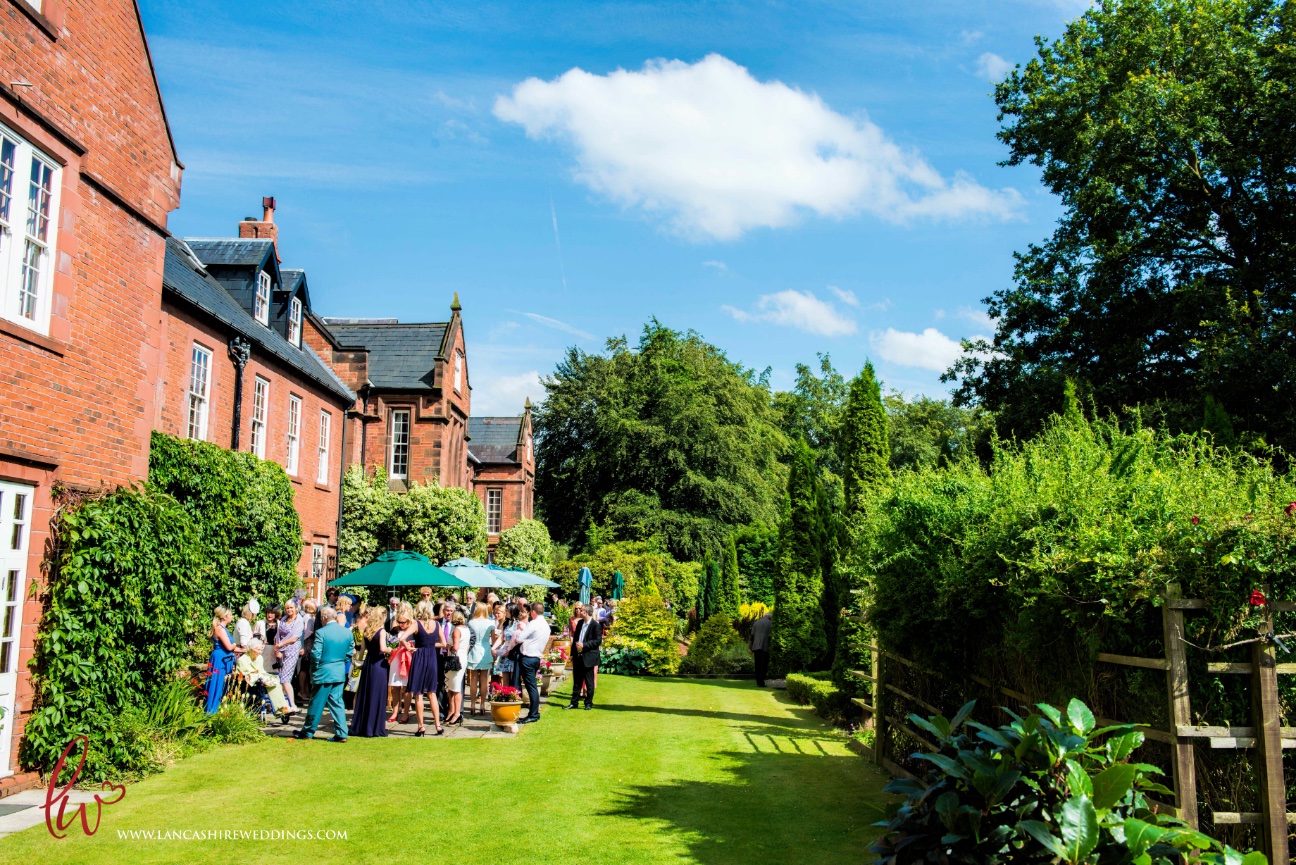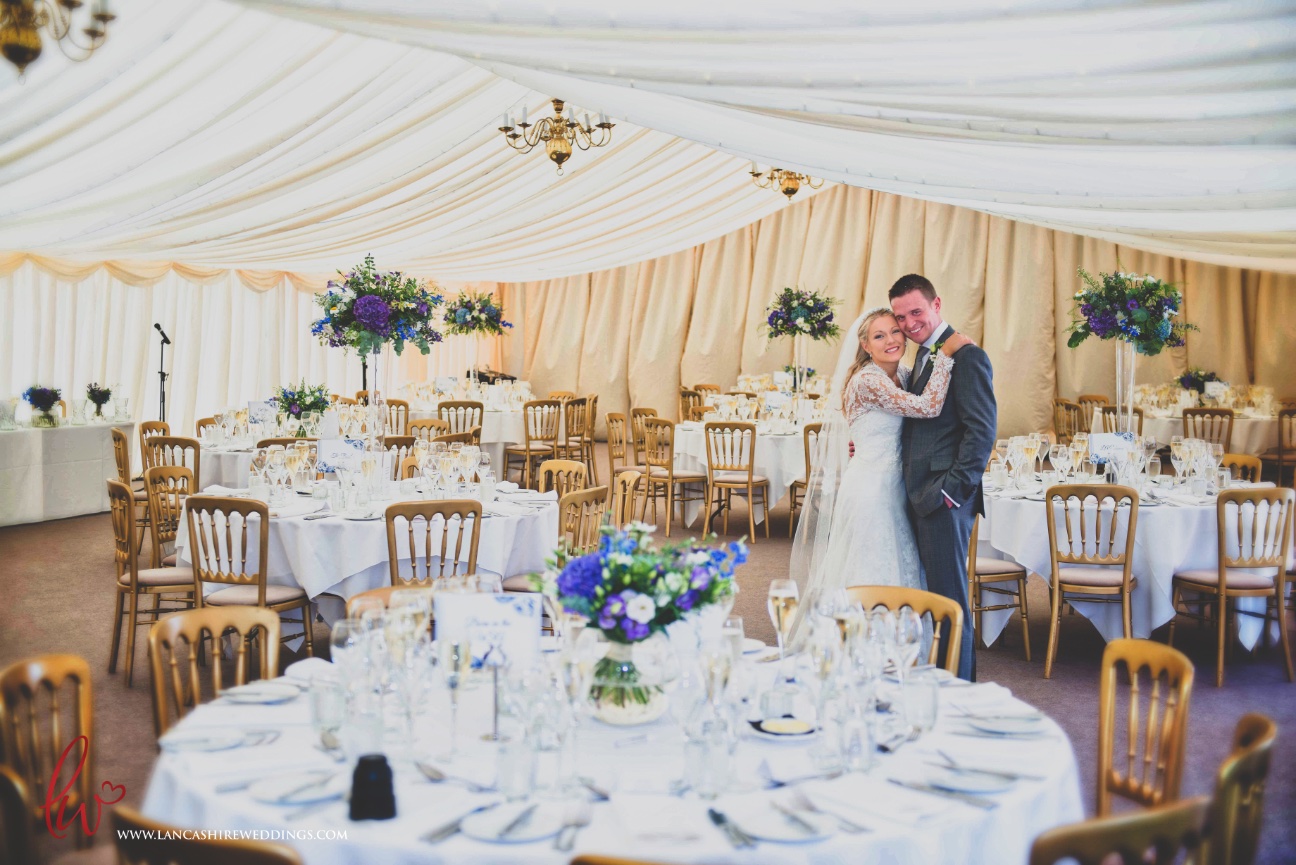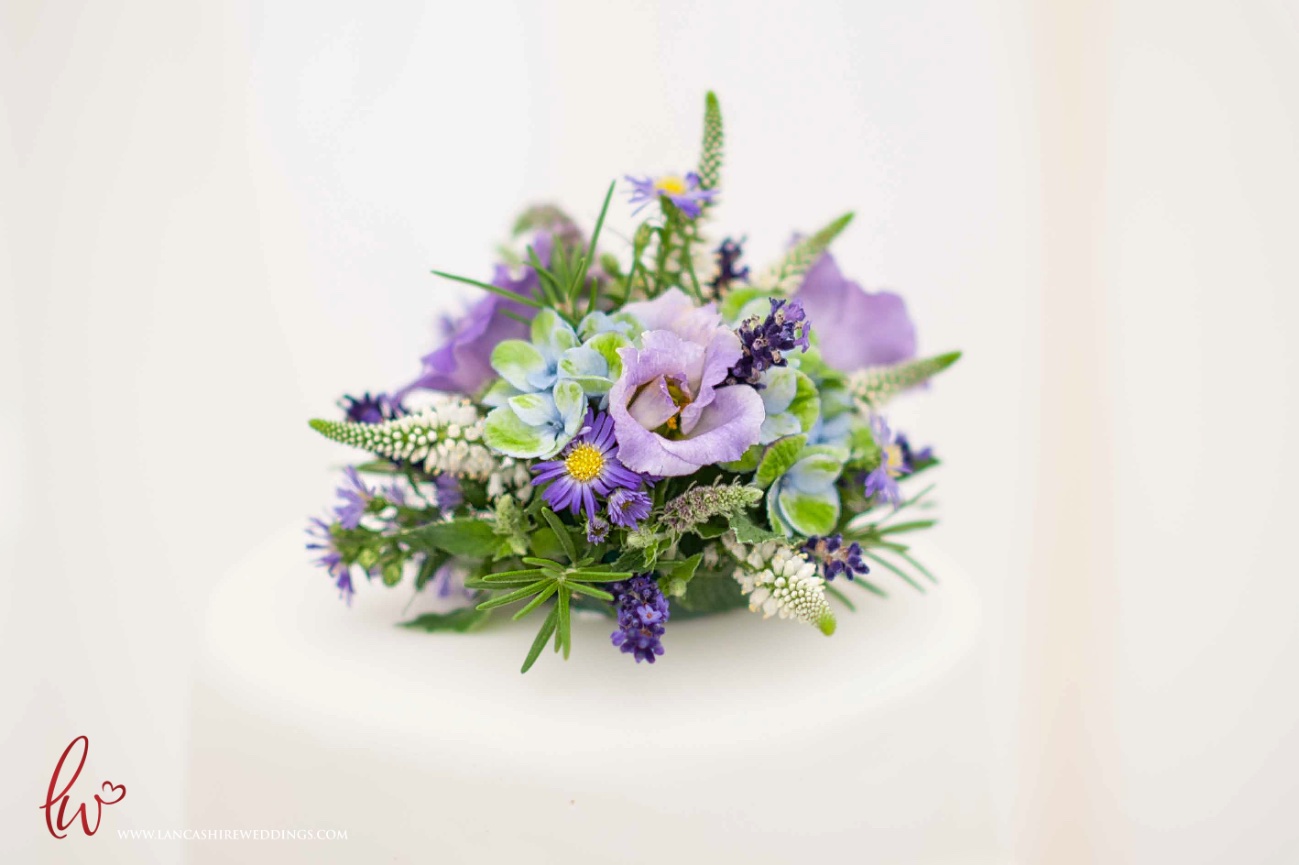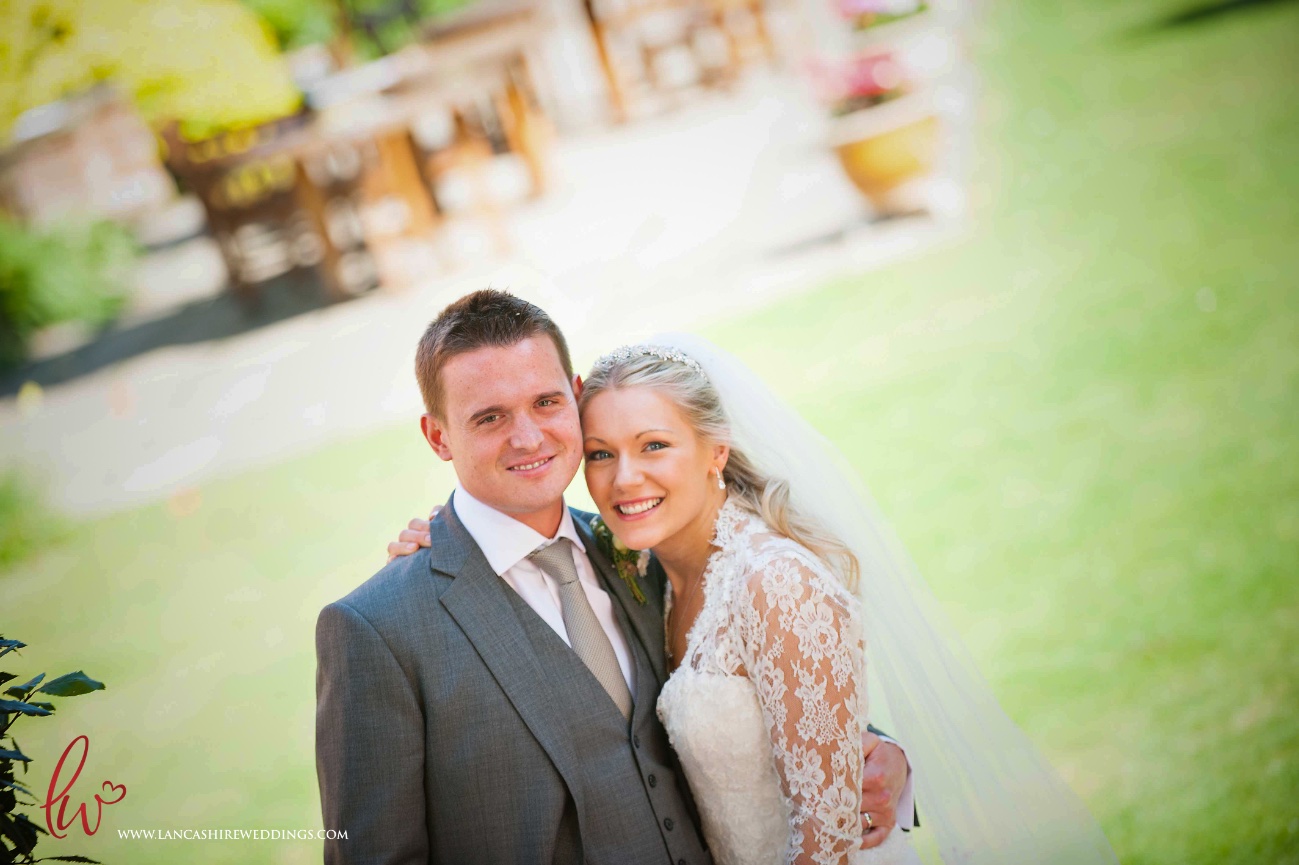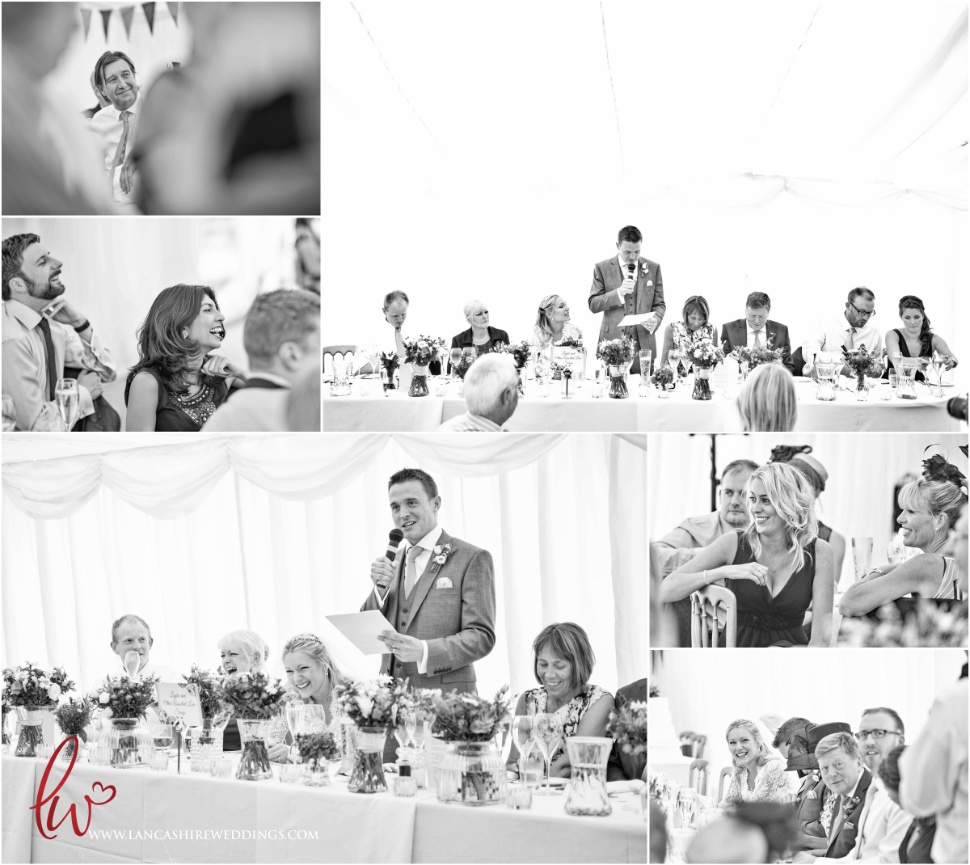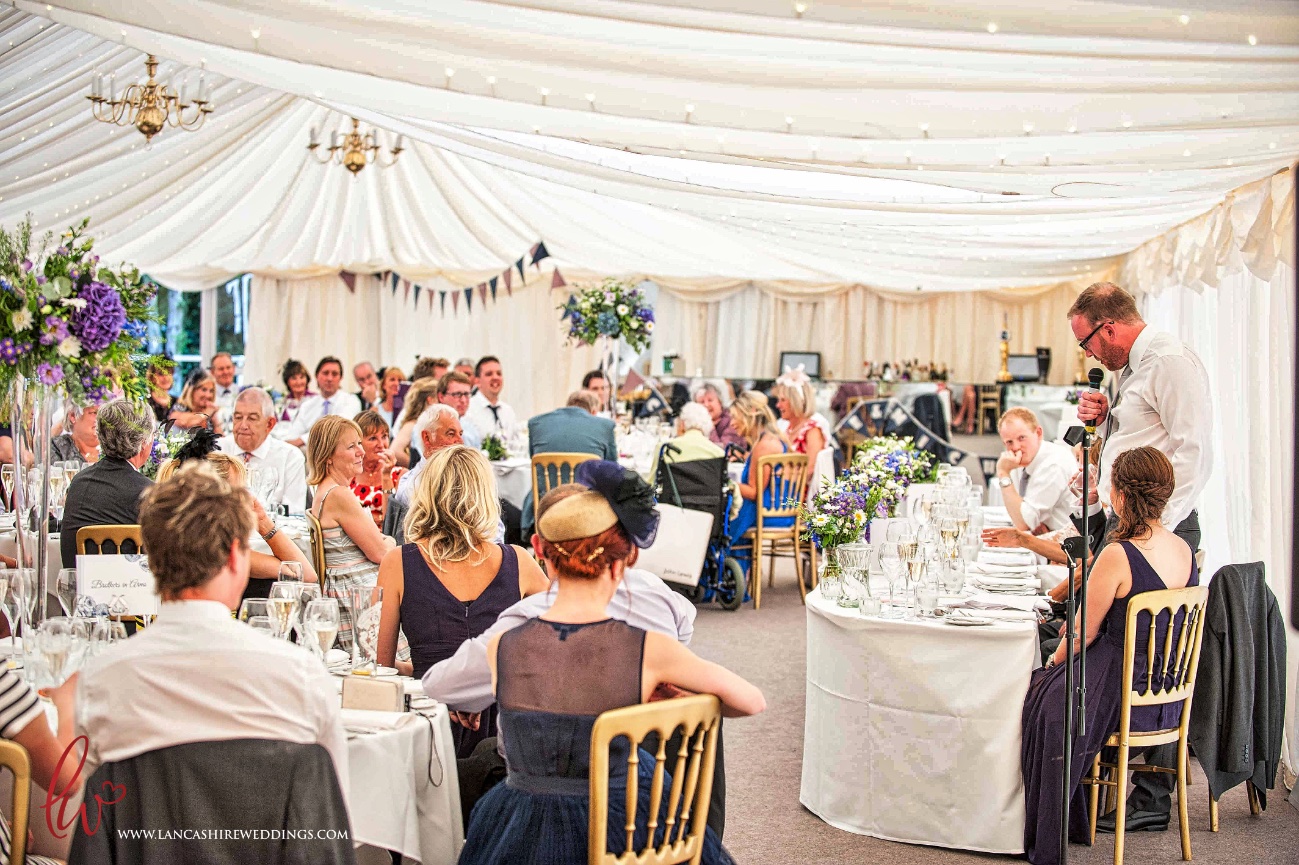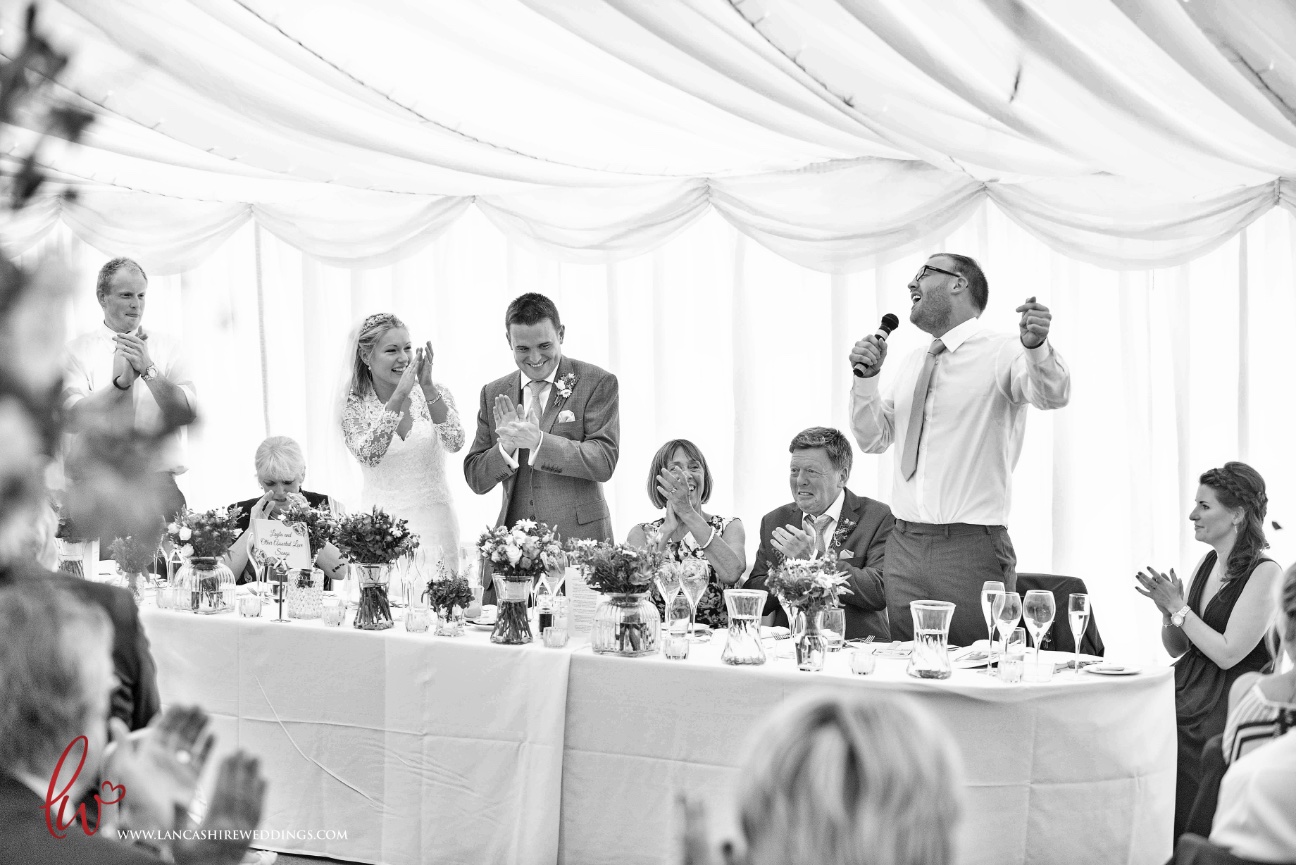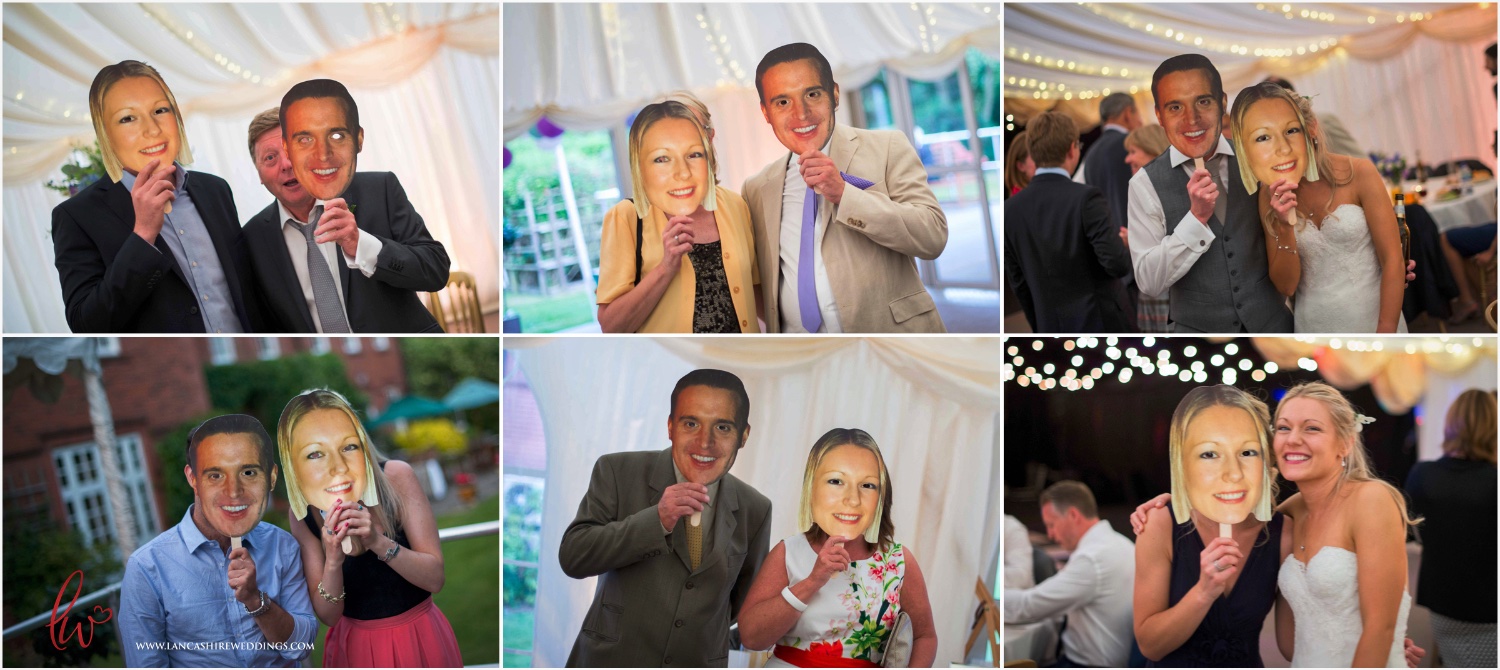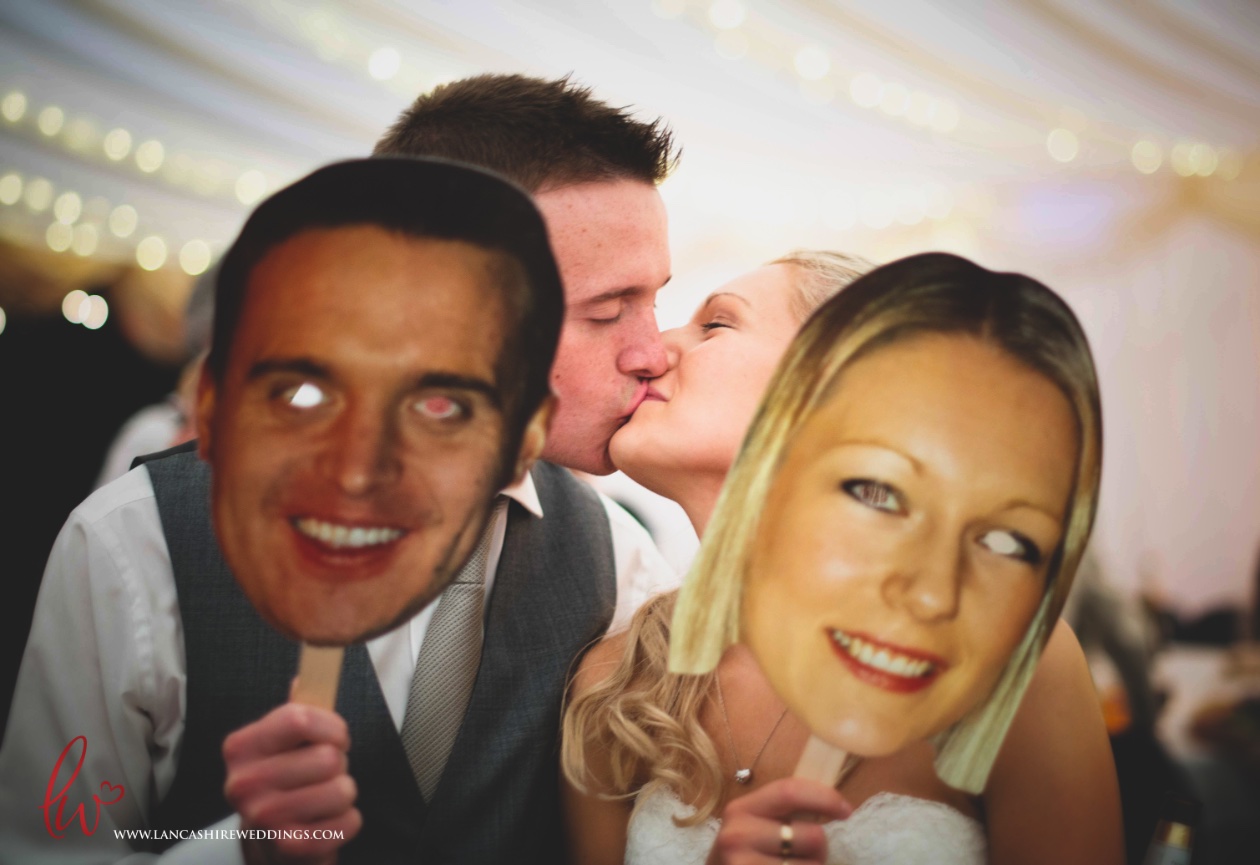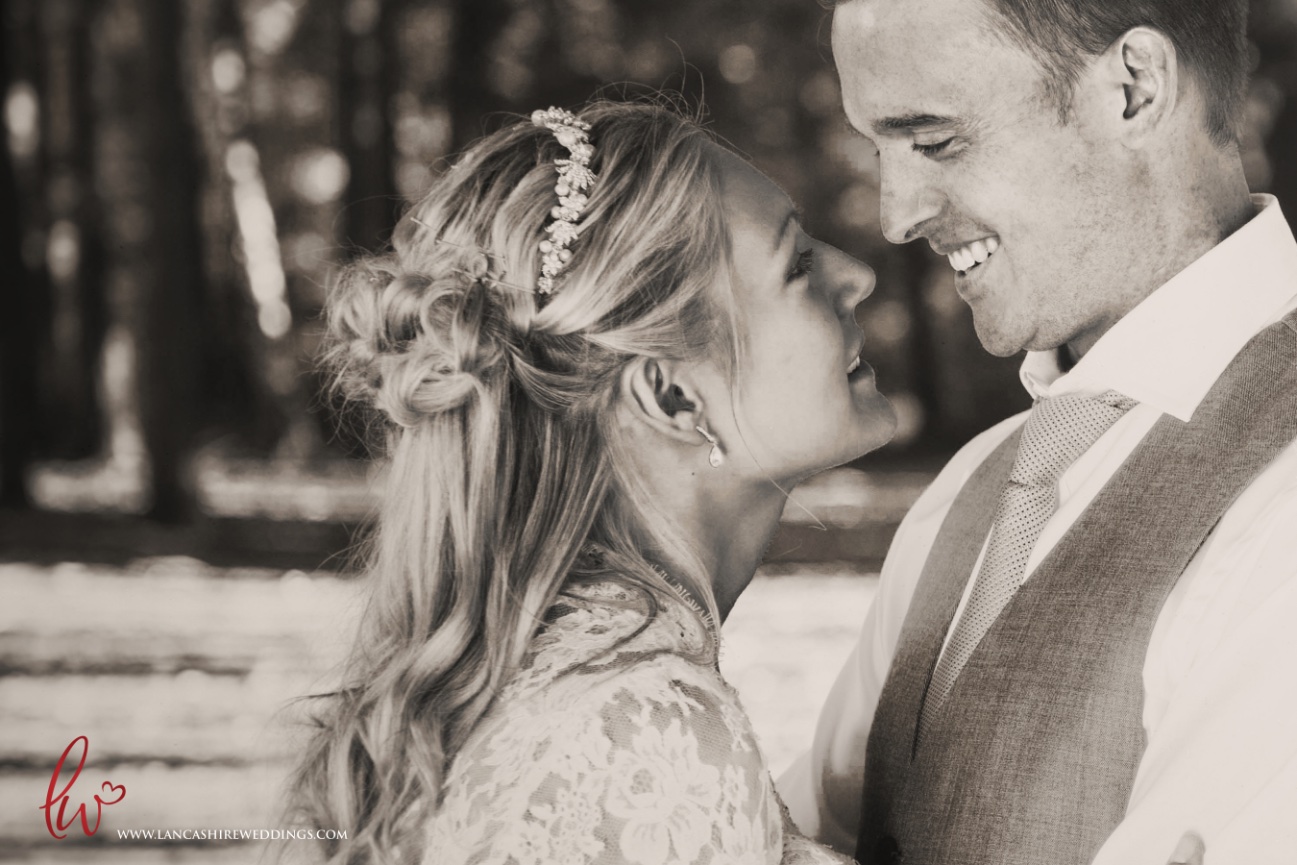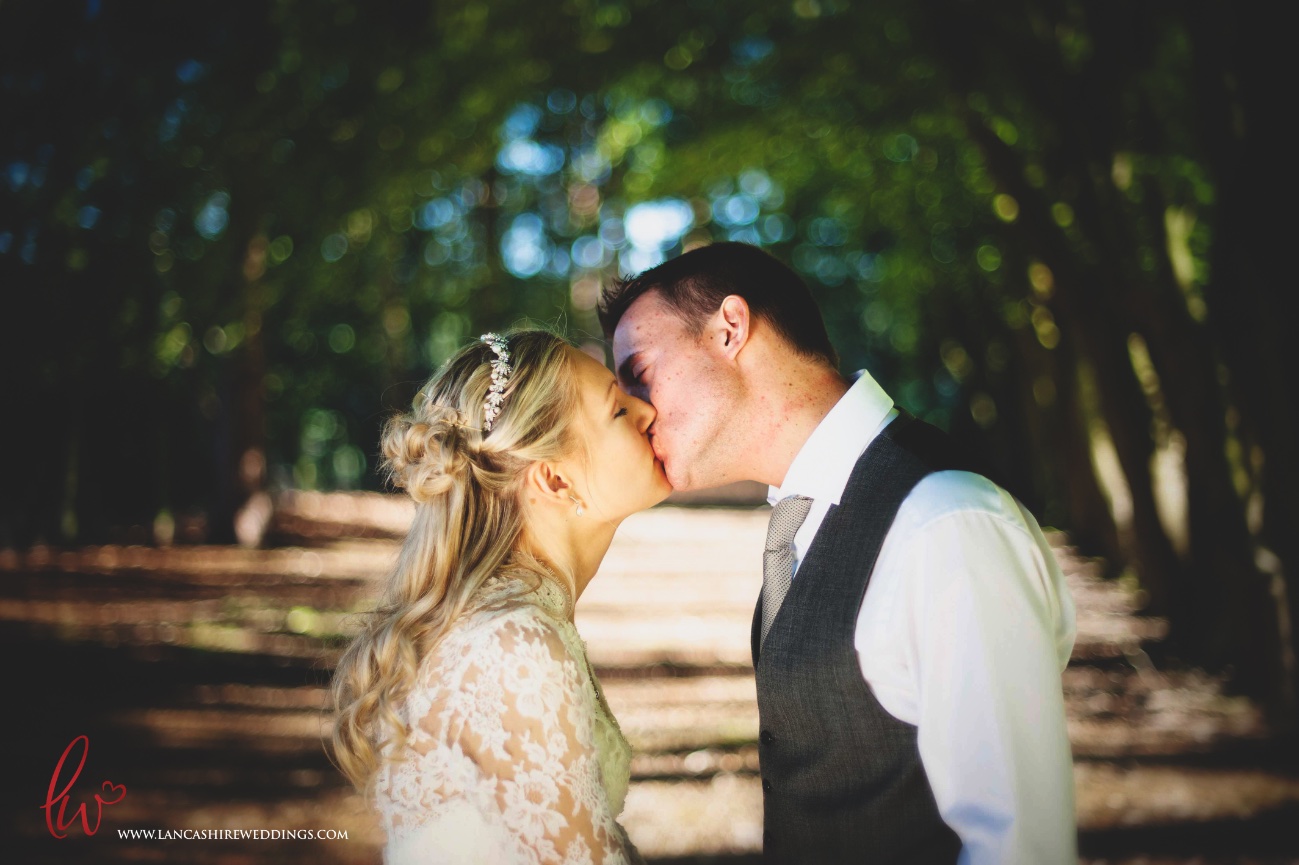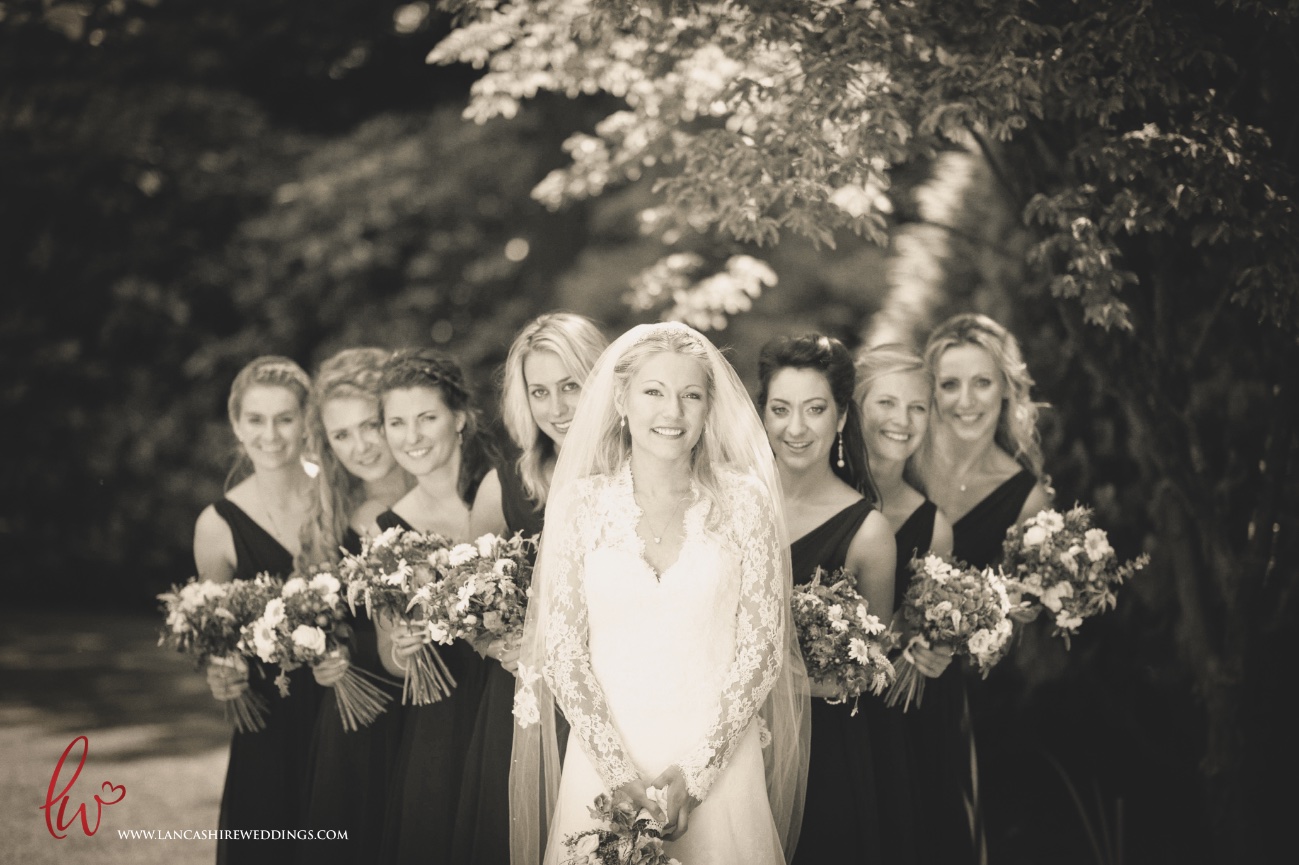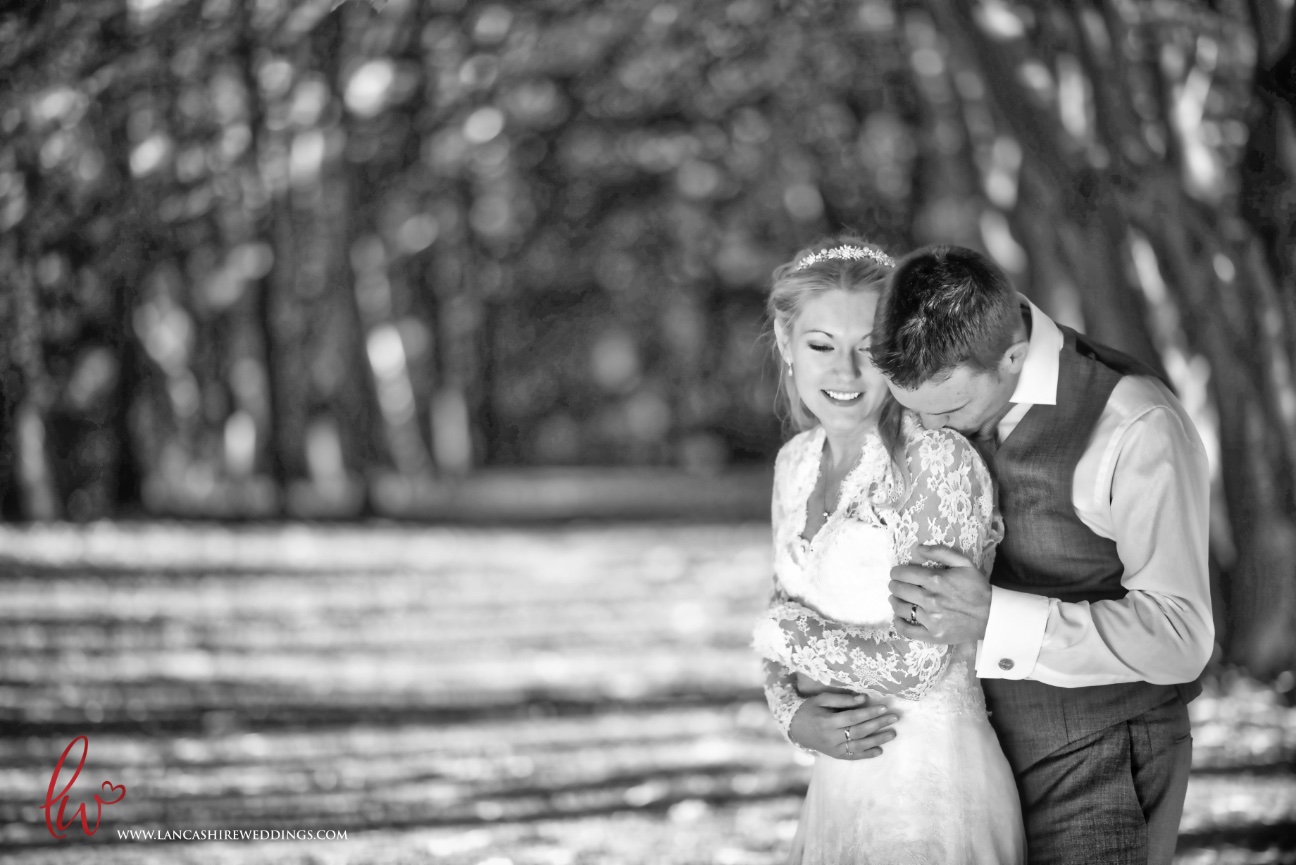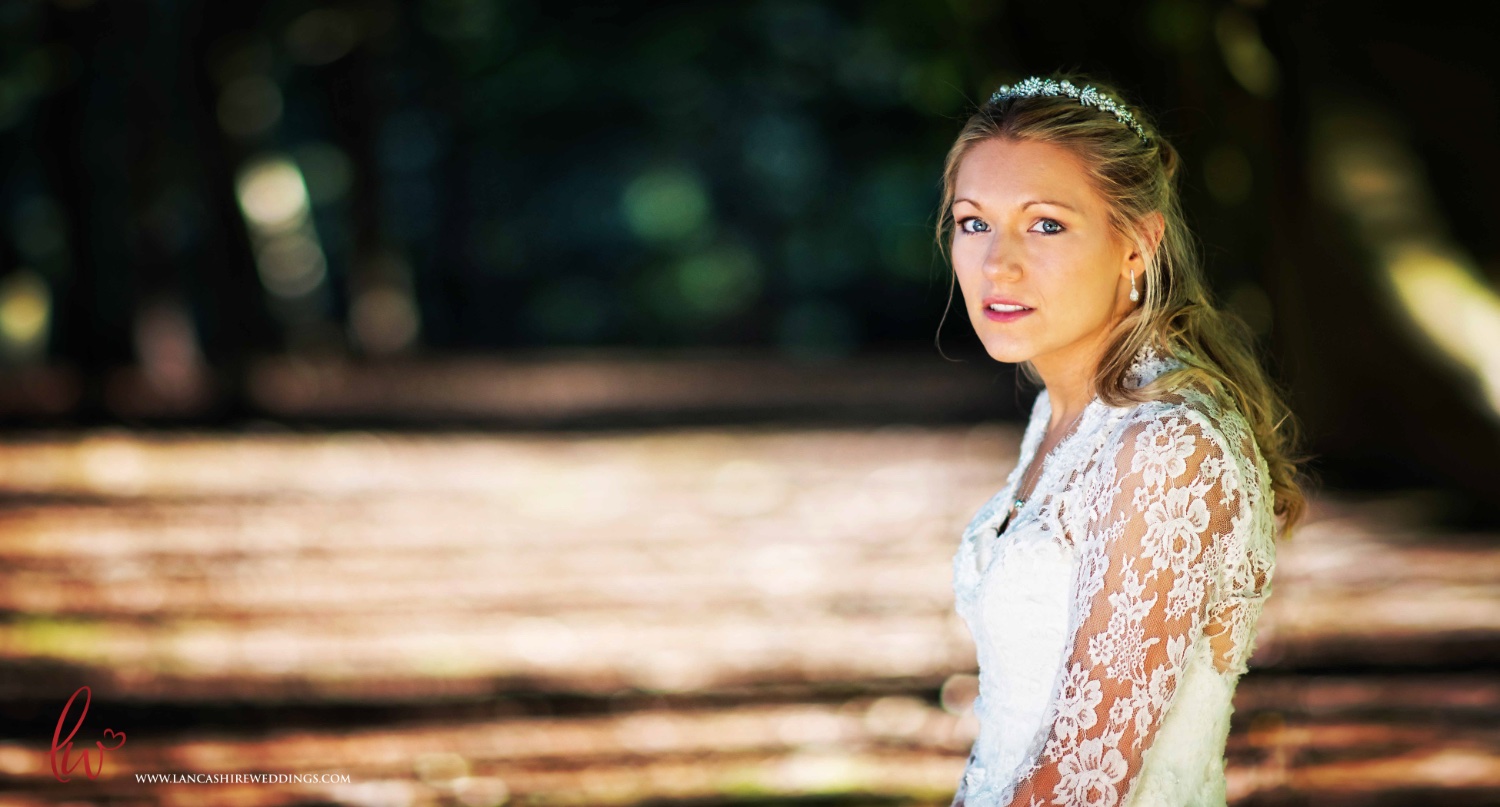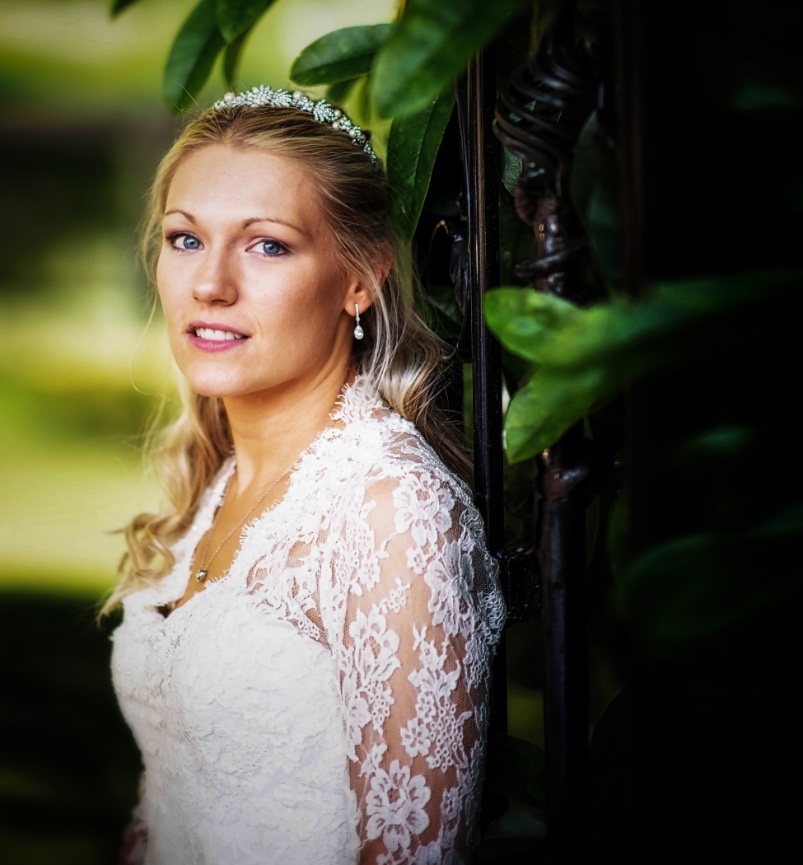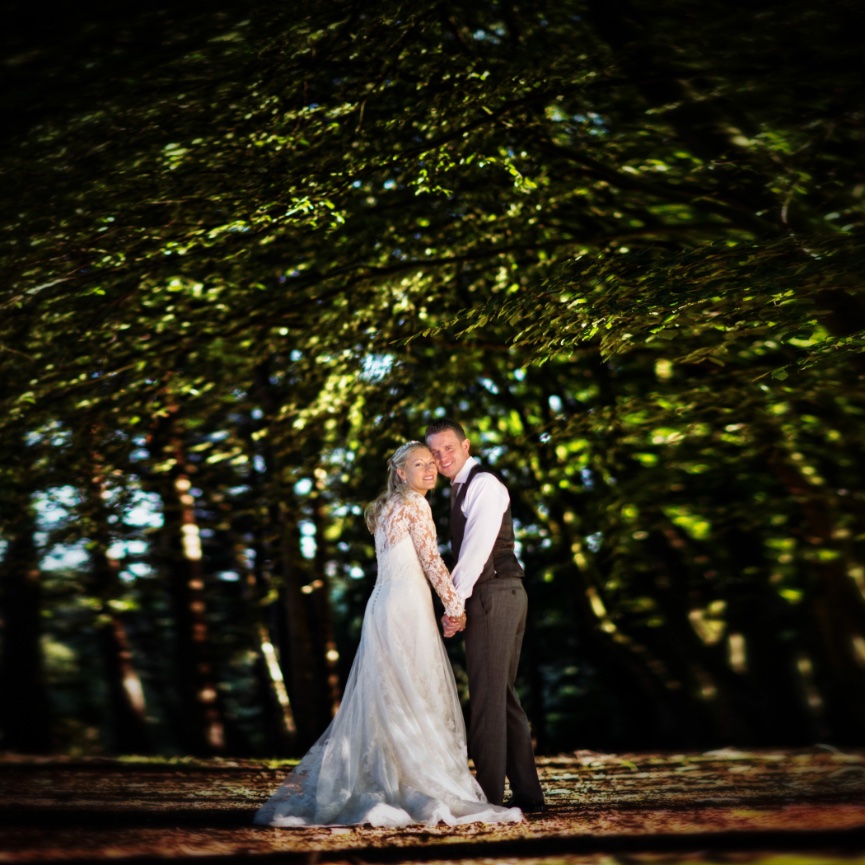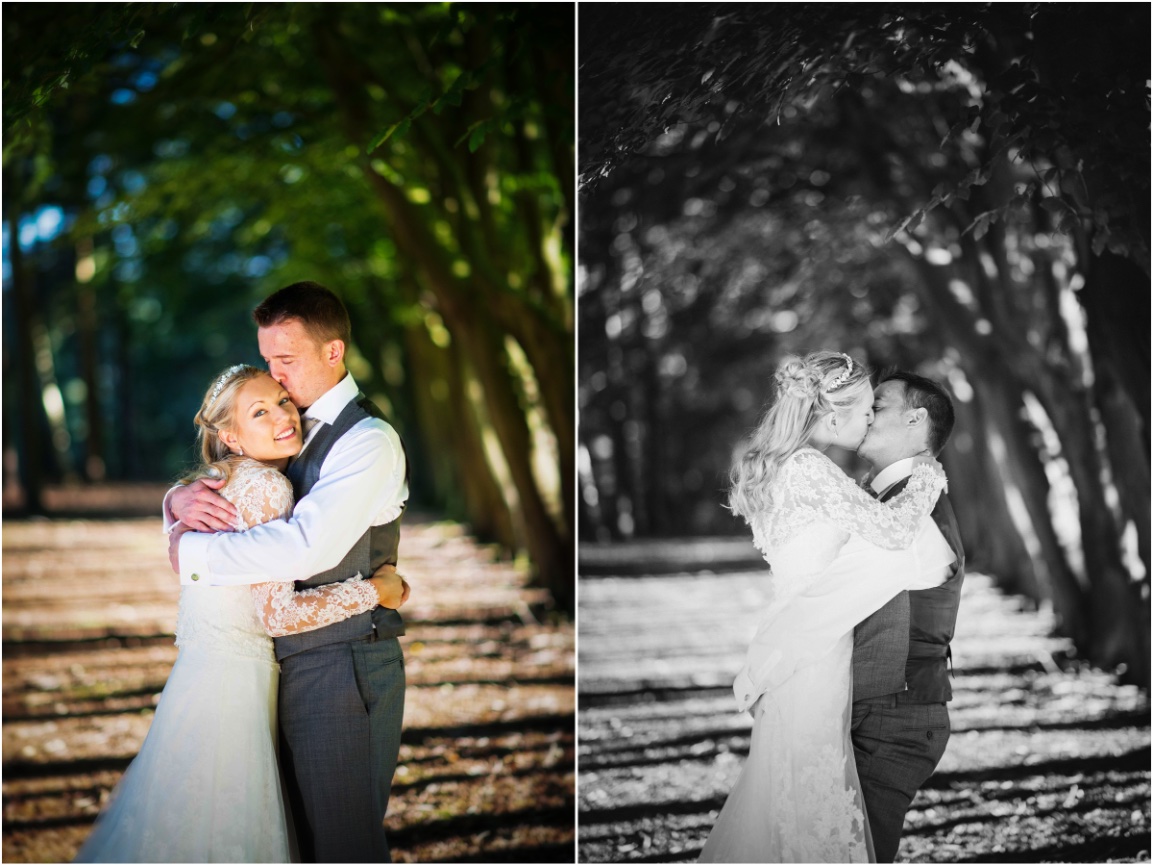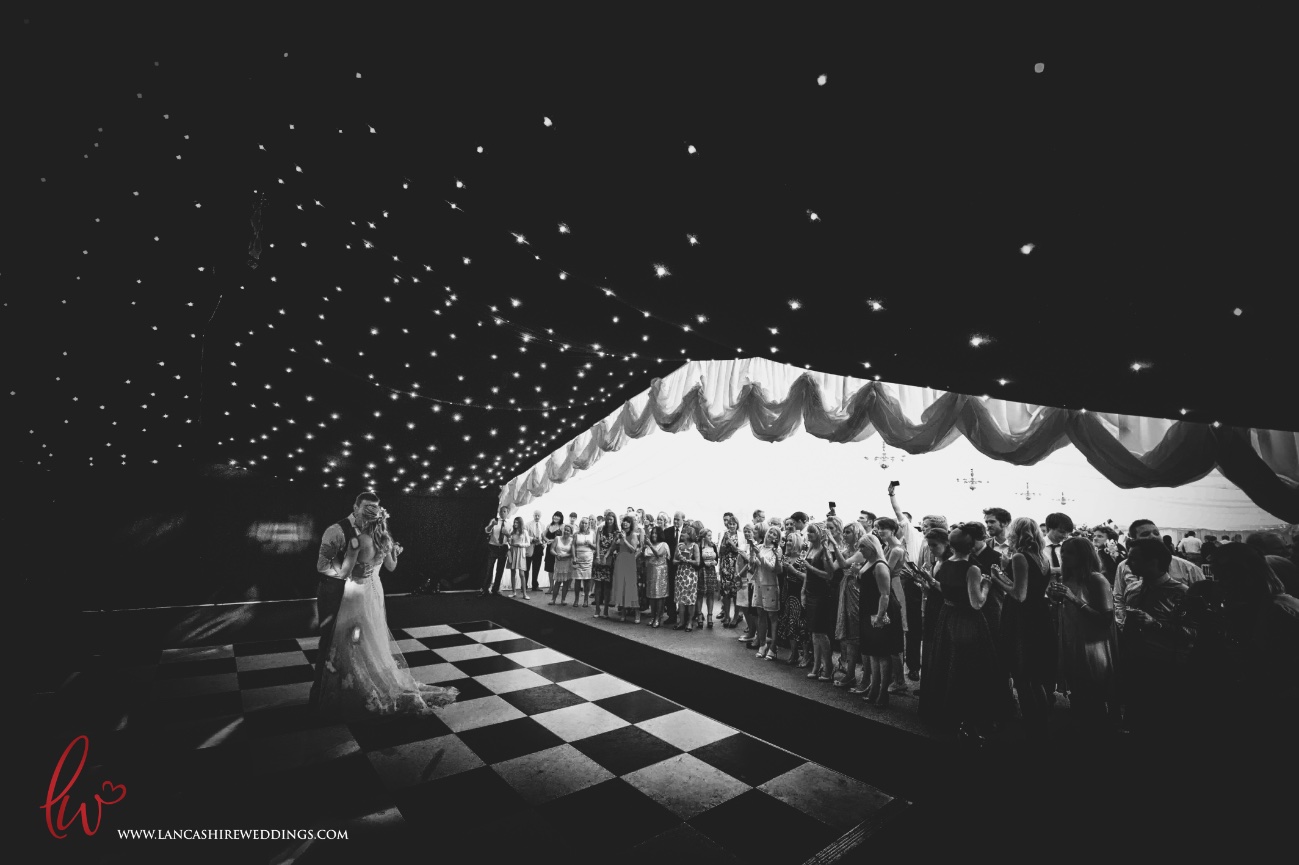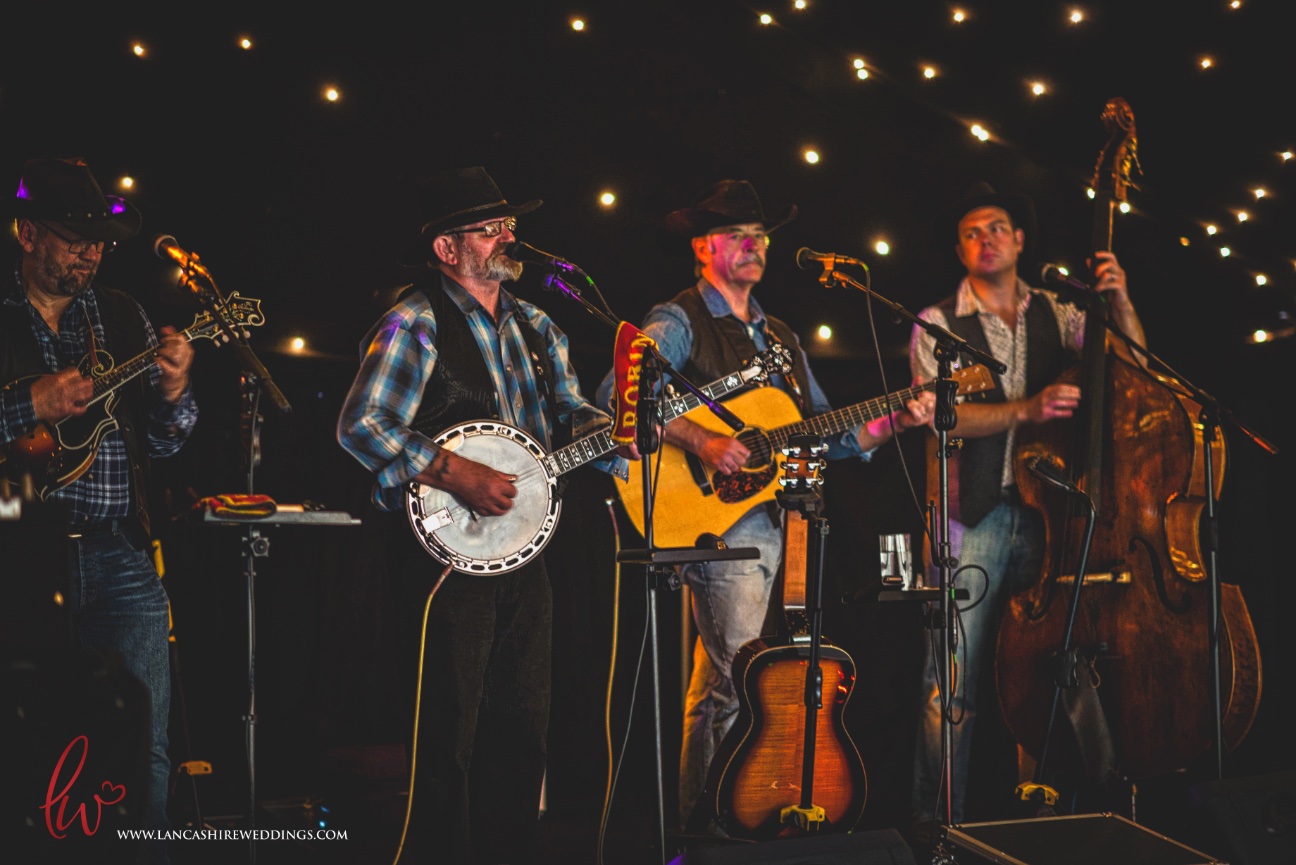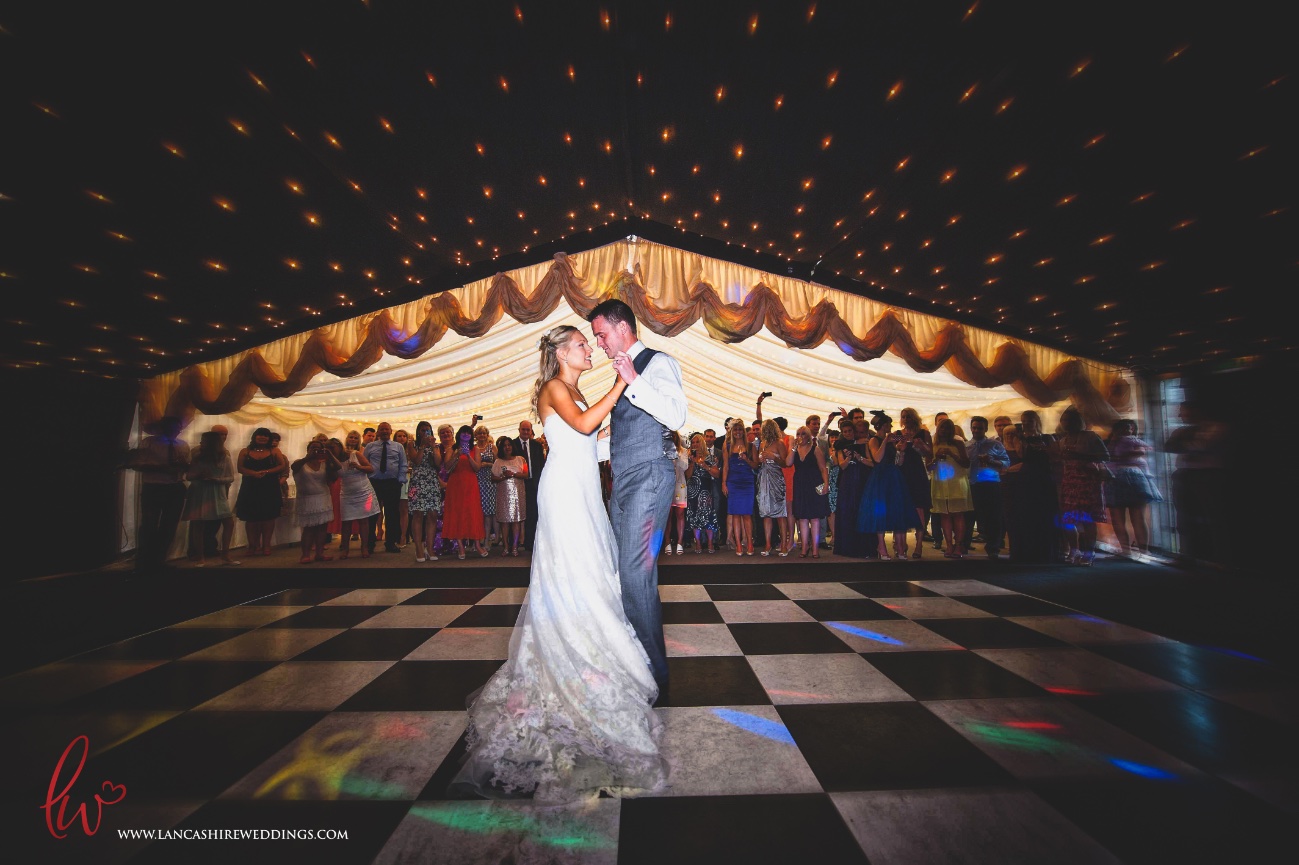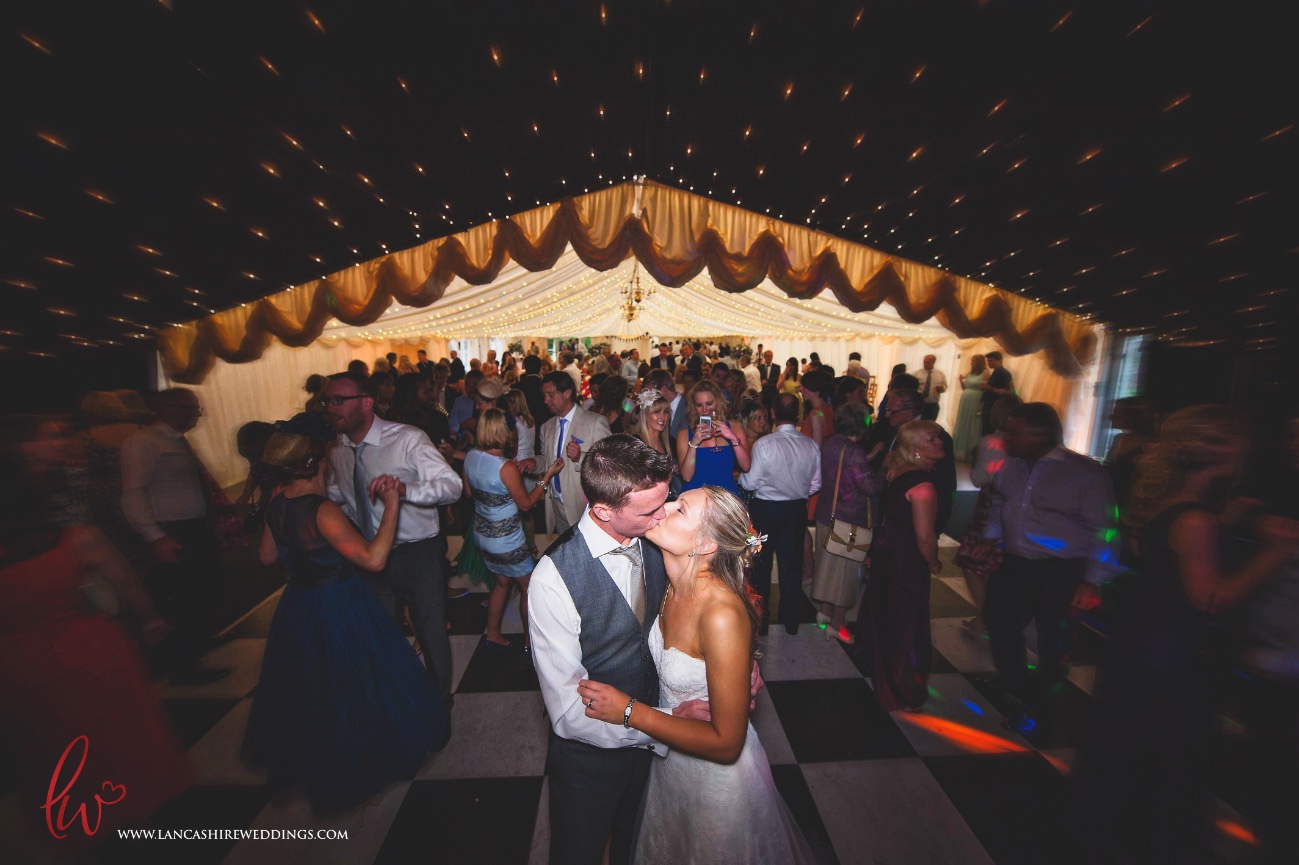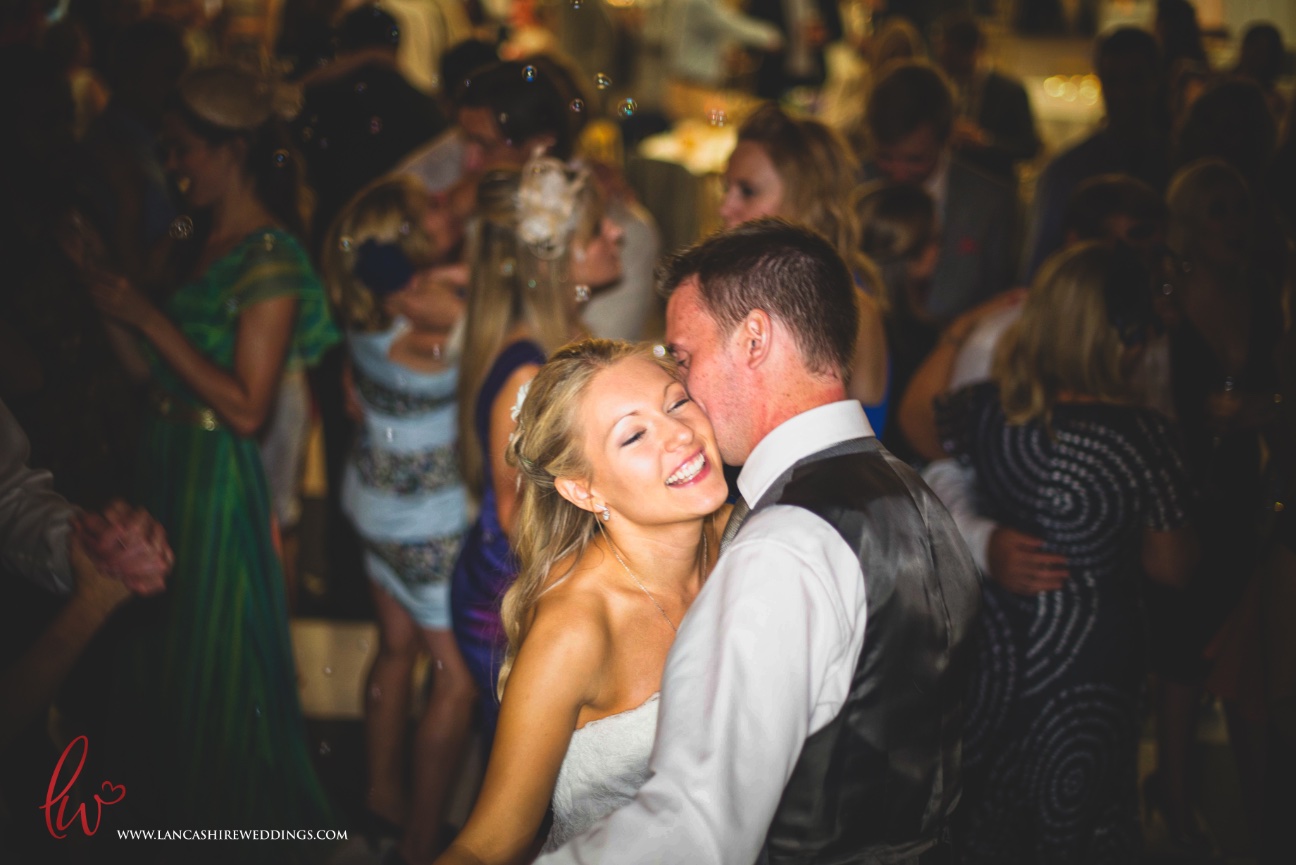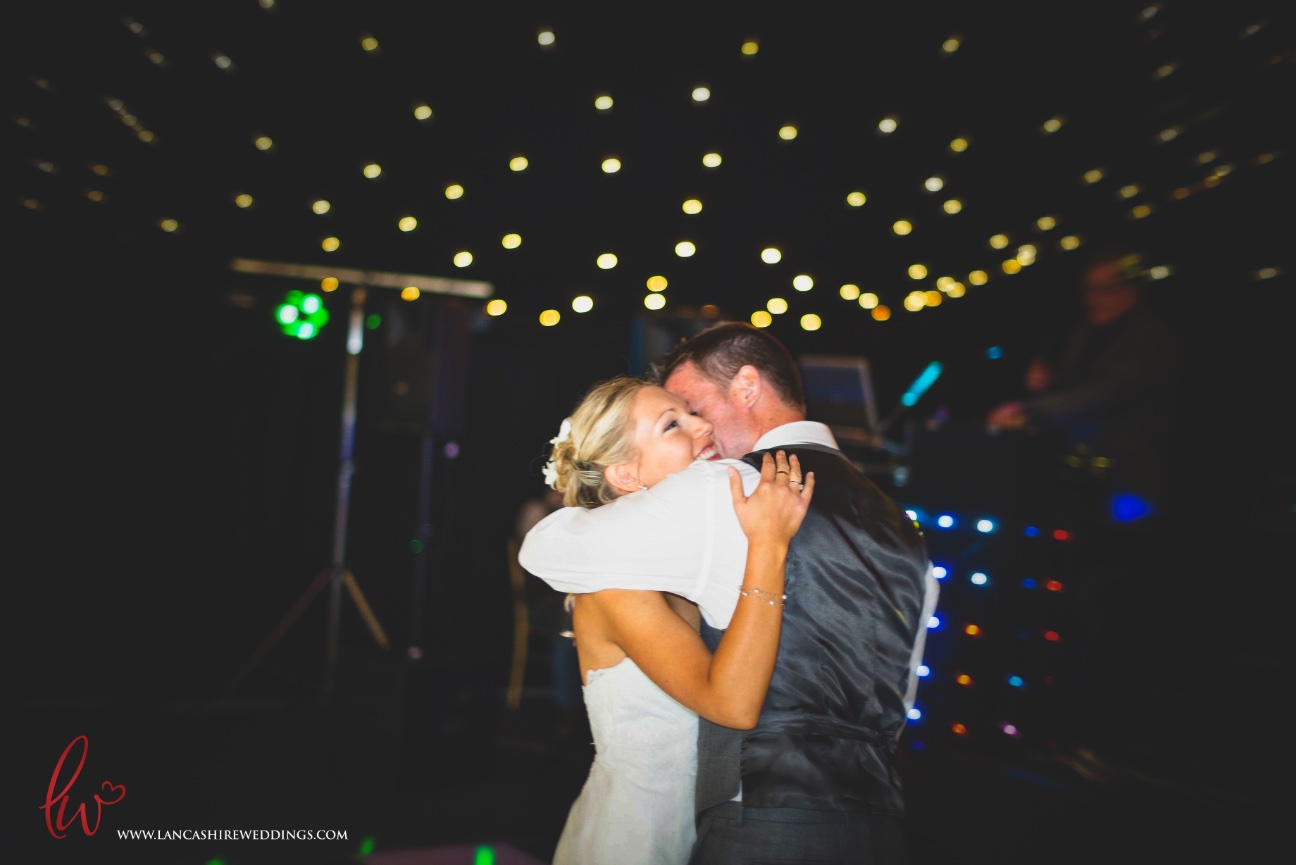 Carolines words:
Dear Neil, 
We wanted to thank you so much for your wonderful photographs – we are so happy with them. You really captured every special moment and all the happy memories, we loved all the natural photos you took as well as the more formal ones. We have so many lovely photos of people laughing and smiling which we are really grateful for. 
Your artistic flair and talent really comes across in all of the photos. We love the confetti photo in particular and how you set this up was amazing and we really felt that we were dealing with an expert professional at all times. 
It was also a pleasure for you to be at our wedding throughout the day and we enjoyed your company. Your wedding experiences really helped us to organise people and get them where they needed to be etc, it was like having a creative director at the wedding! 
We also really love our album made in Italy which was put together with a lot of care and thought by yourself, again which we really appreciate and our parents love their albums also. It really tells the story of the day. We will be sure to recommend you to any friends and family who are getting married in the future. 
Caroline and Mike xxx