Santa Maria Di Castellabate Wedding Photographer
Say hello to Sarahanne and Paul, a very special couple from Scotland, join them at their beautiful destination wedding on the Italian Cilento coastal village of Santa Maria. 
Kilt wearing groom invites curious interest from the local Italians
The stunning medaeval village of Santa Maria Di Castellabate on the Italian coast has history going back over 2000 years, it's rumoured that St Paul landed her by boat en-route to Rome, yet it's a place that is not exactly on the tourist trail, a little gem that invites Italians to spend a break there, a nice place where not many 'tourists' come. I began by shooting Sarahanne and her girls getting ready in their villa, you can see the wonderful atmosphere in the images below, then made my way down to the antient square to meet Paul and his party. I was met by a crowd of Italian locals bemused by this man dressed in a highland kilt, not exactly what you see every day in 90 degree sunshine.
A medaeval castle in the sea  
The wedding location of Torre Perotti is a medaeval castle sat on the edge of the sea, originally built to keep off the pirates, but now makes a stunning backdrop where Sarahanne and Paul tied the knot. Love, laughter and lots of emotion flowed as they all celebrated with champagne and canape's overlooking the fabulous ocean view. The couple and their party made their way on foot through the antient village, greeted by applauding locals which made for a wonderful atmosphere.
Magical moments photographed with the locals
As the newly weds made their way through the village, crowds of people gathered round to offer their congratulations, when in the old square; sat a group of locals playing cards as they do abroad. A wonderful moment ensued as they all stood up and asked the couple to partake in a game of cards in the street with them. The couple did not speak any Italian and nor did the locals speak any English, but the common bond of affection and laughter was a joy to witness. See below for this wonderful moment.
An evening to remember
The perfect day carried on well into the evening, high above the Italian coast with the best local cuisine and wine, followed by an evening of dancing and laughter. Magic!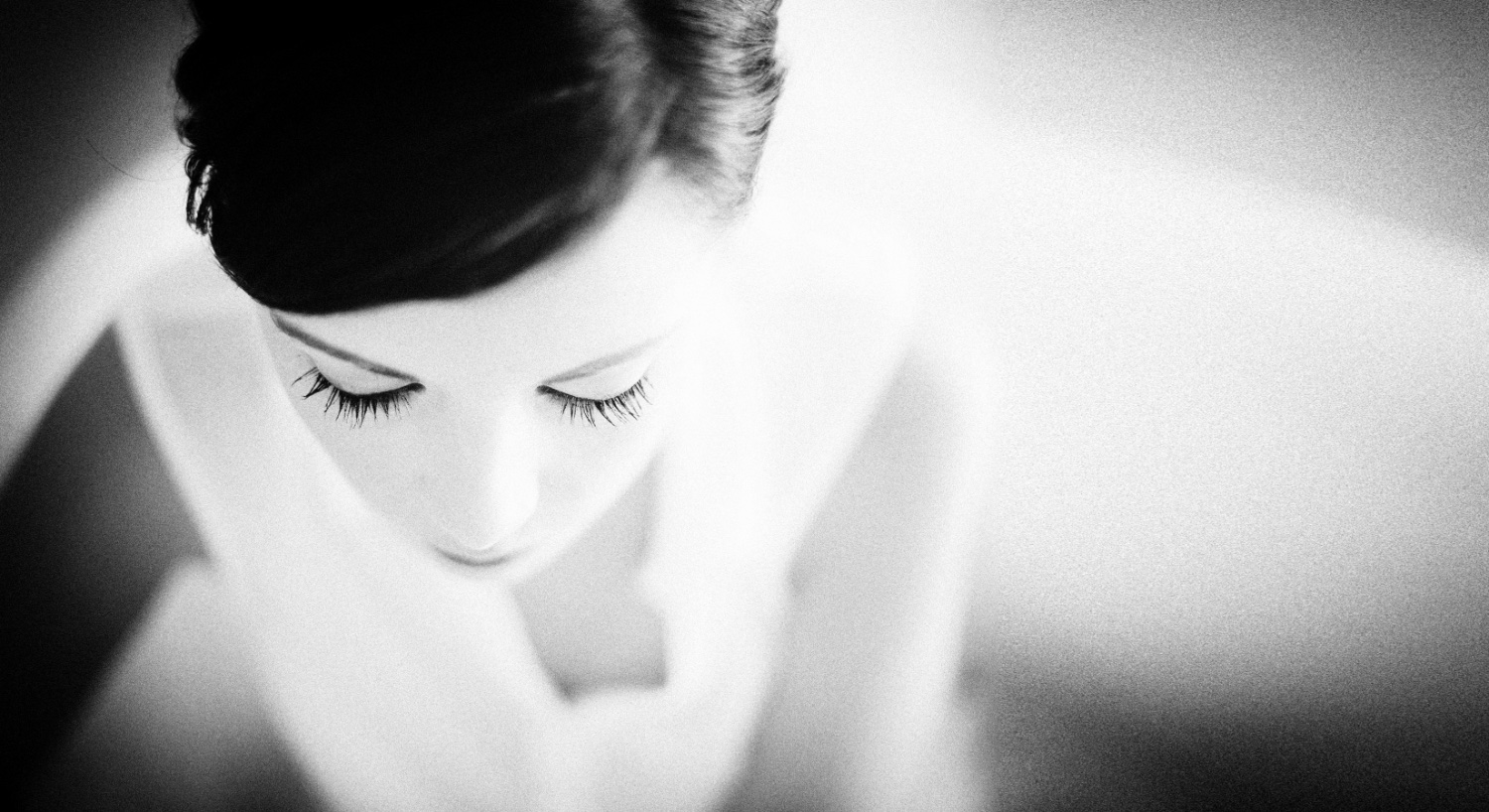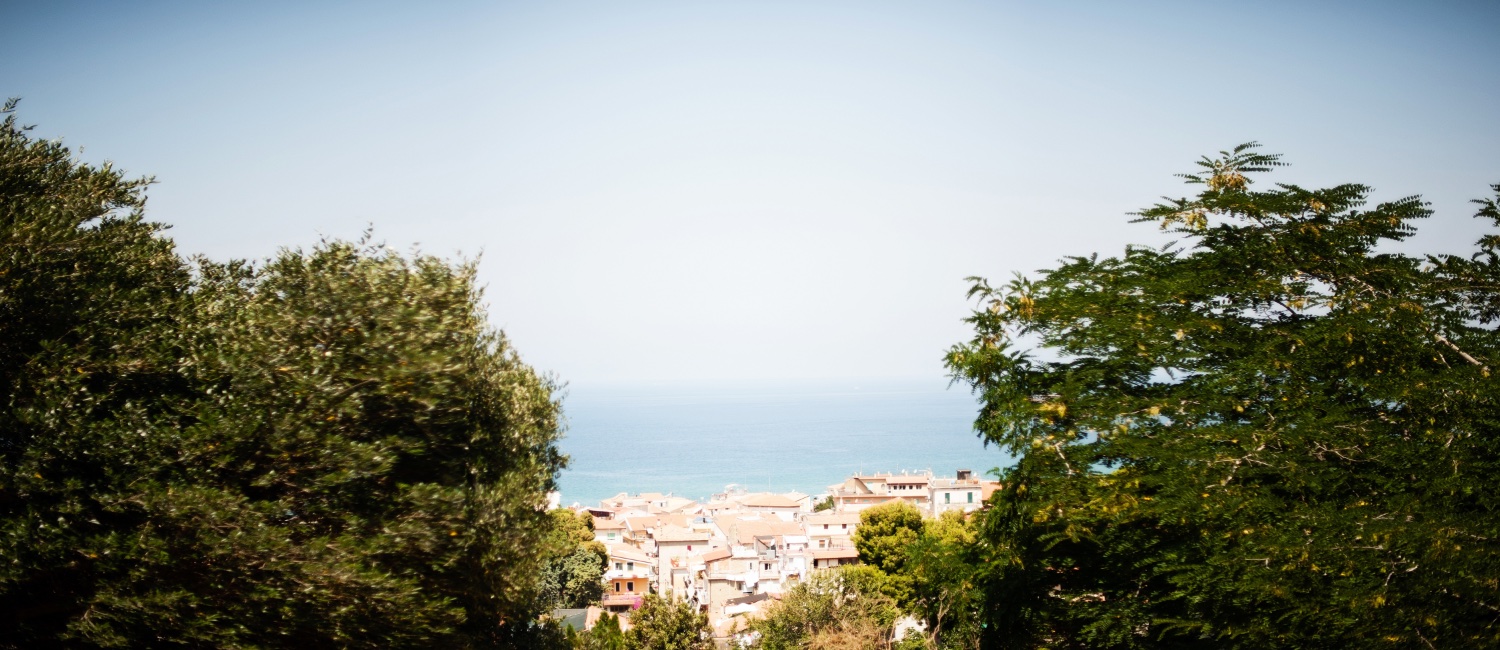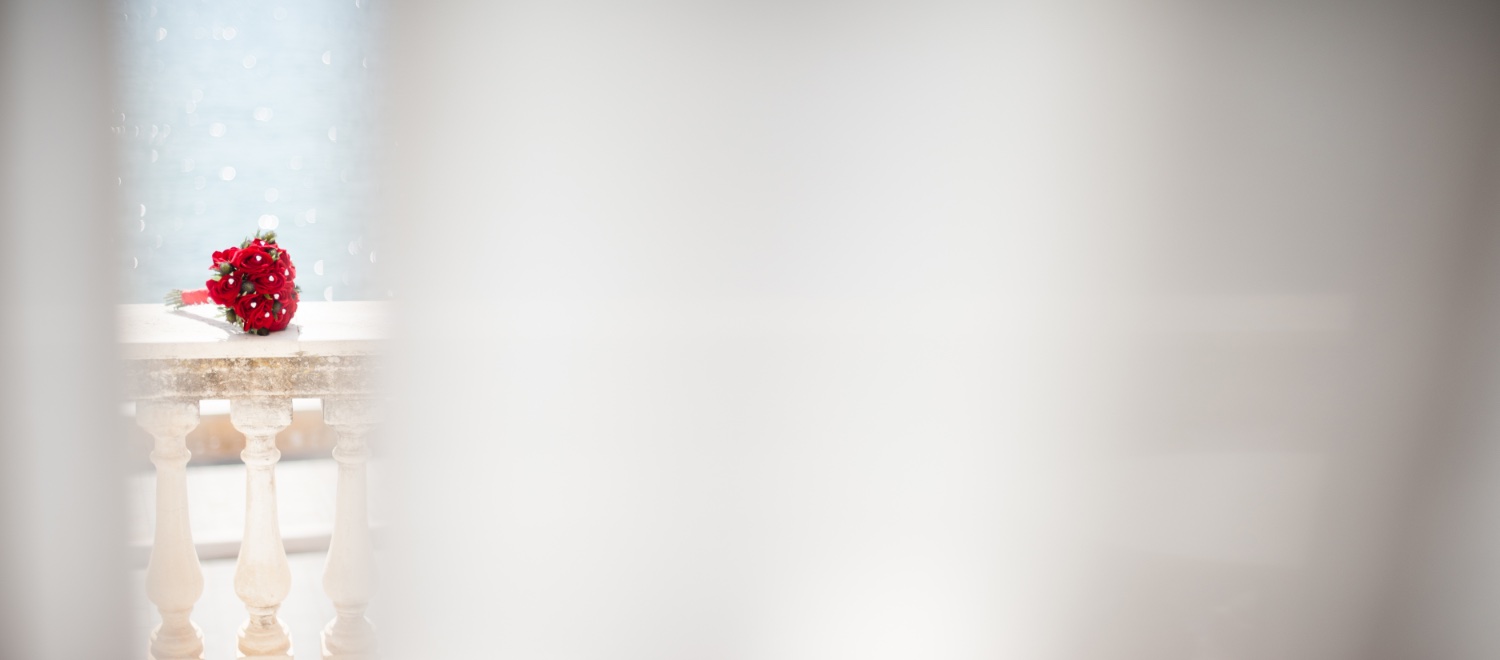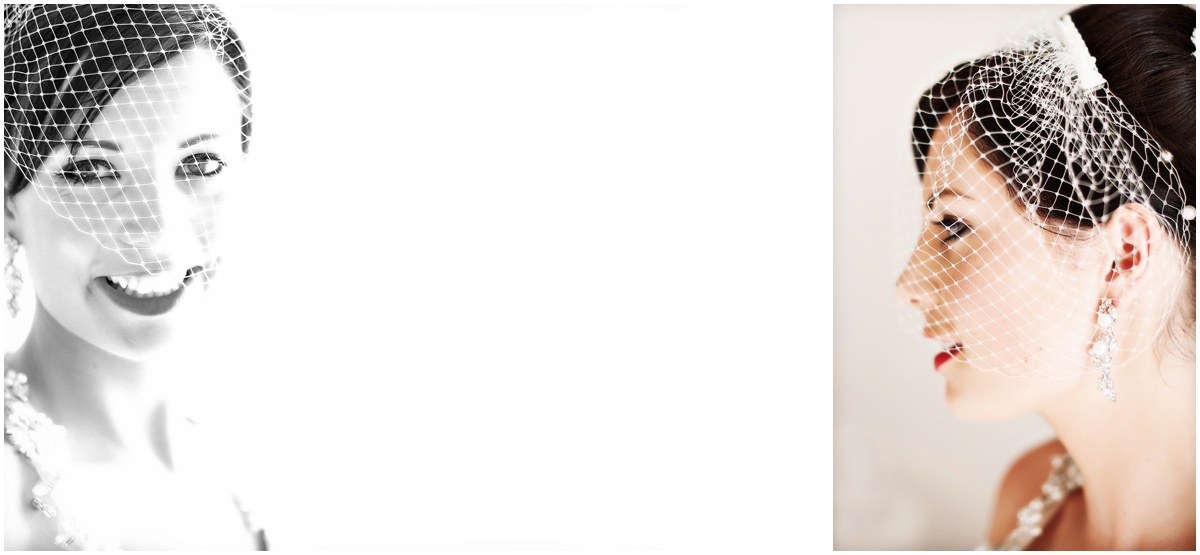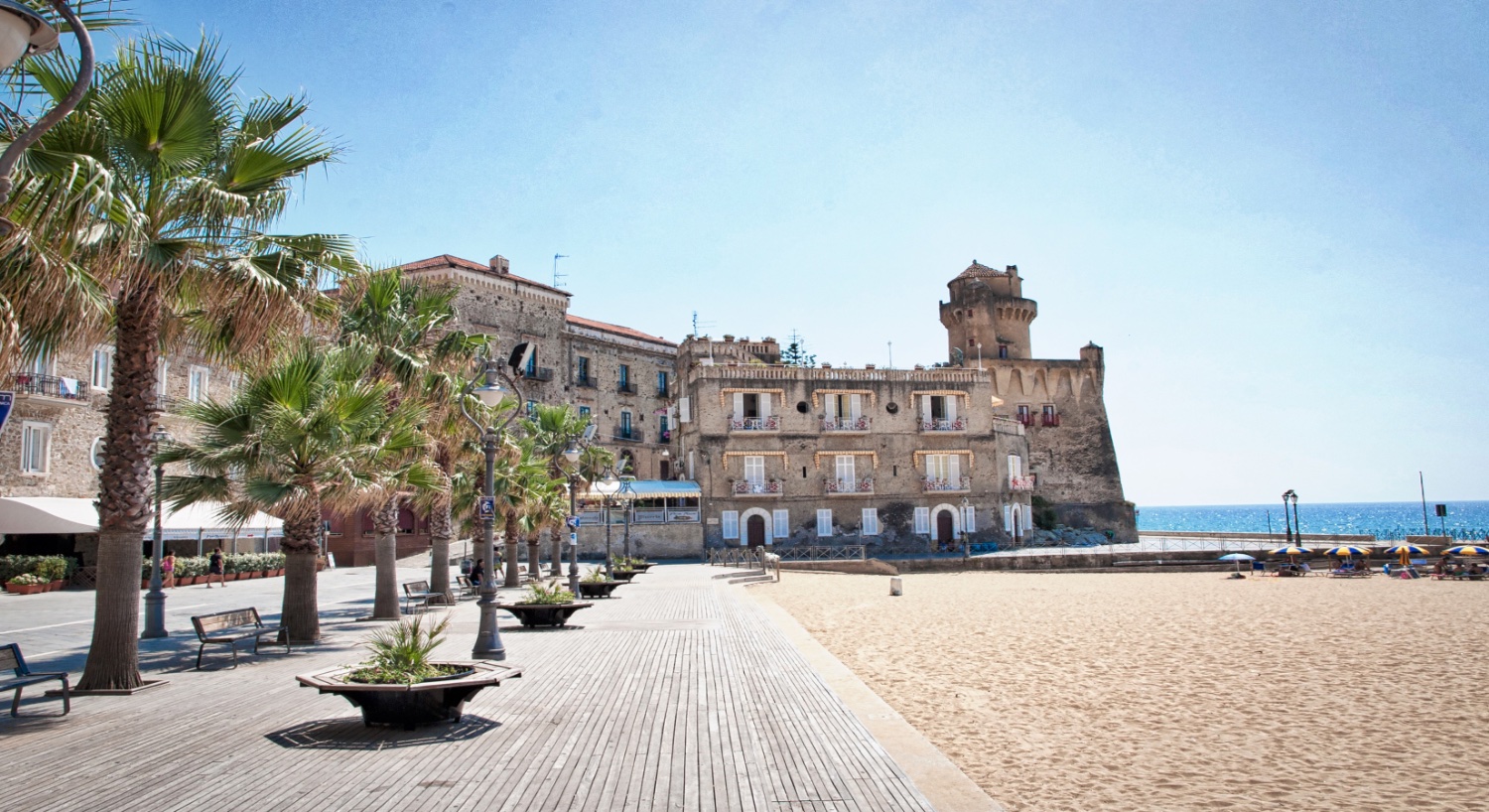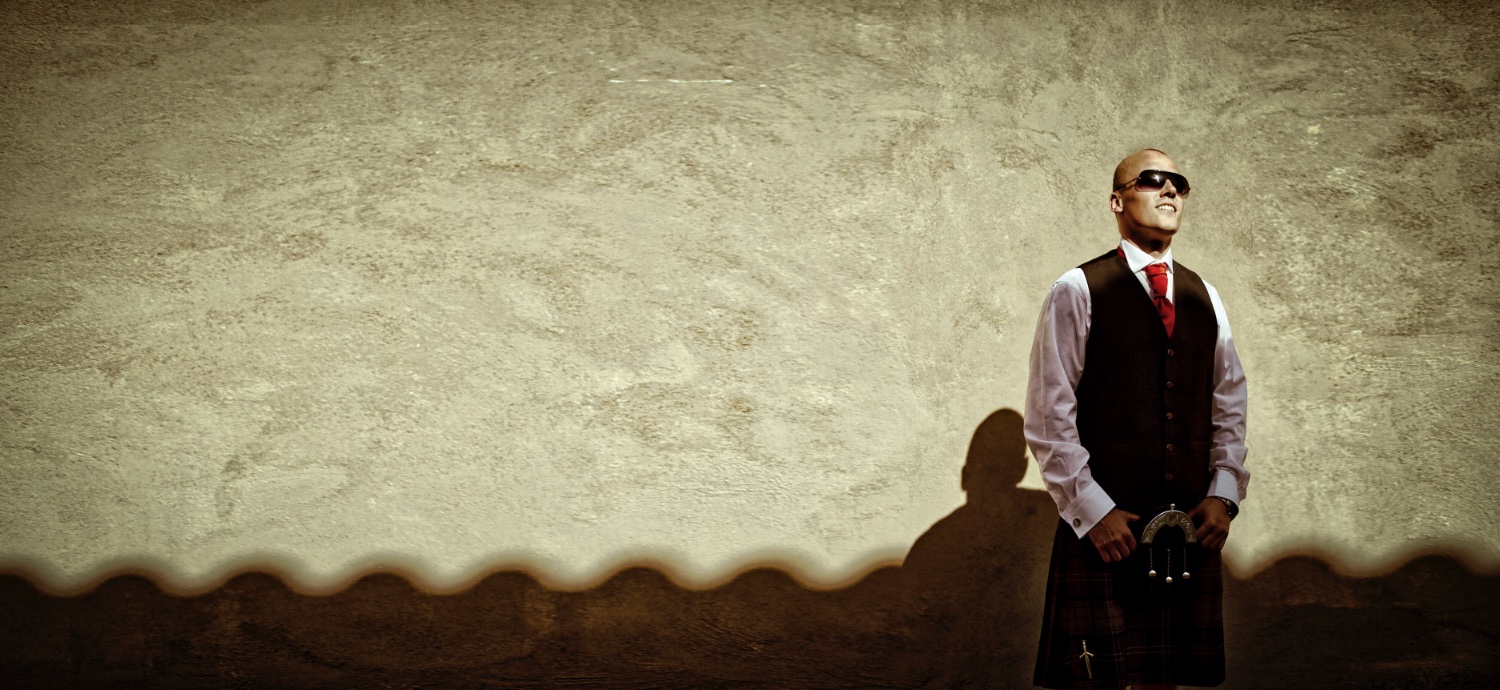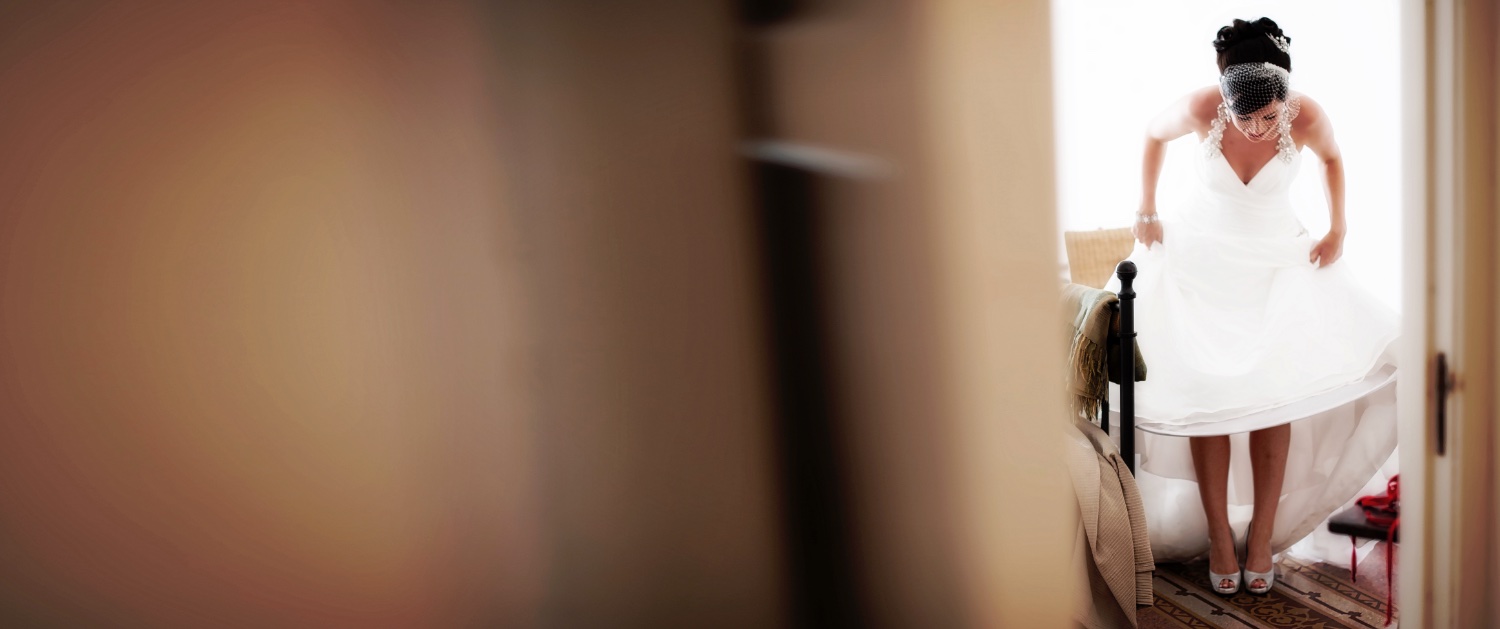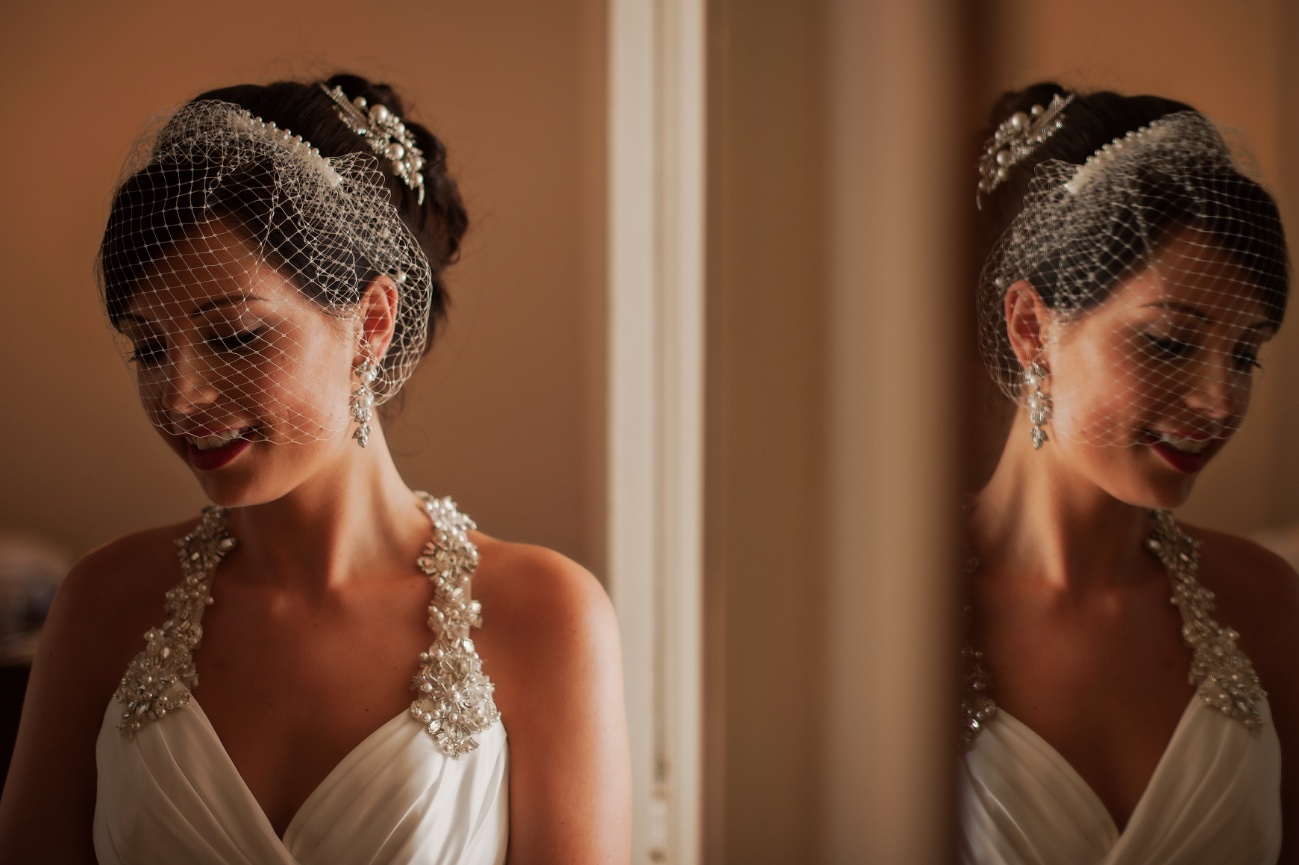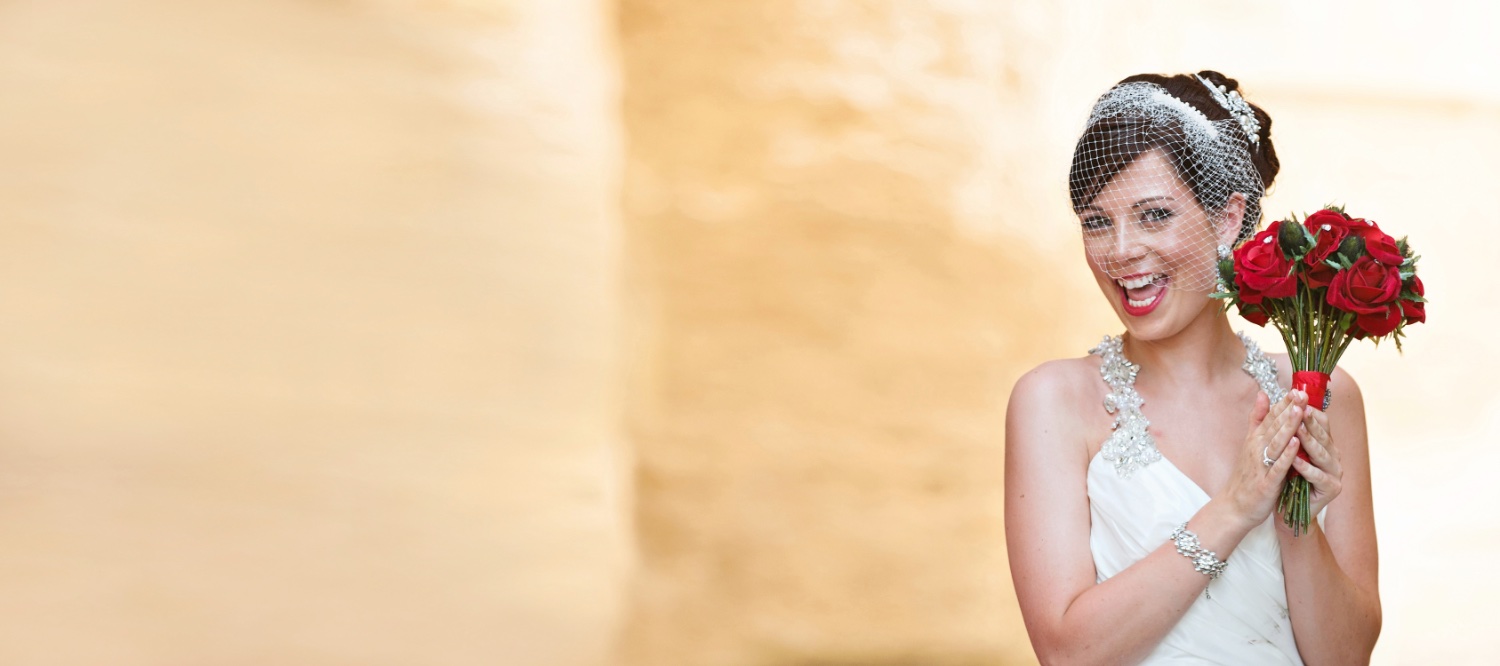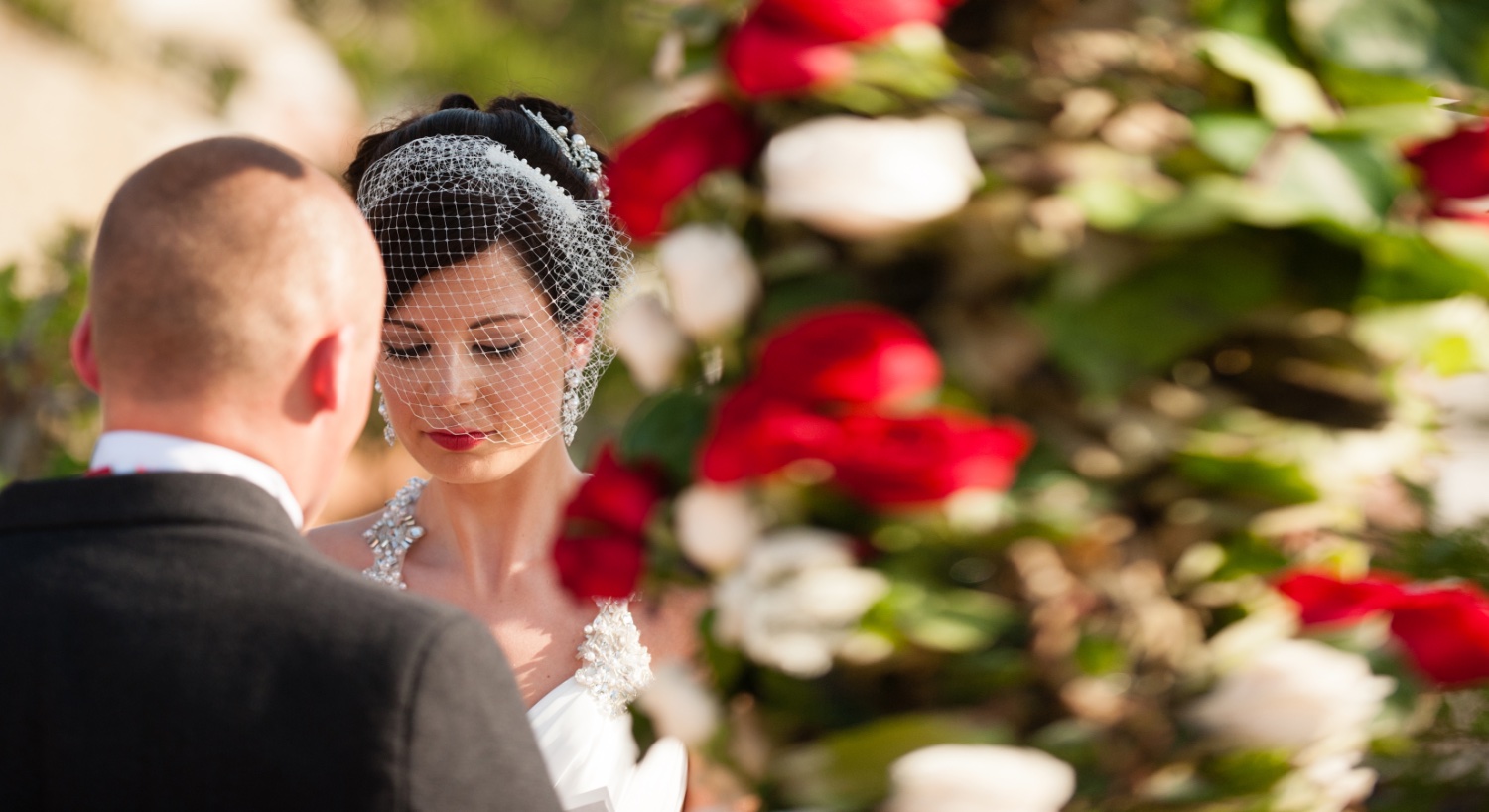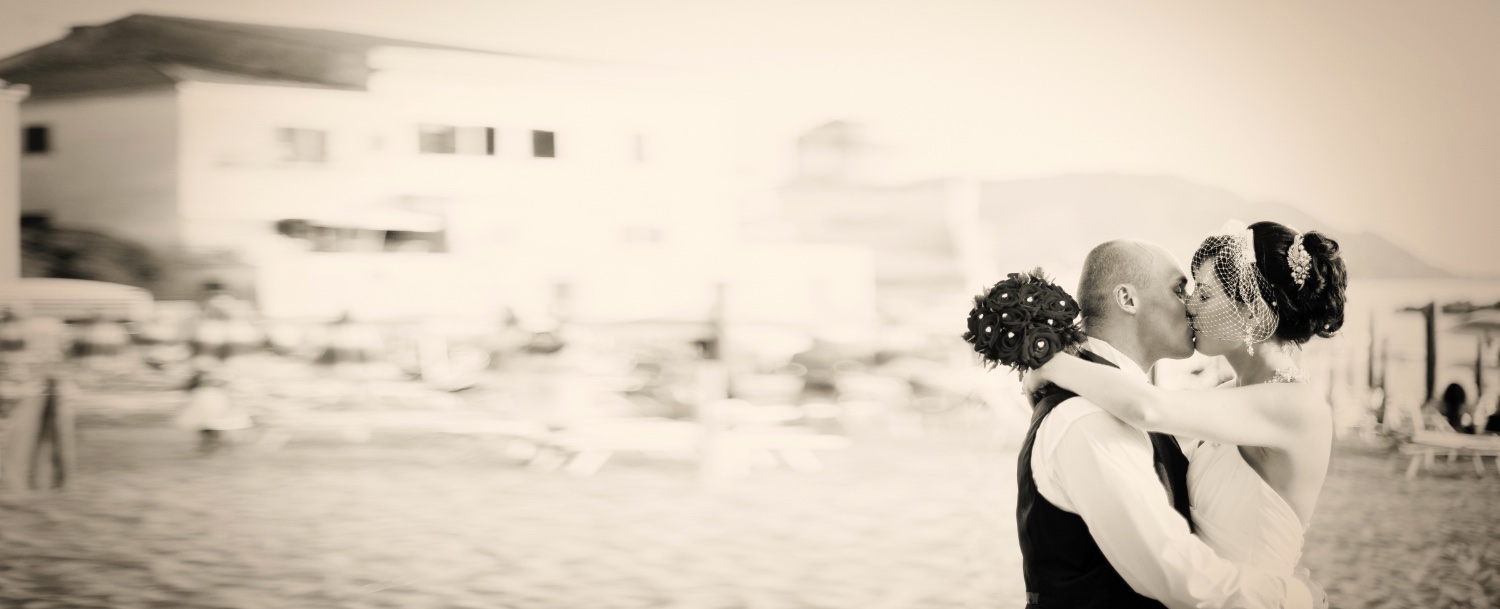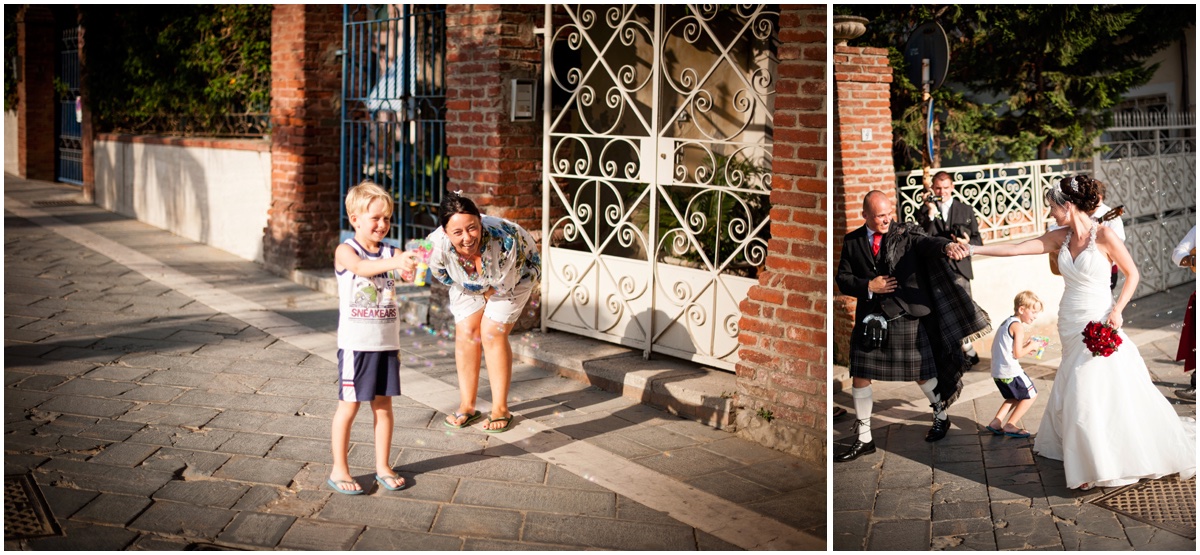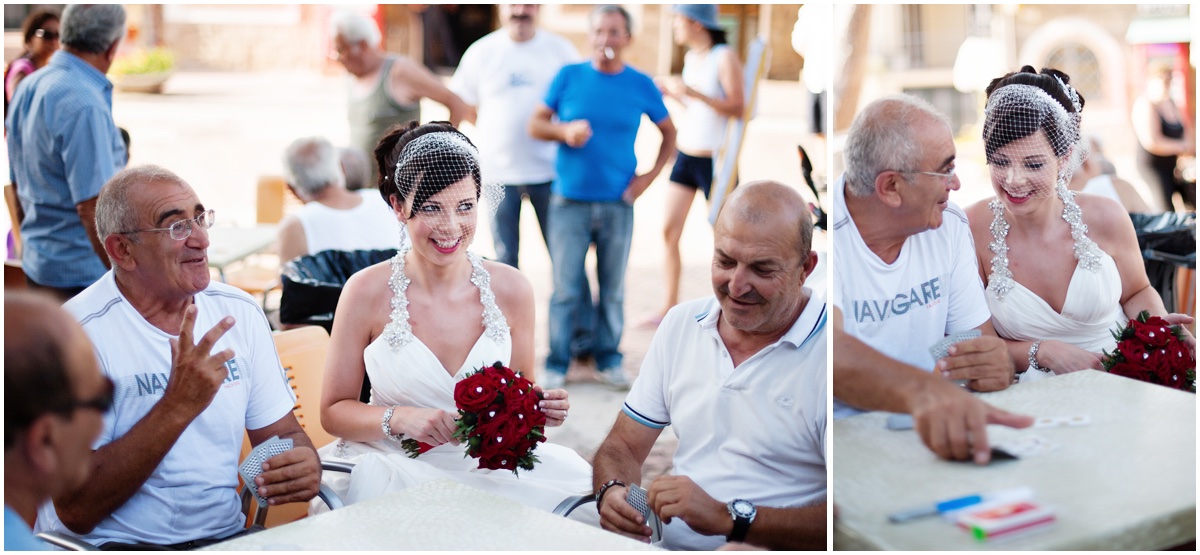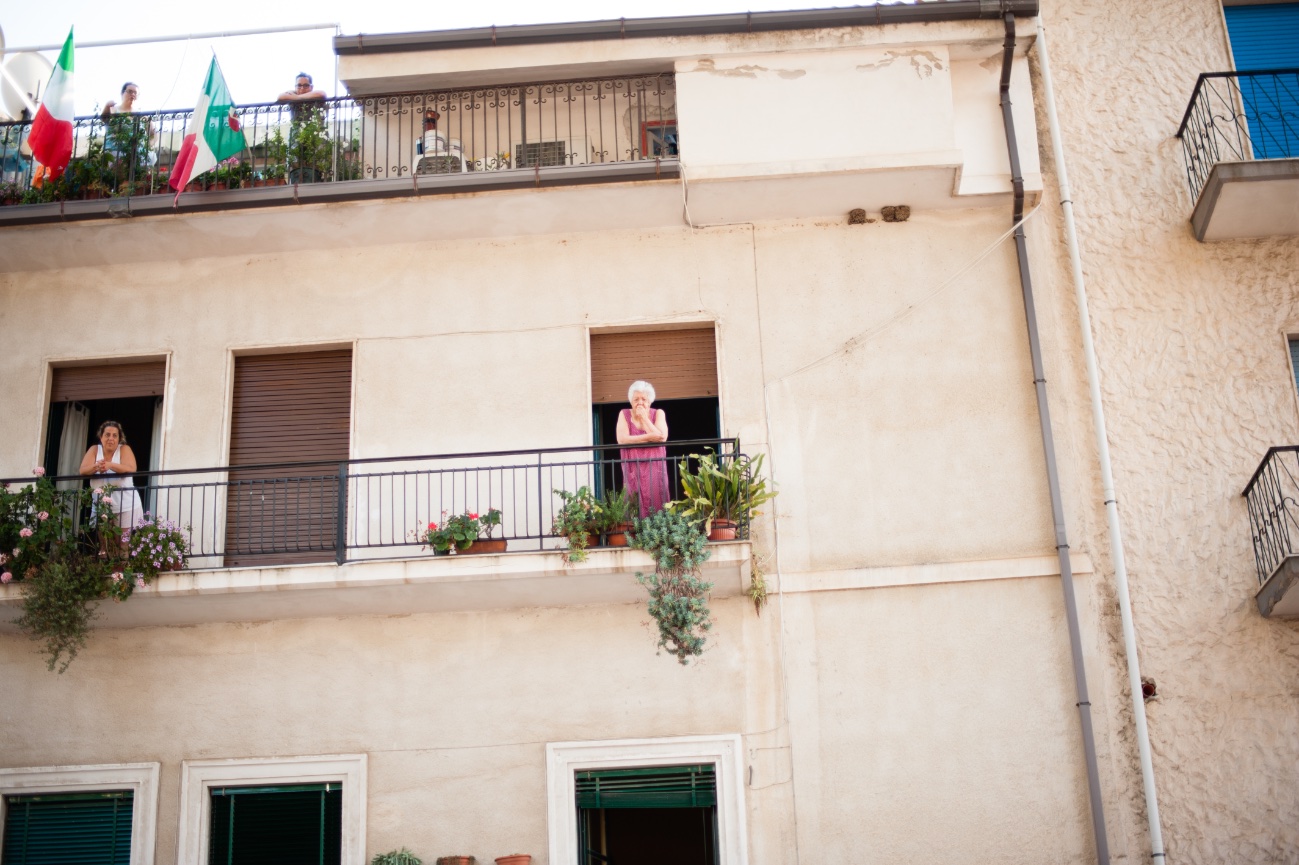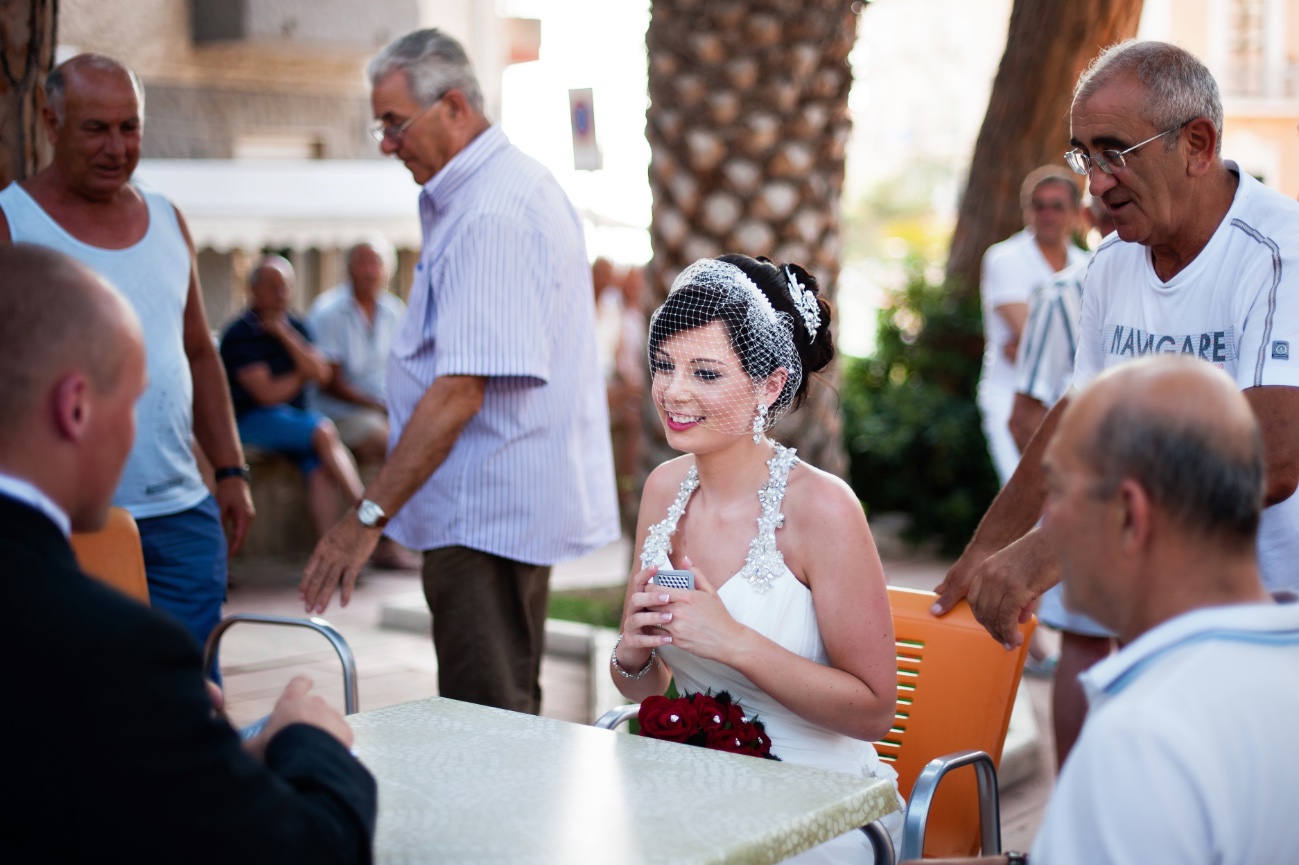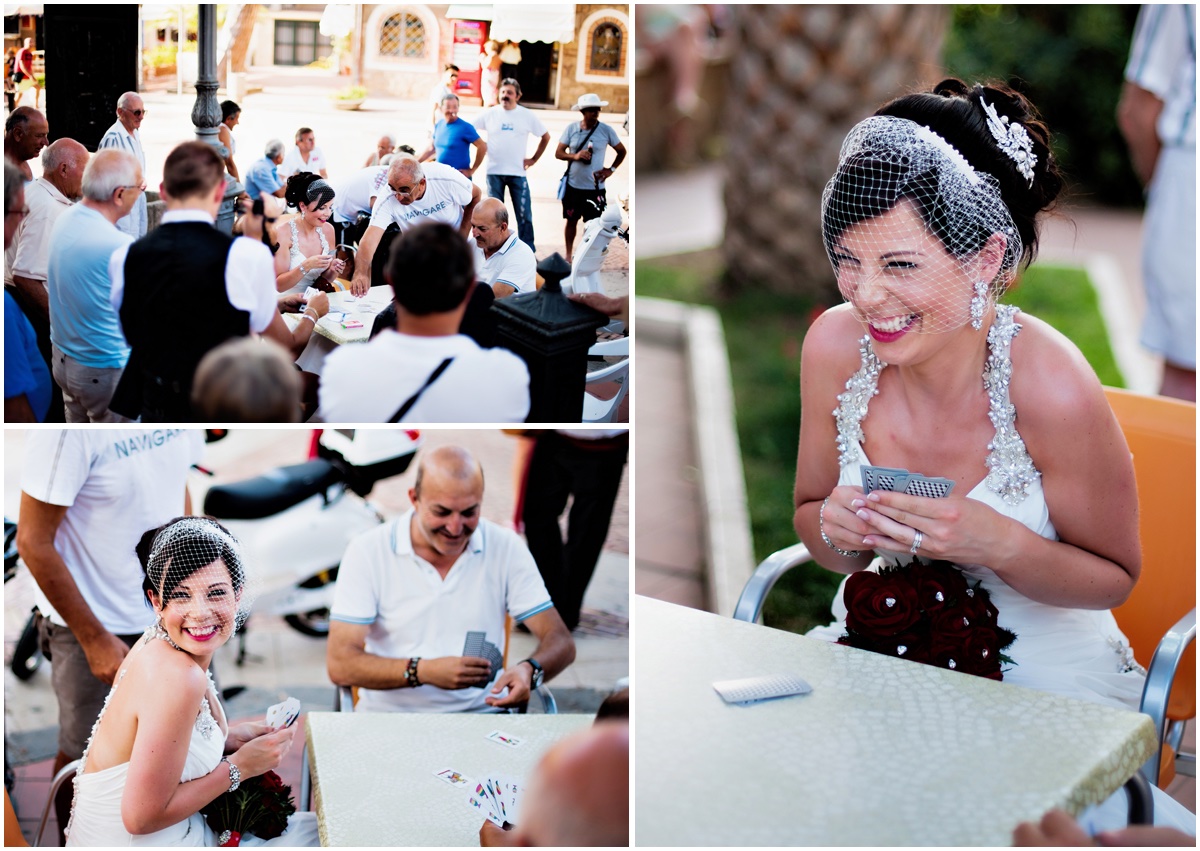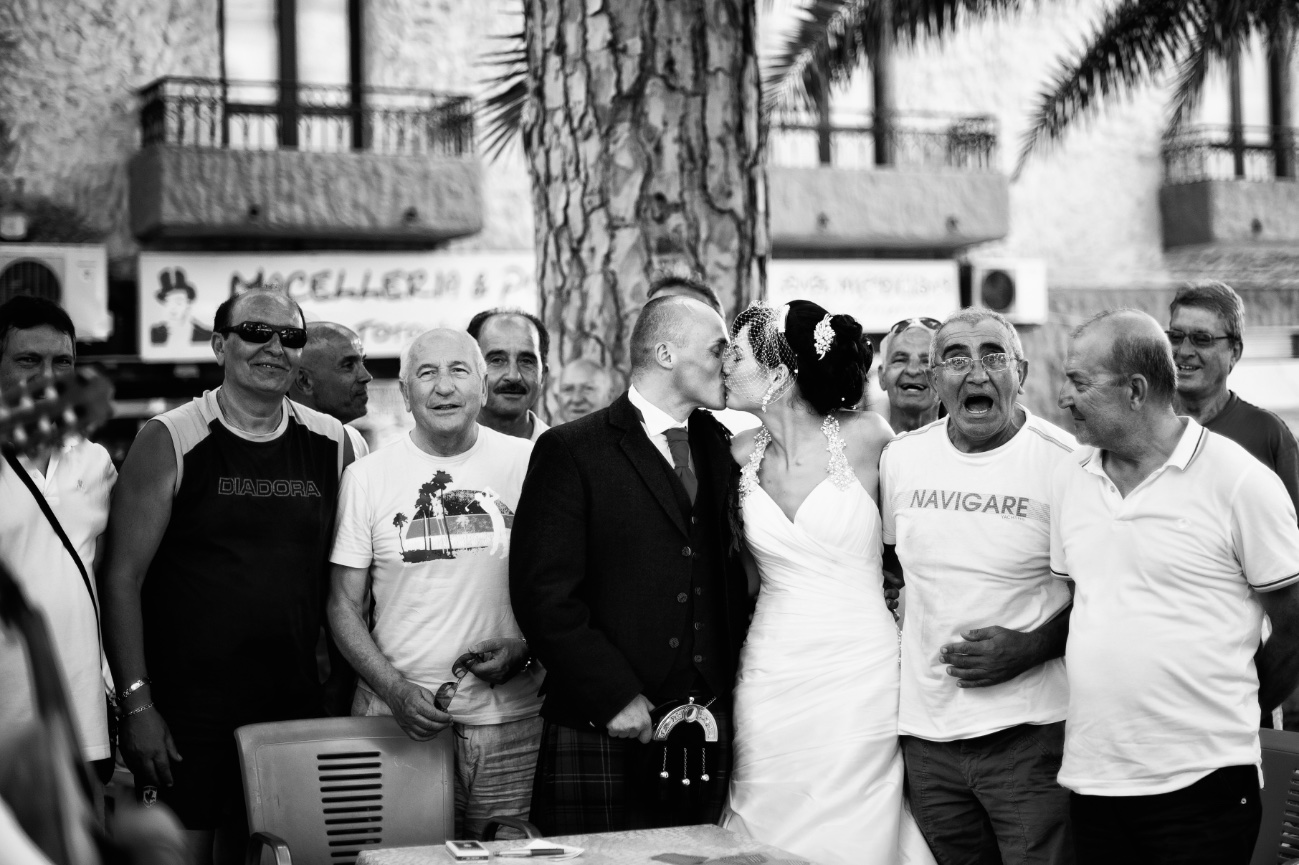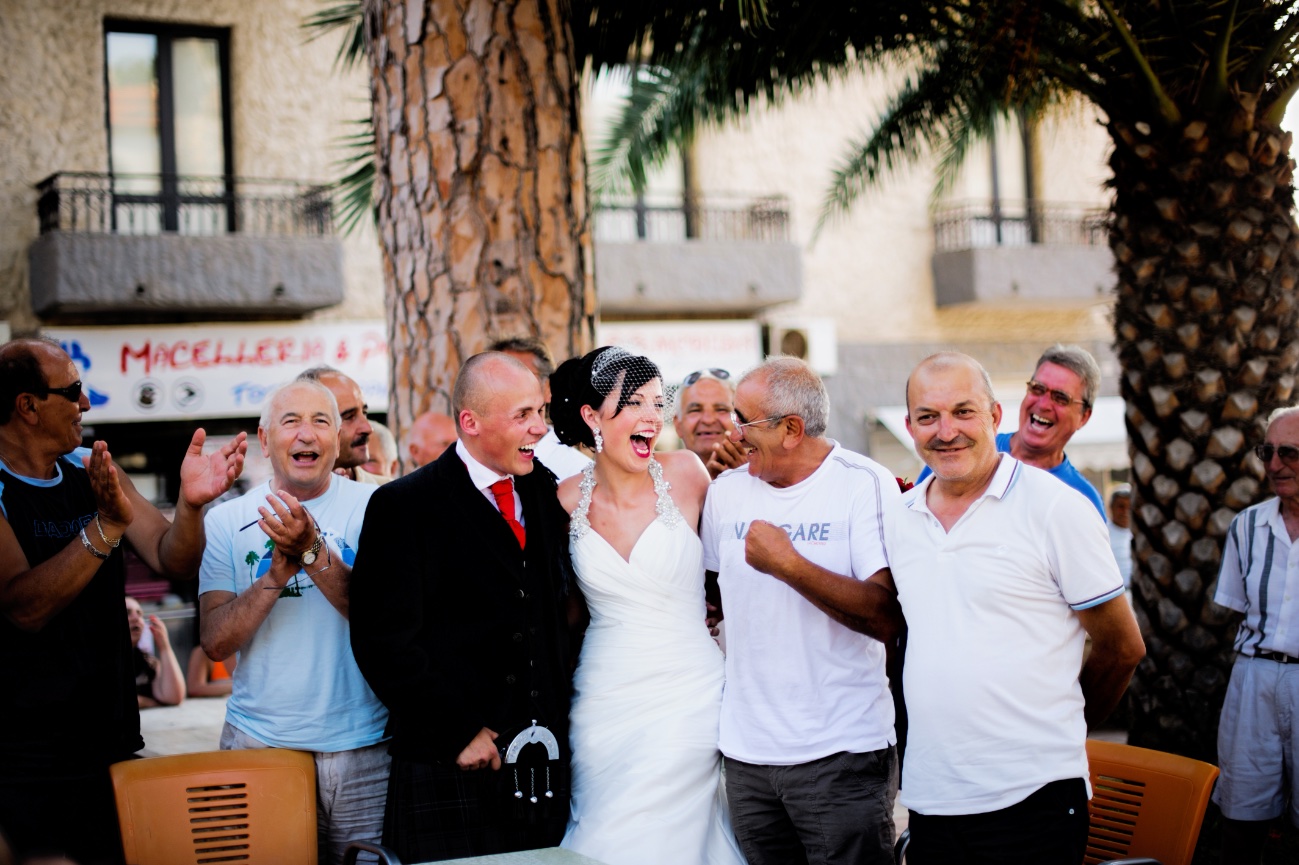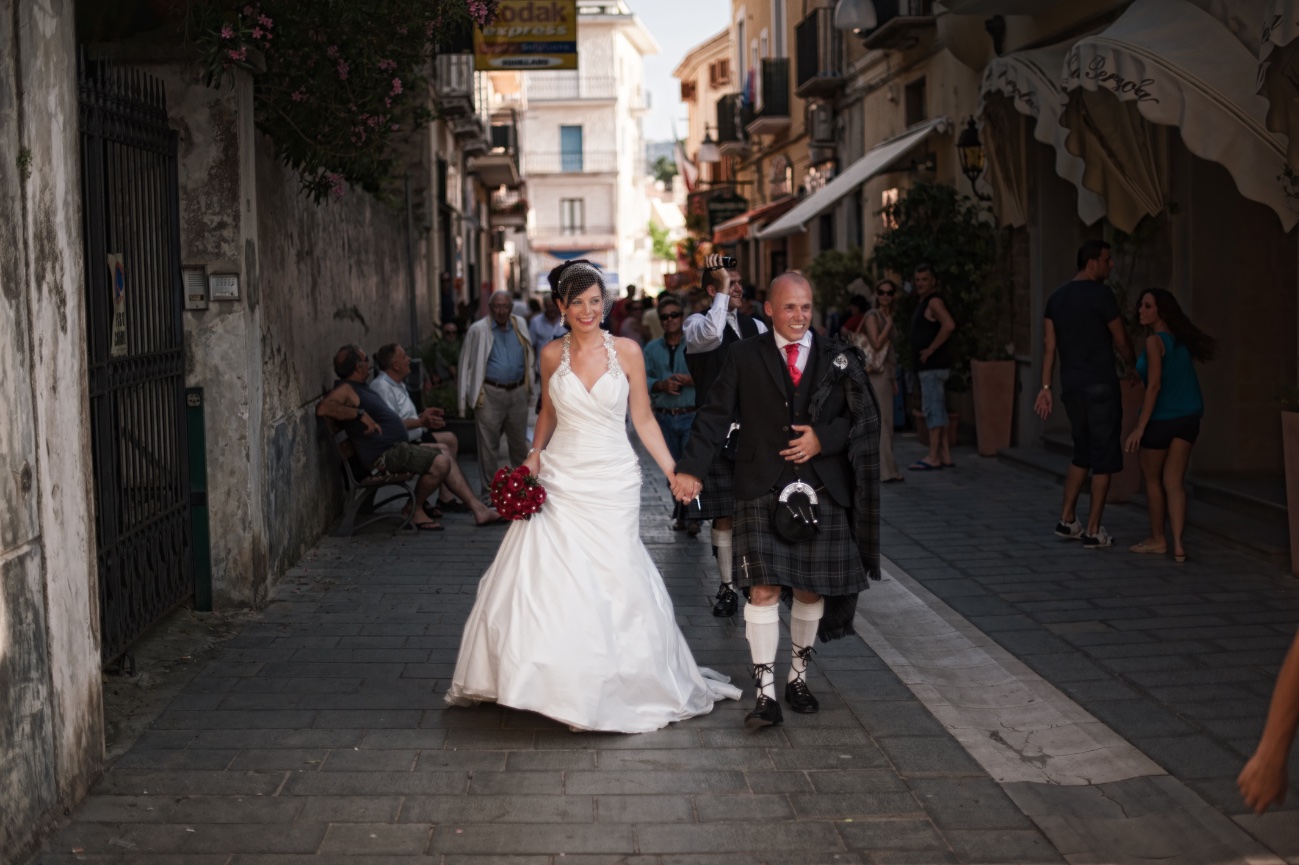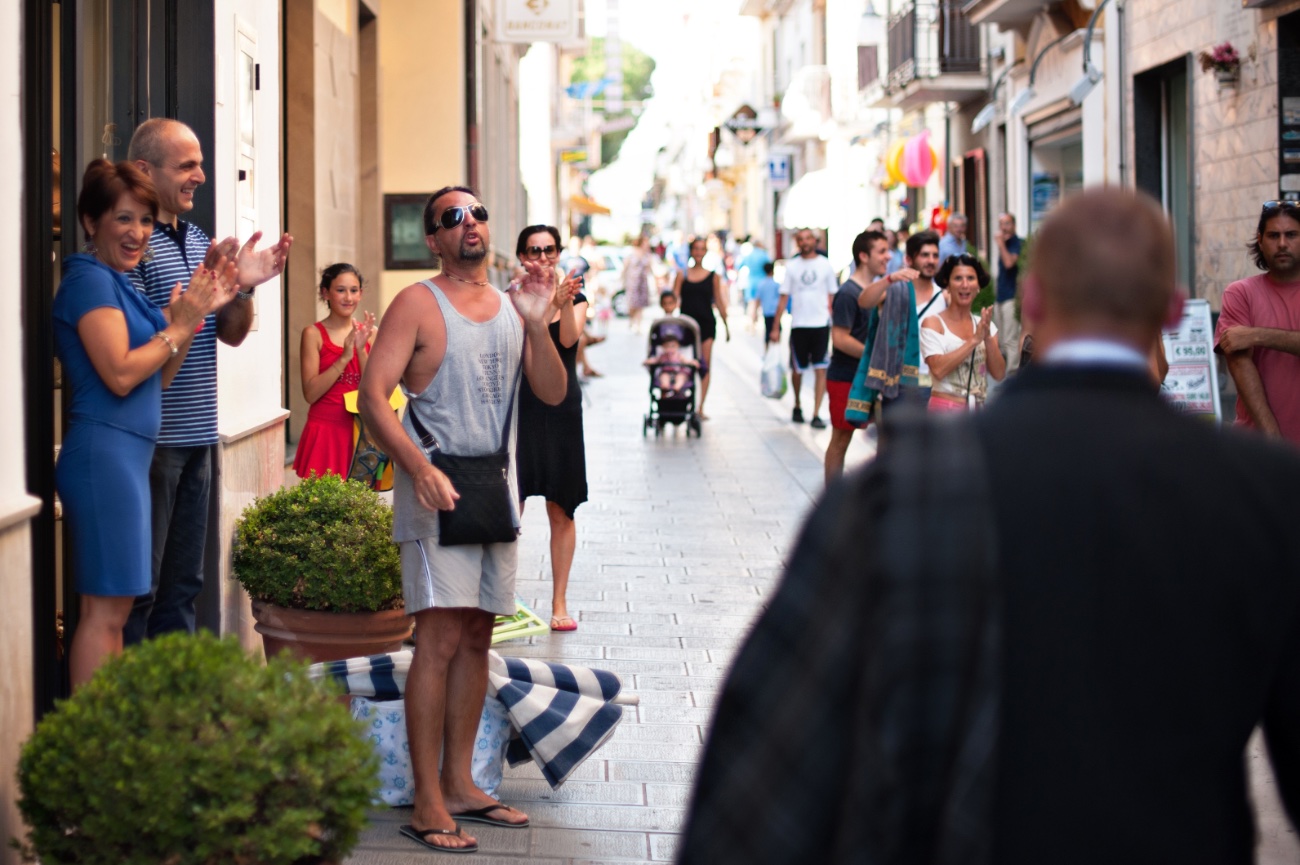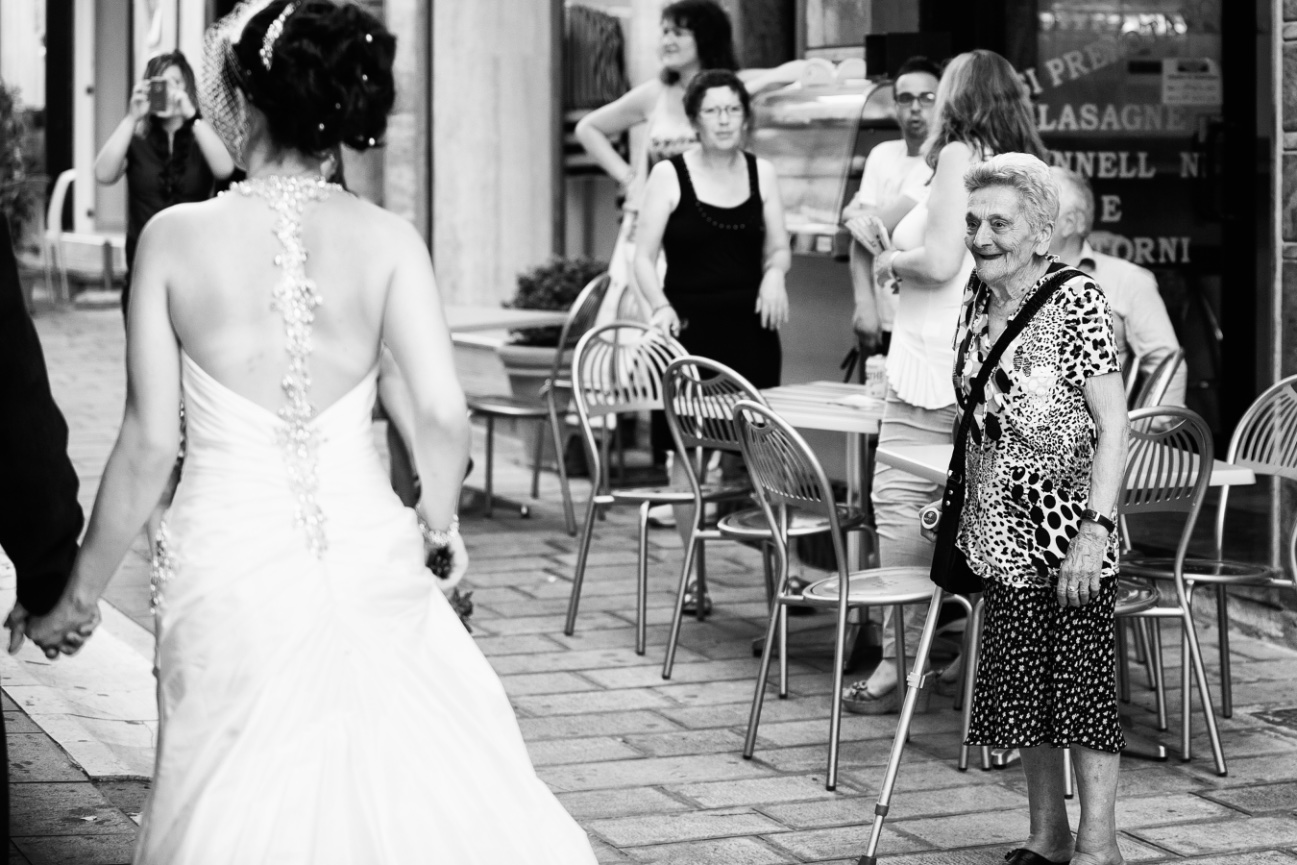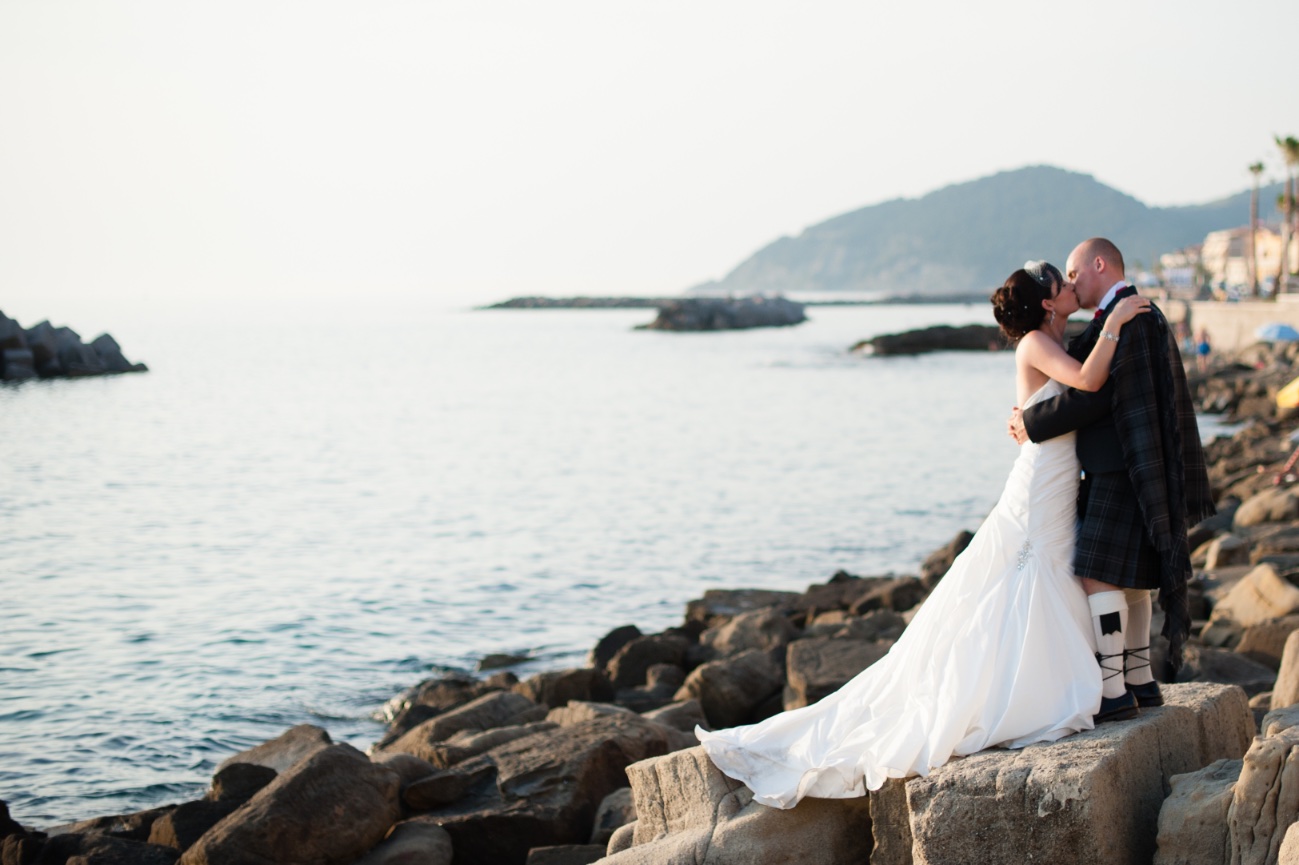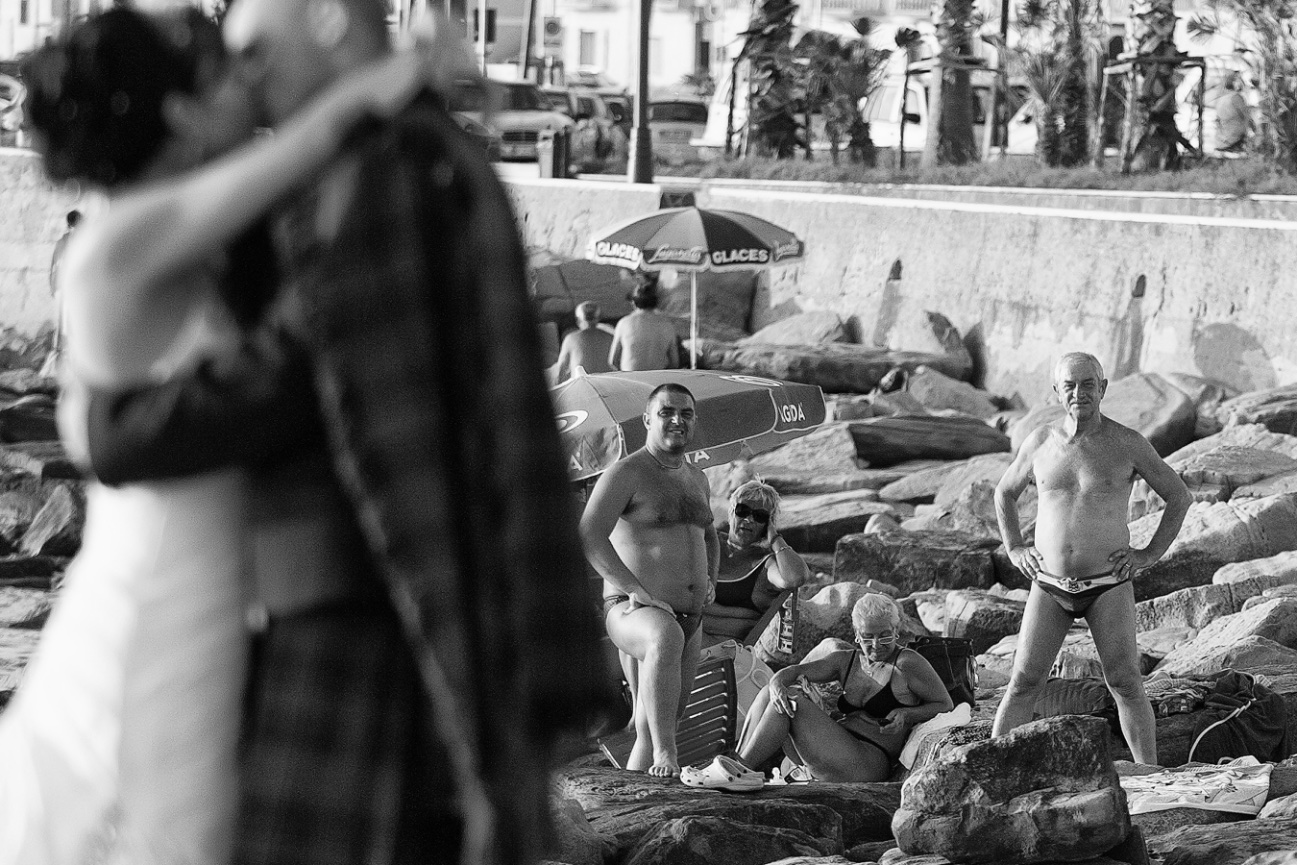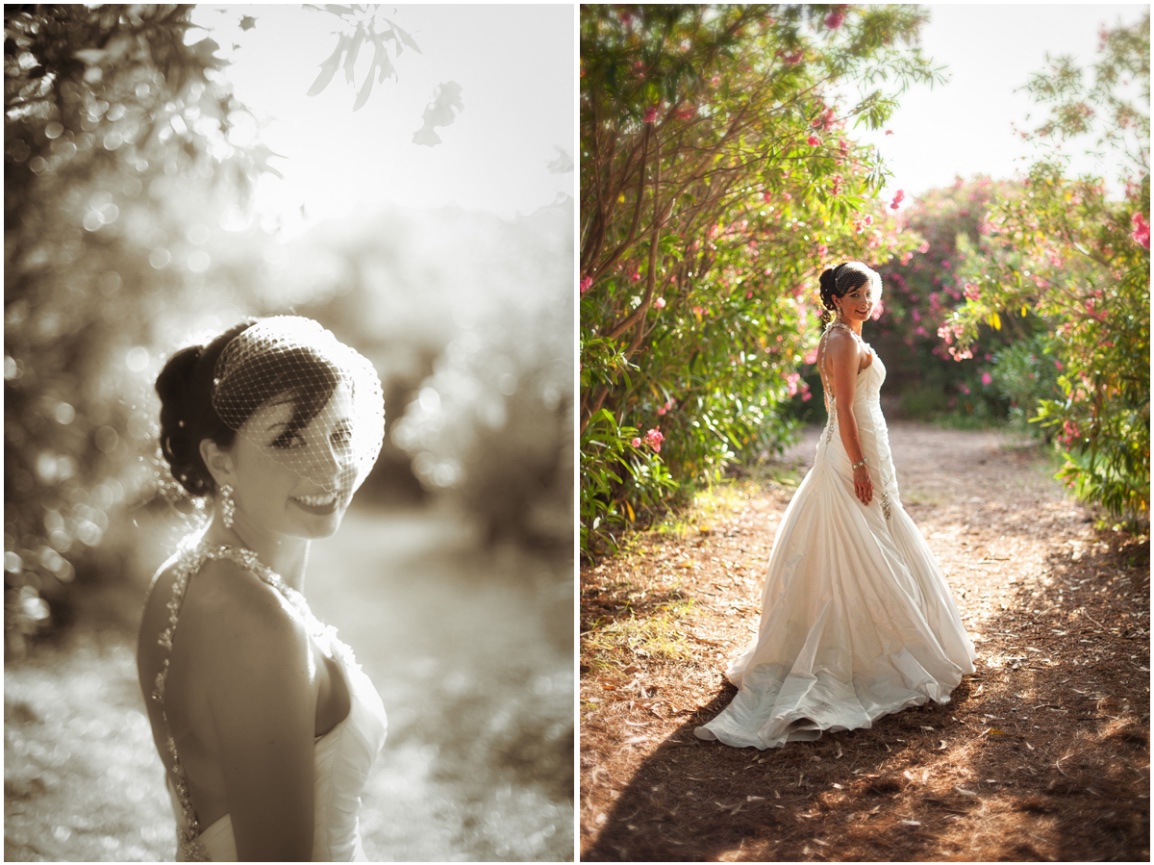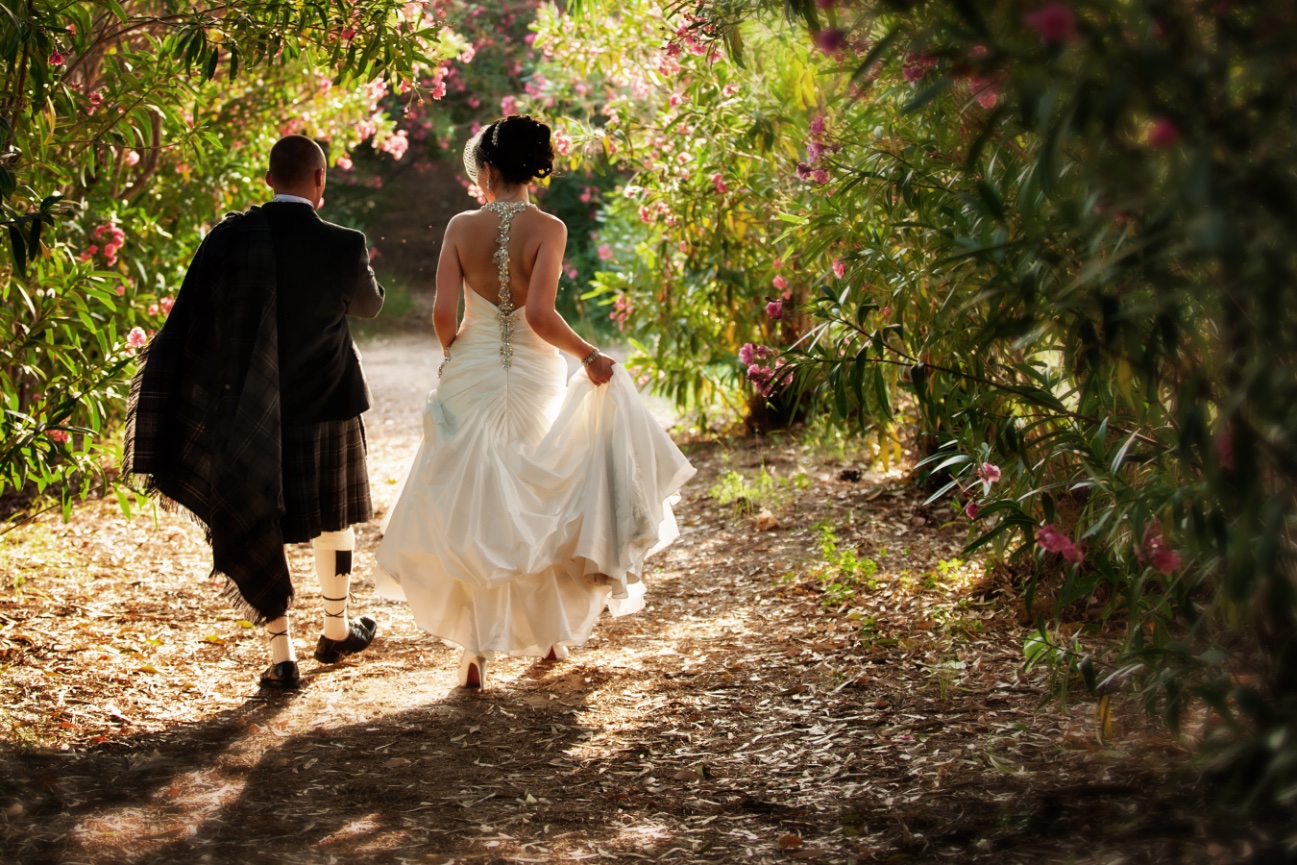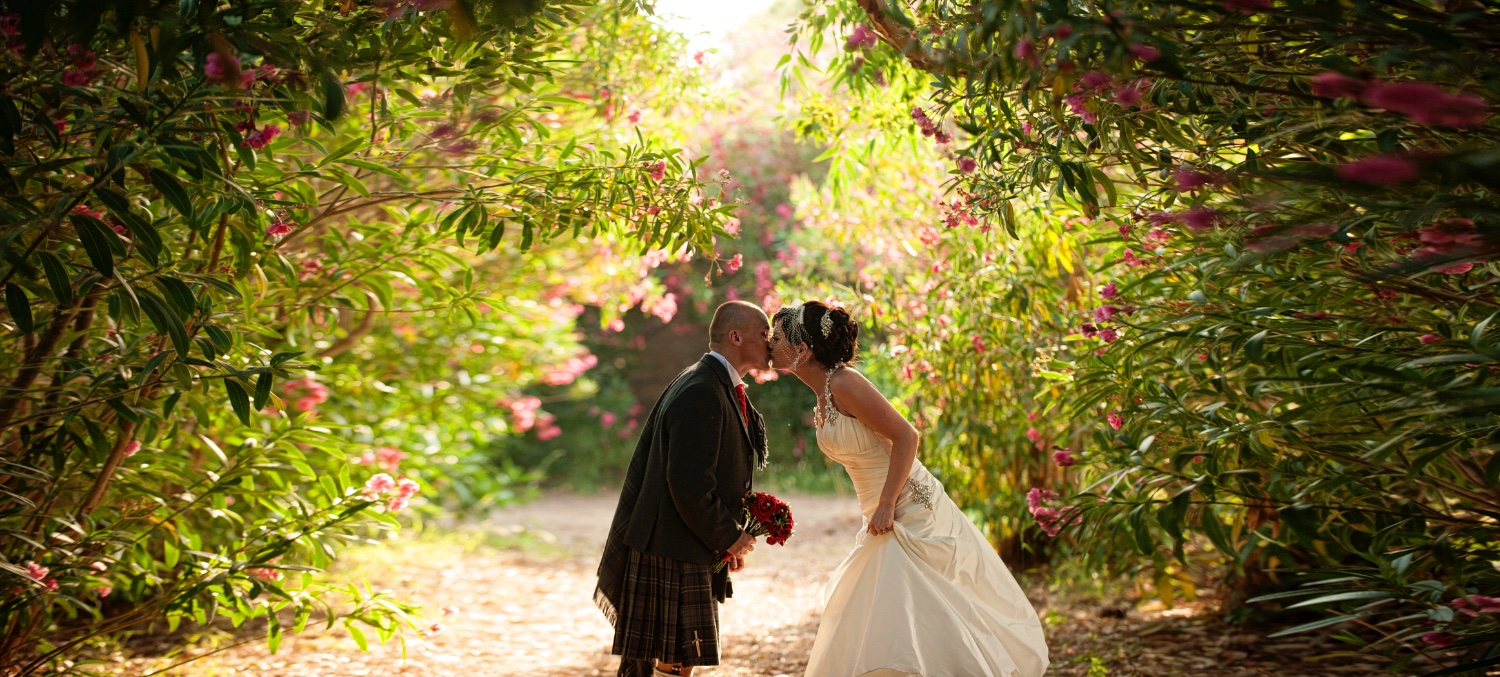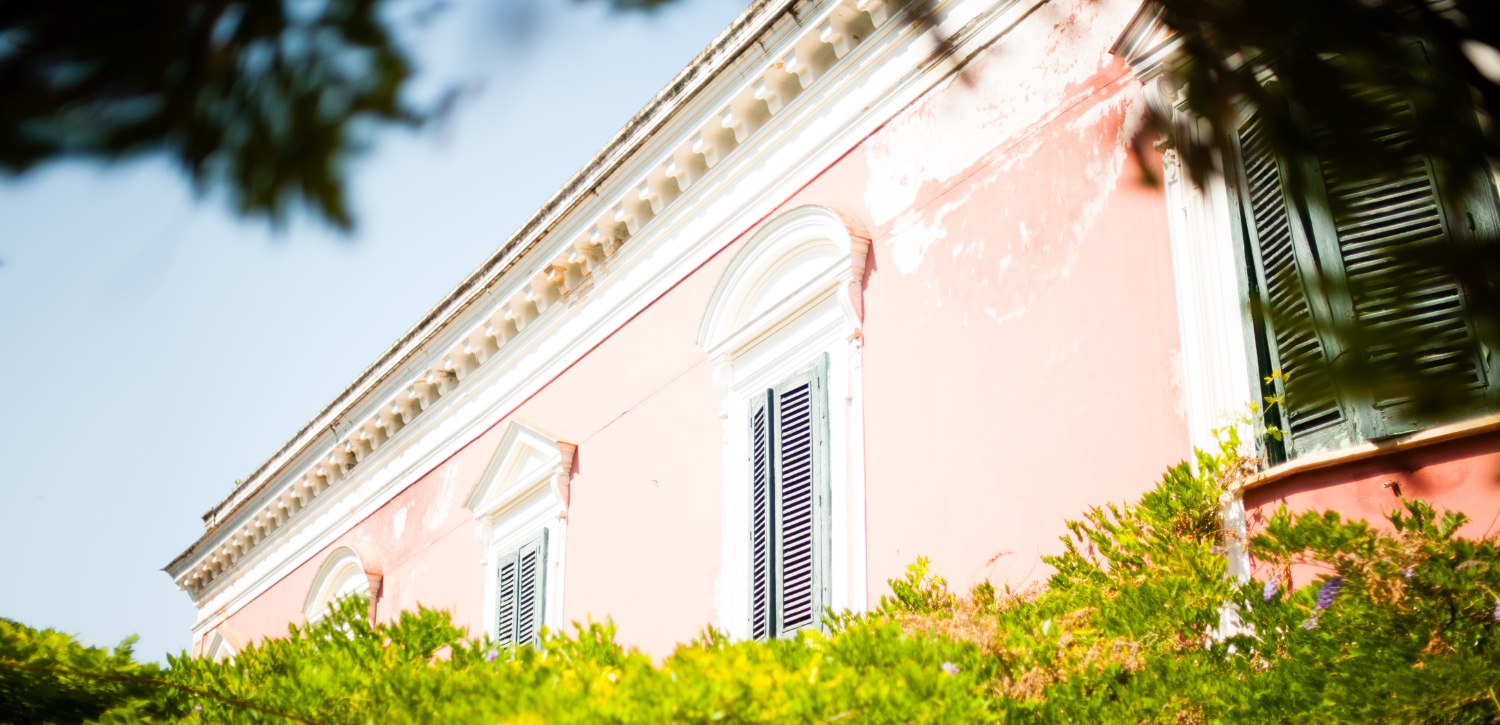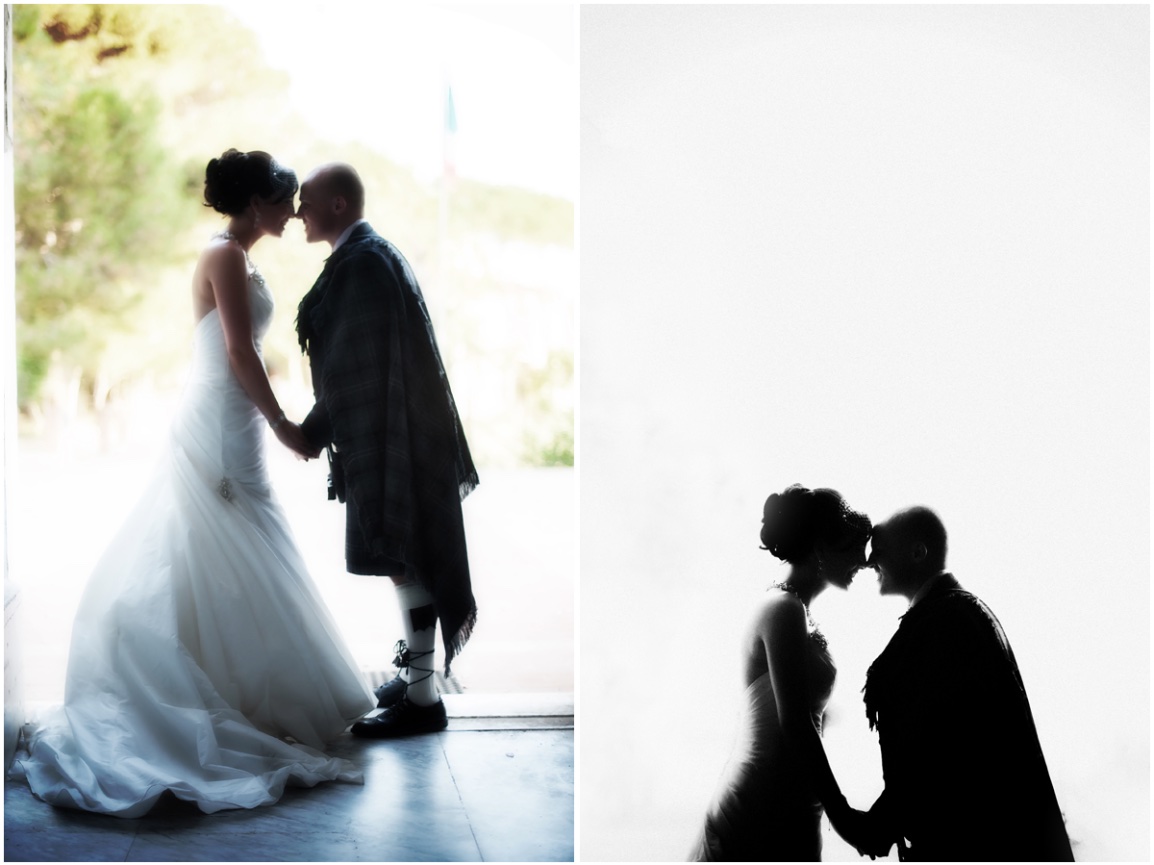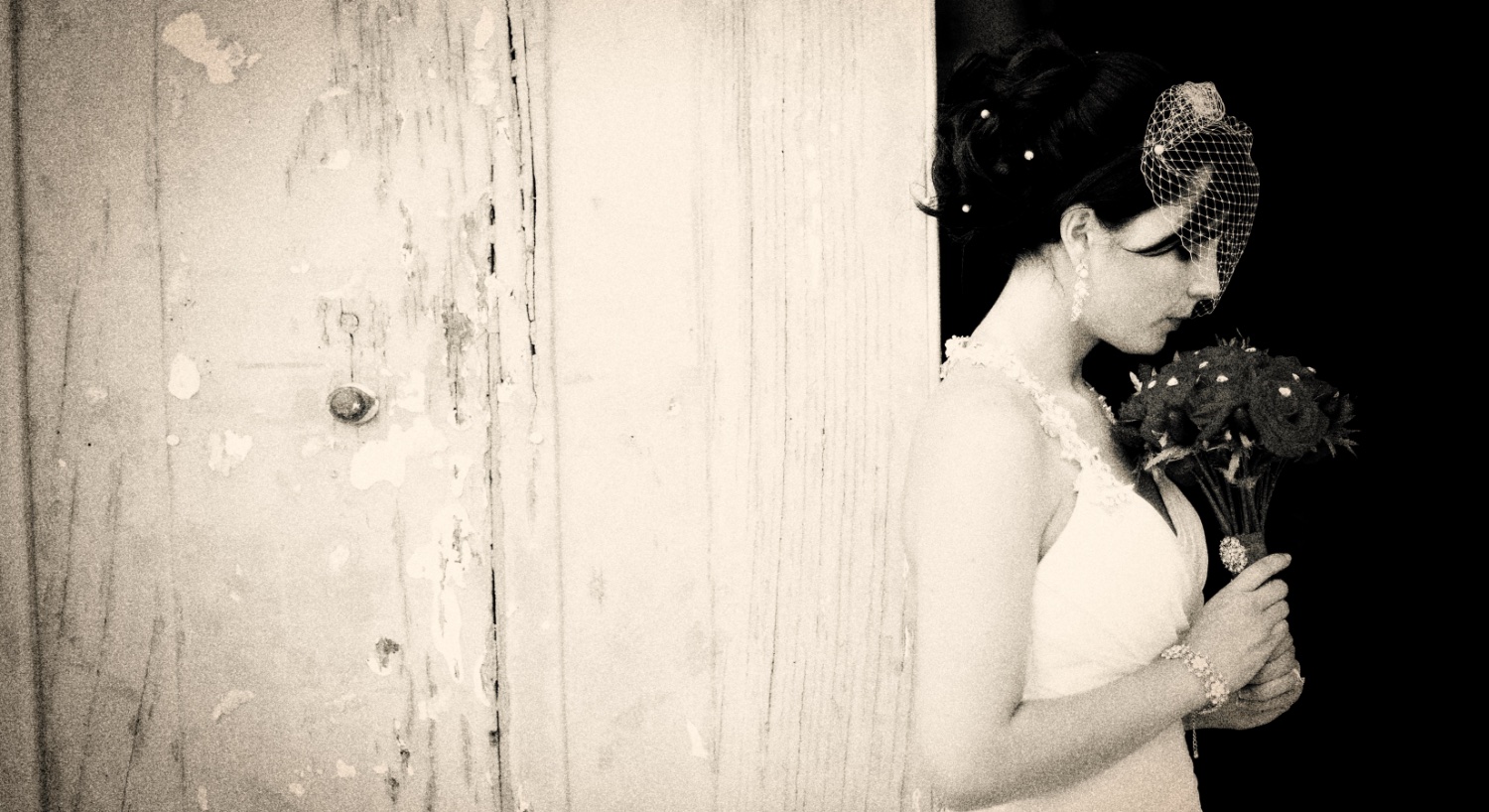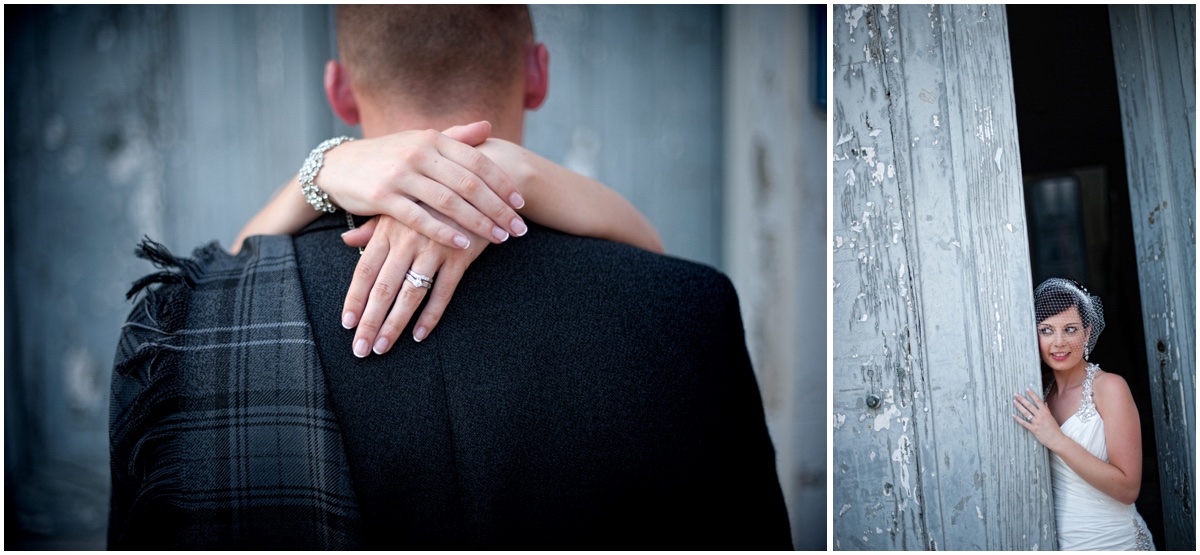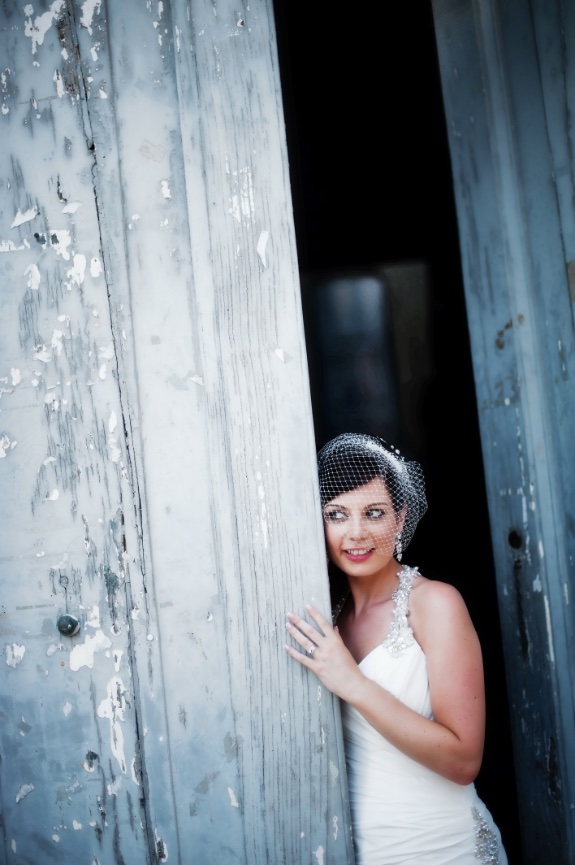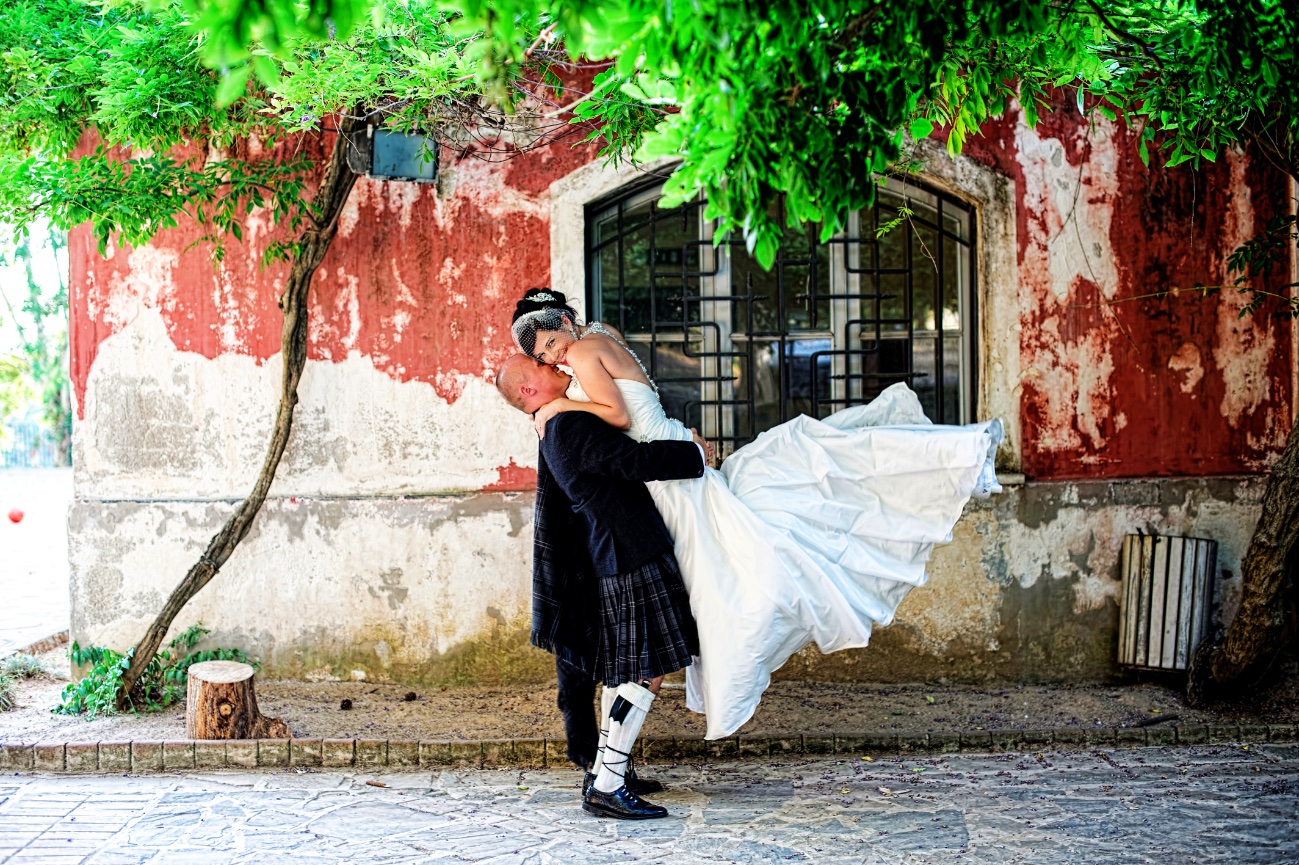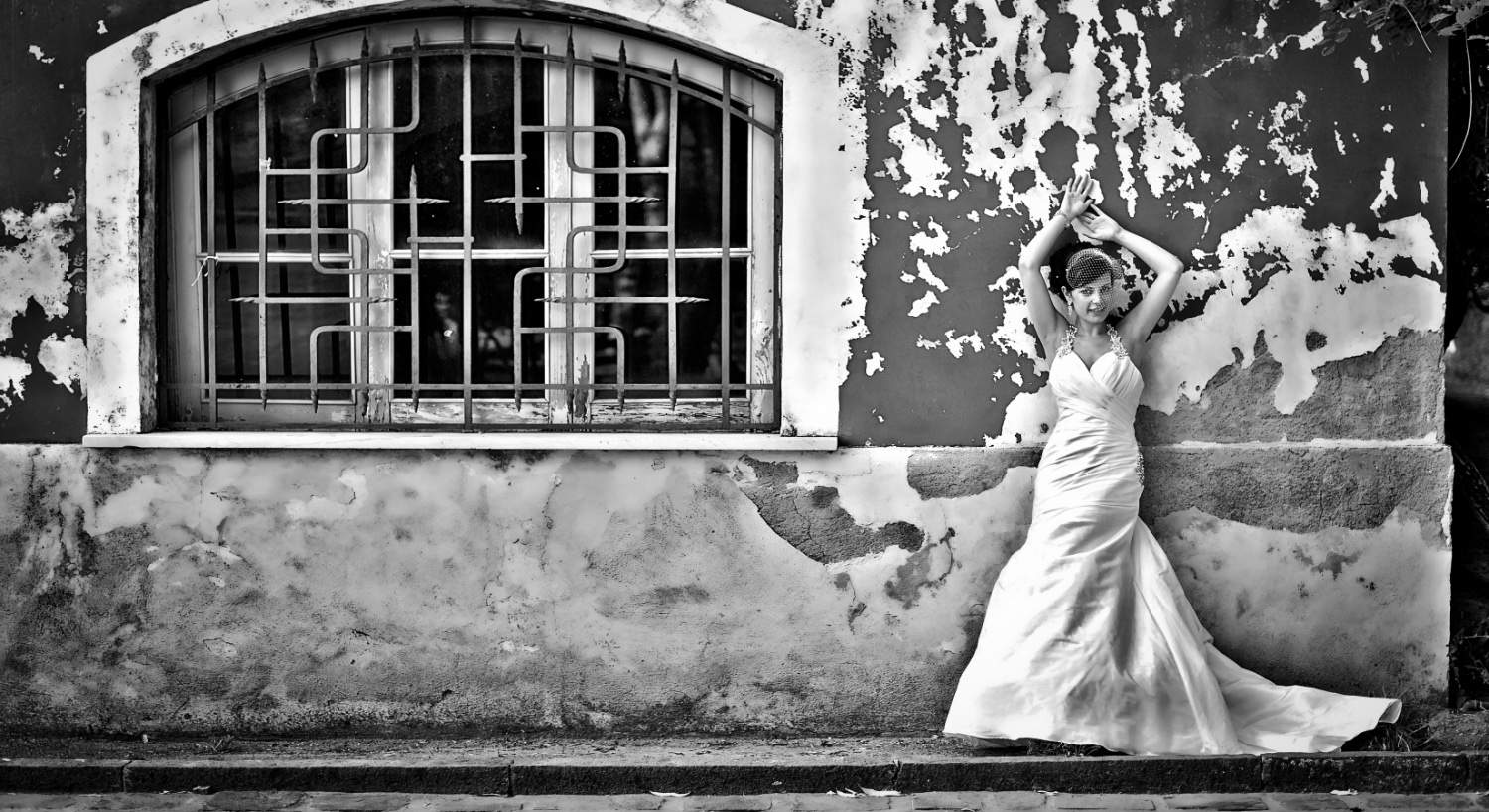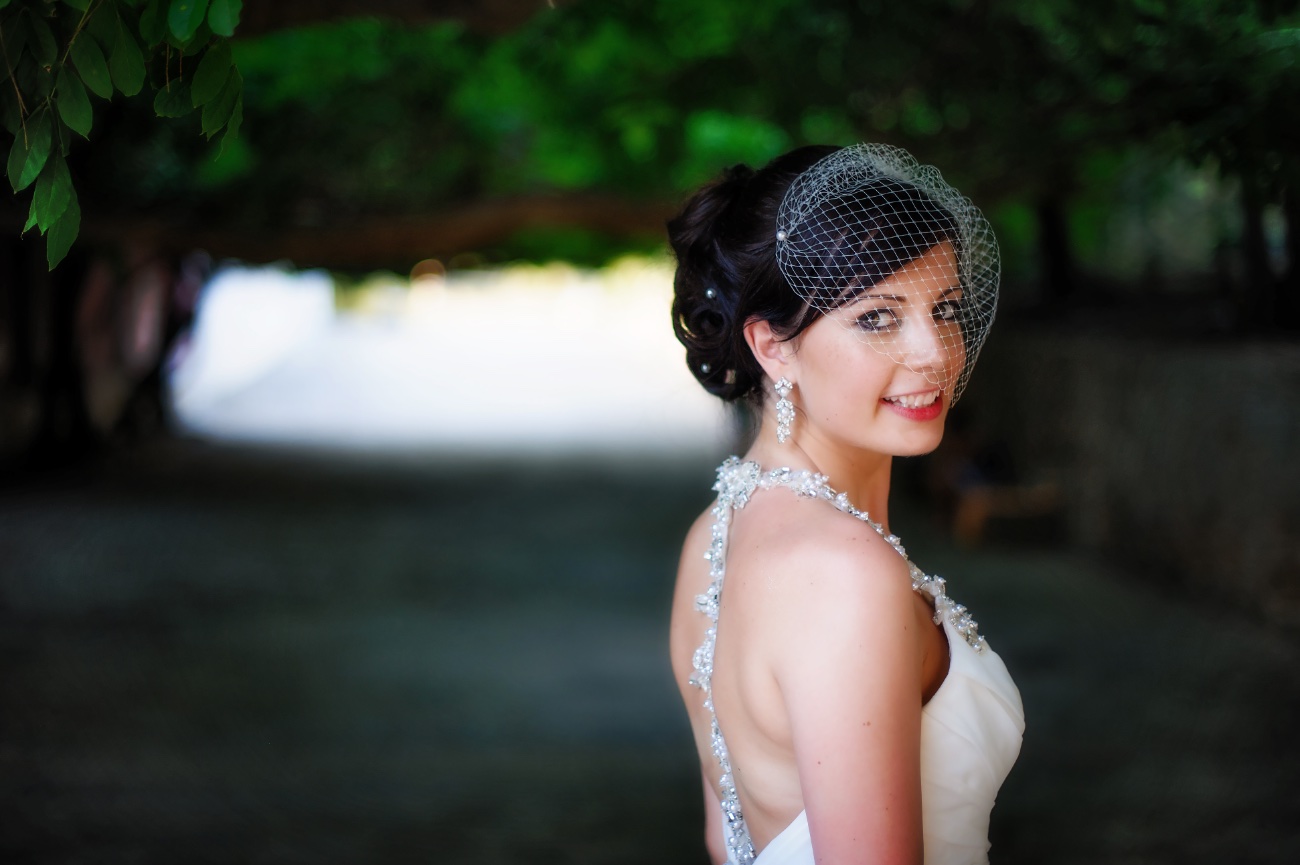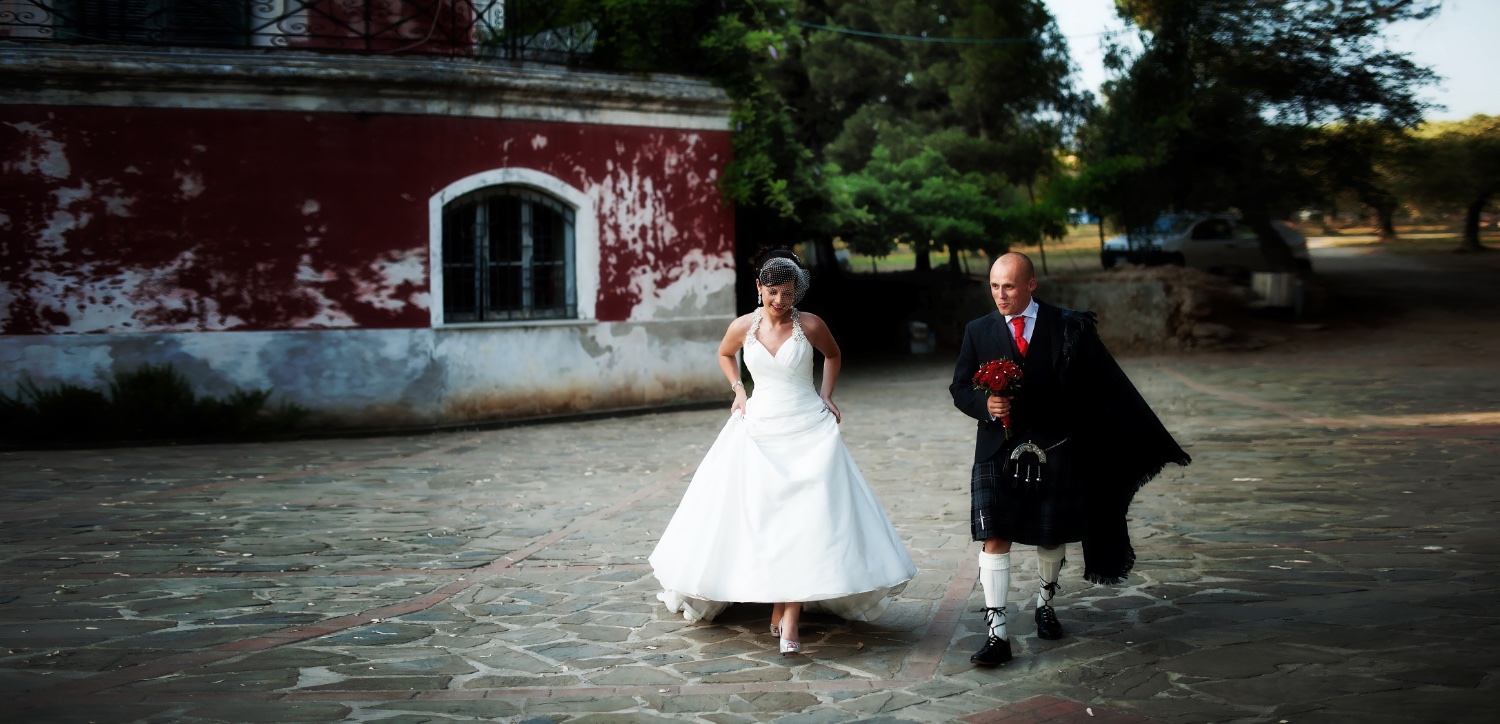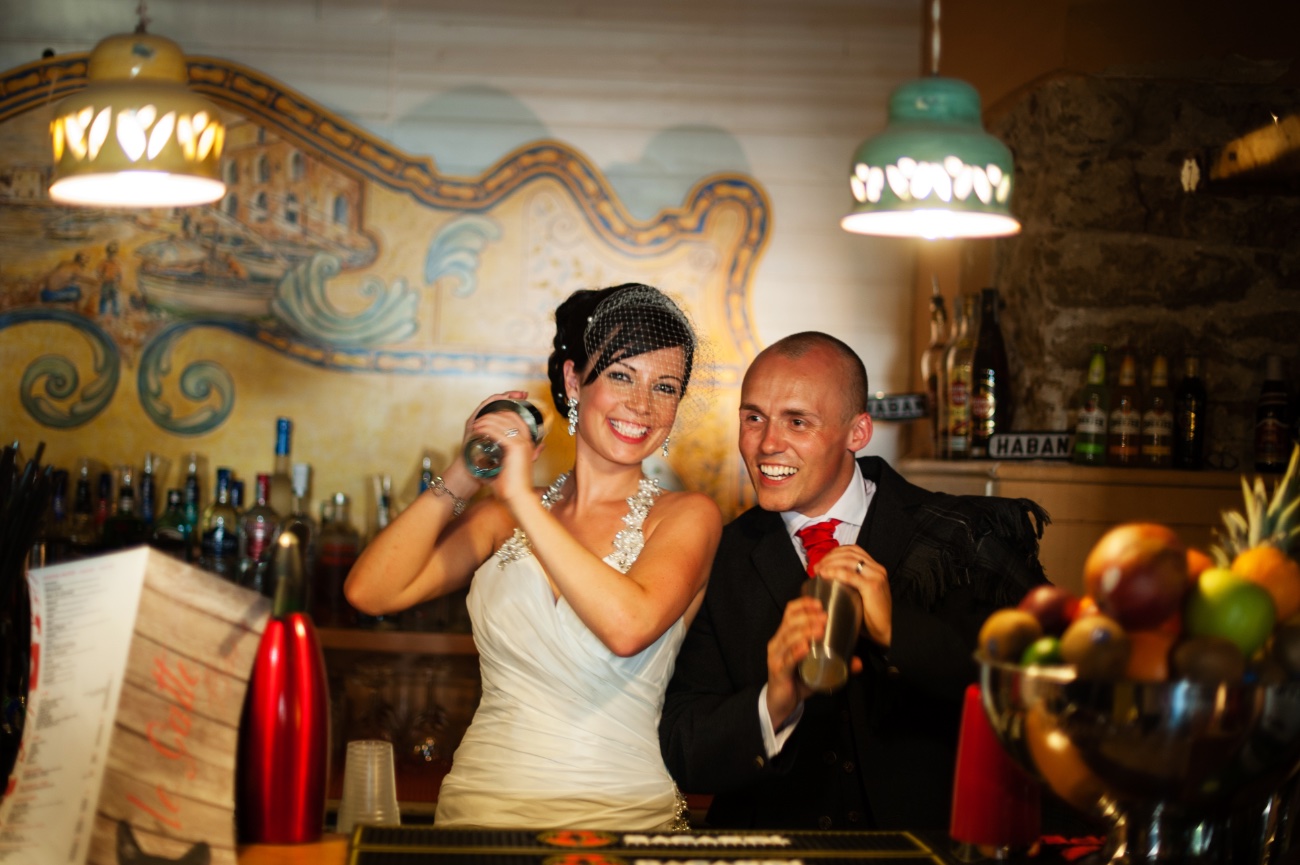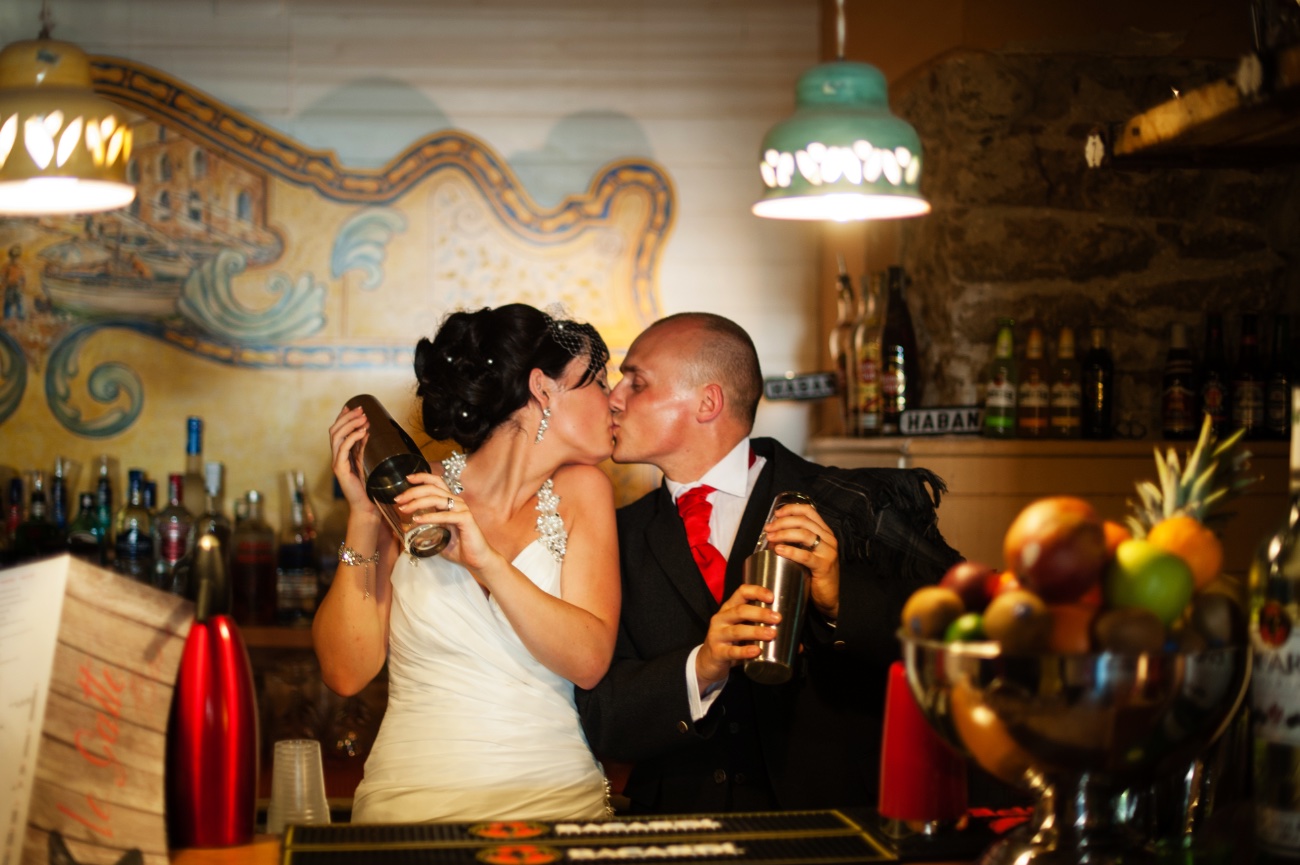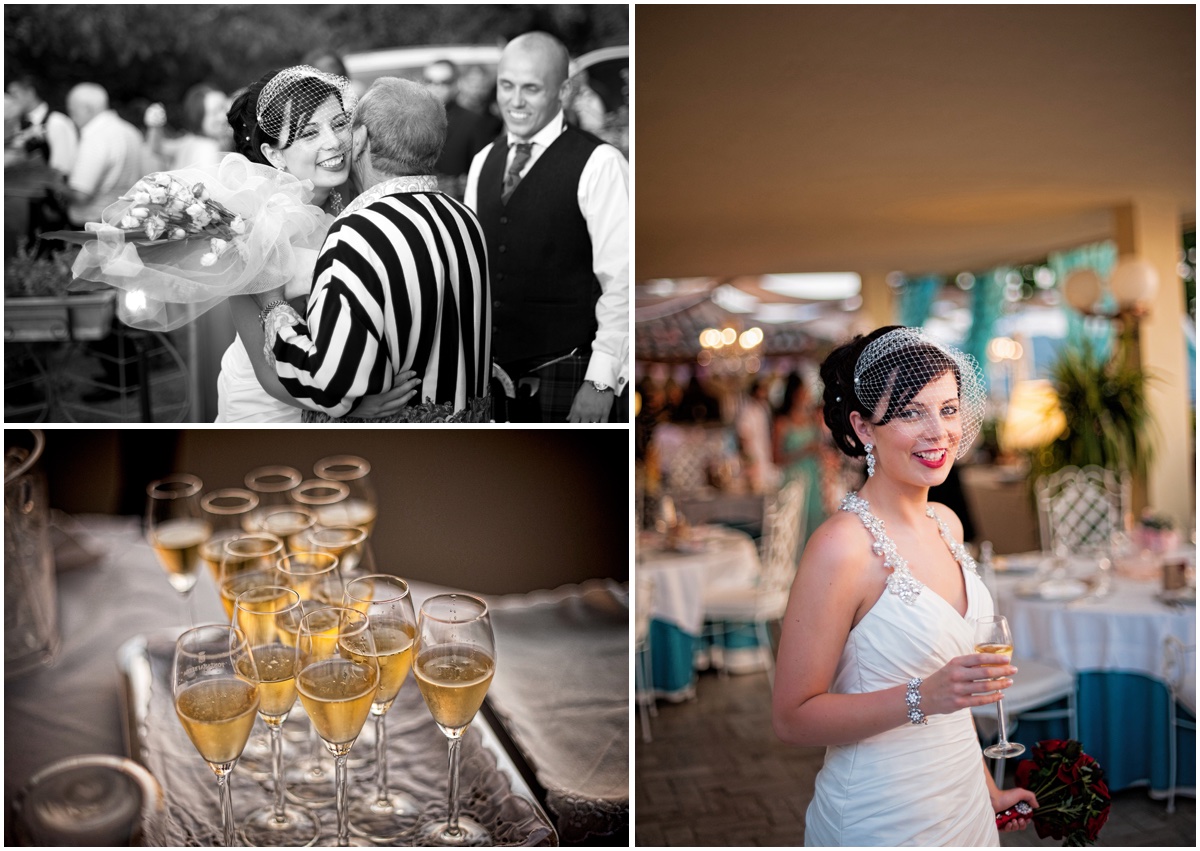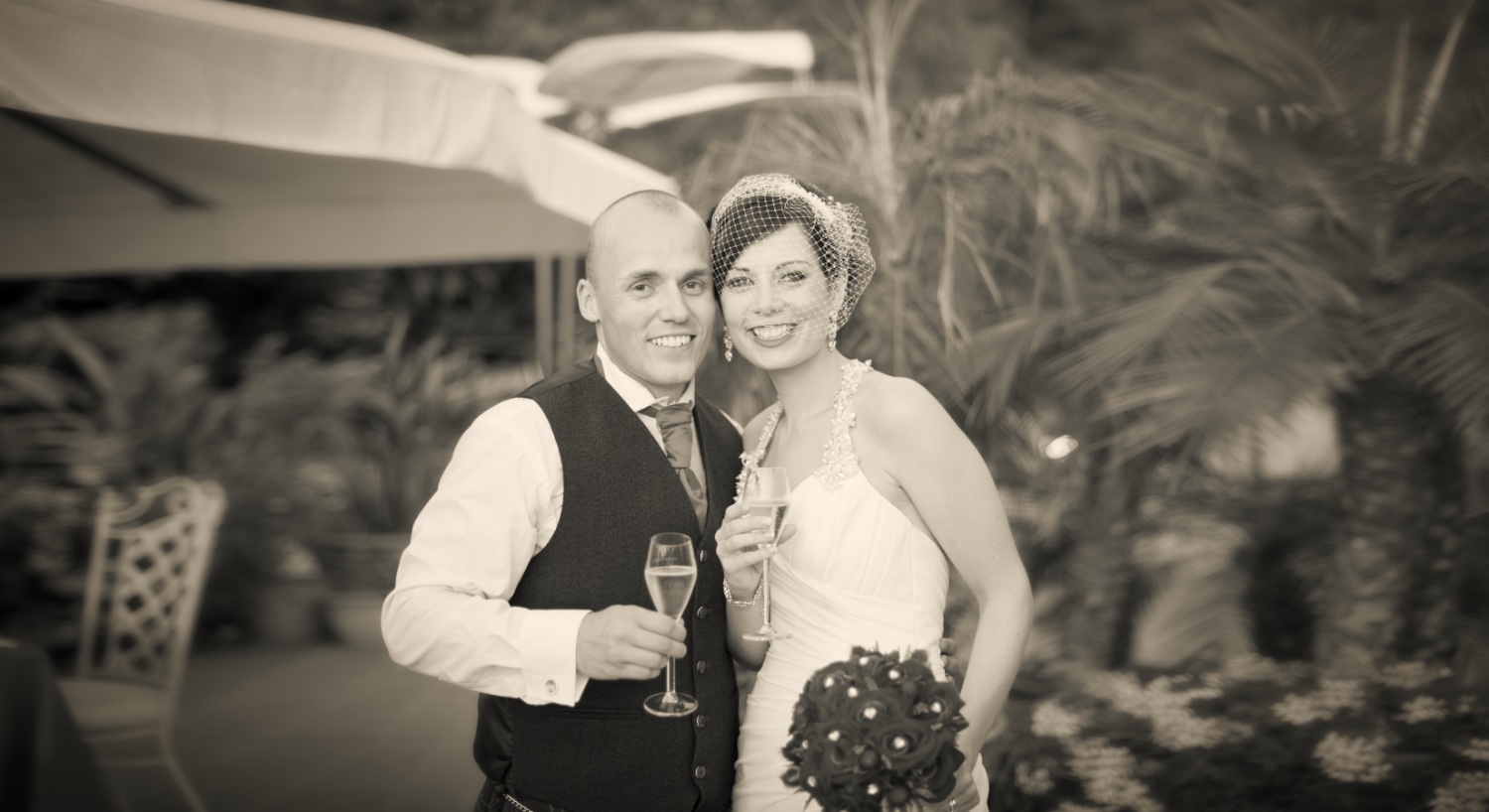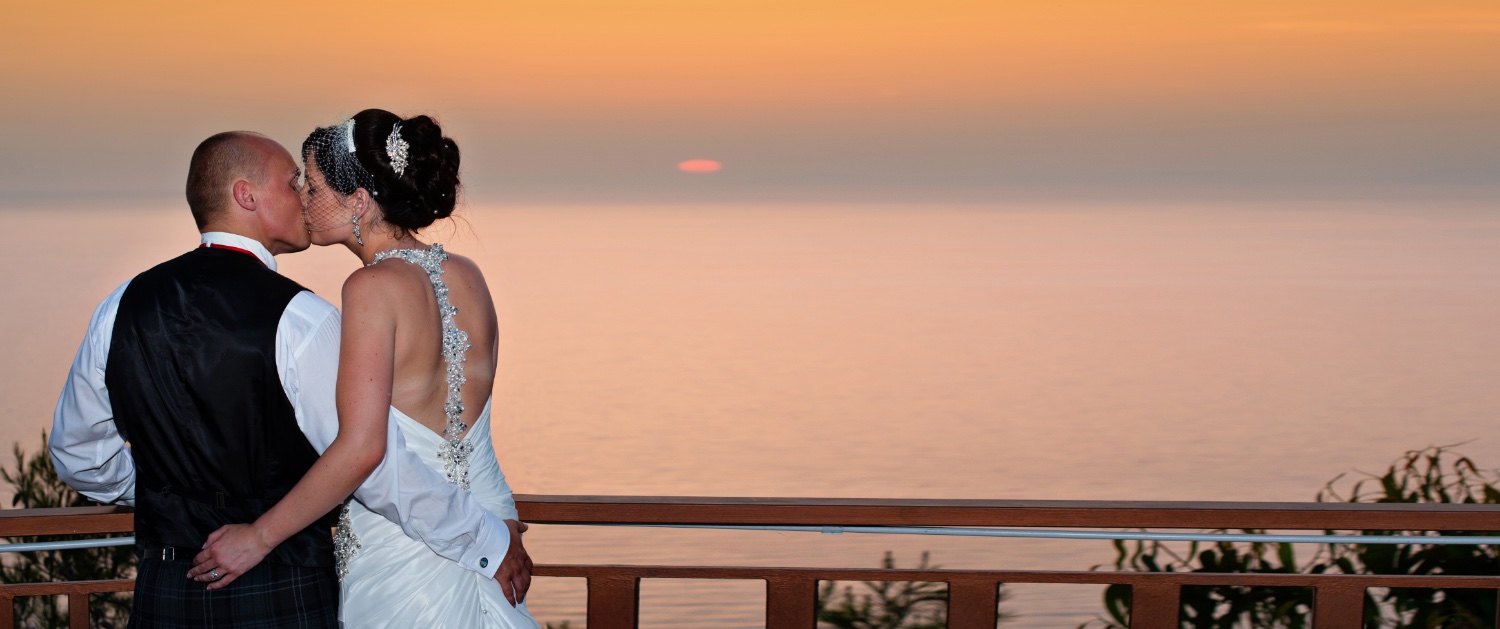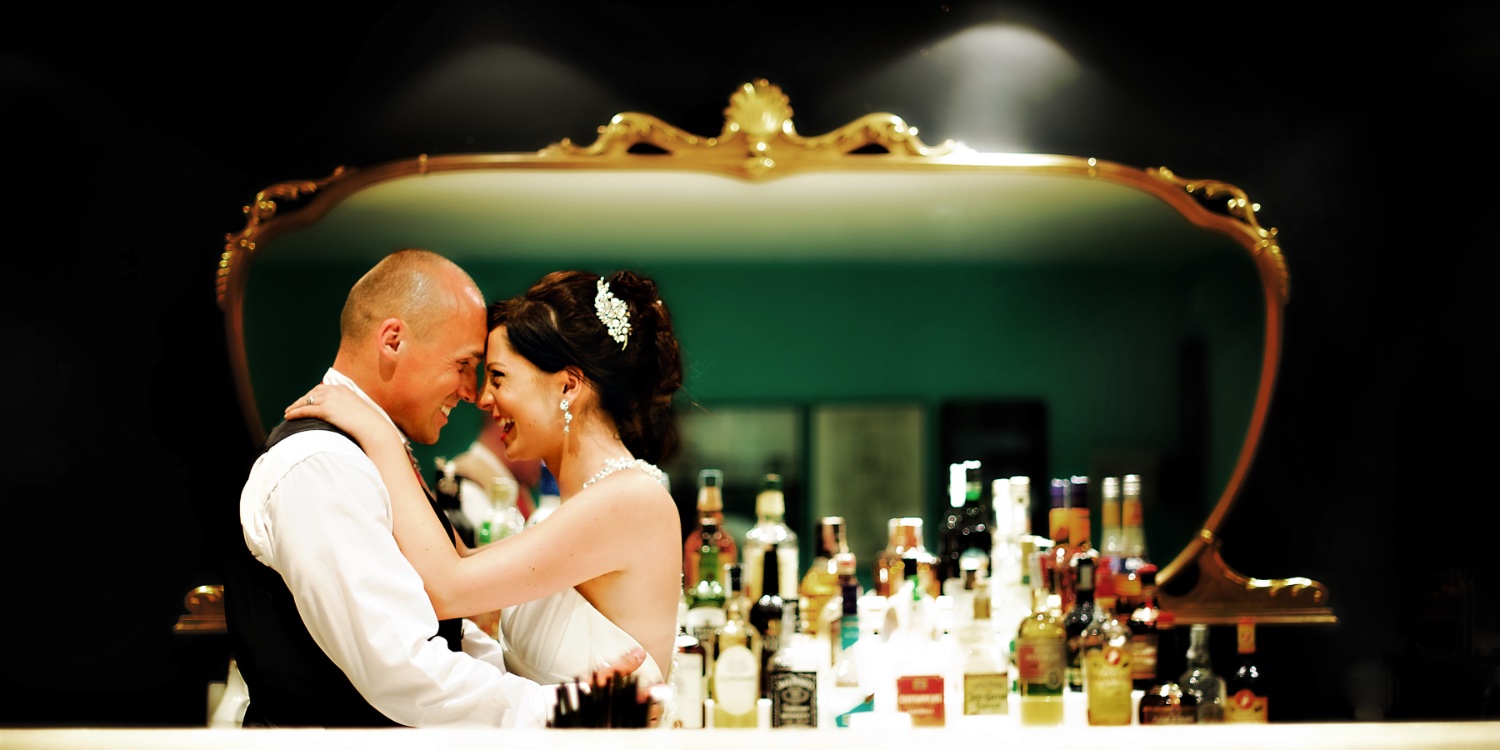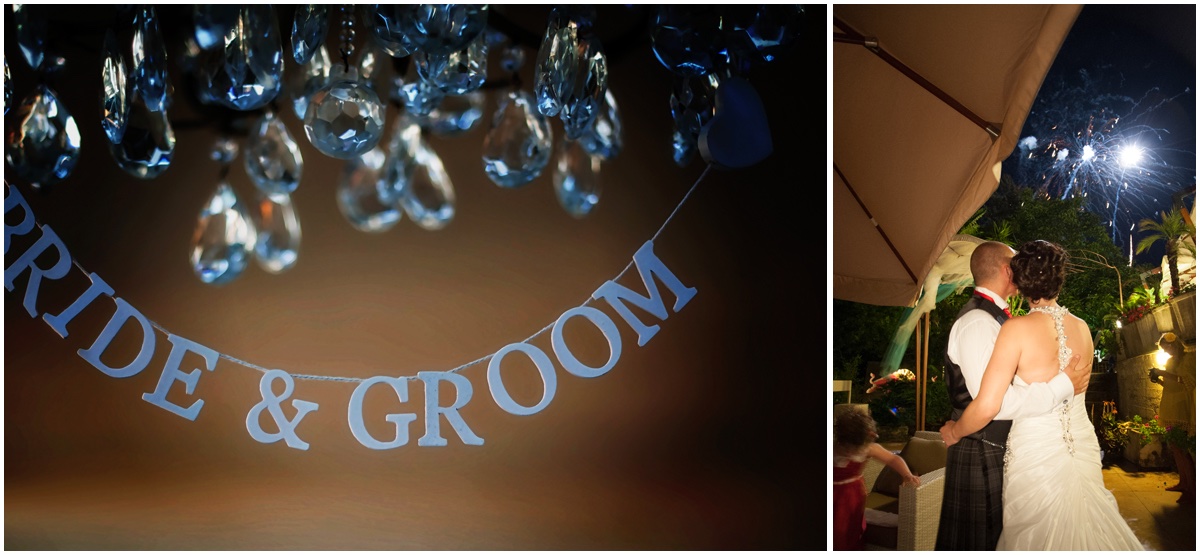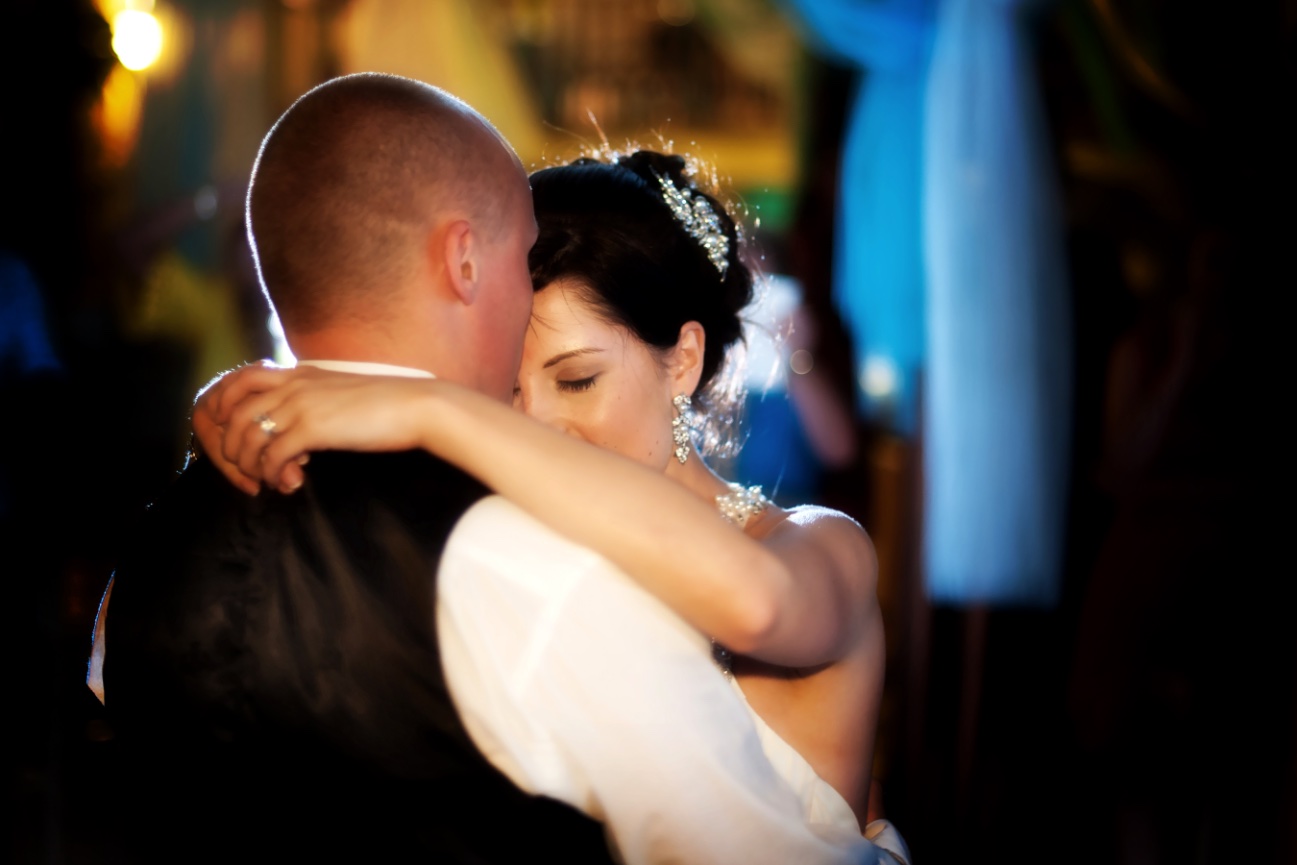 Kind words:
After meeting Neil out in sunny Italy the year before, We knew you were going to be the man to capture every moment at its best! You certainly did that and more! We have never met someone so passionate about what they do - it is clear for all to see in your beautiful images. You are "in the zone" the minute the wheels touch down in Naples! Your attention to detail is superb! We had nothing to stress about when it came to our photos. You had it all covered!  
 I will be honest I thought I'd feel awkward or uncomfortable being photographed all day but I have never felt so relaxed and really enjoyed it. I'm certain this is due to your approach, relaxed, artistic and completely in control. You truly are a photography genius and great guy! It was an absolute pleasure having you around on our day and would never have been so great without you. 
Thank you so much! Grazie mille - Mrs Doyle