Malta wedding photographer 
Rachael & Martin both fell in love with Malta and decided it would be a dream to get married there - not just because they wanted to ensure the weather, but having been to a destination wedding a few years earlier, they knew what a great occasion it would be by having a massive party wedding in the sun.
When Martin finally proposed, I was the first person she called to book me for her wedding photography, lovely!

Magical Mdina
After venue hunting for a while, they found the exclusive Xara Lodge - because quite simply, as Rachael say's: having Mdina as a backdrop as the sun went down was something we couldn't let go of…
The history of Mdina traces back more than 4000 years. According to history, it was here that in 60 A.D. that the Apostle St. Paul is said to have lived after being shipwrecked on the Islands.  Lamp lit by night and referred to as "the silent city", Mdina is fascinating to visit for its unique atmosphere as well as its cultural and religious treasures. It's one of those places you don't mind getting lost in. 
Rachael and the girls got ready at an grand old villa "Casa San Rocco" in Hal Ghaxaq, behind a very plain front door lies an almost Roman like villa with secret pool, luxurious rooms, vaulted ceilings and secret nooks and crannies with lovely light. I could live here!  
The wedding was at Xara Lodge, primarily because of its unique and totally stunning backdrop: ancient Mdina. I don't think I've ever seen a better backdrop for a wedding breakfast!
With family and guests celebrating the wedding under the Maltese heat with laughter, love and a true sense of awe at this stunning location, they can all look back and wonder if it was all real. After the wedding with half an hour of drinks and mingling with the guests, Martin, Rachael and I took 10 minutes to pop up the hill to visit those magical Mdina secret alleyways. The results of which can be seen below
Natural, relaxed wedding photography. 
Every client knows I spend hours at each location seeking out those special nooks and crannies and the natural light, the hours walking amongst the narrow alleyways with my moleskine notebook, I can honestly say was one of the best wedding recce's I have ever done. Mdina is a photographer's paradise. As you can see by the photographs, it looks really quiet, but a secret thanks to all the tourists with ice creams in their hands who patiently kept of frame for a couple of moments for that requested spin shot on the old bridge!
If you are getting married at Xara Lodge or anywhere else in Malta, and looking forward to natural and un-posed wedding photography, then please get in touch  for more details.
A beautiful day of celebration.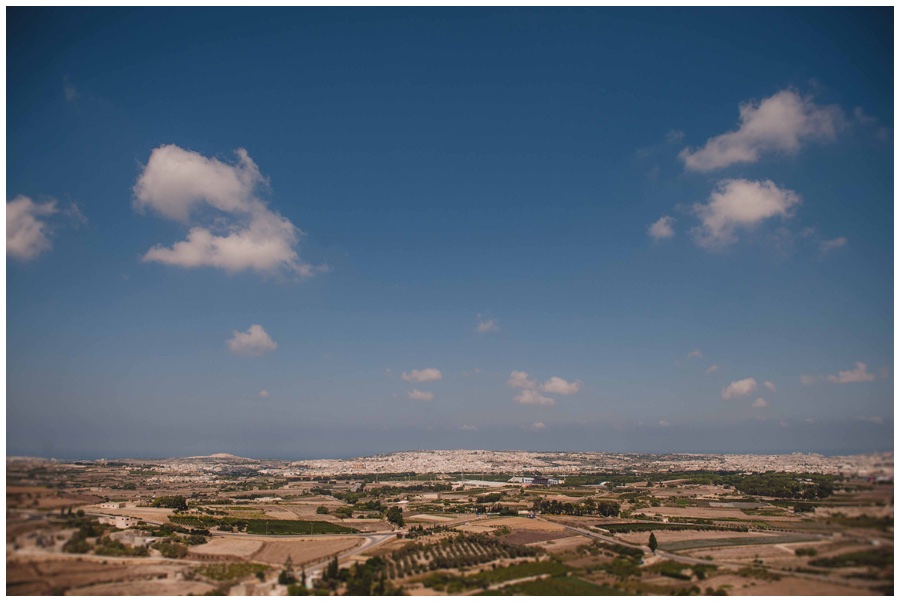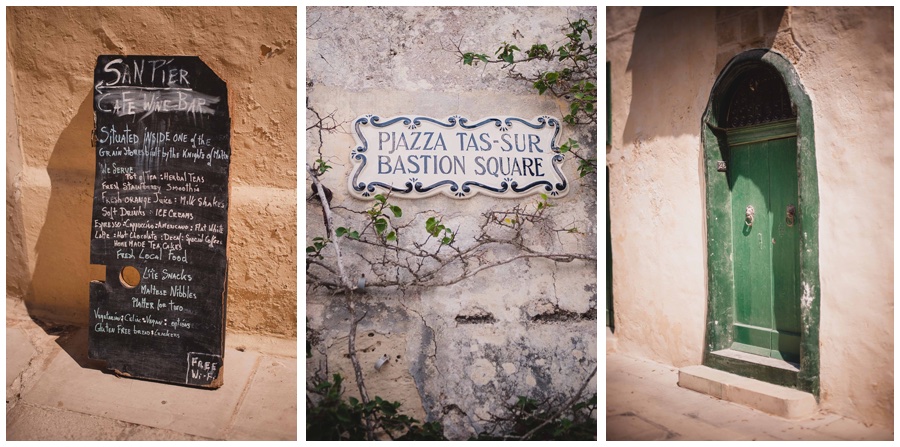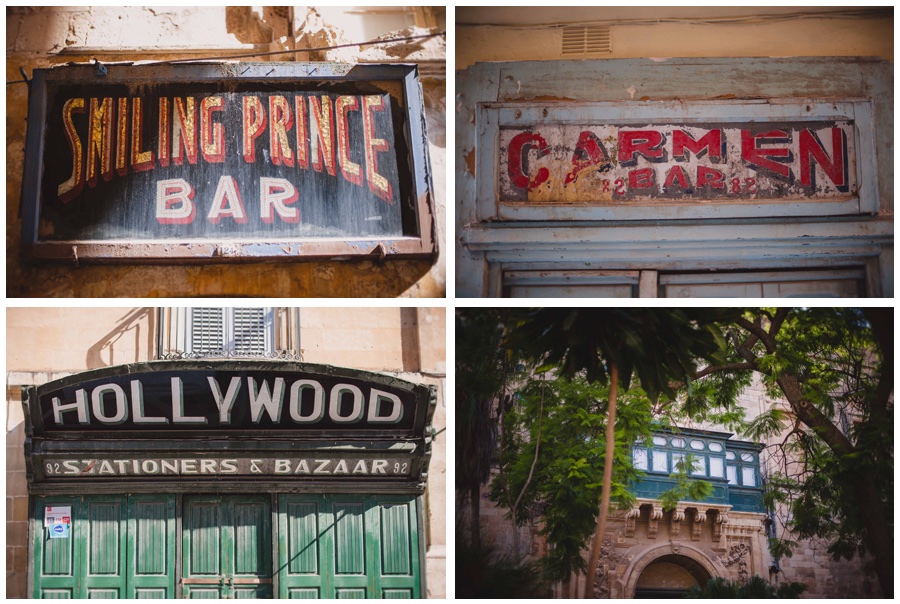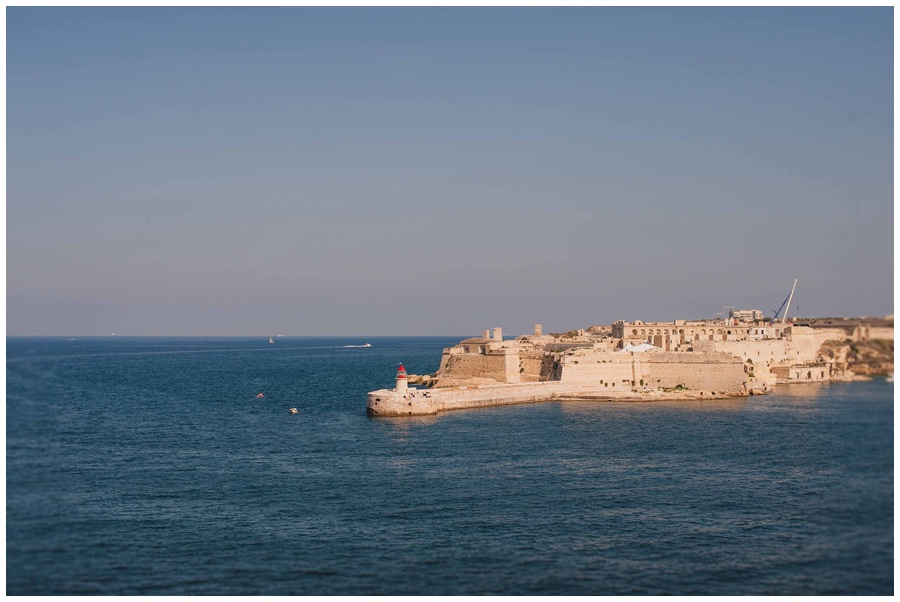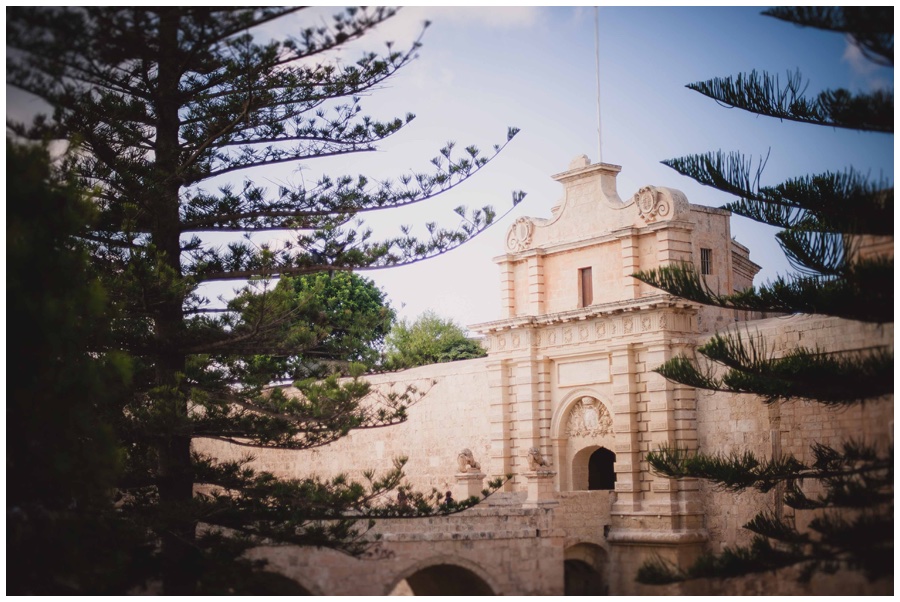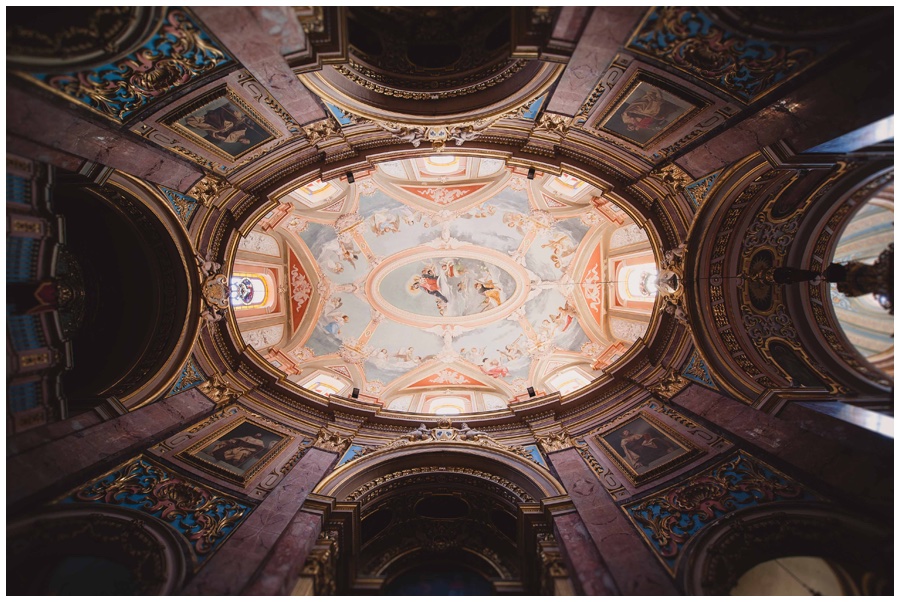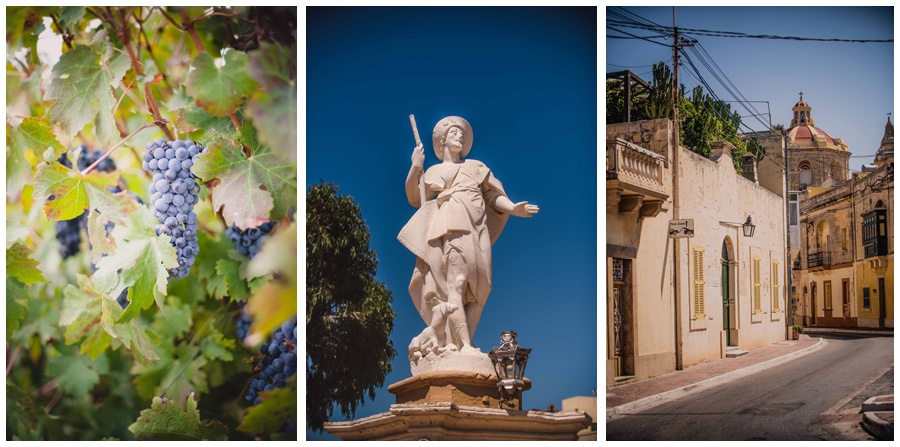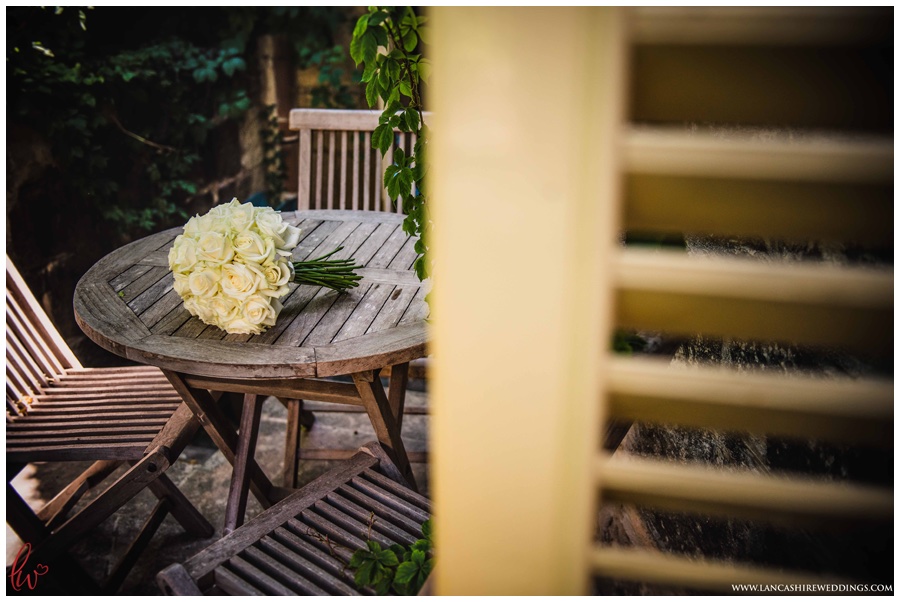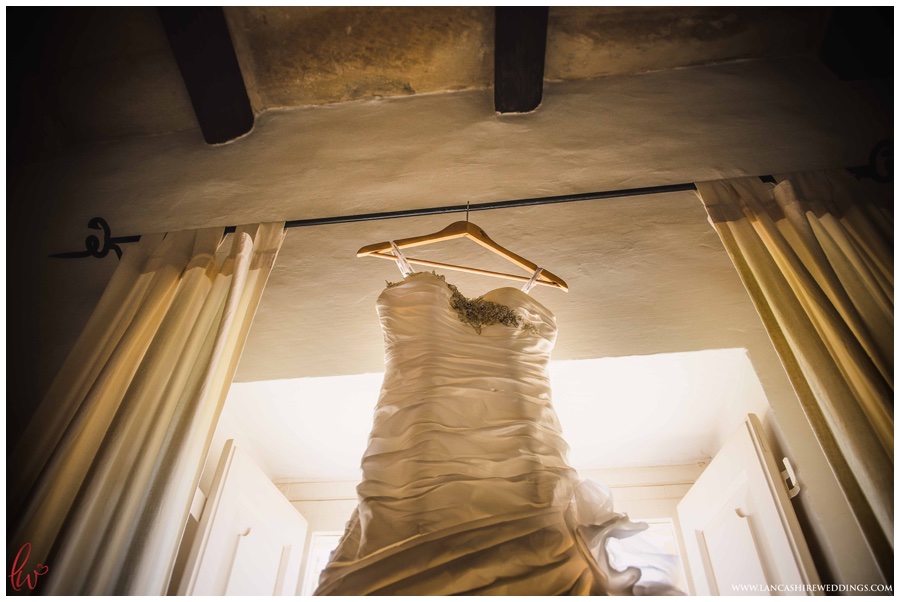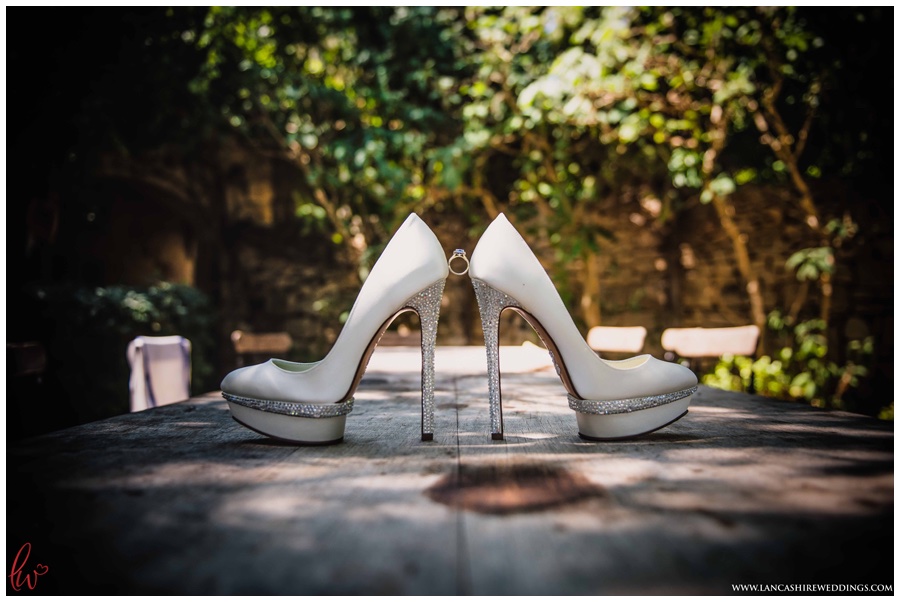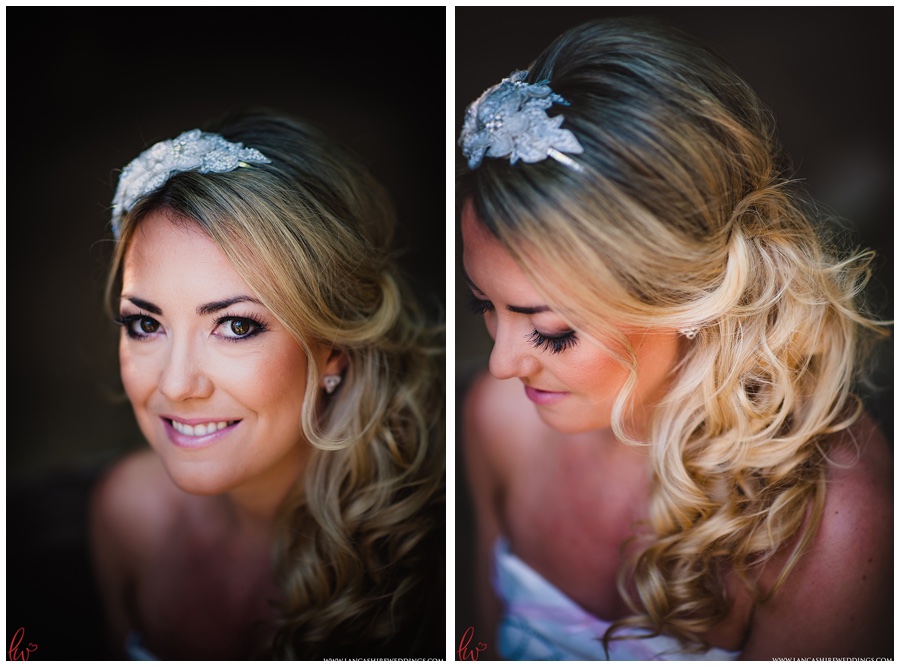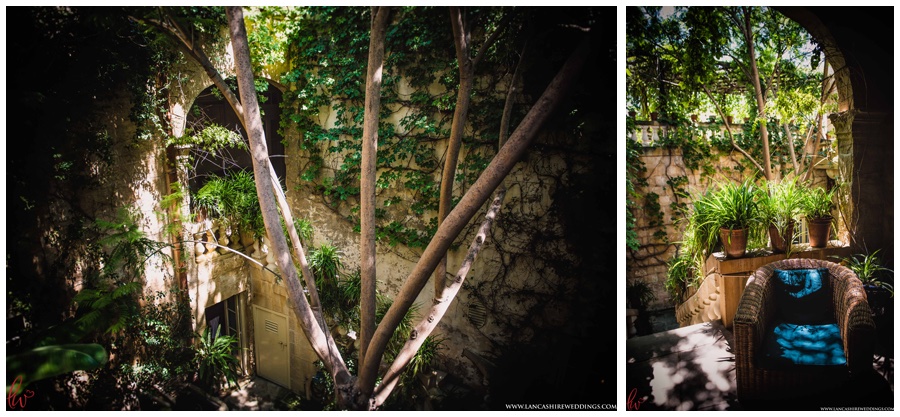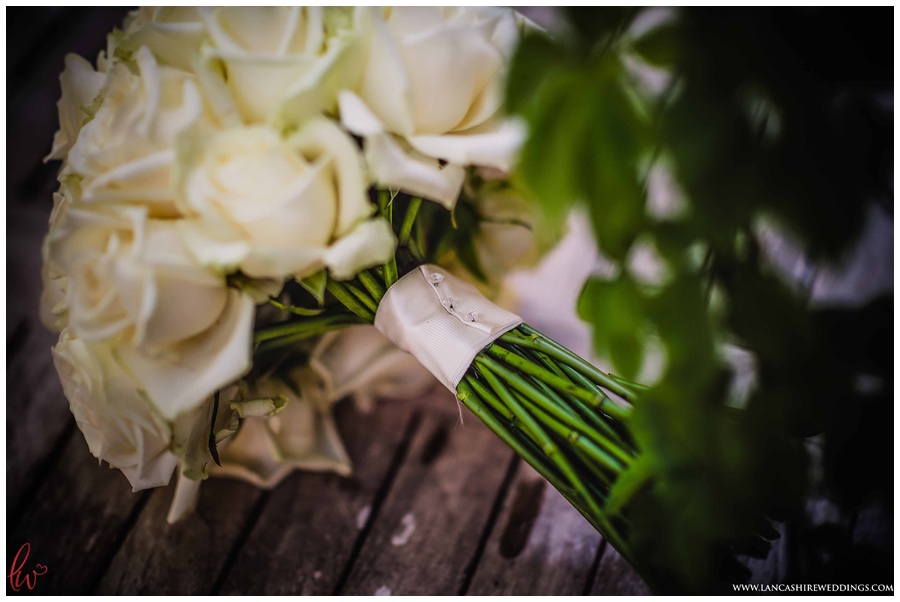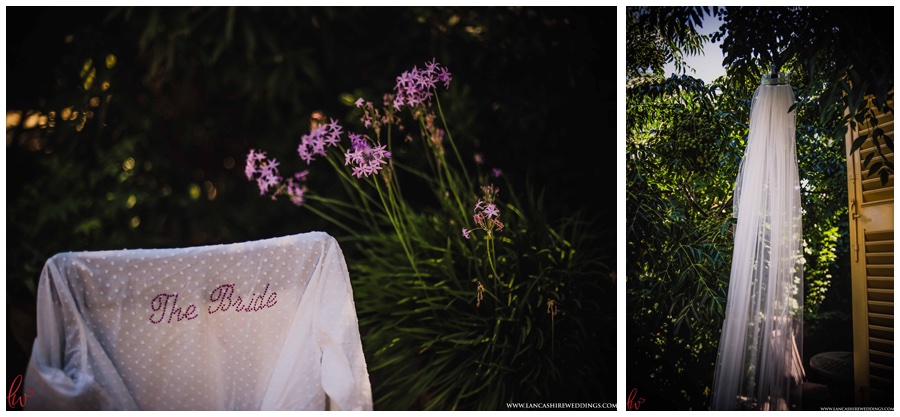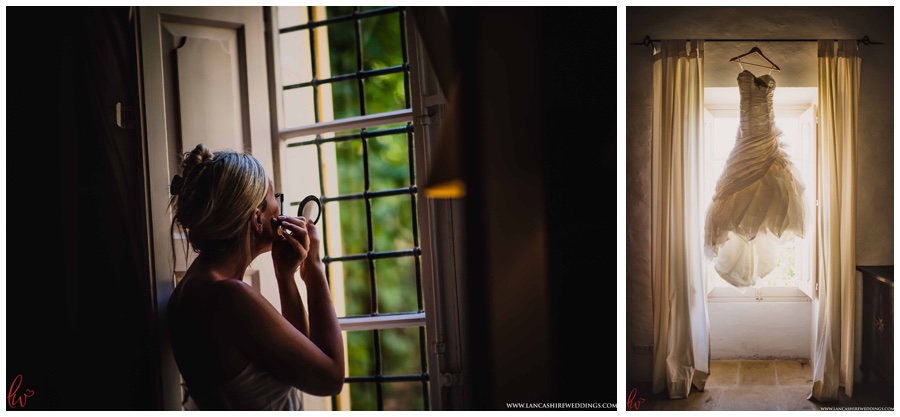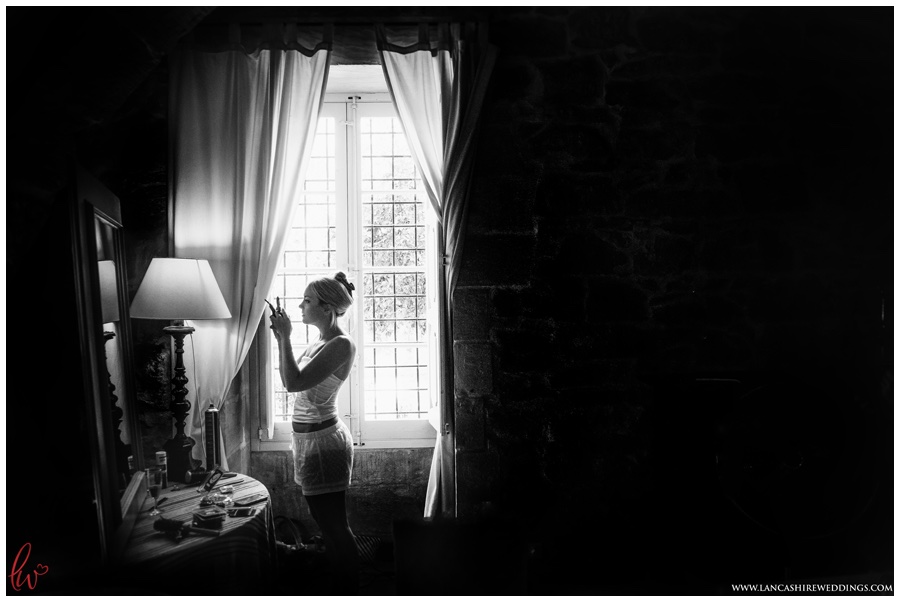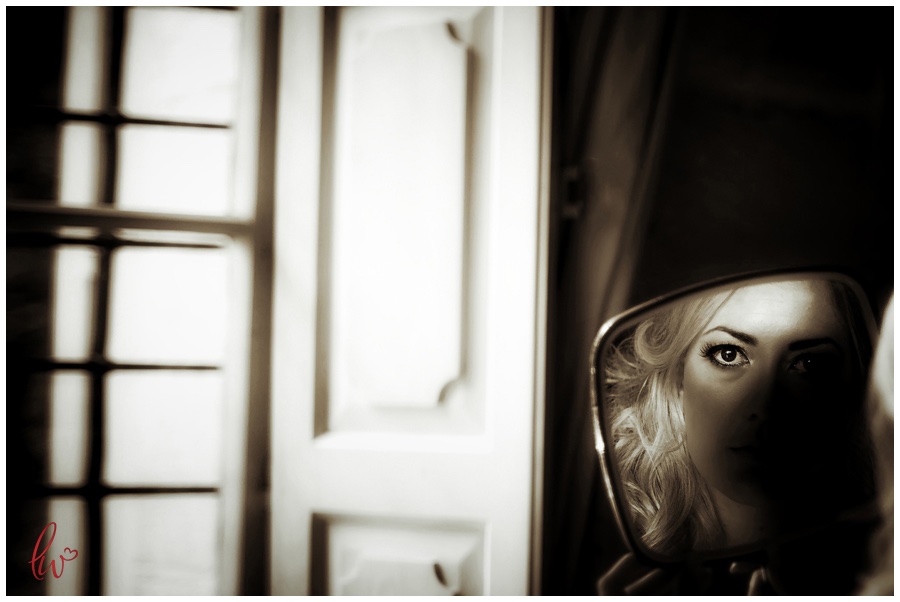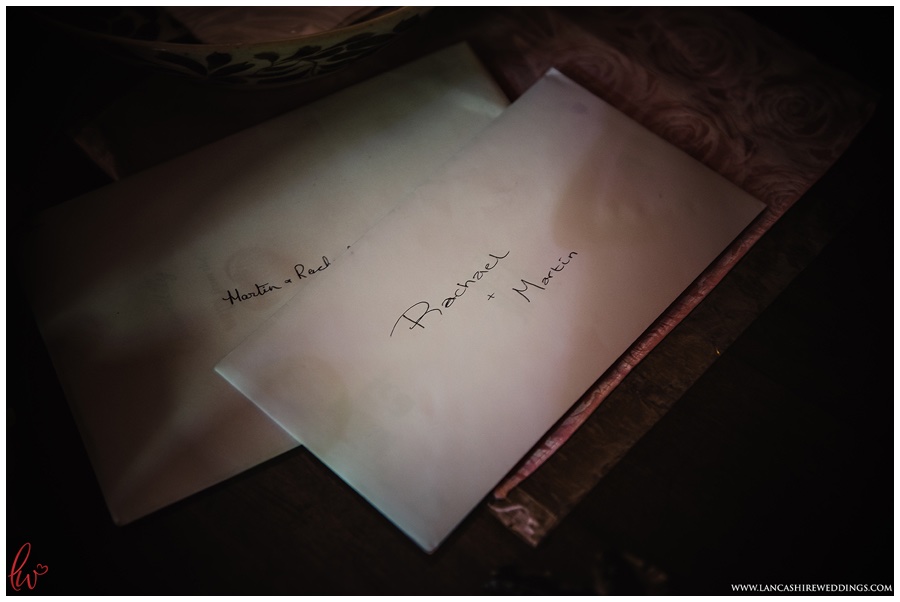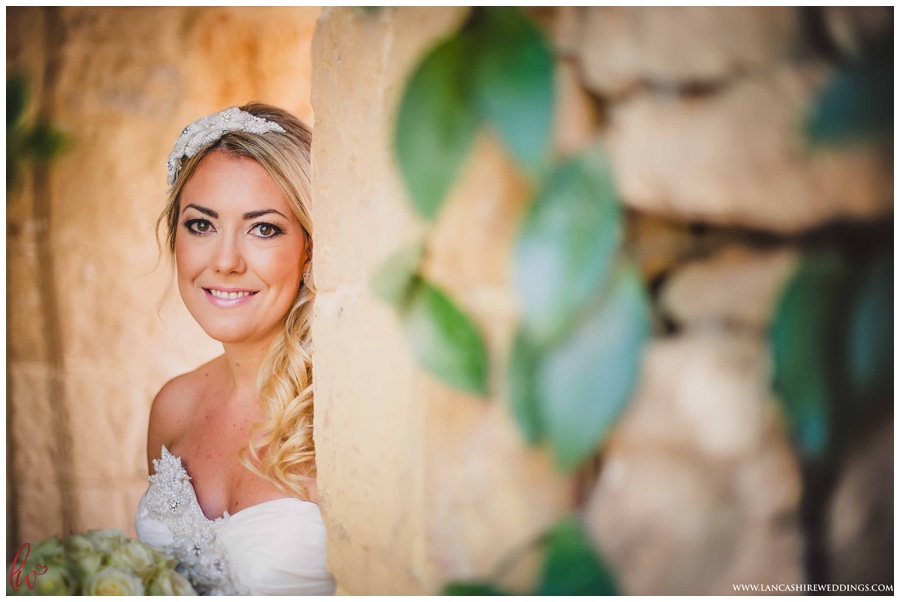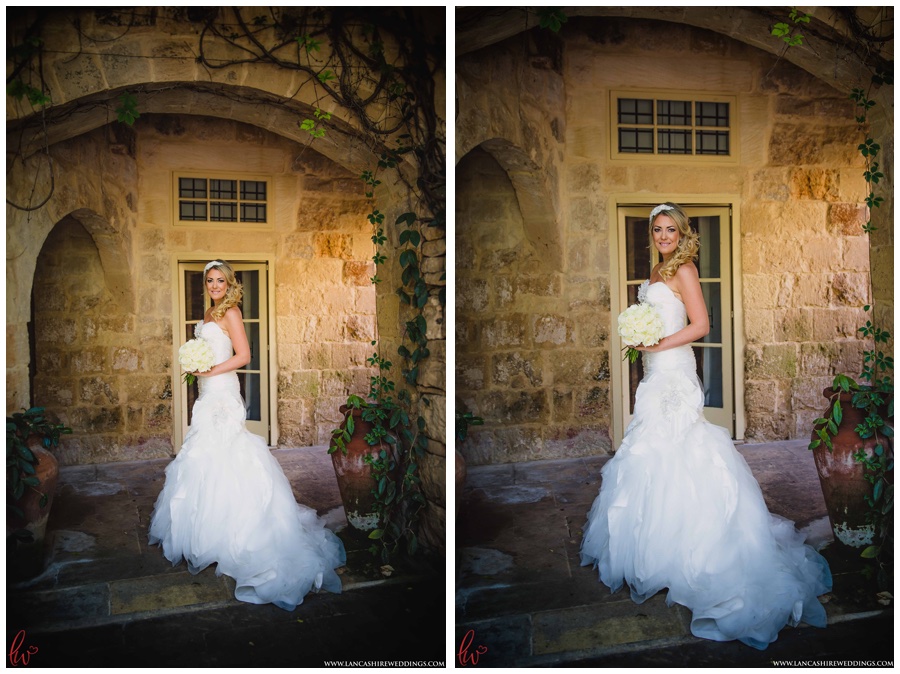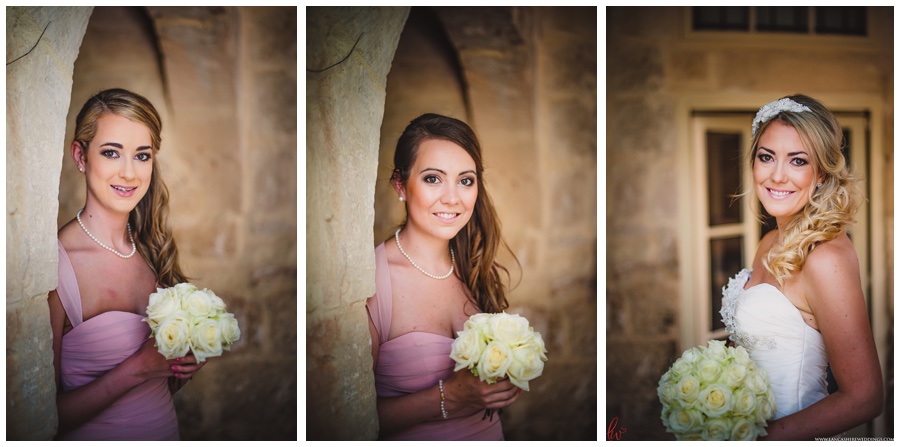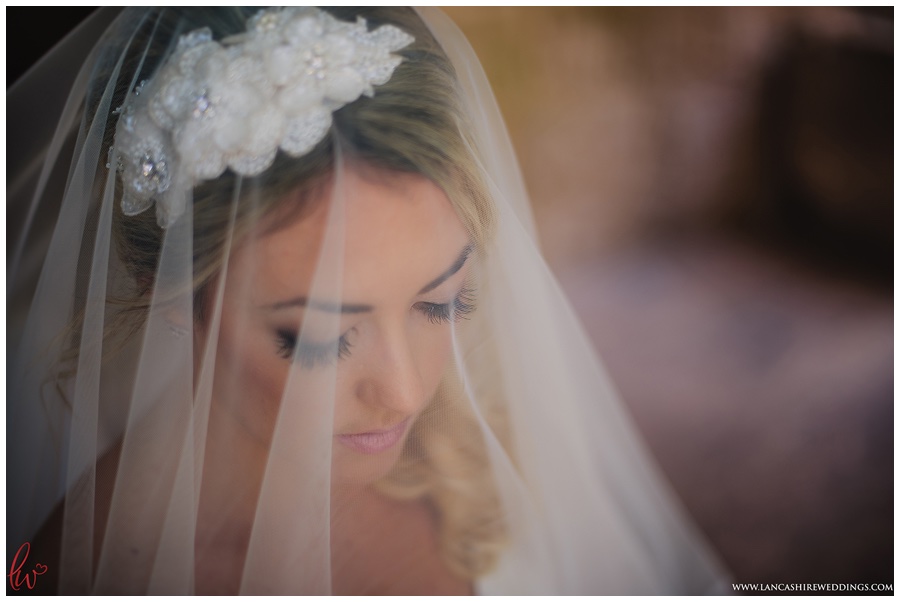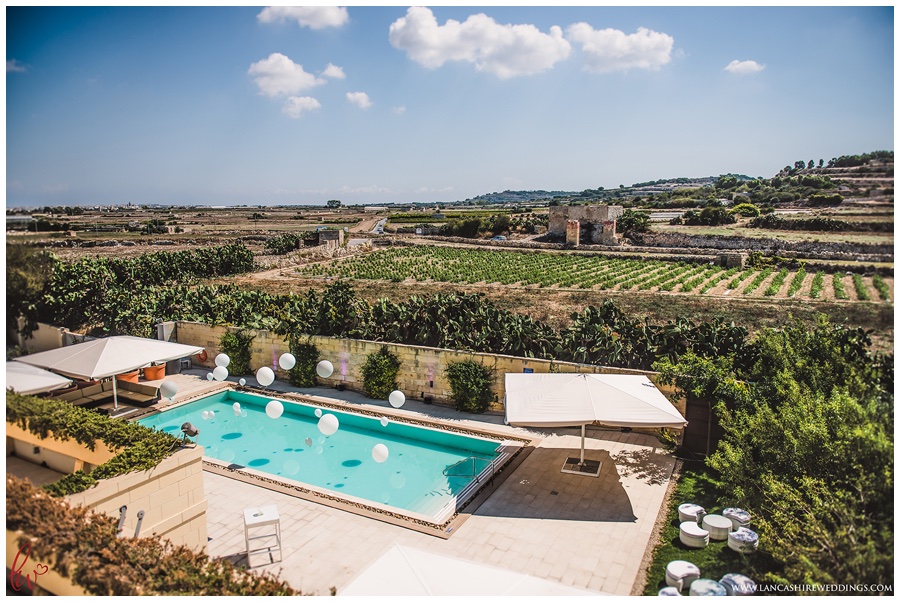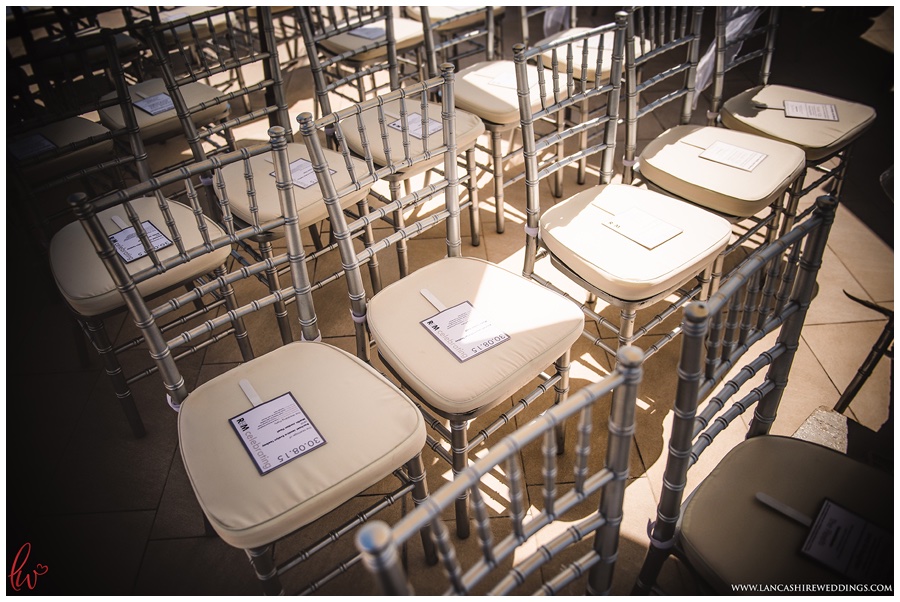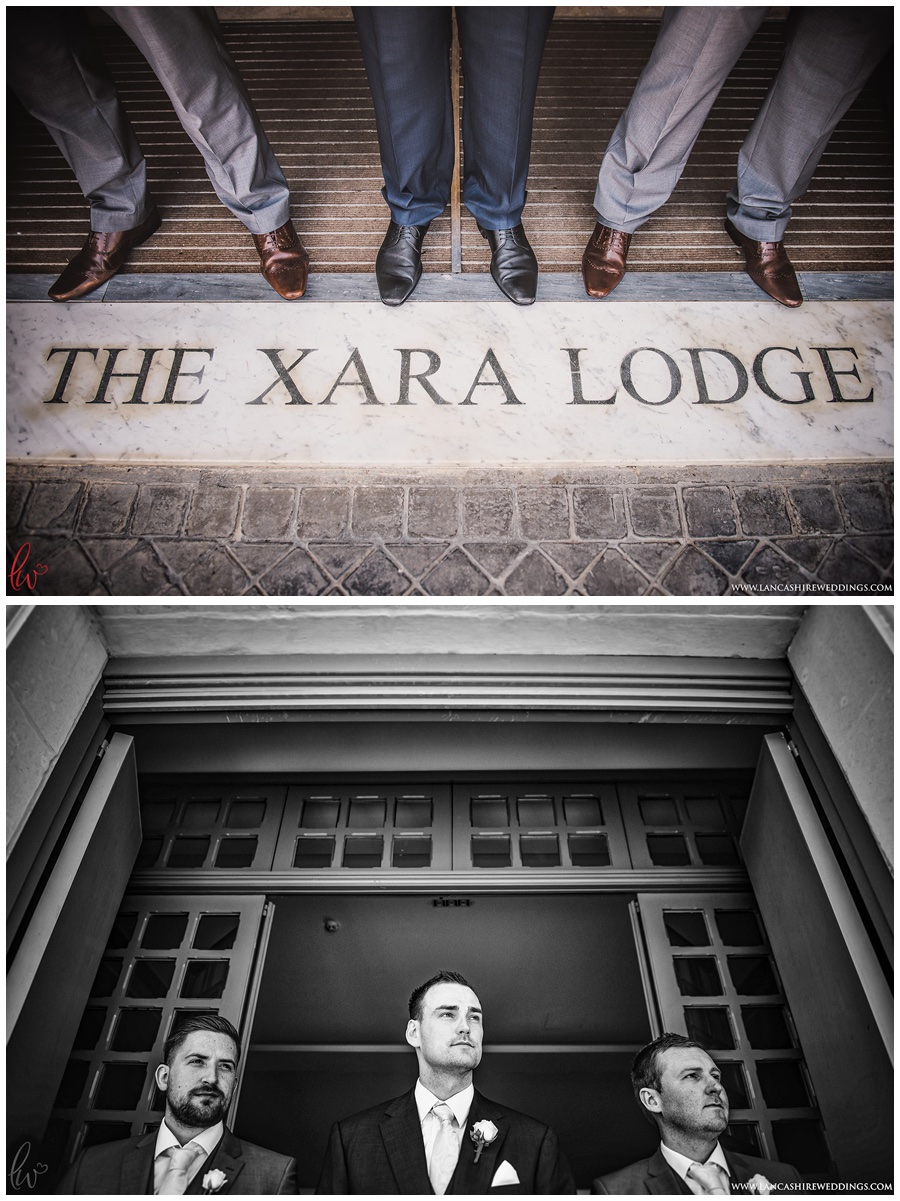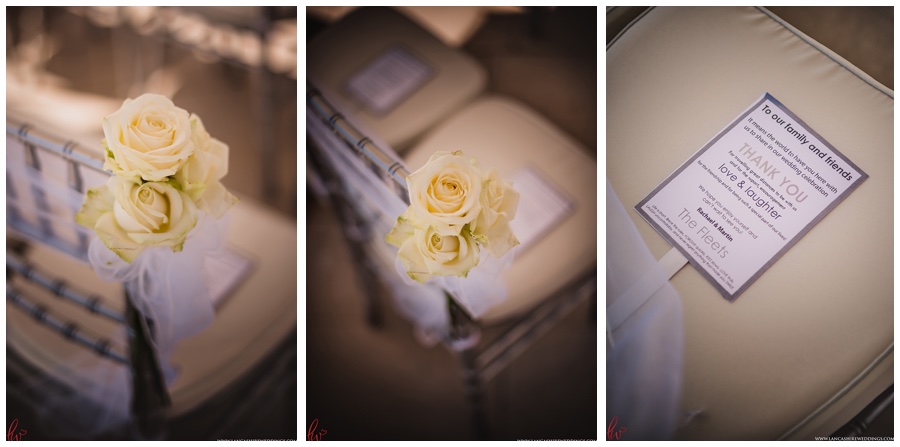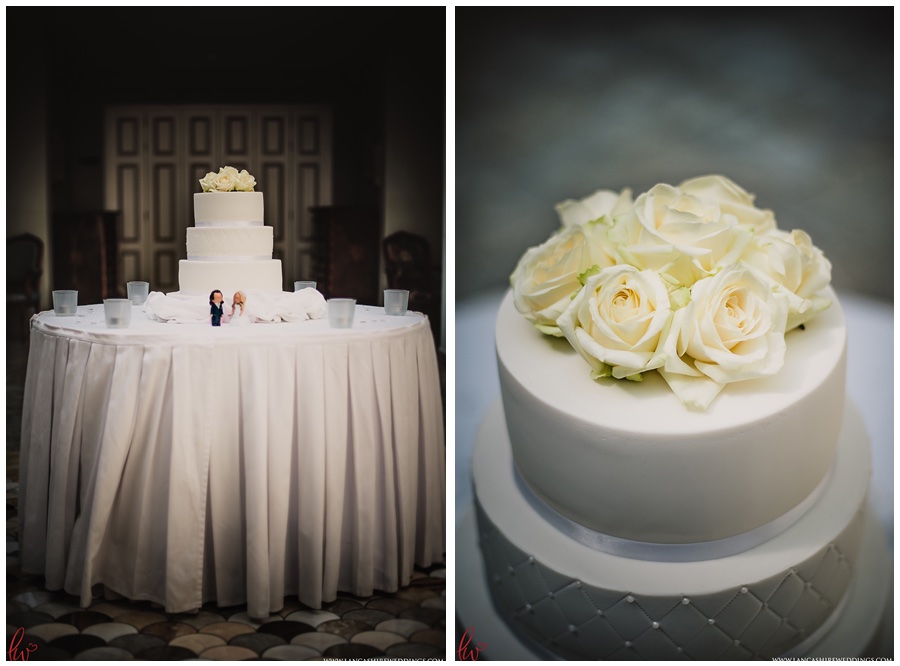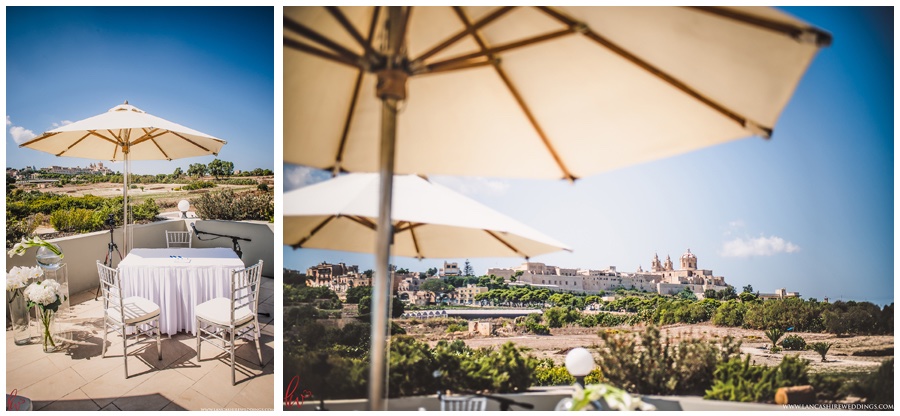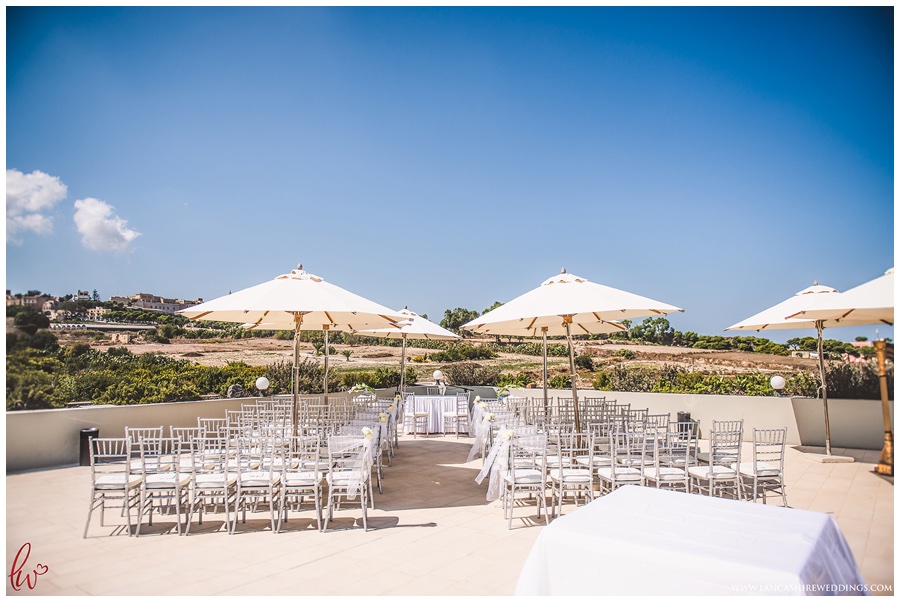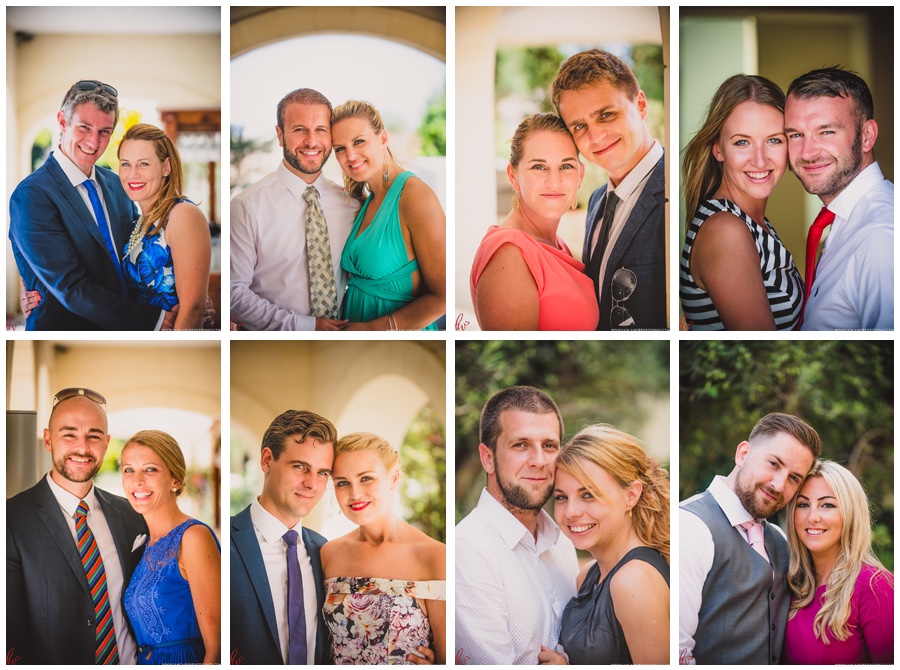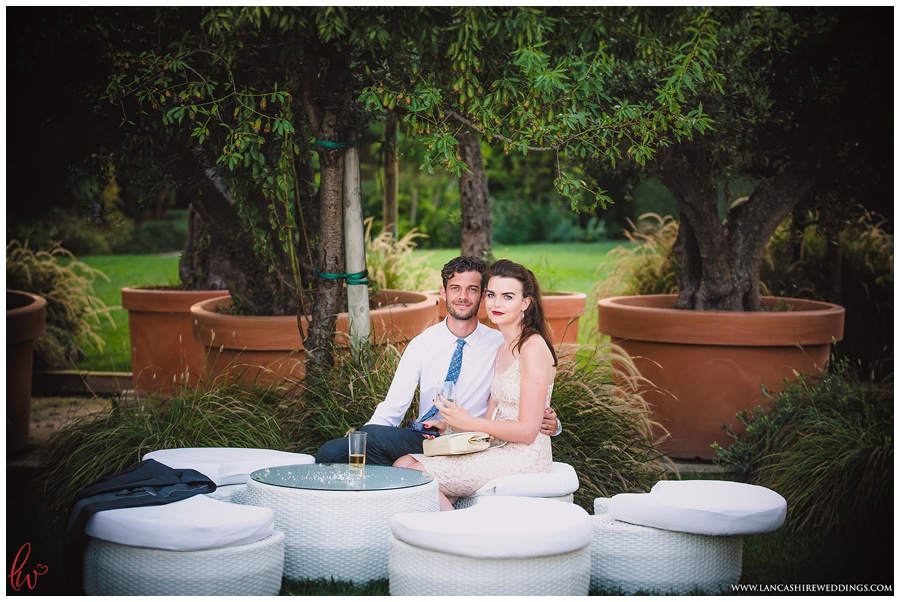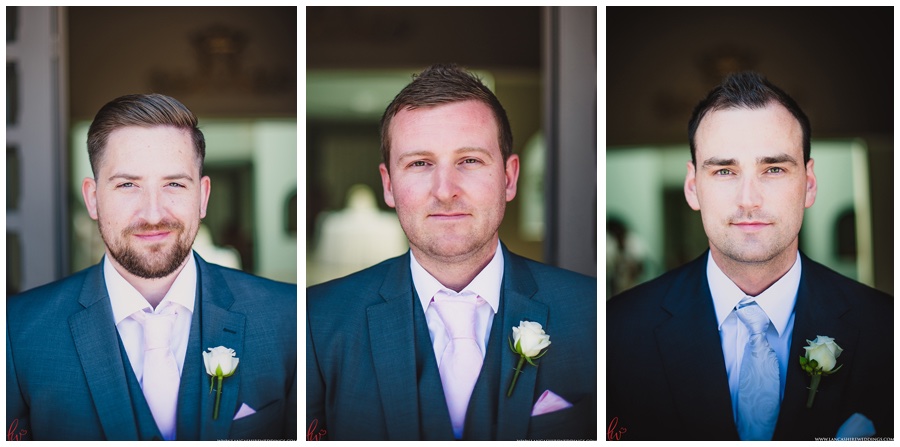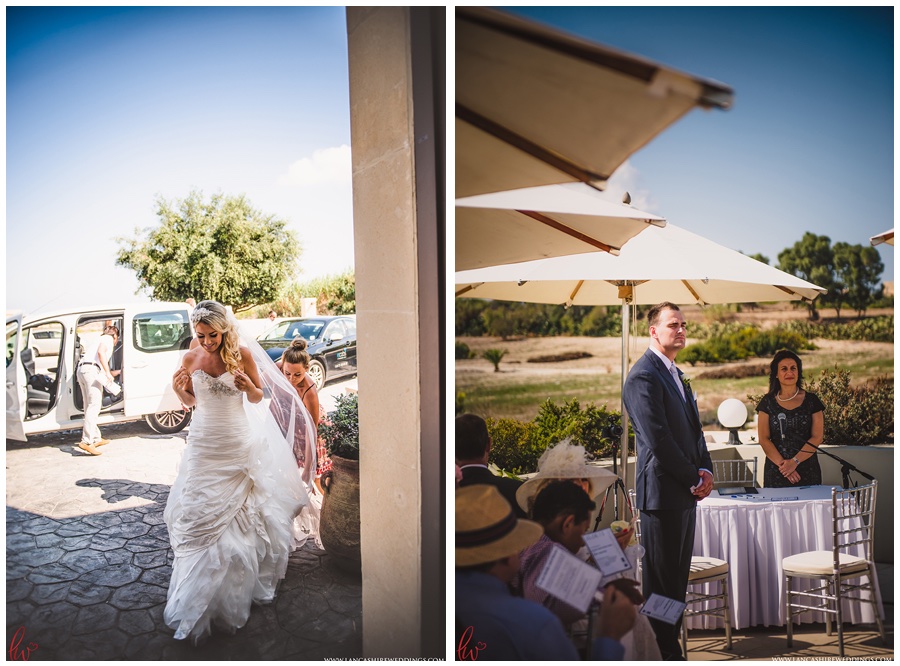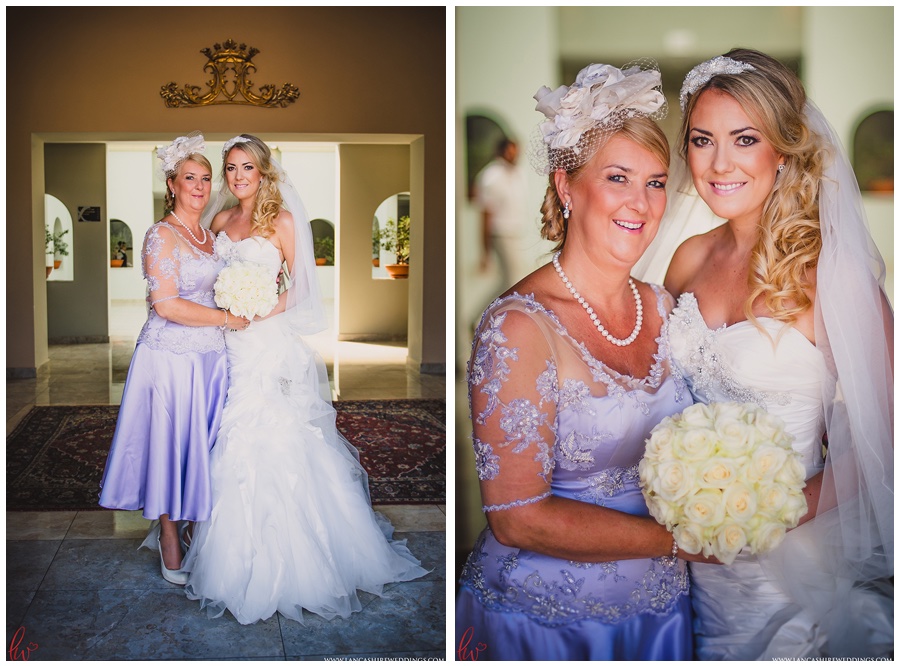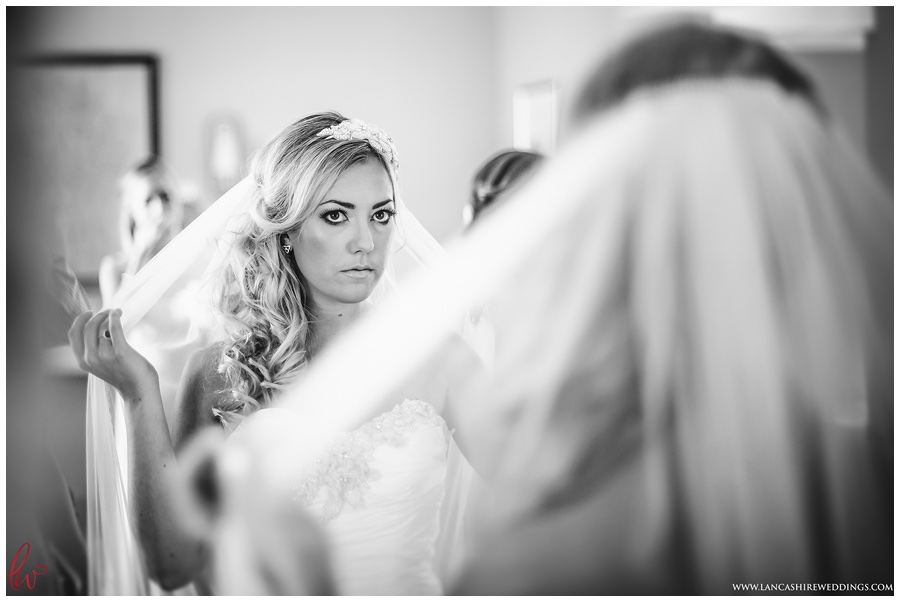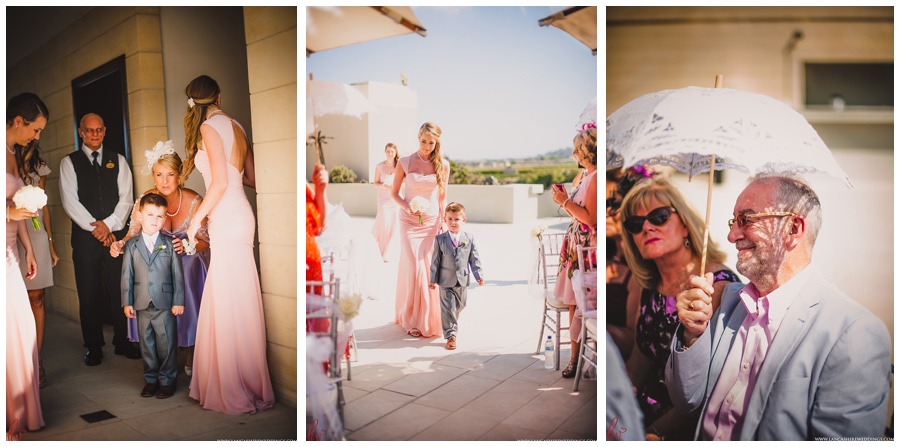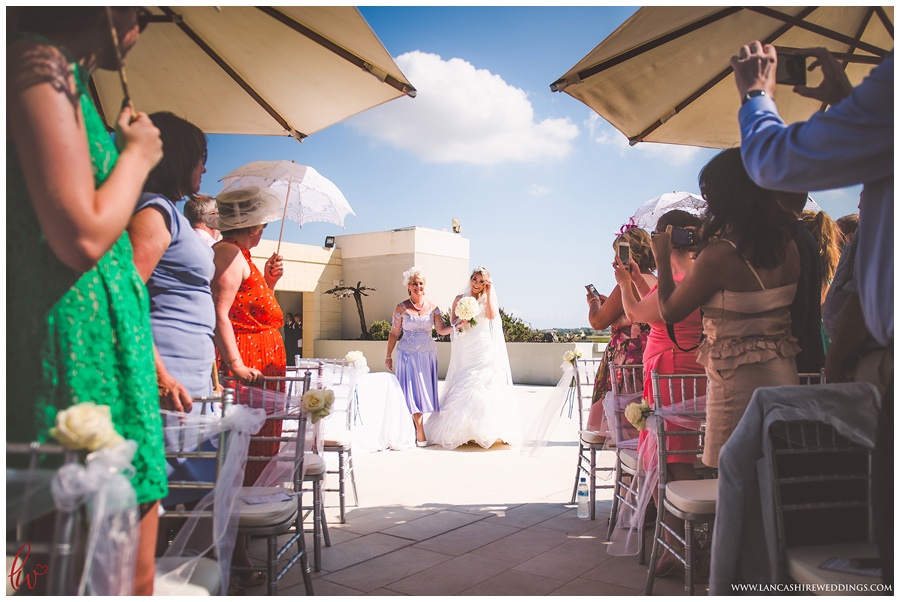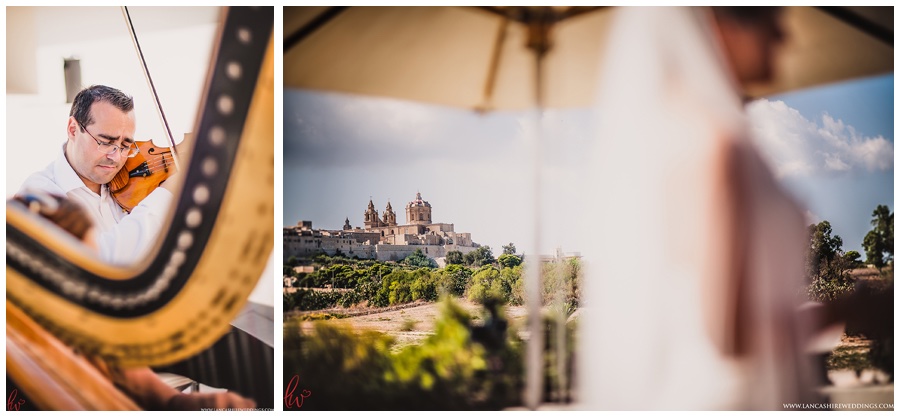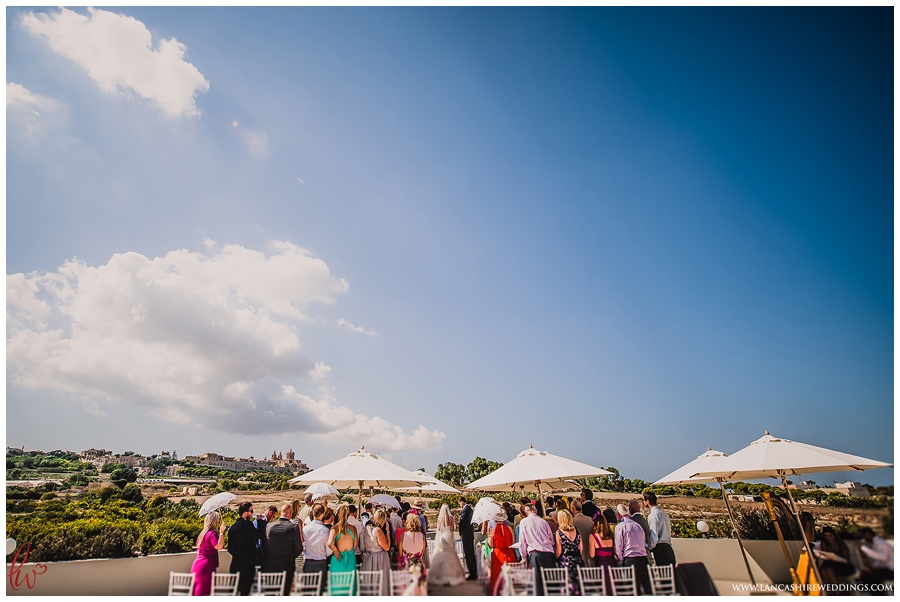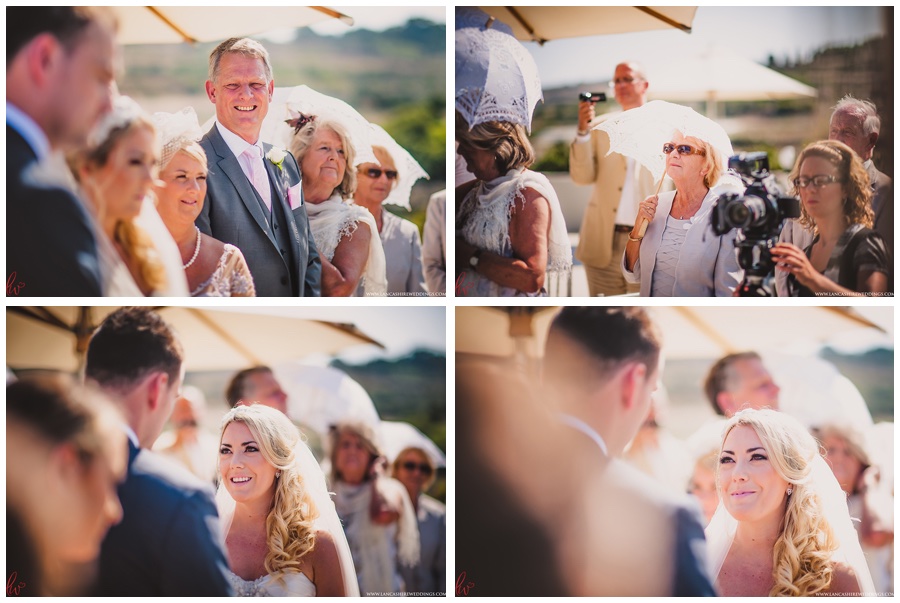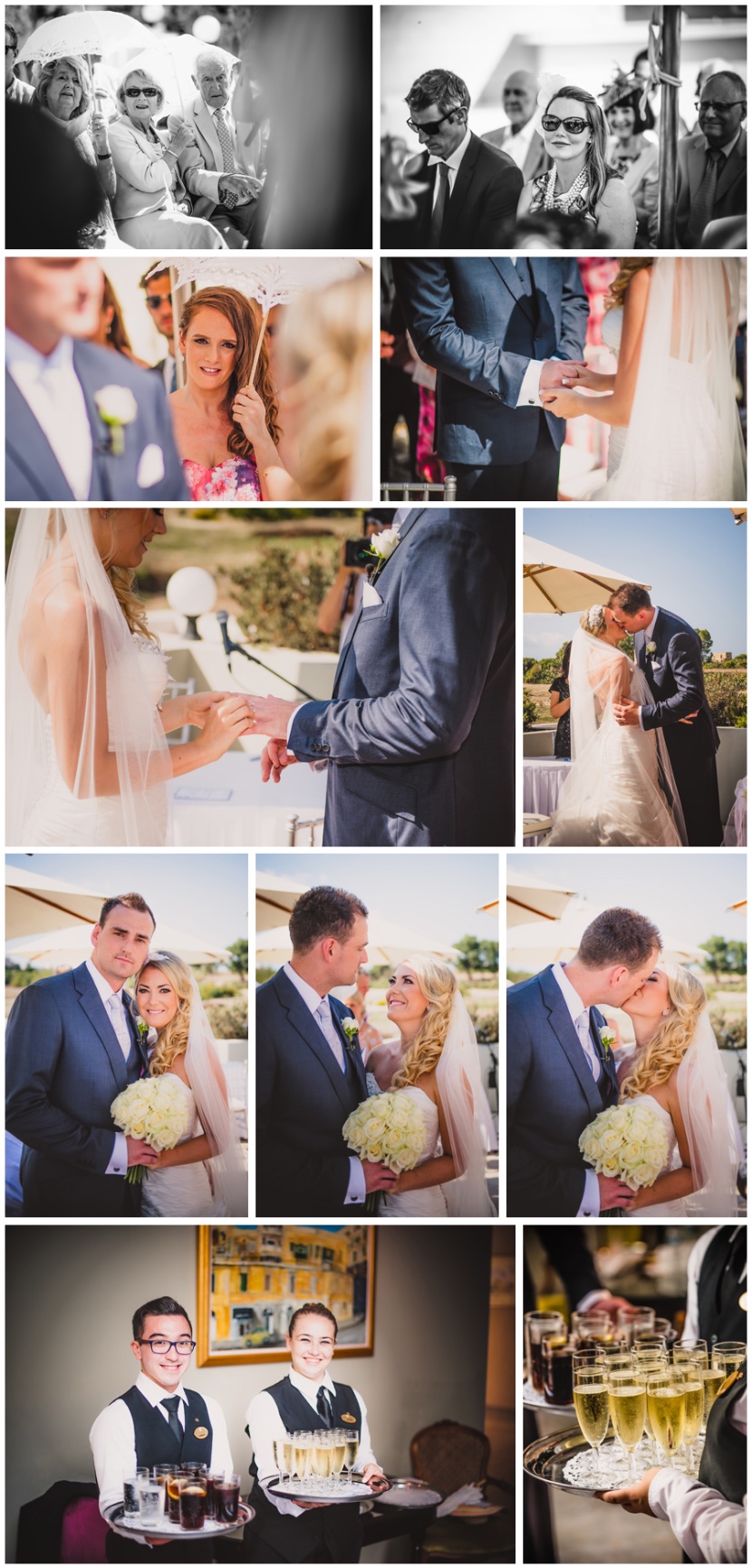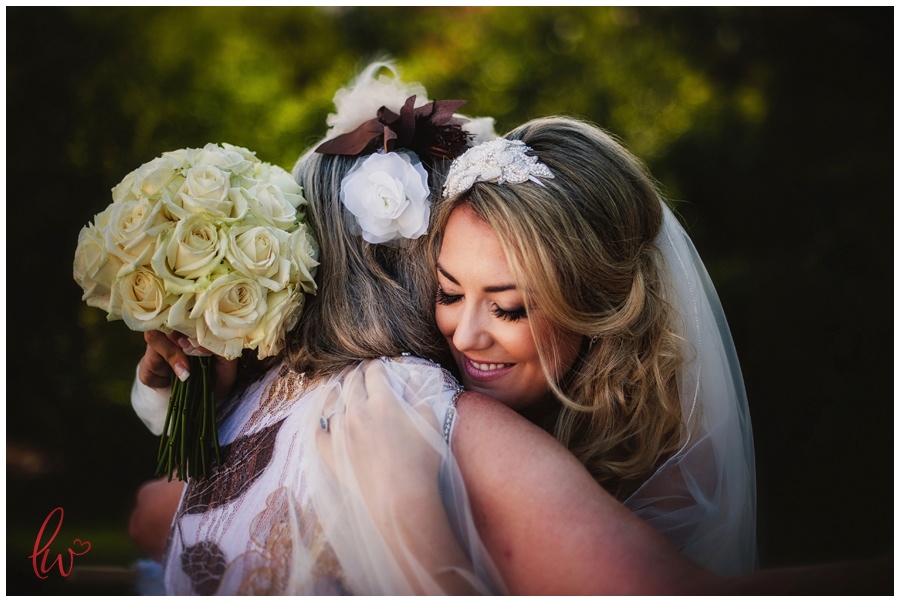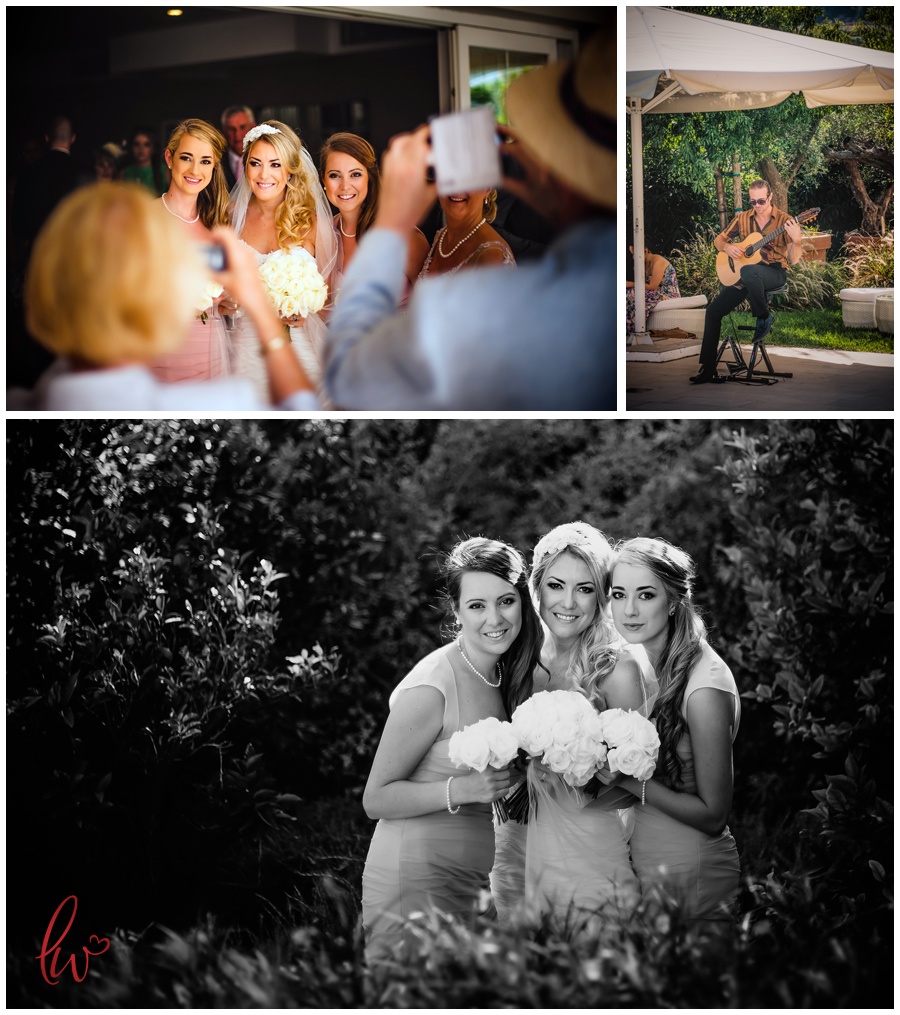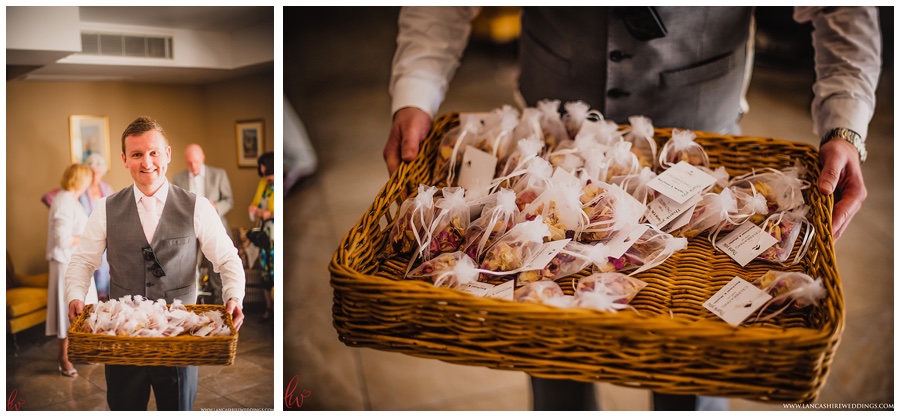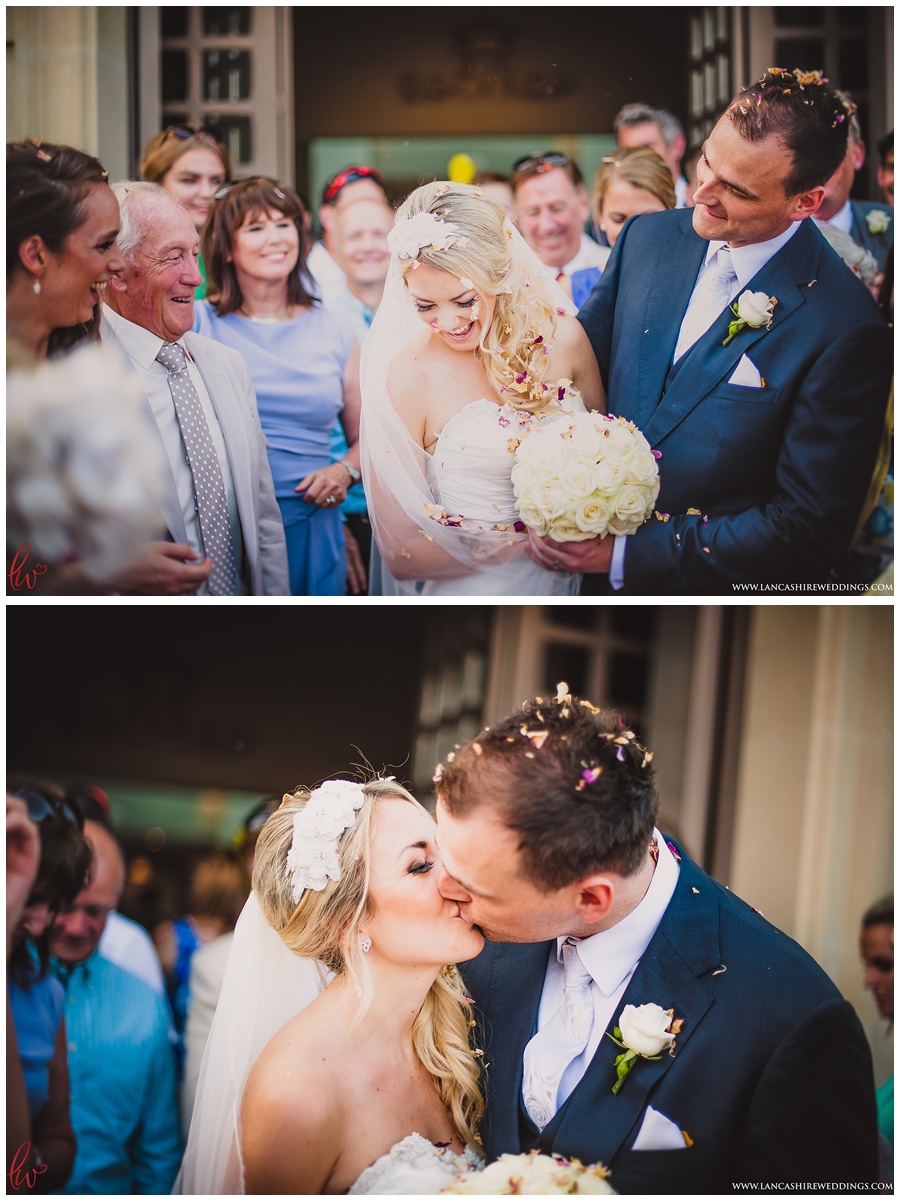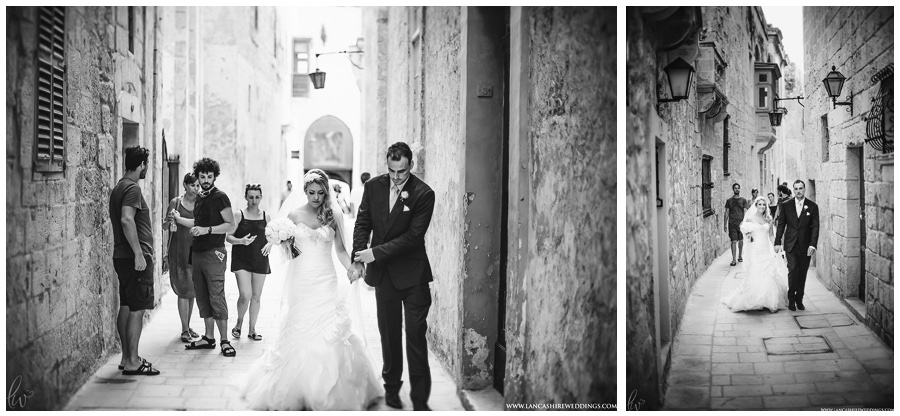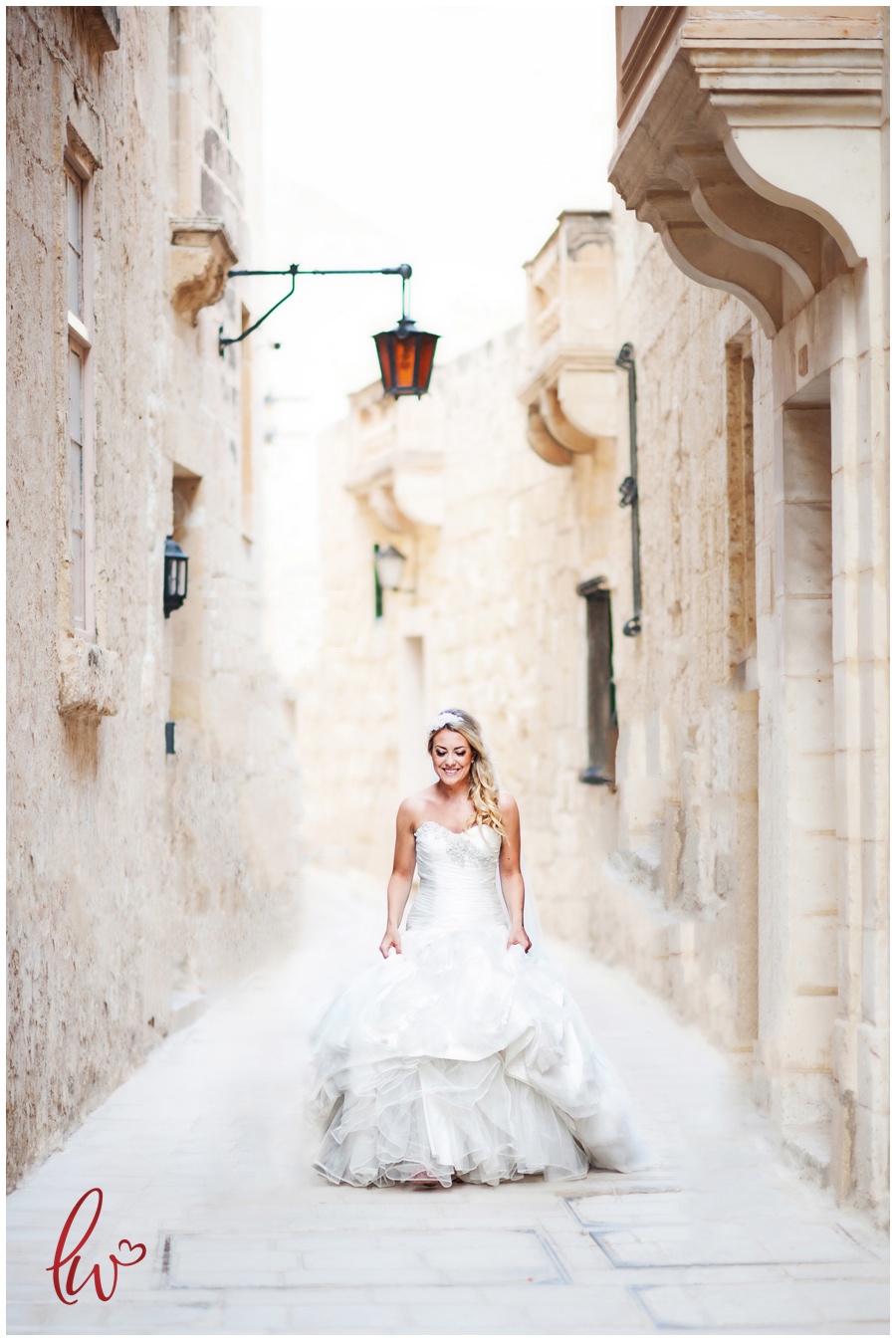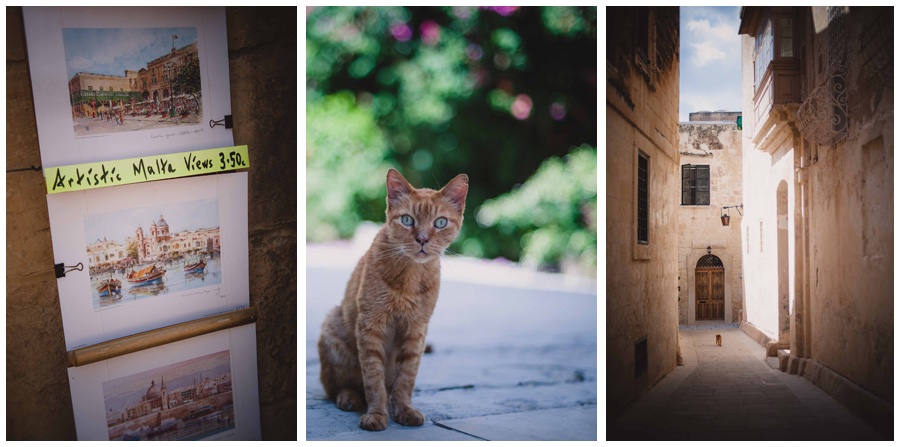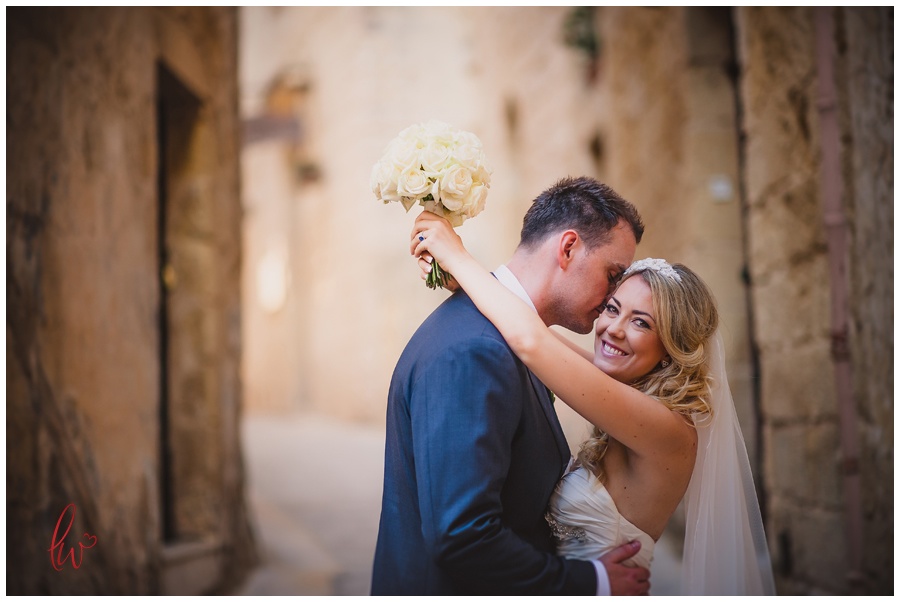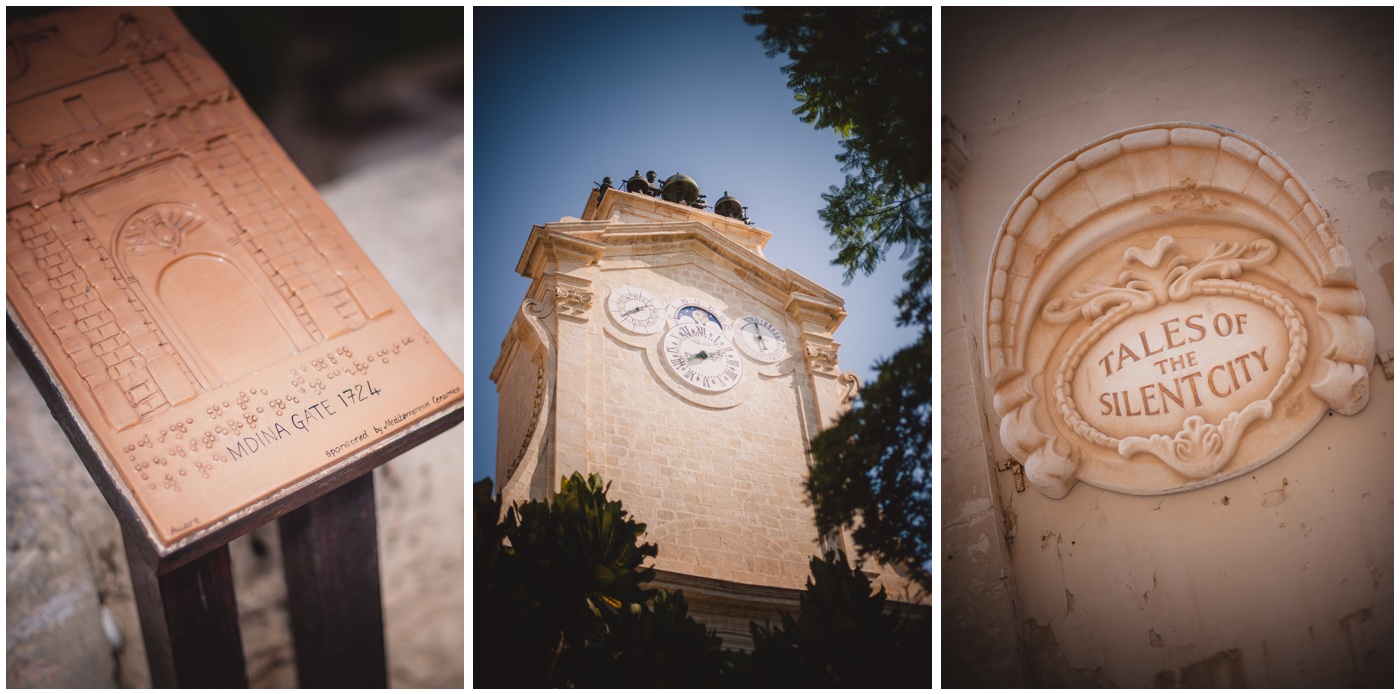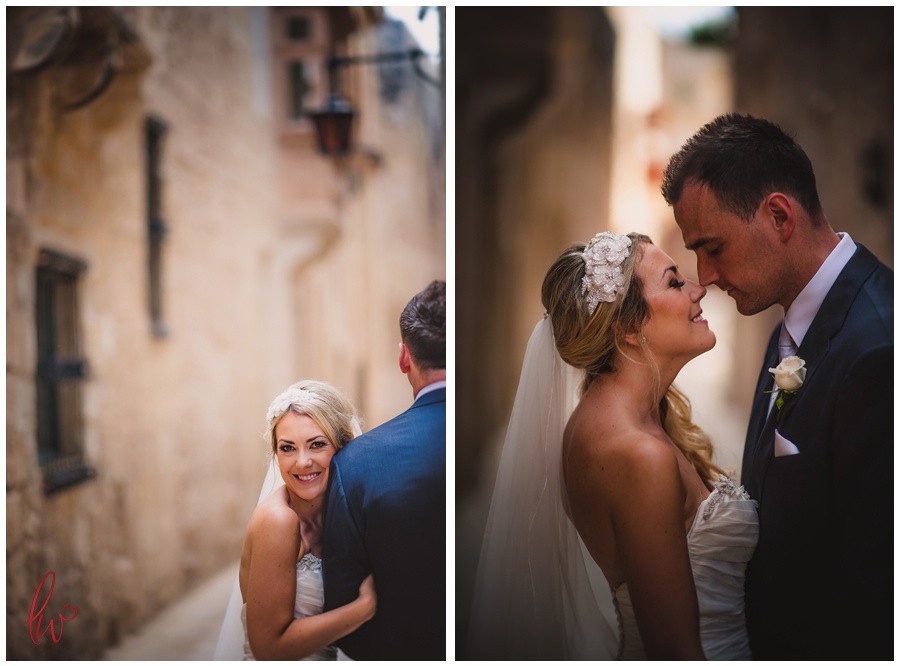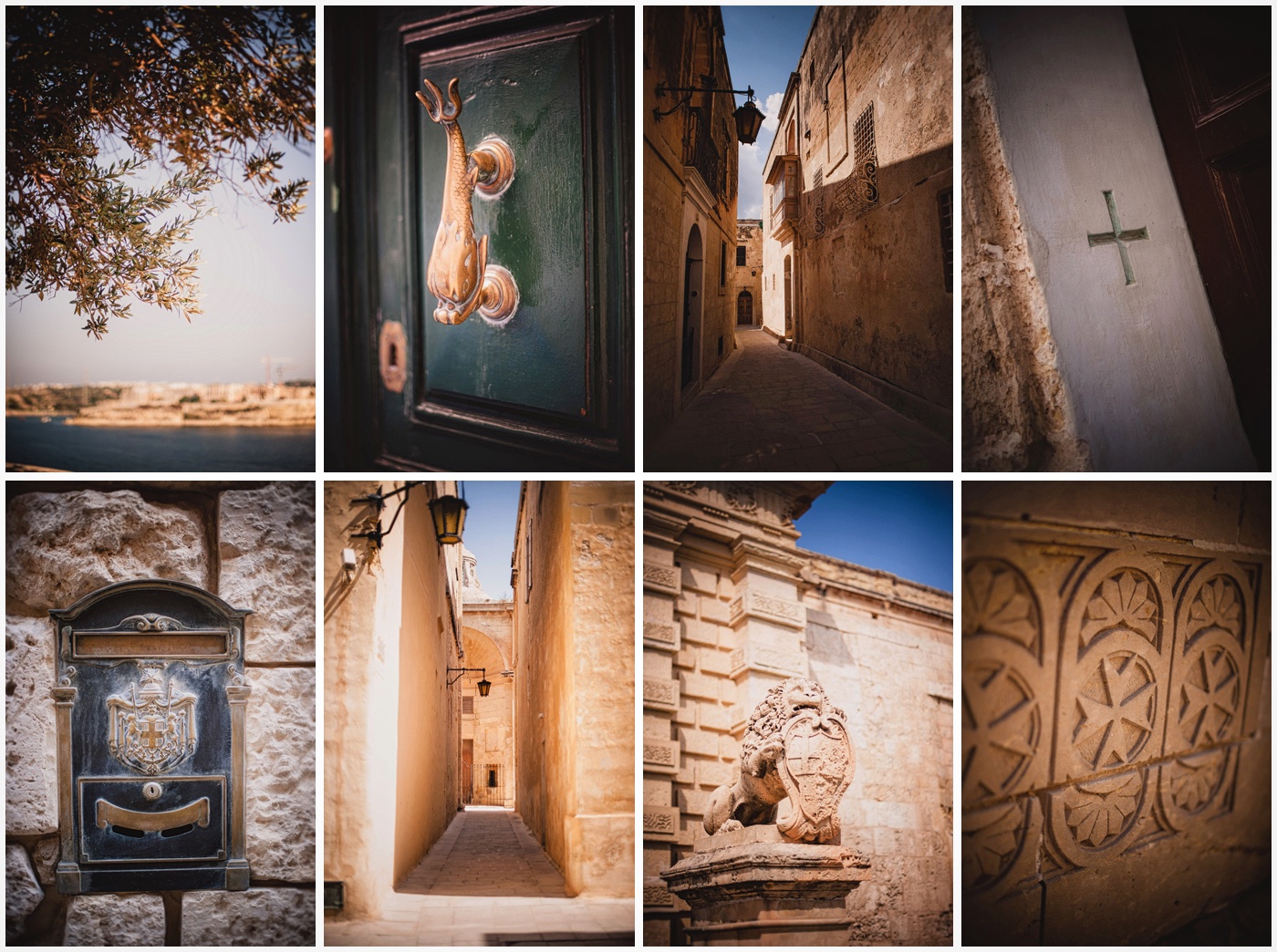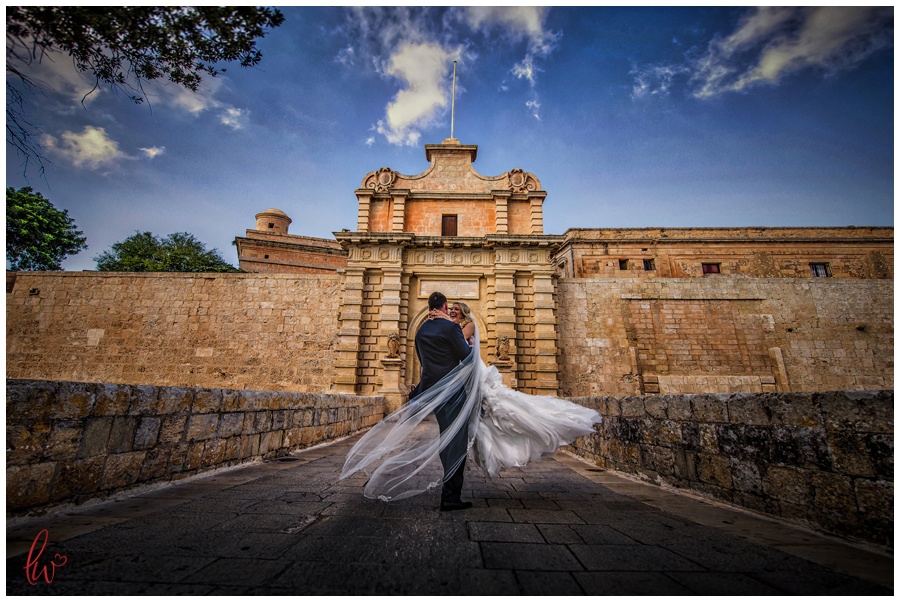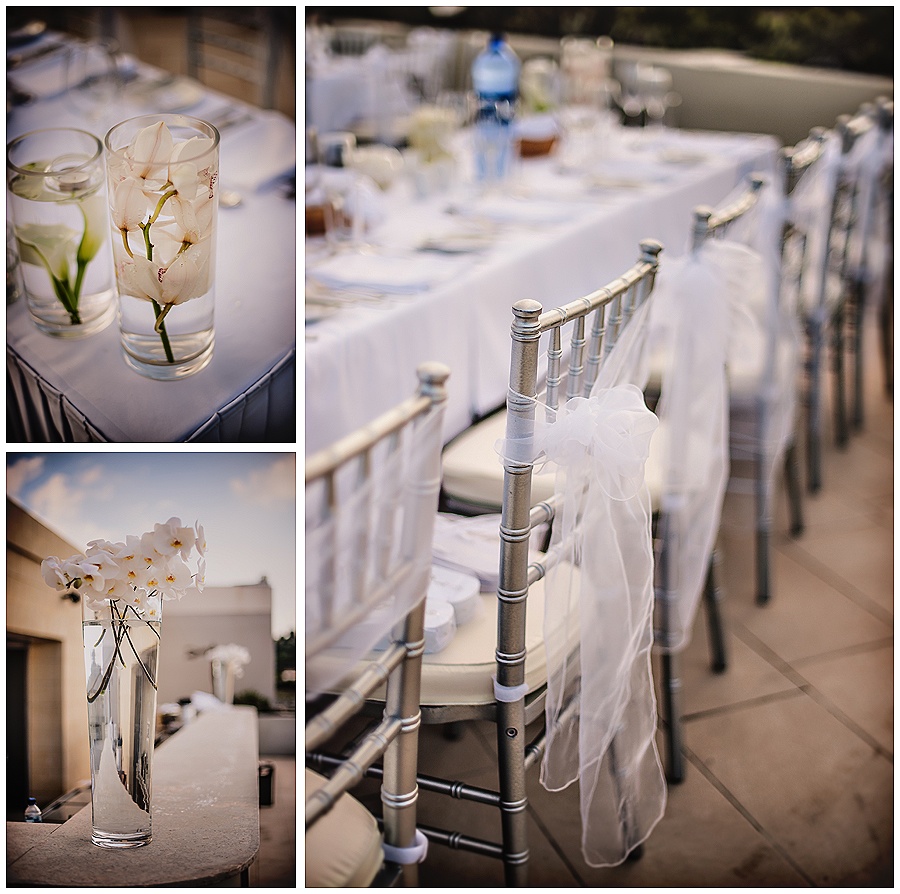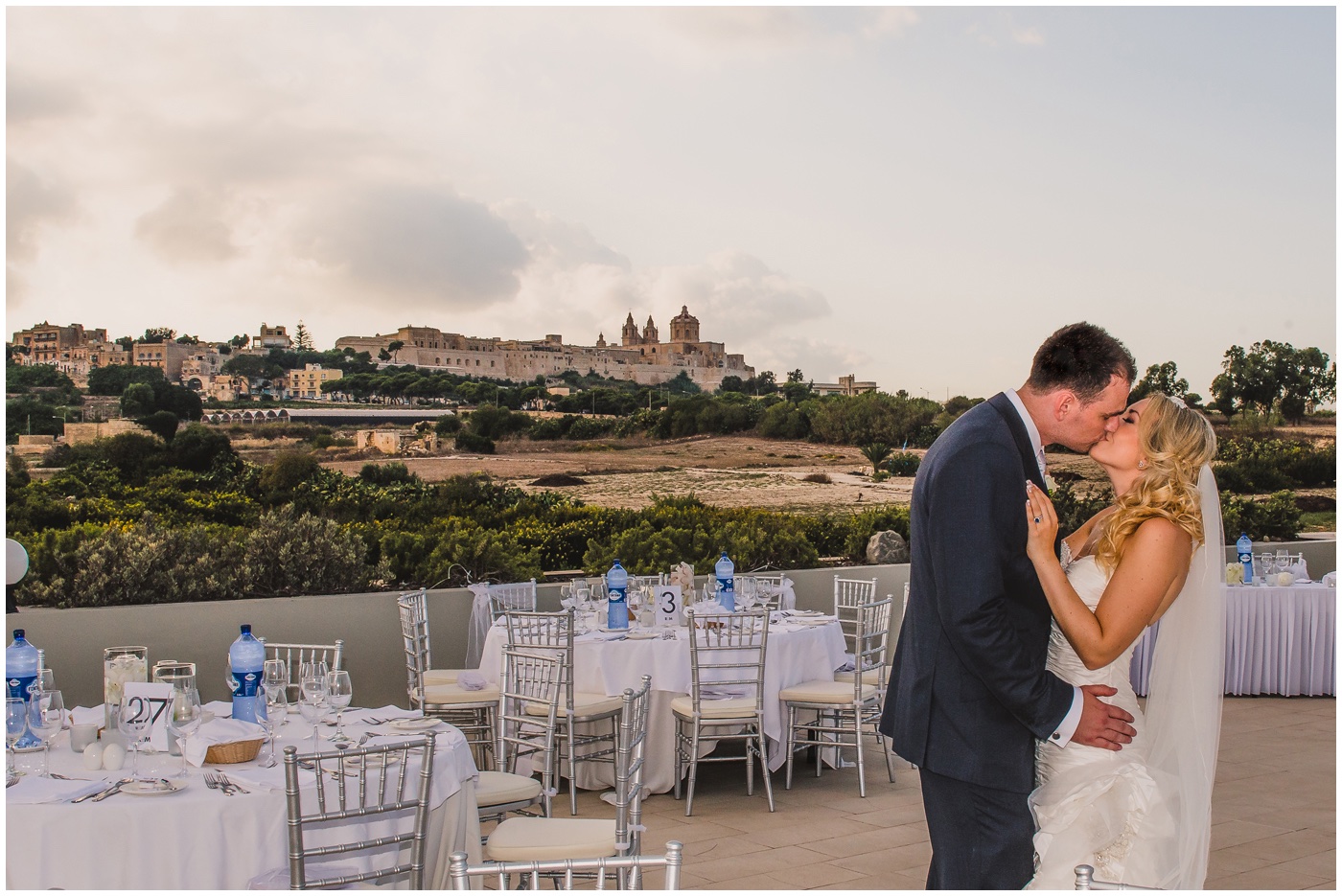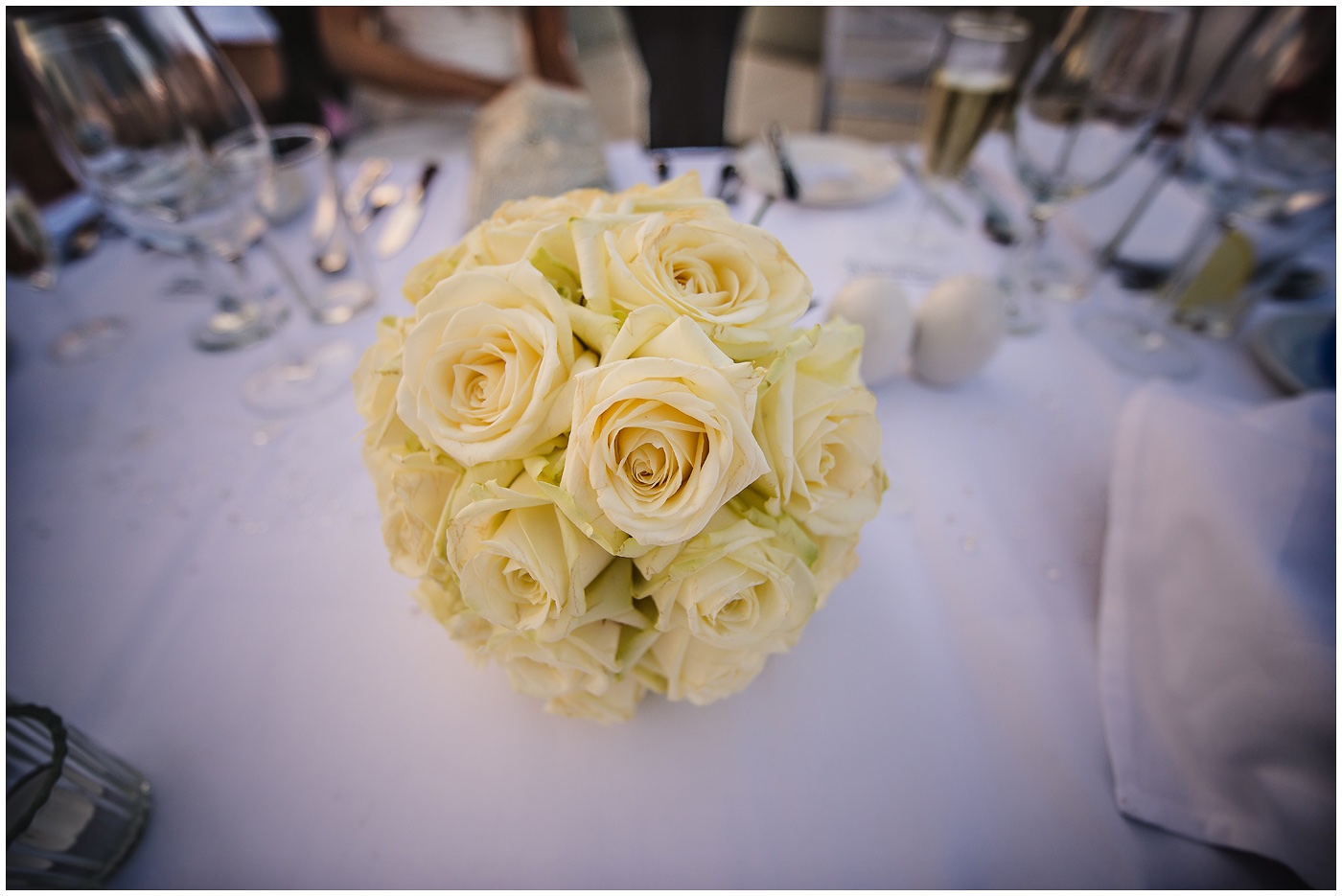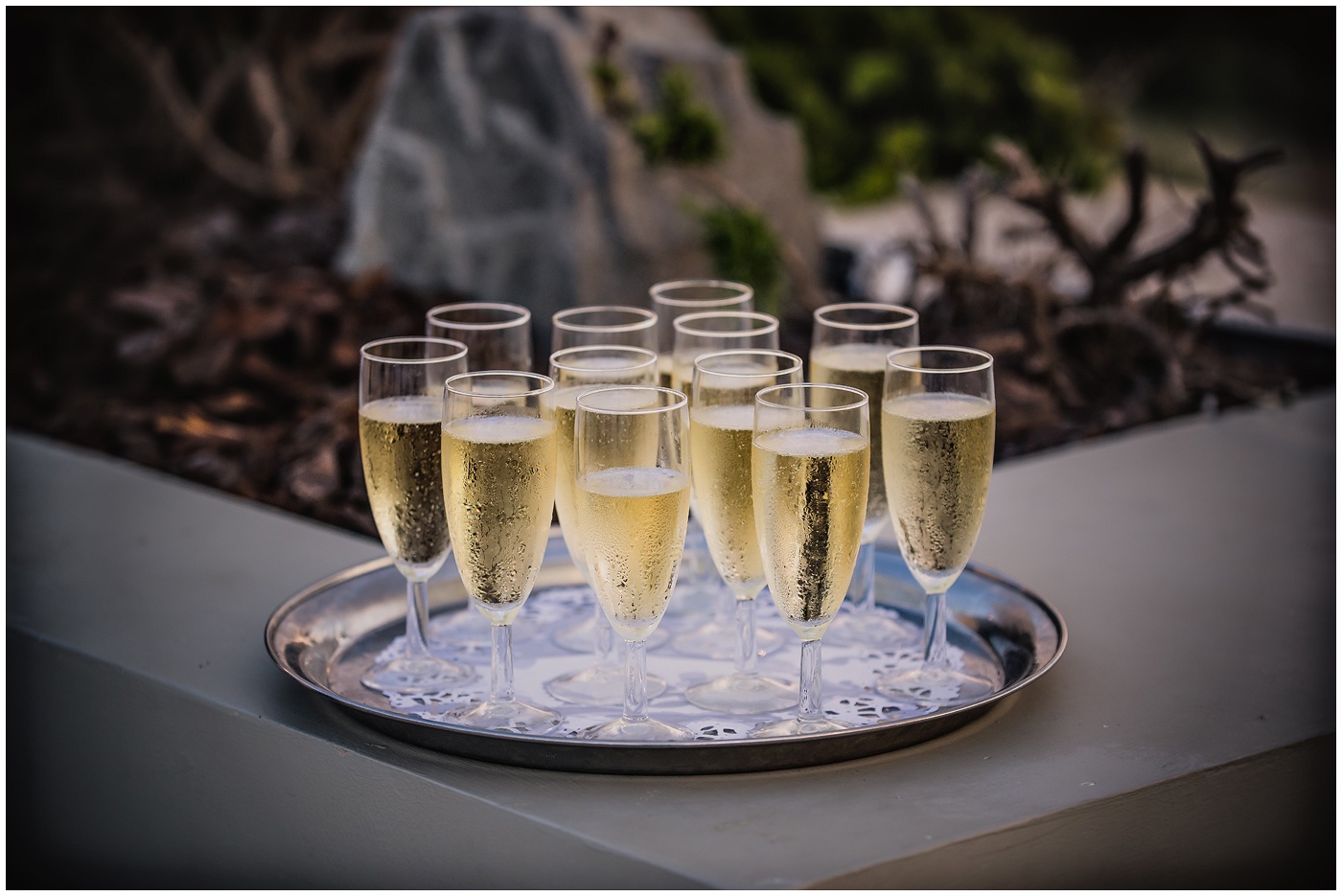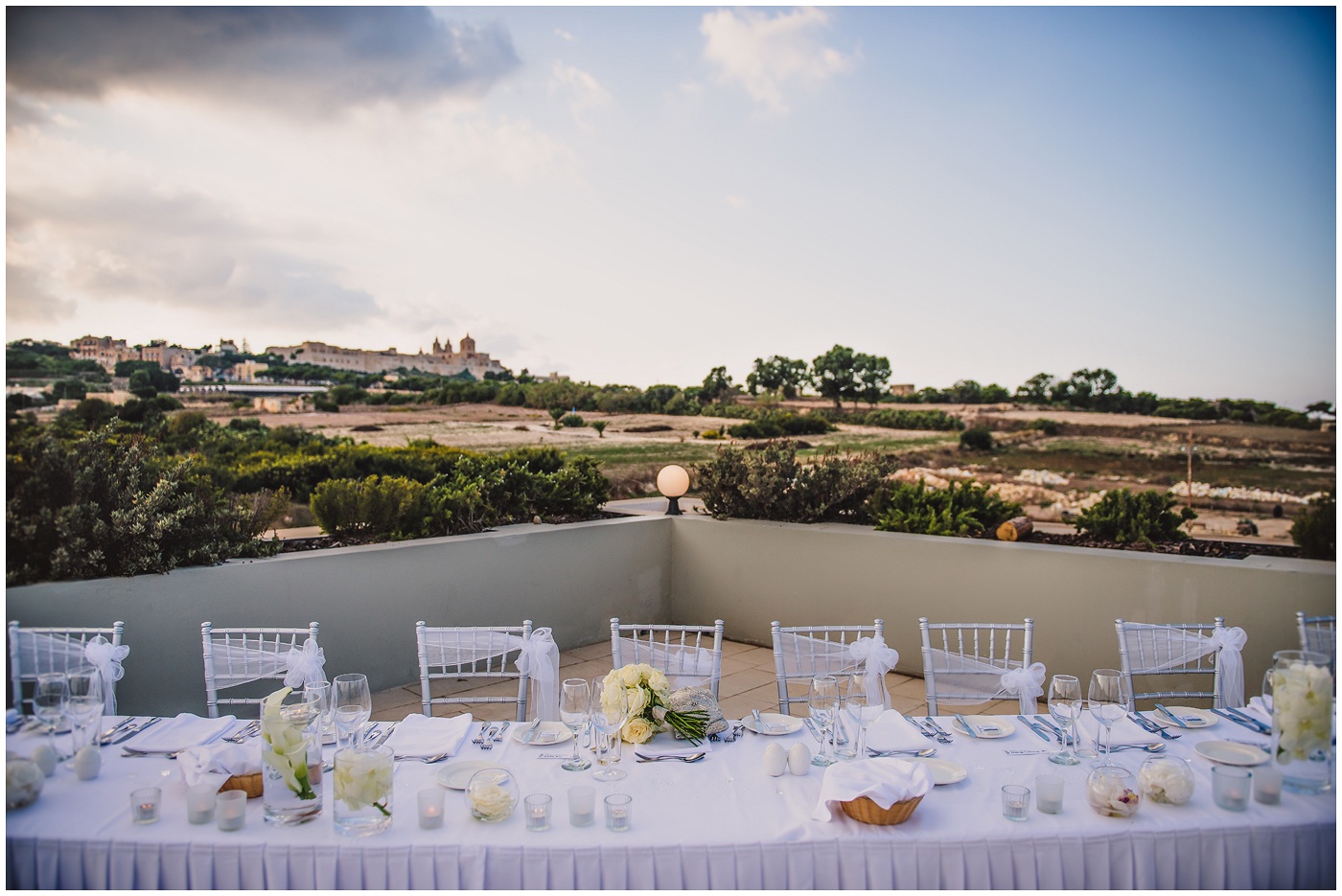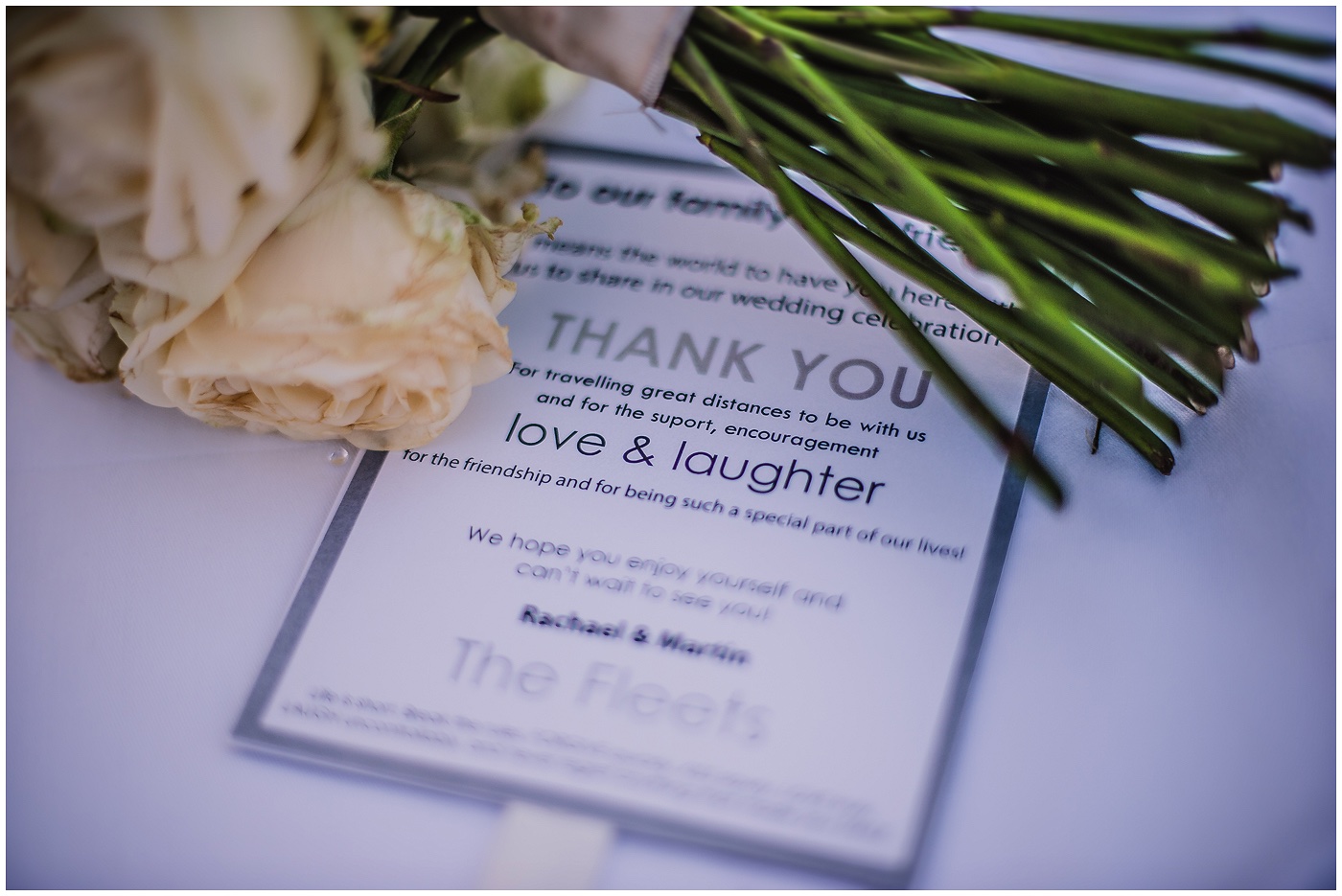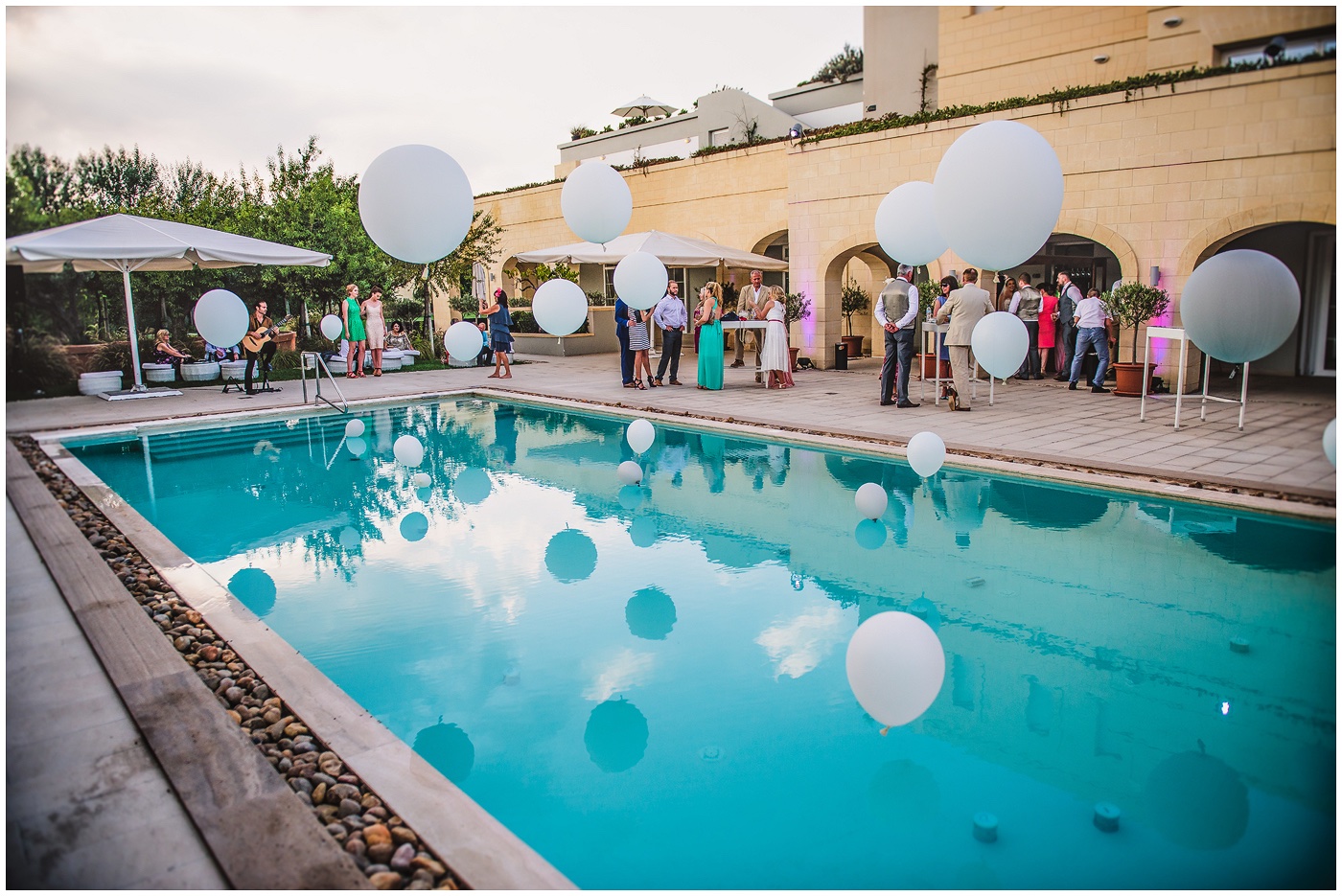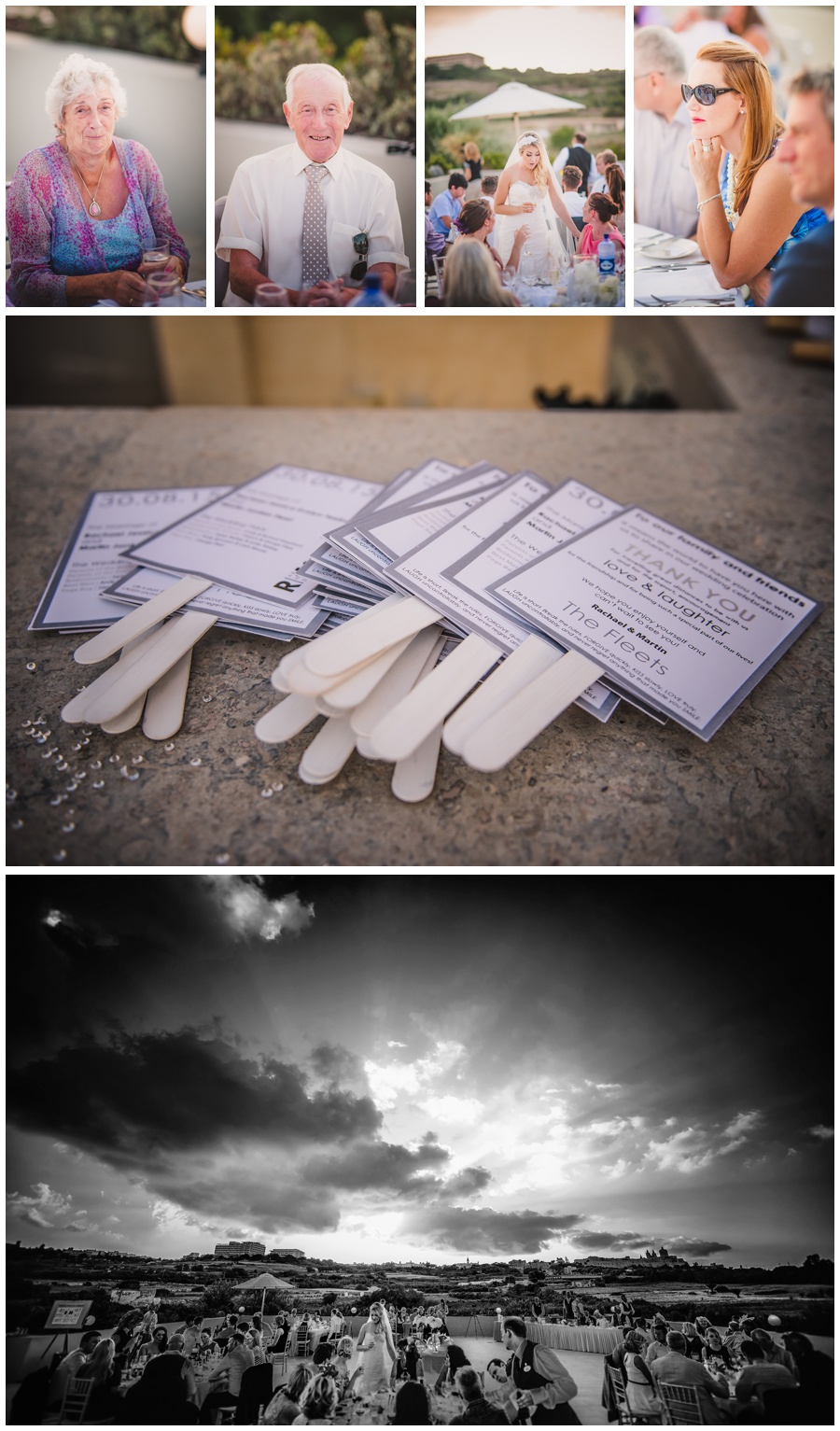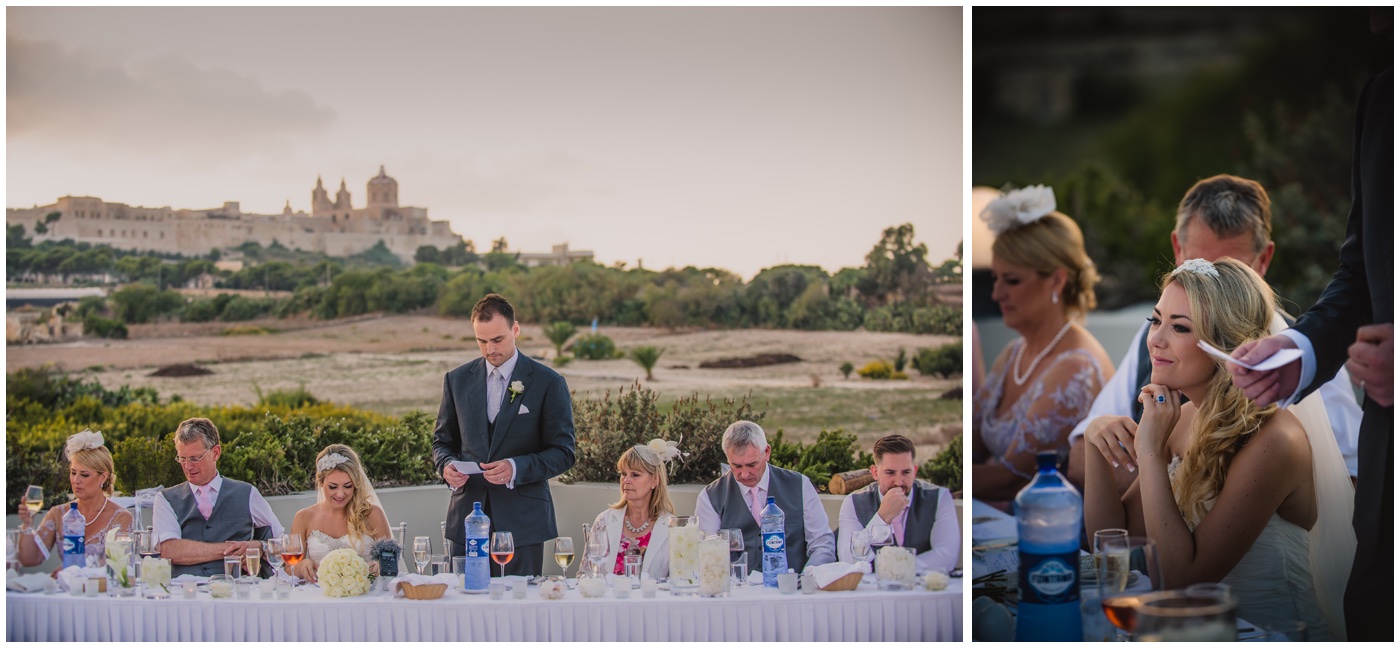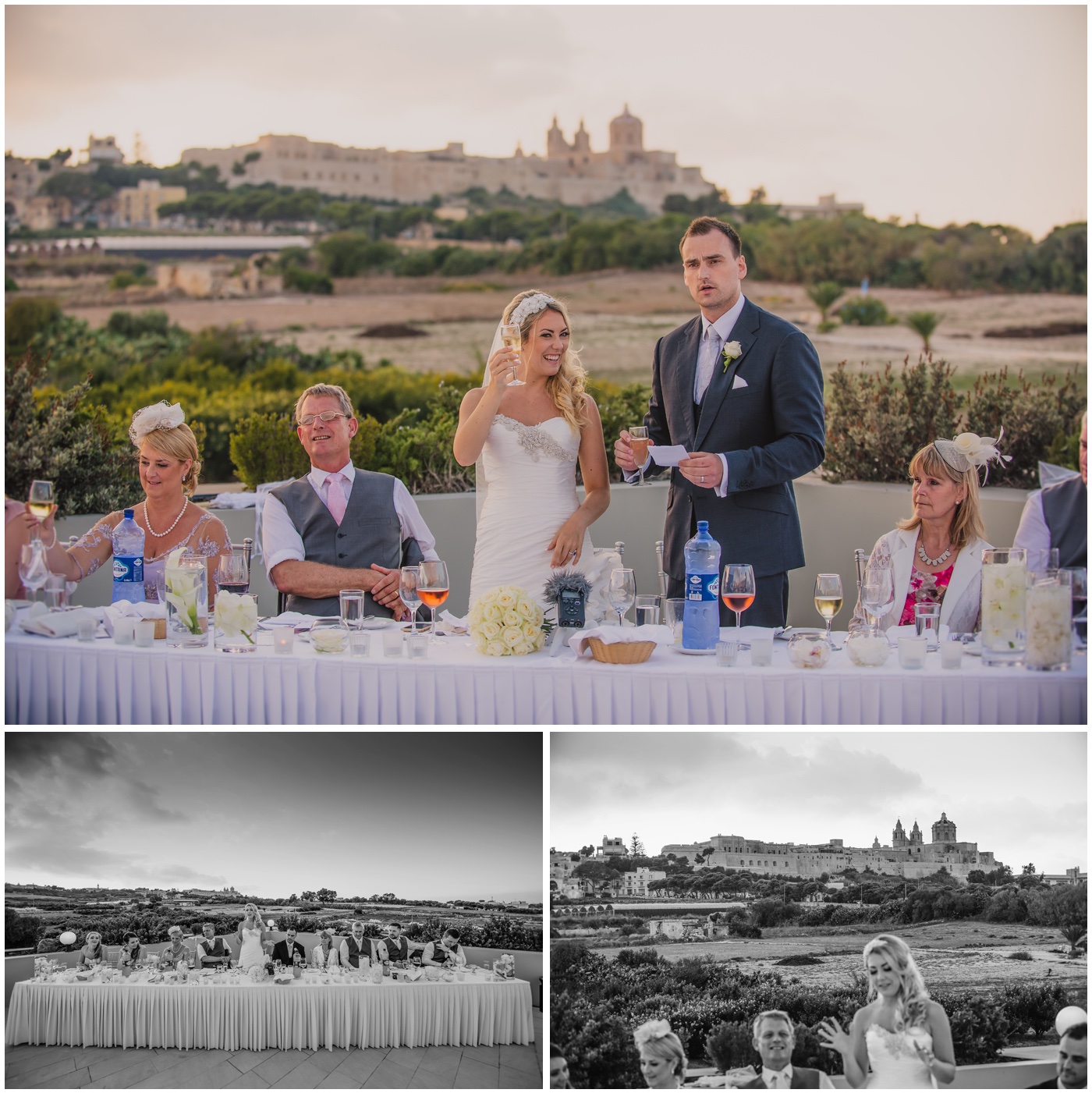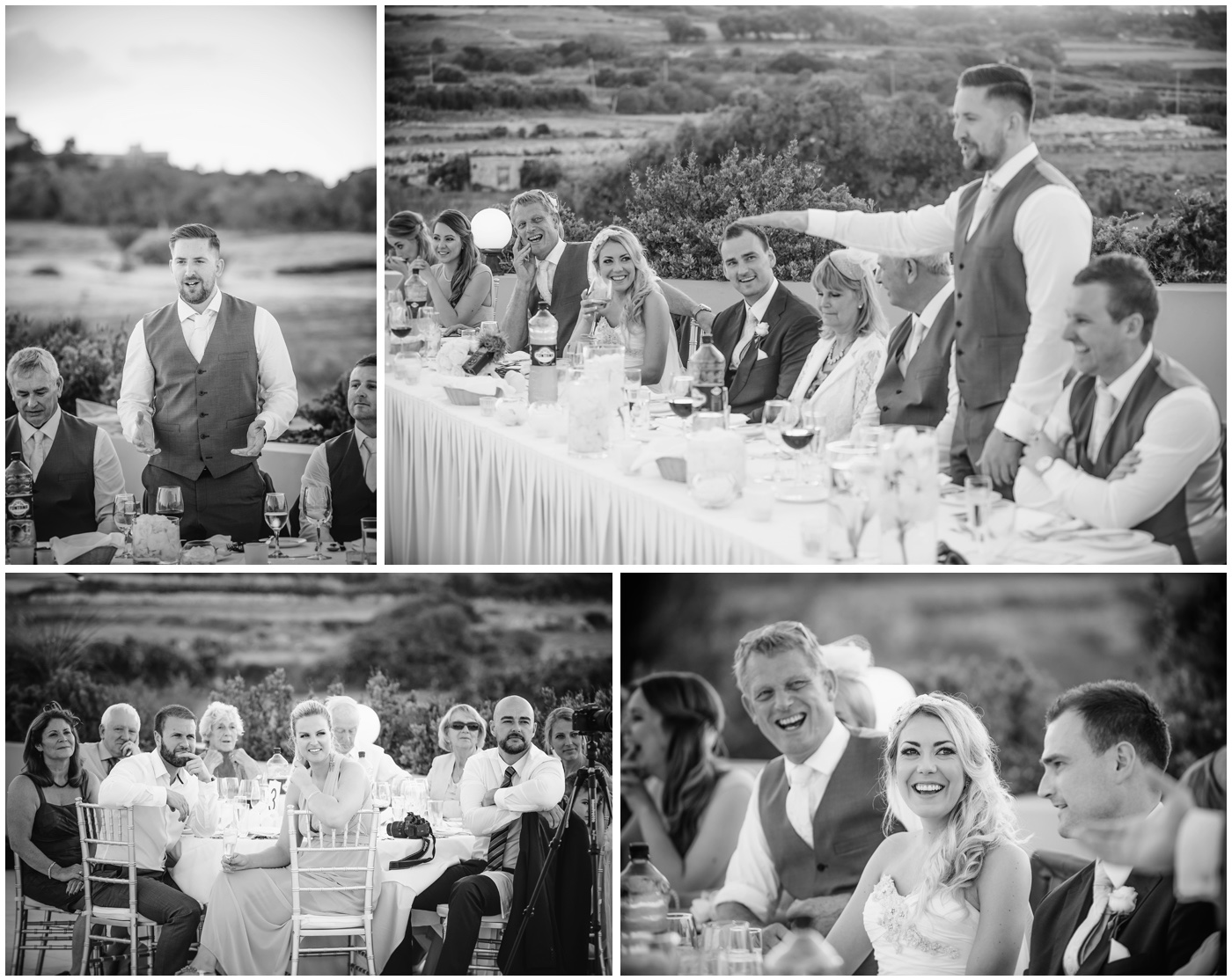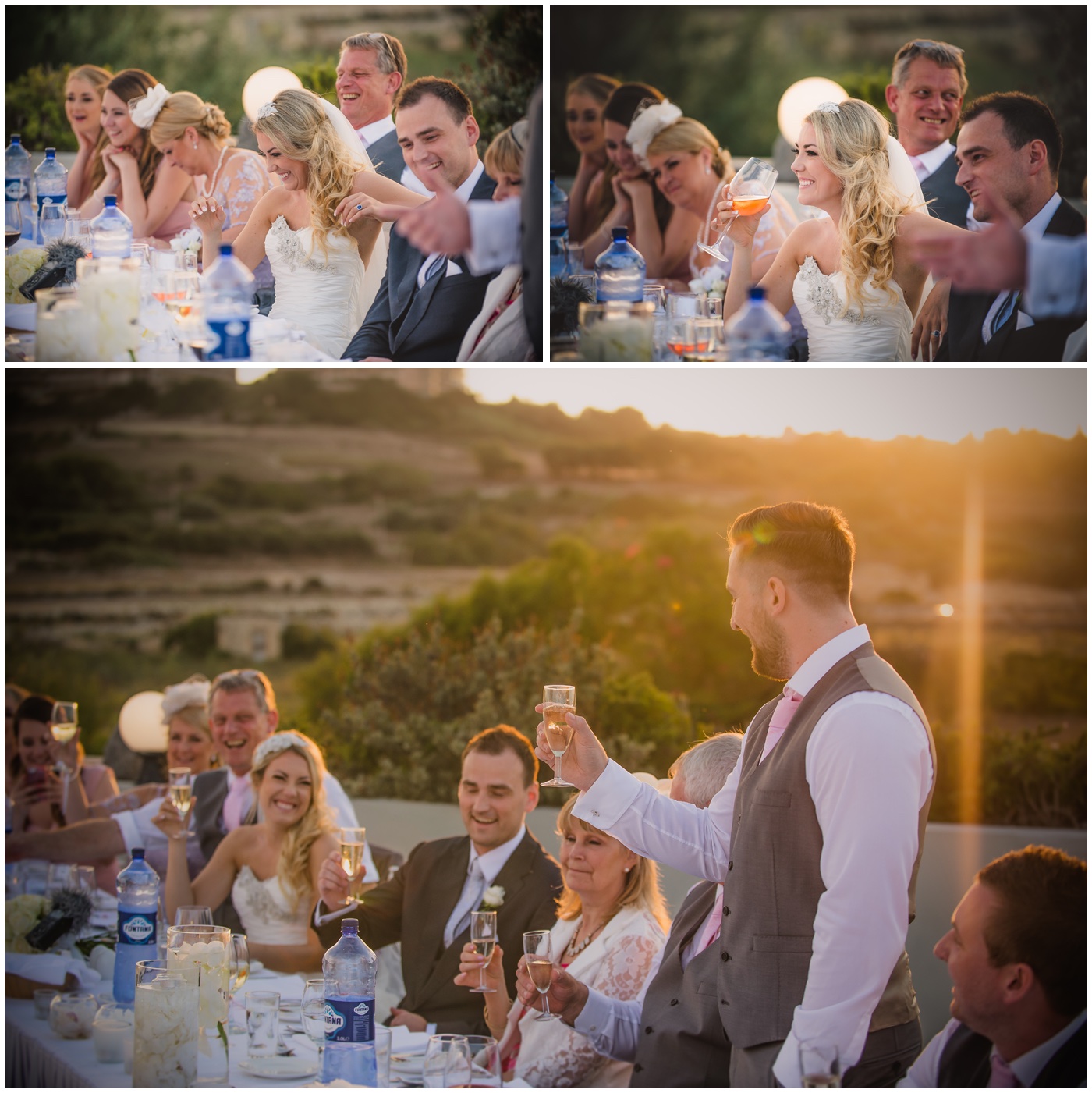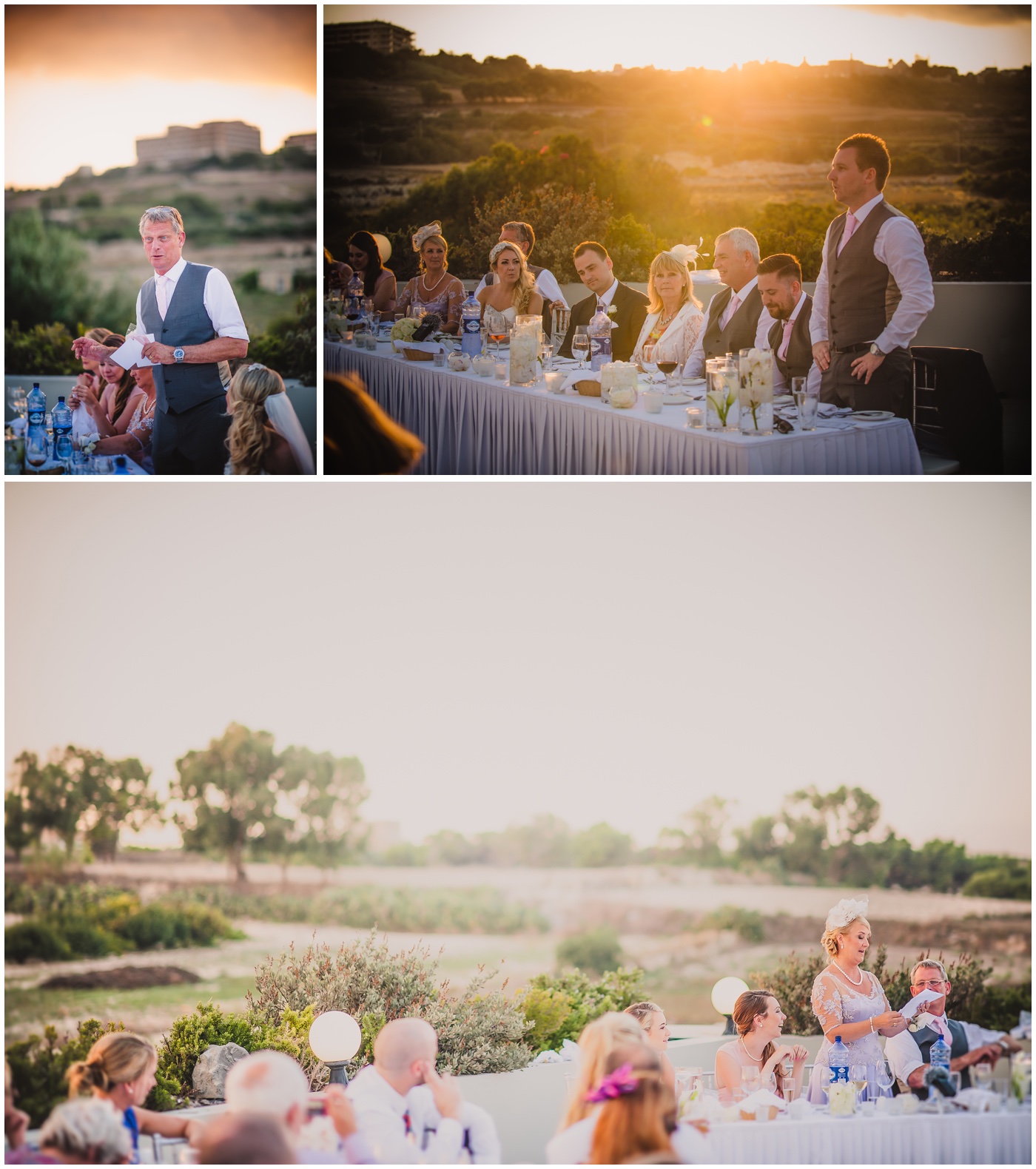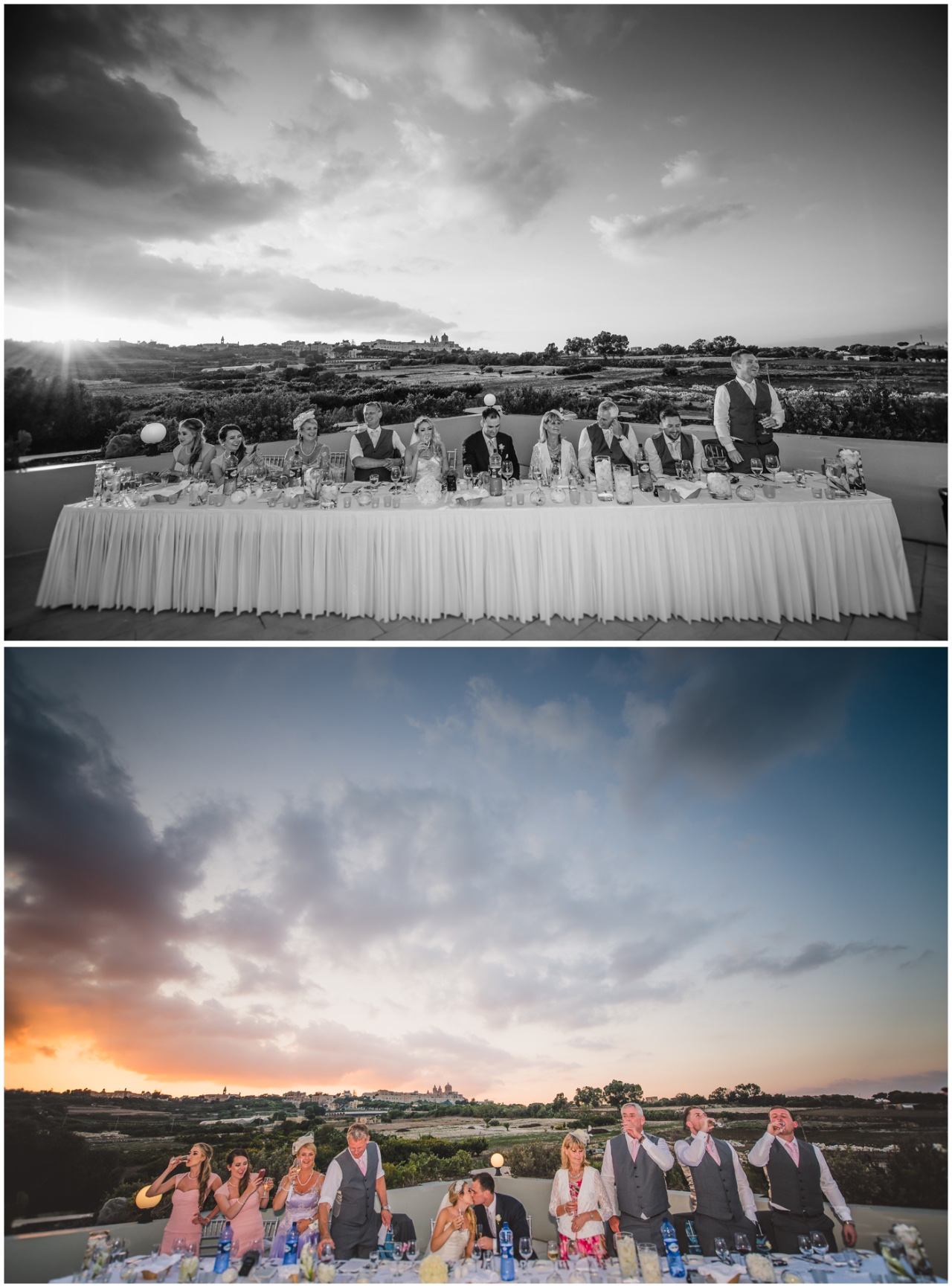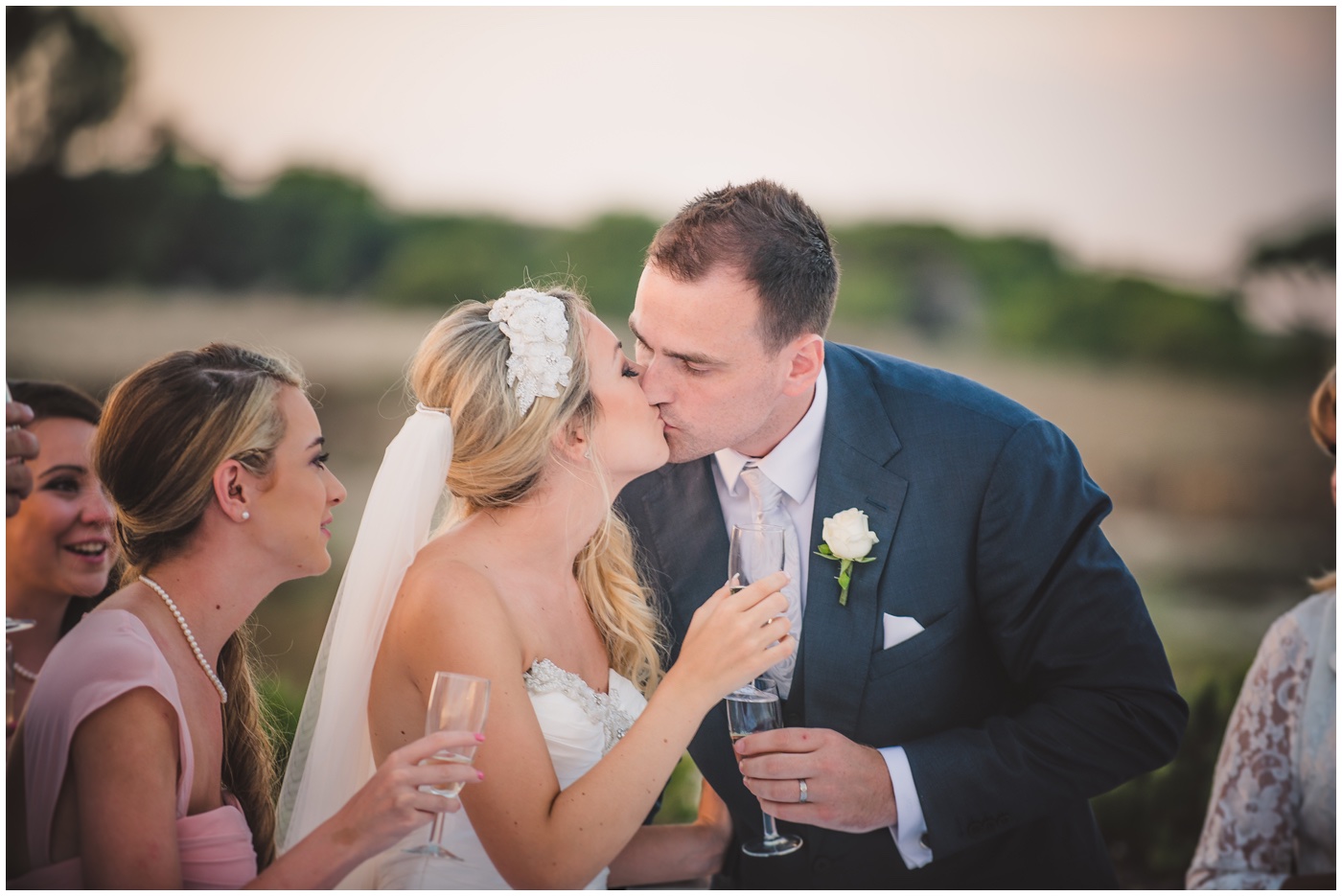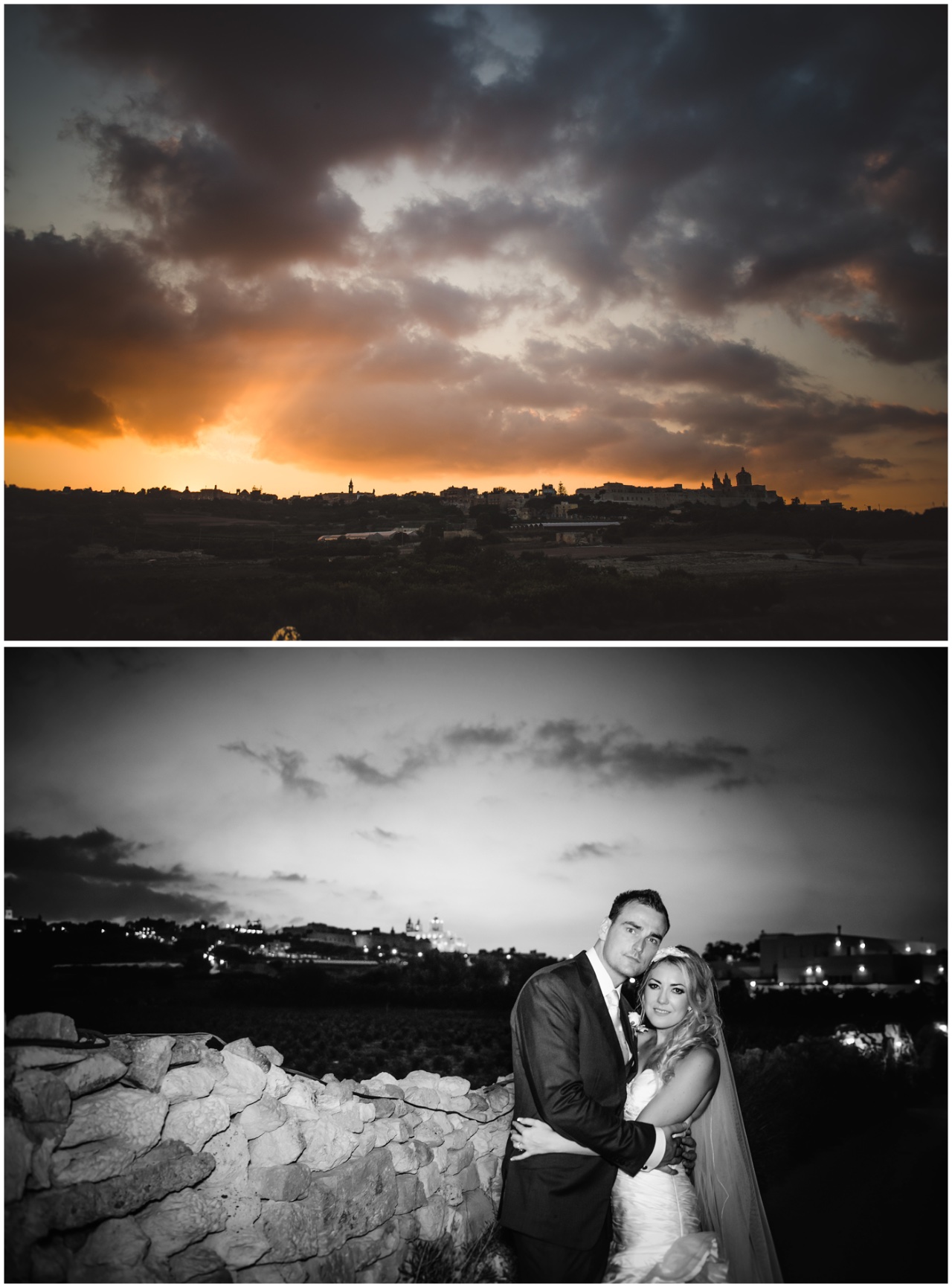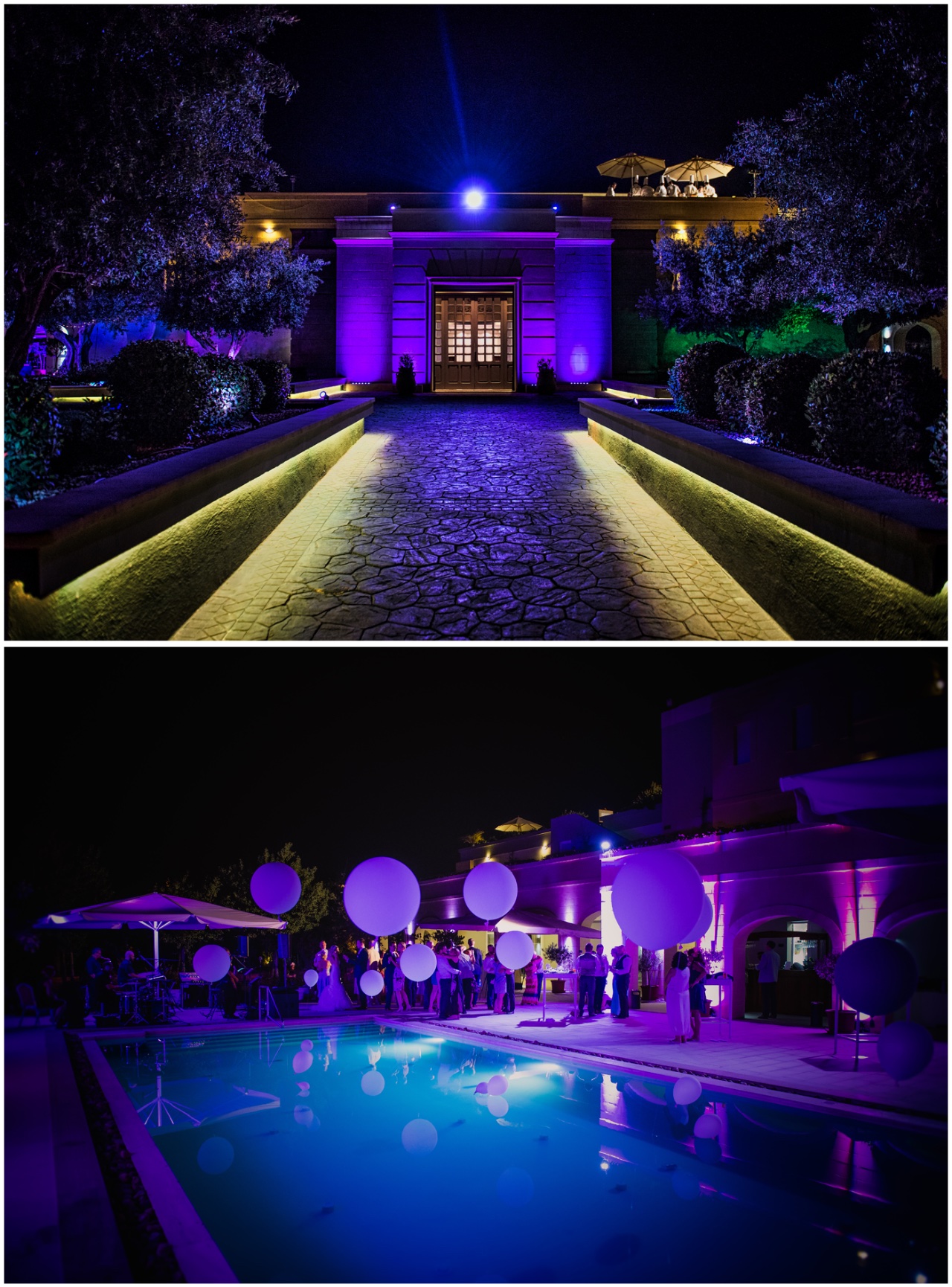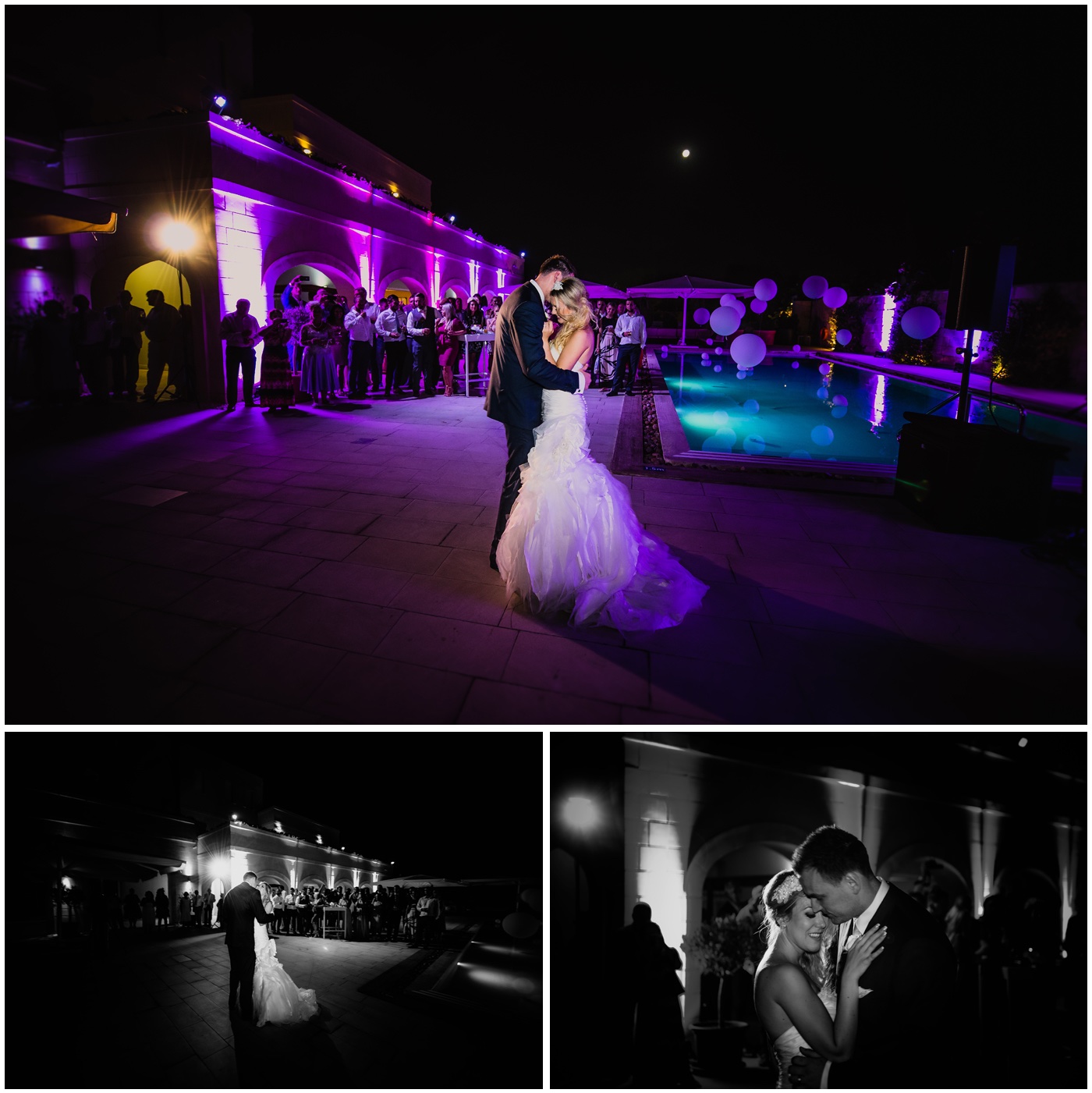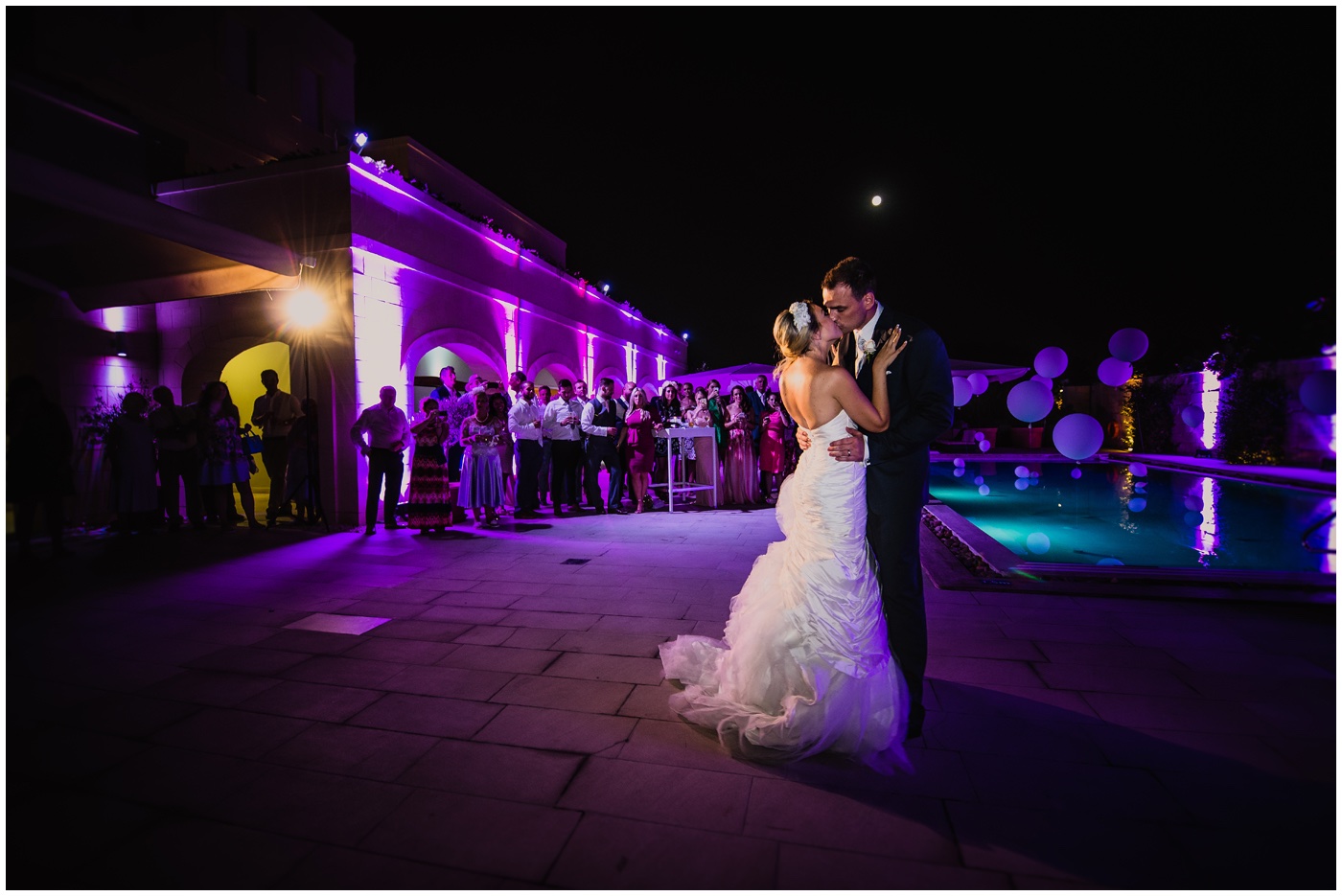 Rachael's words:
"Wow….
I first saw some of Neil's photos a few years ago when some beautiful photographs from a wedding of an acquaintance popped up on my newsfeed. At this time I had a boyfriend, but no plans of marriage, however once I looked into Neil's work that day, I knew for sure that I had to have him as my wedding photographer if, or when, I was to be married. I had it in my head from that point on that my wedding would involve Neil, and that my wedding date would work around the dates that he was able to accommodate. 18 month's later, my boyfriend proposed and the first person I told was Neil !
From start to finish Neil was an absolute star. With having an abroad wedding I was concerned that it would be hard to arrange accommodation and transport, however Neil made it so easy as he was willing to act on hotel and flight details ASAP. This massively relieved me of stress and provided me with the assurance and confidence any bride needs during those stressful months before hand!
Neil's preparation once in Malta was exemplary. You could tell on the day that he knew exactly what he was doing and had thoroughly thought out every single shot and moment of the day.
The key thing that stood out for us and our guests, was Neil's ability to move around unnoticed, yet everyone felt that when required, his presence to direct the photos to achieve his required shot was undertaken with precision, care and attention, it was second to none.
When we saw the results, what can we say…? Amazing, we were blown away. I was in awe with Neil from that first time I saw his work, and he still surpassed my high expectations. He really has given us the most amazing memories to cherish forever.
Neil's personality and manner are commendable, his talent and eye are incredible, his passion true, his finish perfection, his quality superior, his photographs are out of this world, and he absolutely turned our magical day into a fairy-tale of an album that I will cry at every time I see it… Neil, our album is simply amazing…. You are amazing."
Much Love,
Rachael & Martin xx
Click here to see more destination weddings: