Priory Church wedding and Bolton Abbey wedding photogarpher. 
 A truly epic location and setting for the wedding of Sarah and Lawrence at the Priory Church at Bolton Abbey. A rare treat to be able to shoot this beautiful location set in the rolling hills of North Yorkshire. 
When scouting this stunning wedding location a week before, I fully appreciated what a special privilege and pleasure is would be to shoot at such a location. 
Sarah got ready at The Devonshire Hotel, whilst the boys preparations took carefully out of sight just down the hall. All that remained was a three-minute journey to the beautiful Bolton Abbey in a Malvern vintage car to meet the bridesmaids and wedding party at the priory. 
After hugs, congratulations and kisses outside the church, we headed down to the river Wharf for something unusual. Sarah loved the idea of a photo of her and Lawrence walking over the ancient stepping-stones, she said it would be romantic. These stones offer a challenging experience for visitors, but for a groom and his bride who is wearing a long heavy dress, and potentially one loose foot away from disaster, word spread round the wedding party about what we were going to attempt. Instead of the bridal group accompanying us down to the river, the entire wedding party followed us down as well, no pressure on the photographer then!
With ushers suitably dressed in fishermen's waders and a very careful step in her white Hunters wellingtons, we were able to set up the most wonderful shot on the stepping-stones.
The evening was at Devonshire House; a gorgeous location for a wedding reception, where the brides father Dave stole the show with an emotional speech. Afterwards we had a little country walk to get some additional shots in the beautiful Yorkshire evening light.
Everyone got into what was a great party. It was a fabulous day being a Bolton Abbey wedding photographer, a big thank-you to Sarah and Lawrence and all the guests who made it such a special day. I hope your wedding album will be cherished for many years to come.
Thanks to the people of Bolton Abbey and the staff at the Devonshire Hotel, nothing was too much trouble on the day. A big thank-you to Dave Ball who was my assistant of the day.
Thank you so much Neil! We had the most amazing day and it was everything we ever dreamed of xx "Sarah"
Thank you so so much Neil! We had the most amazing day and it was everything we ever dreamed of xx "Sarah"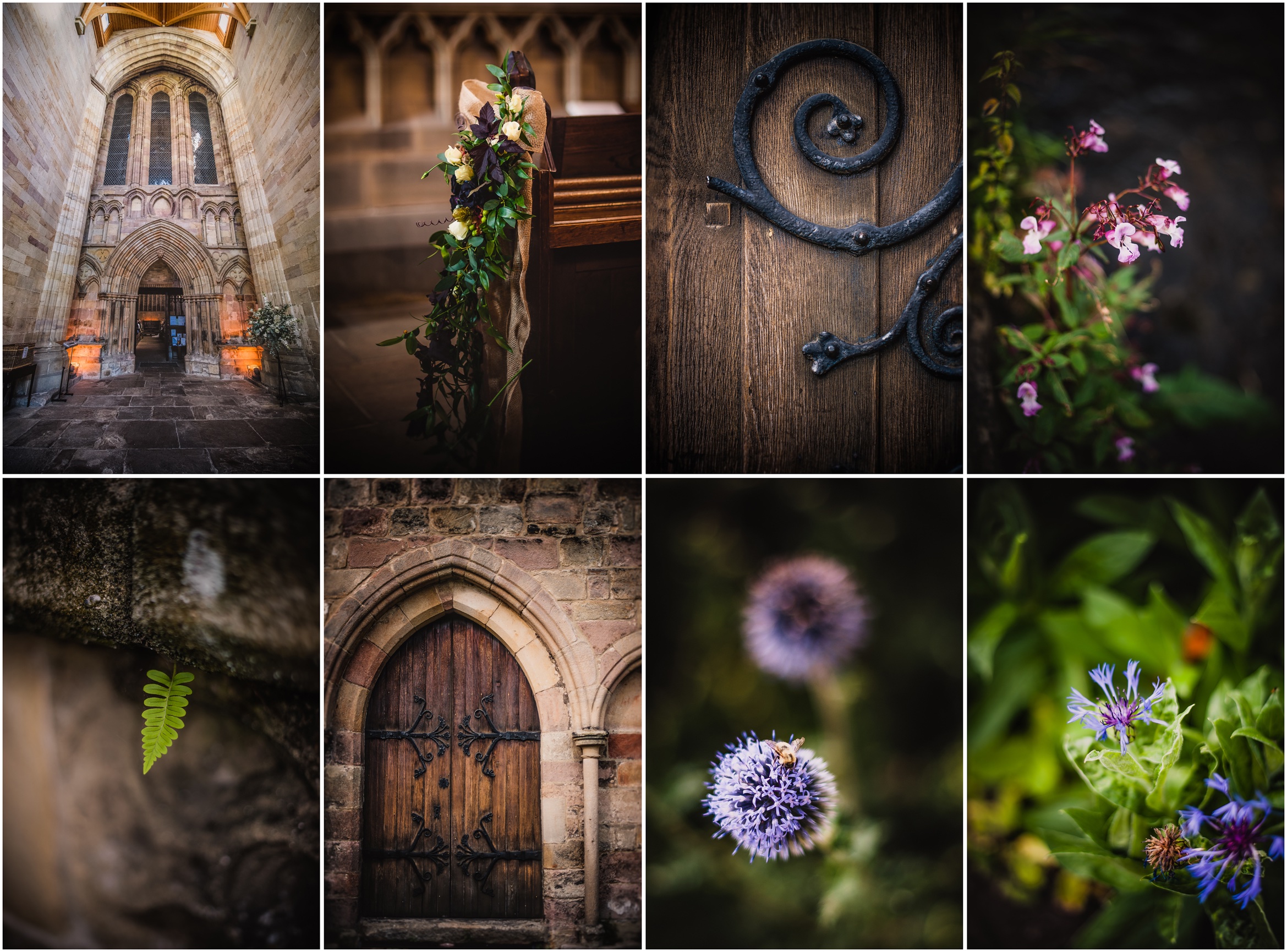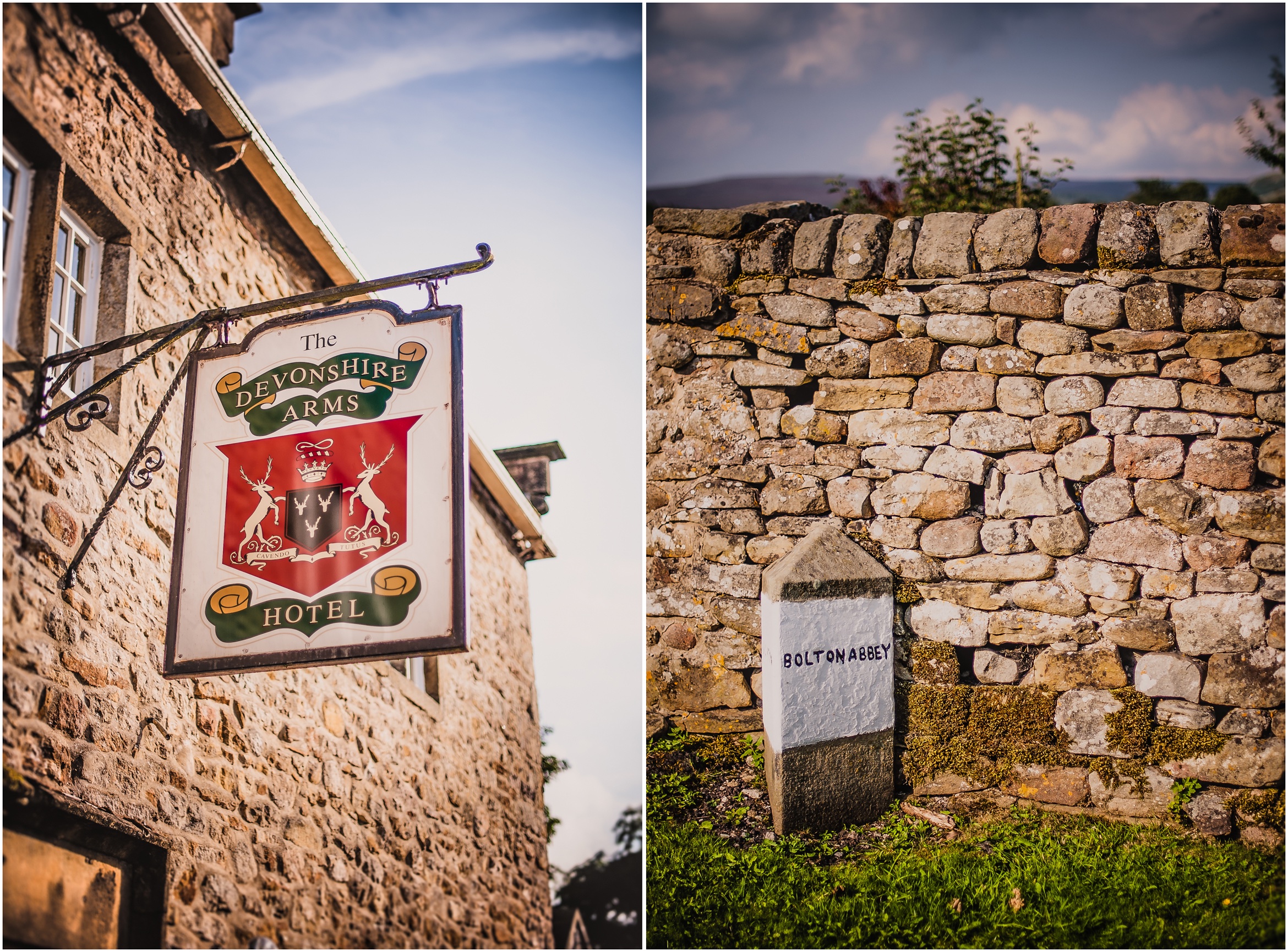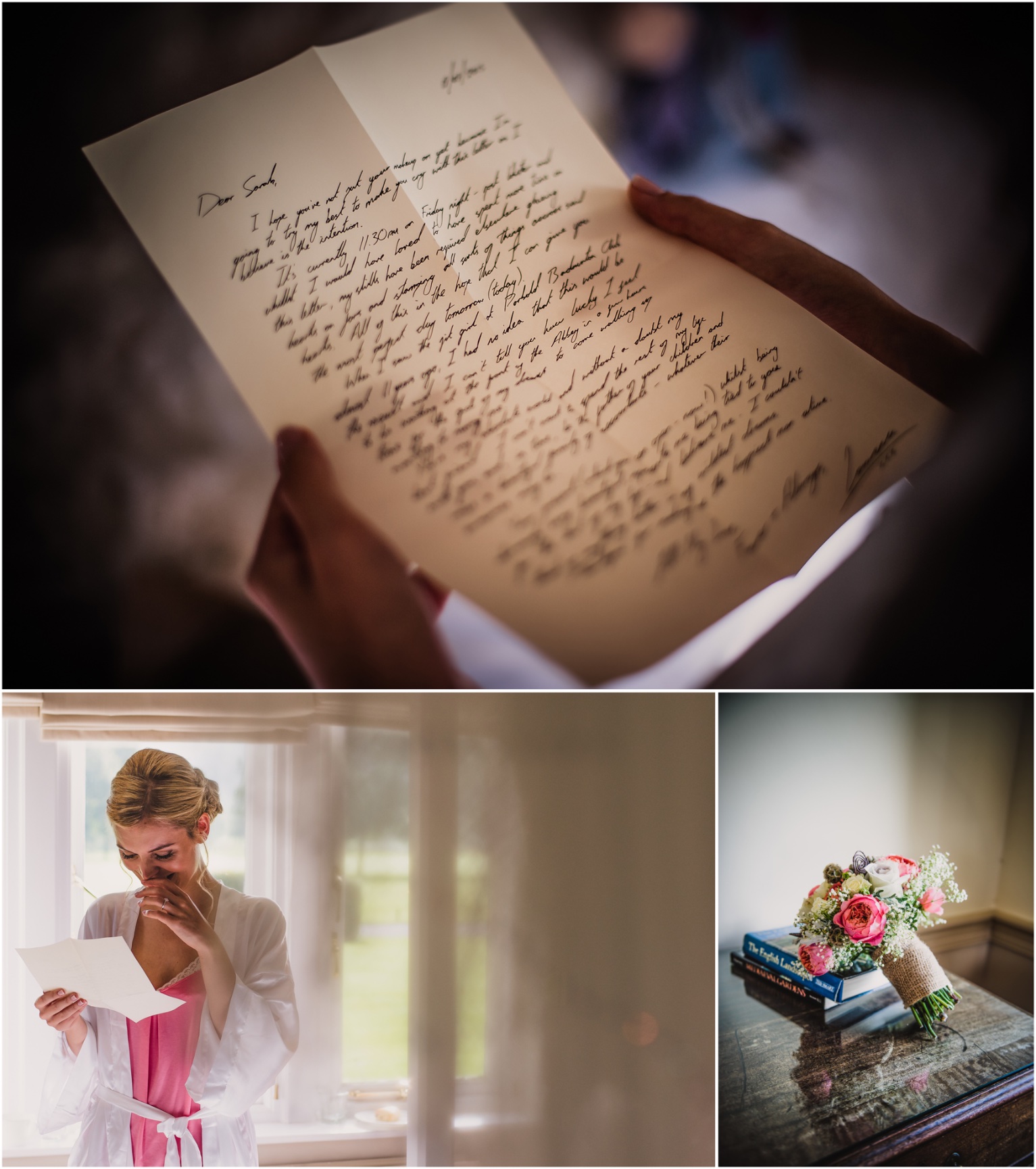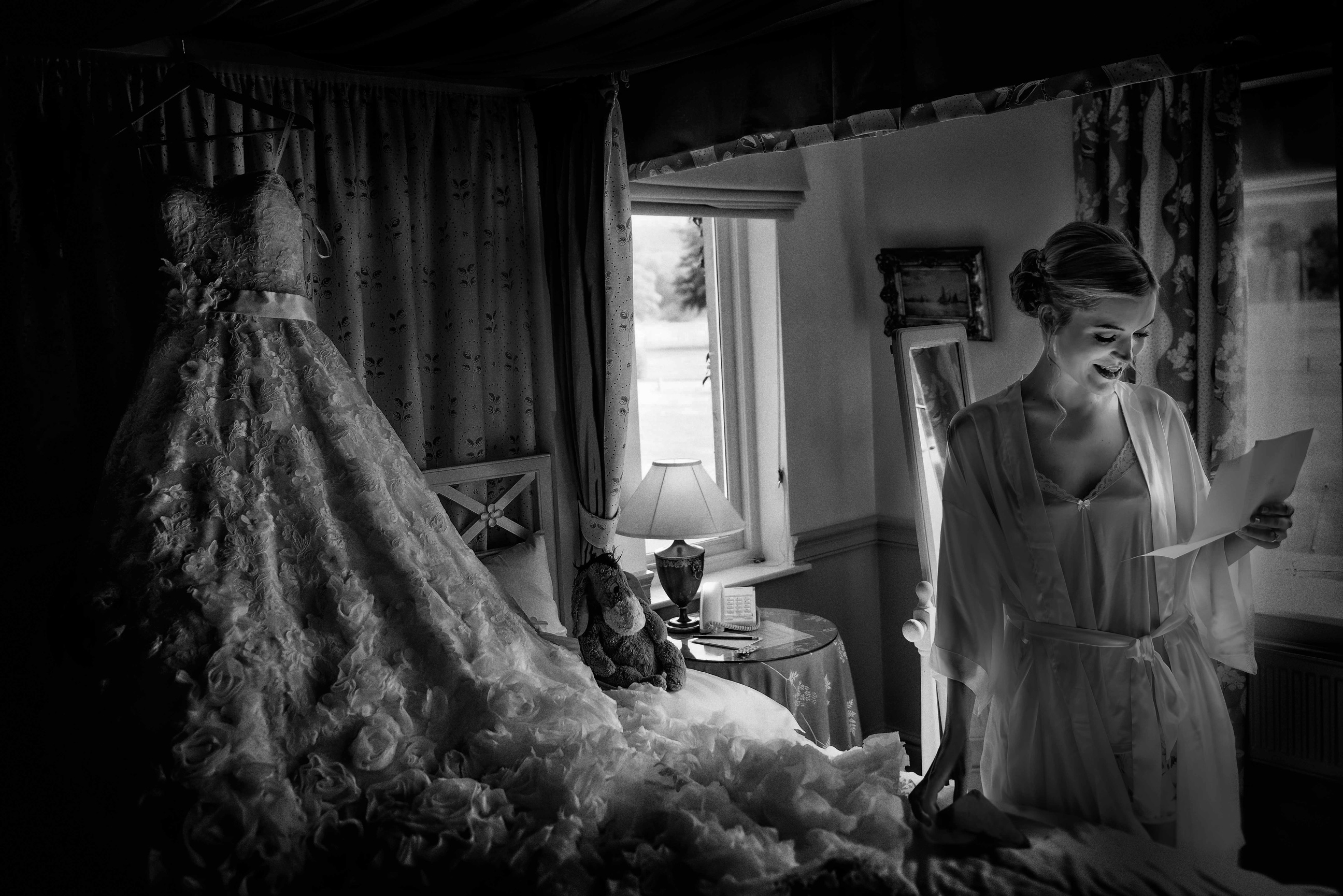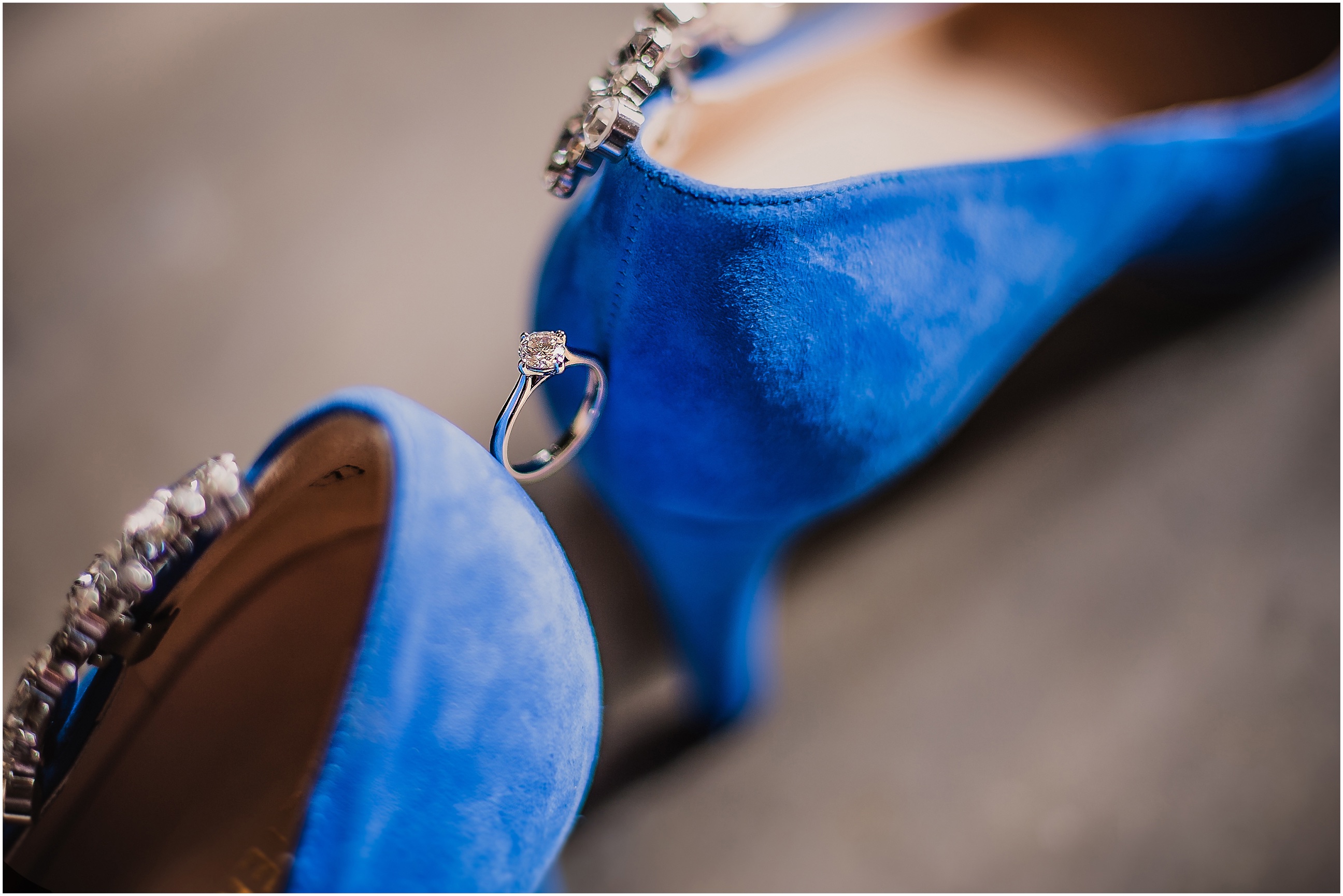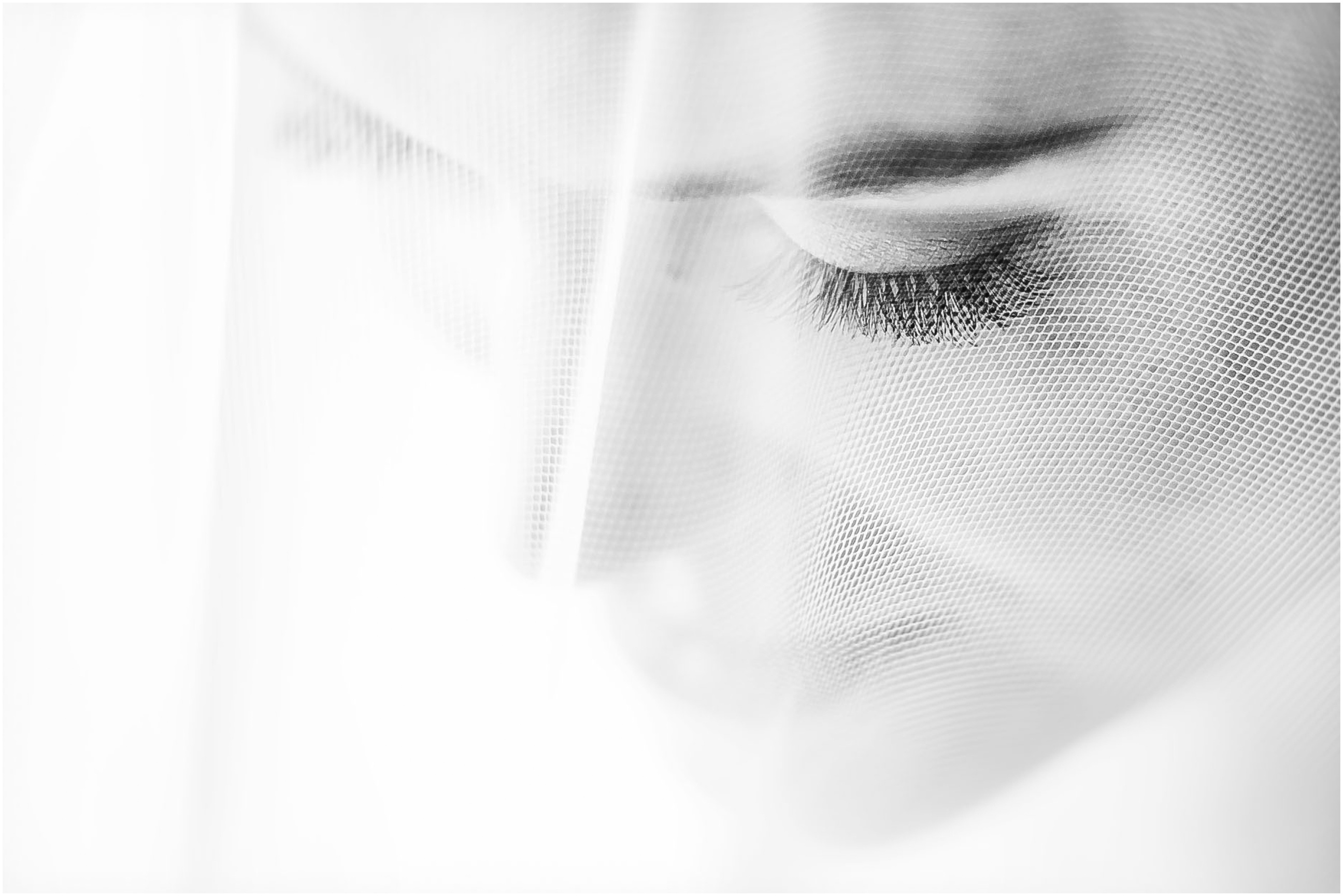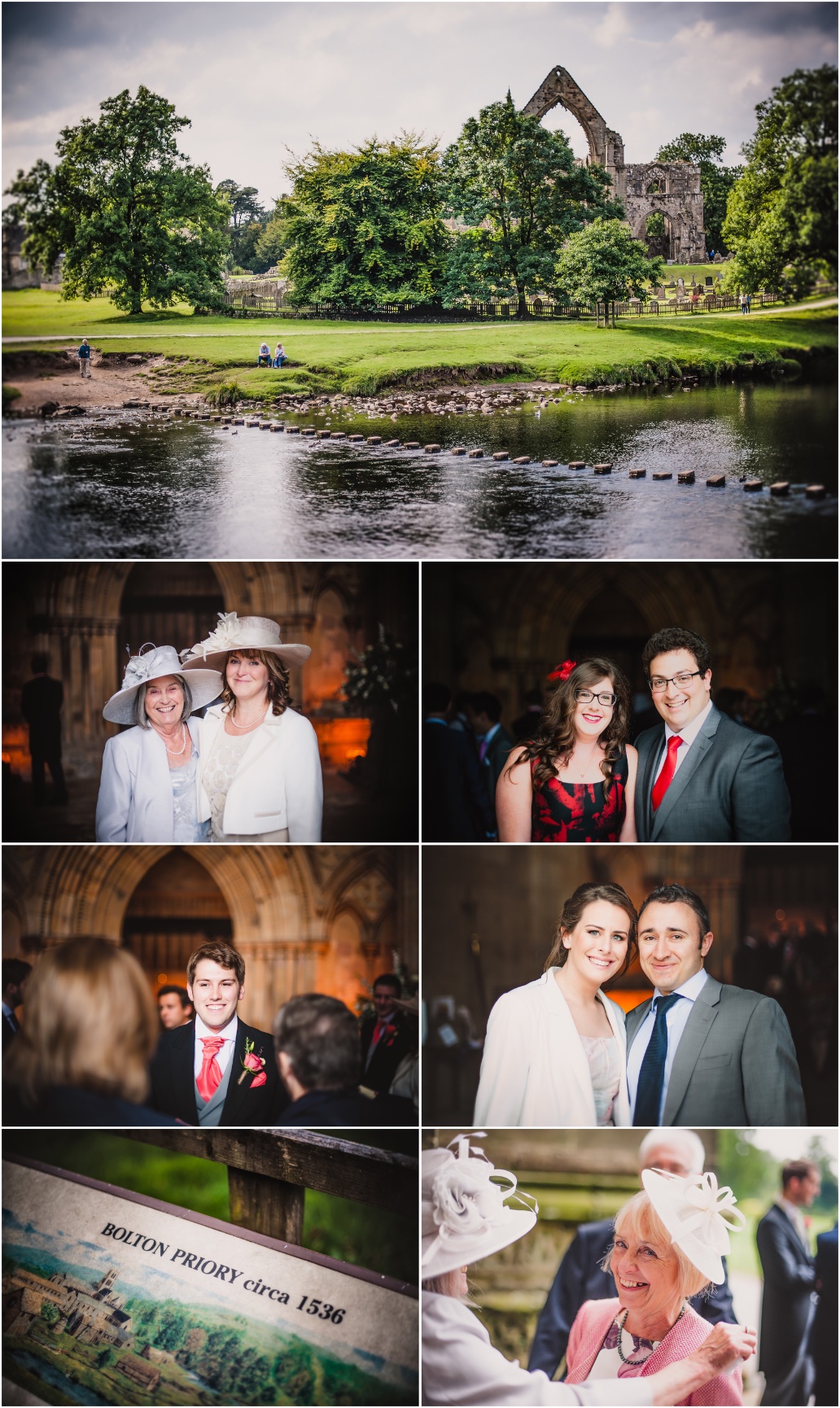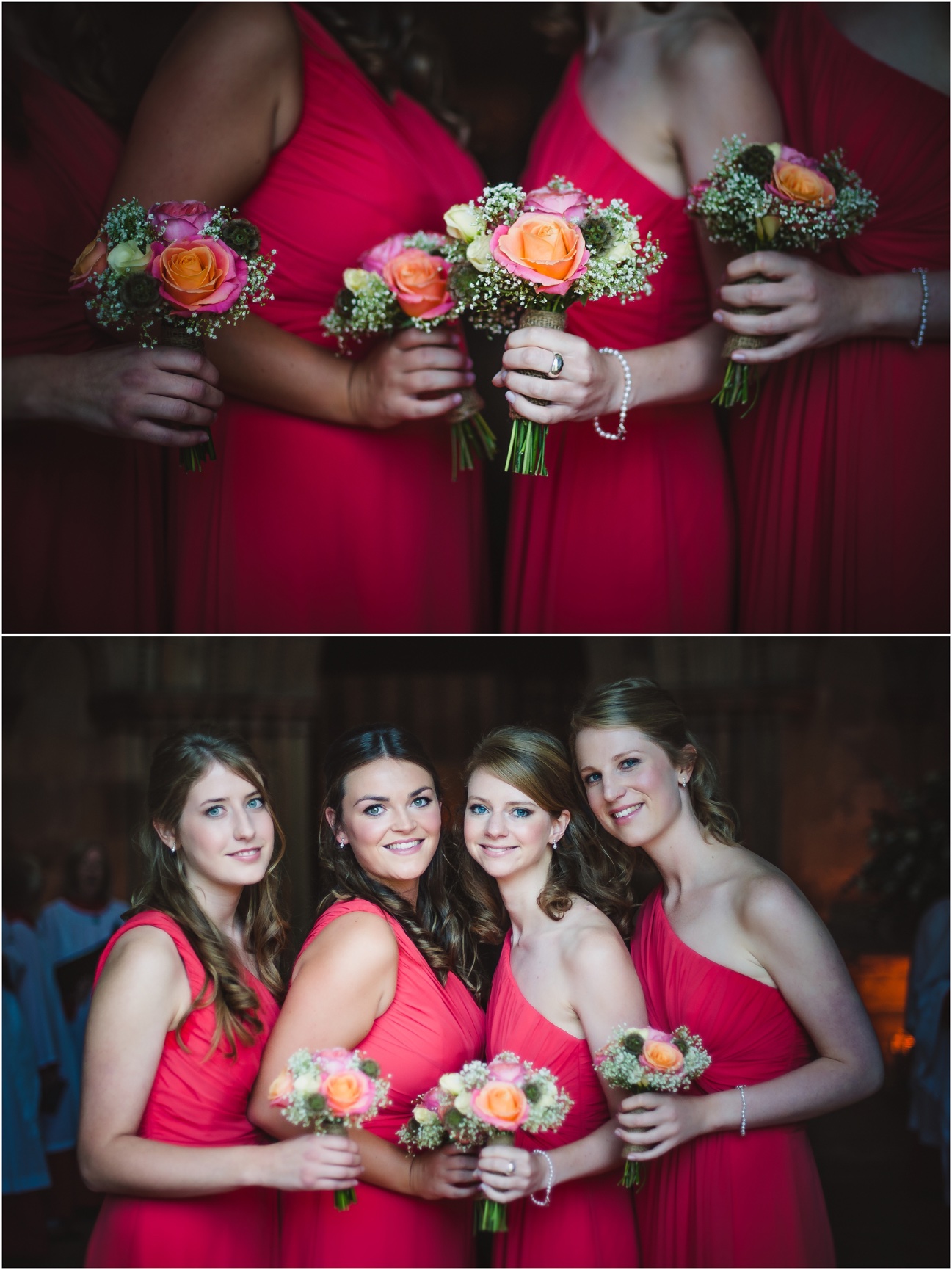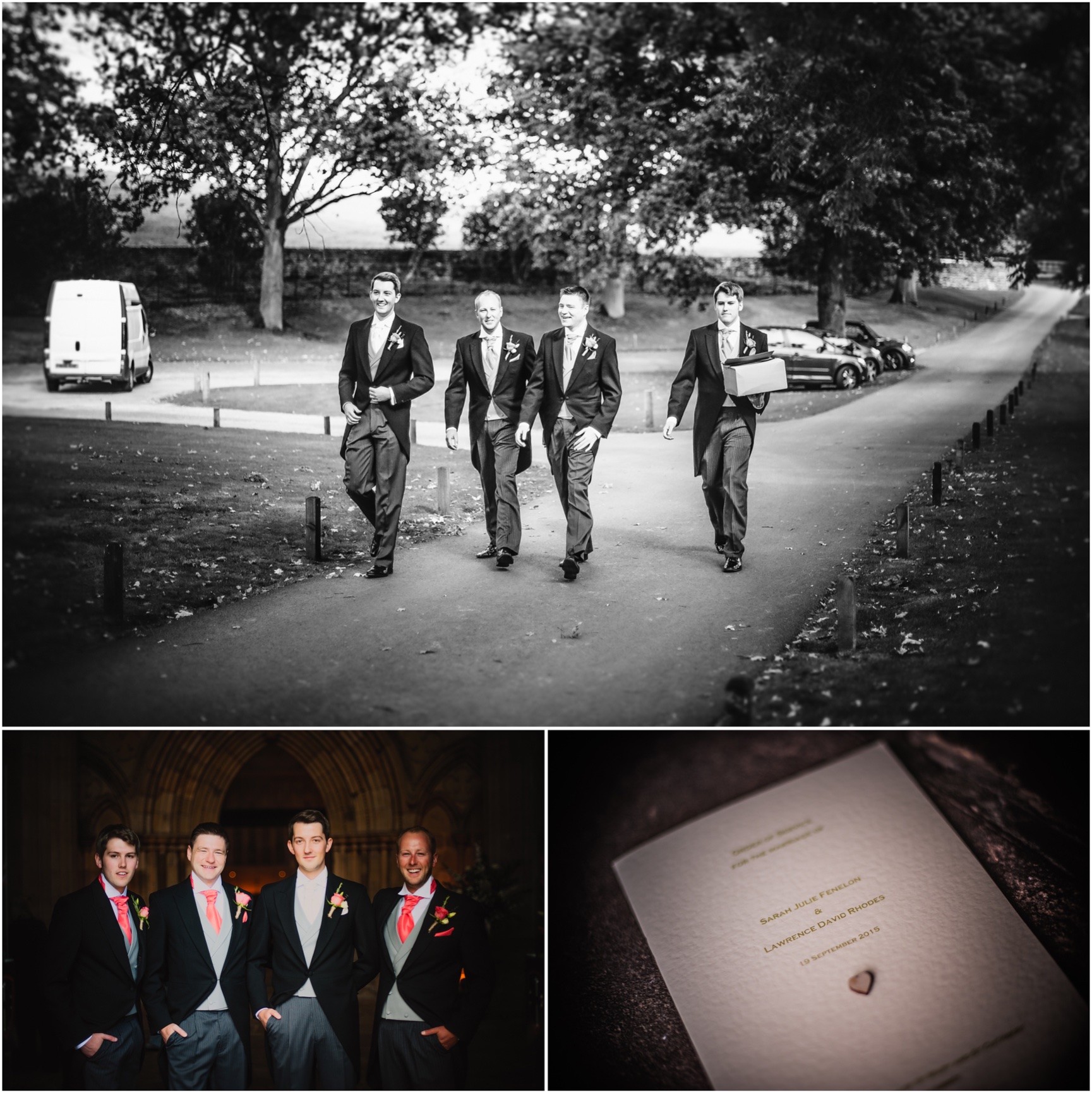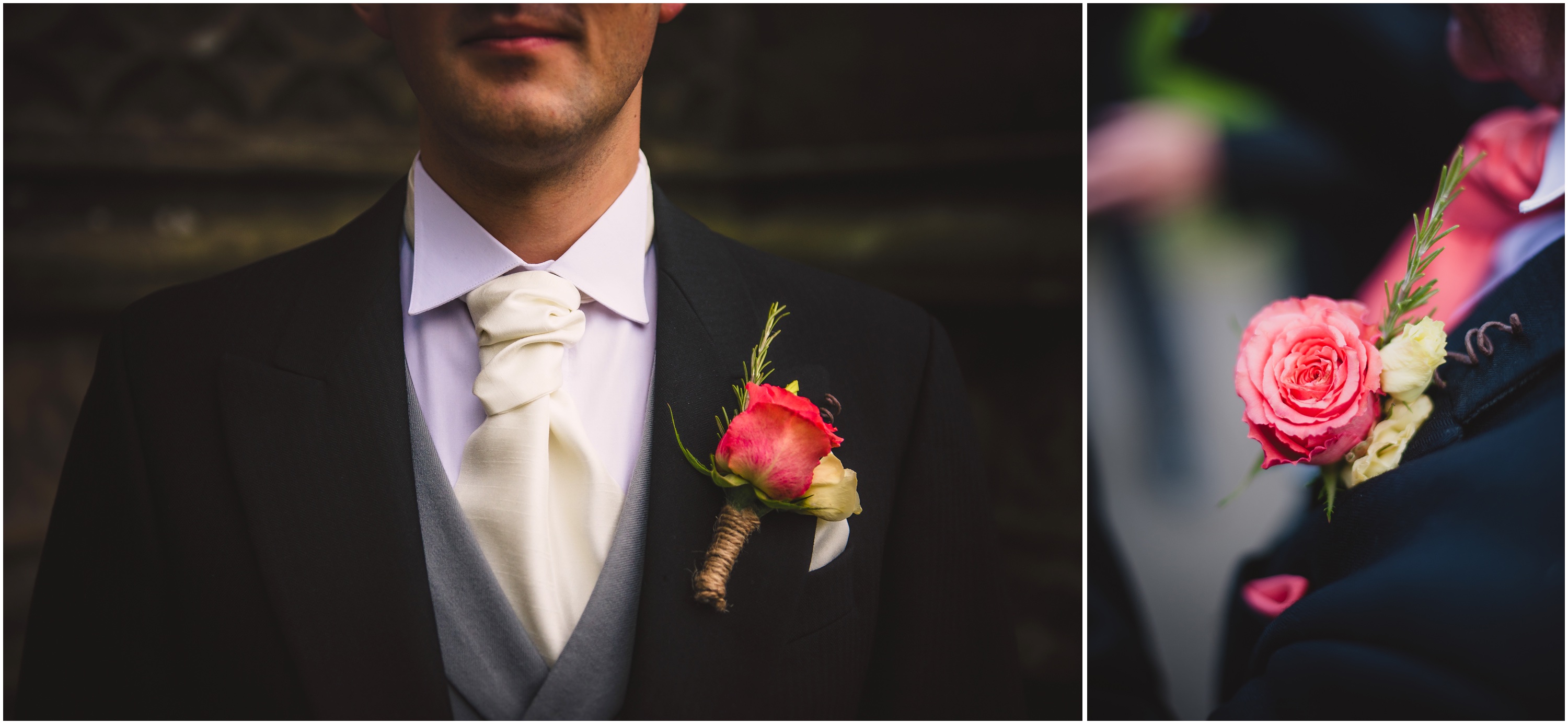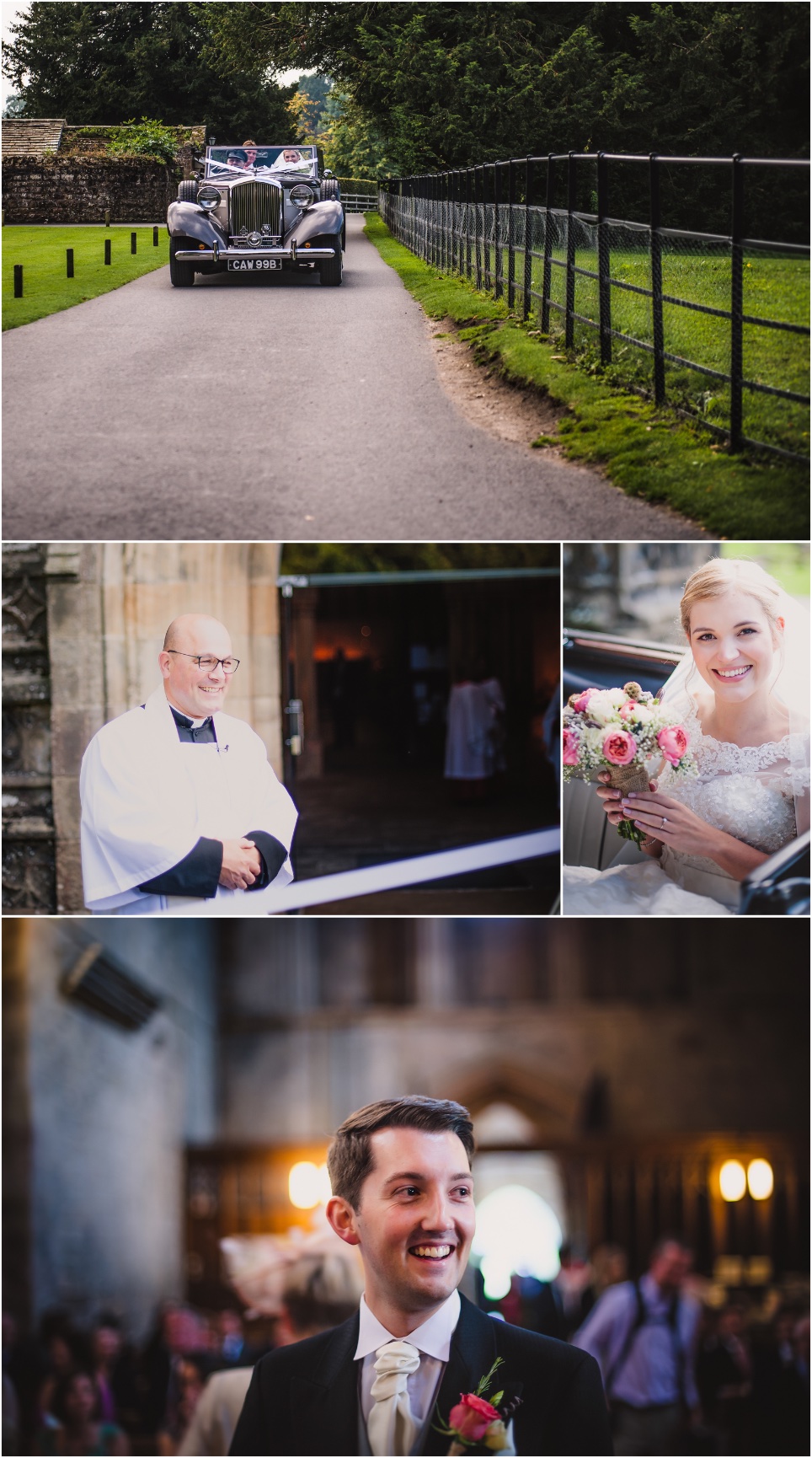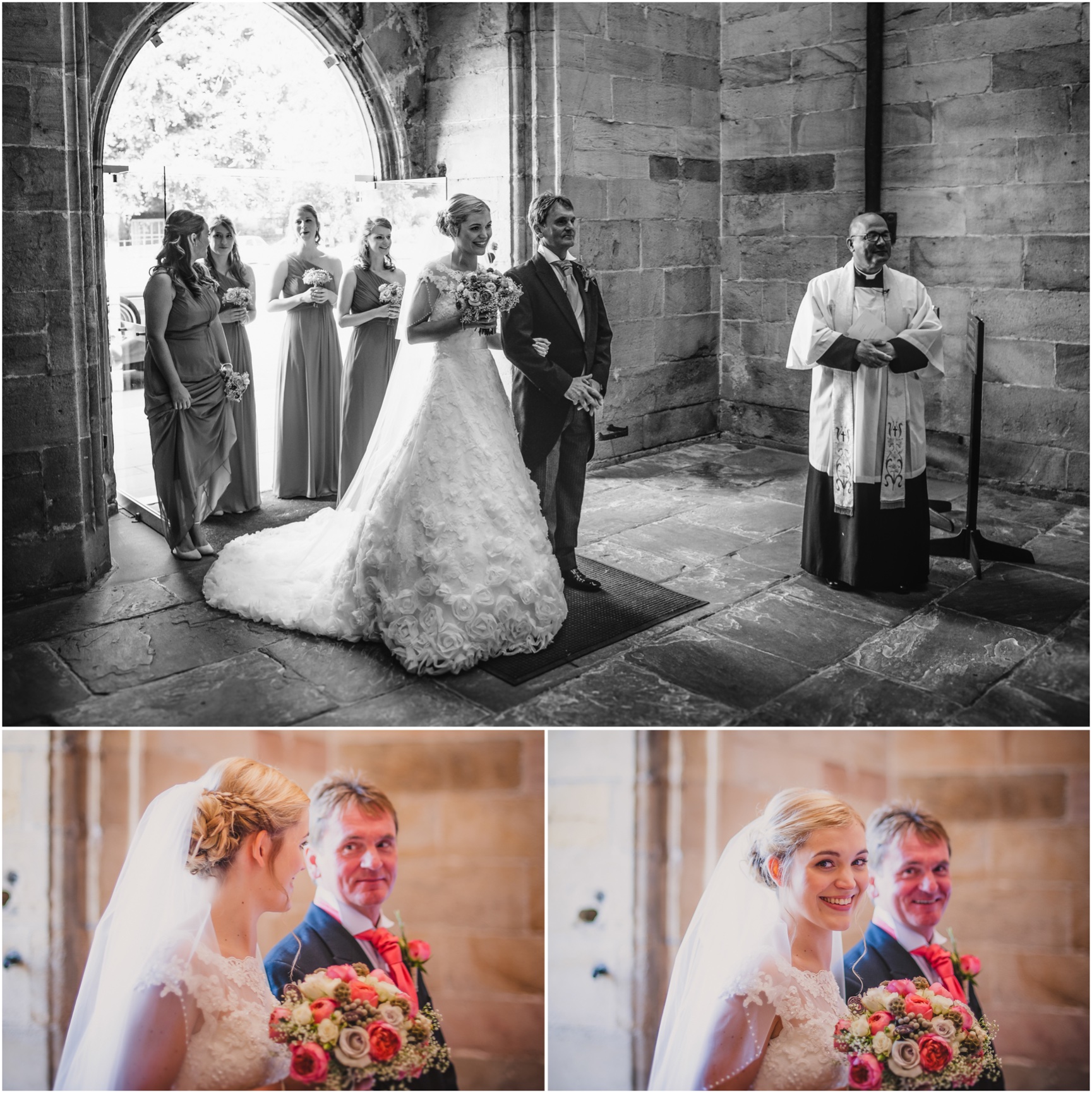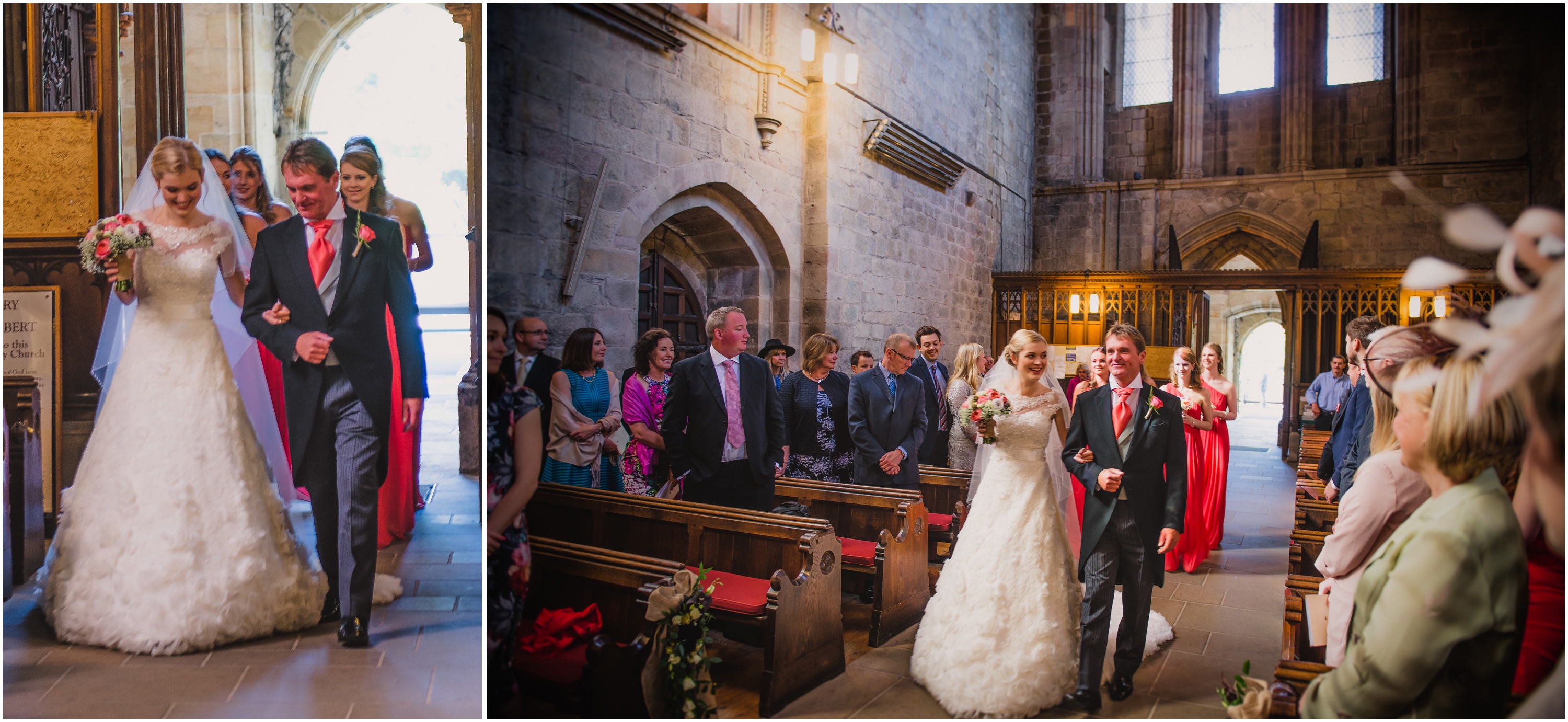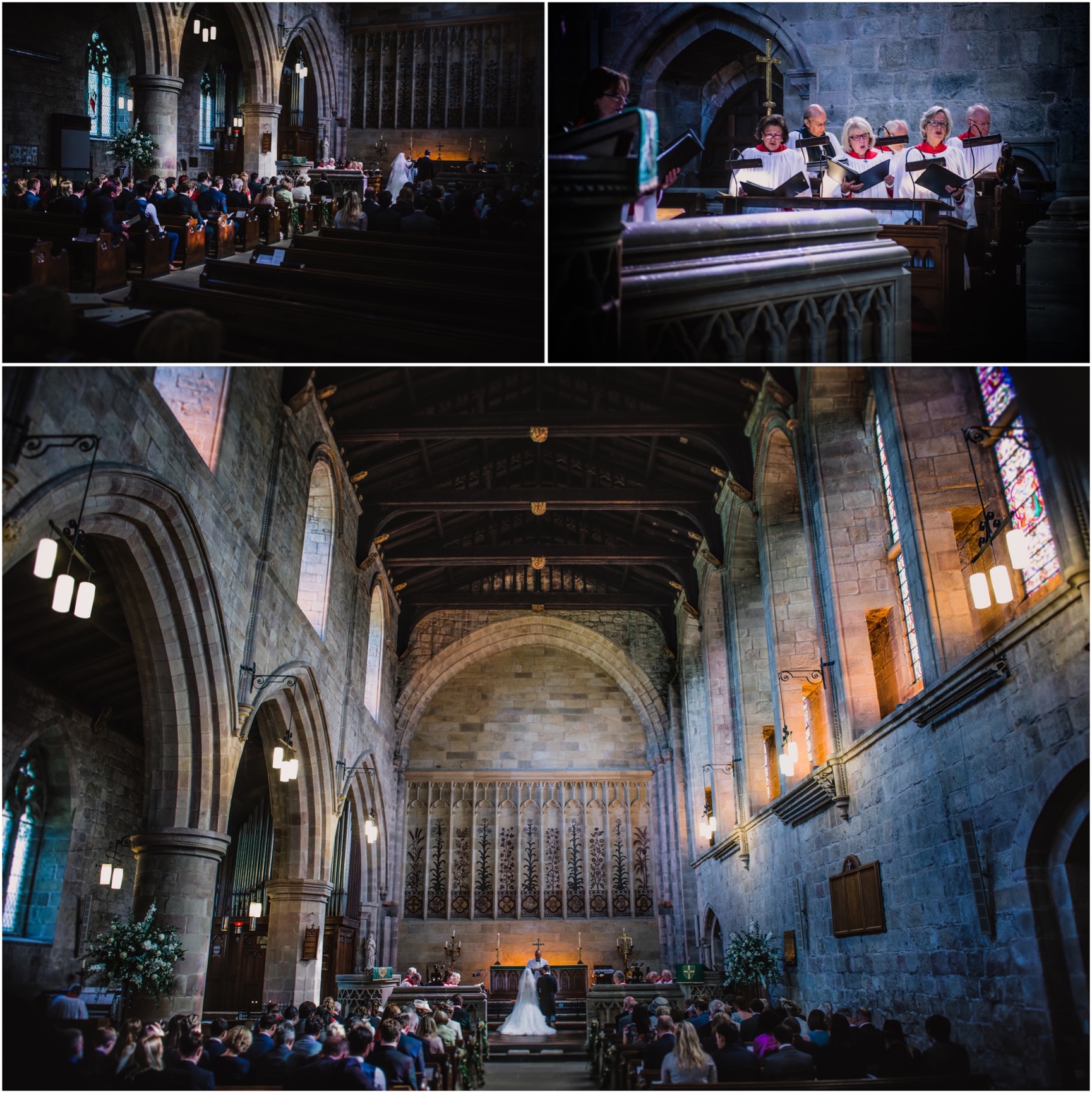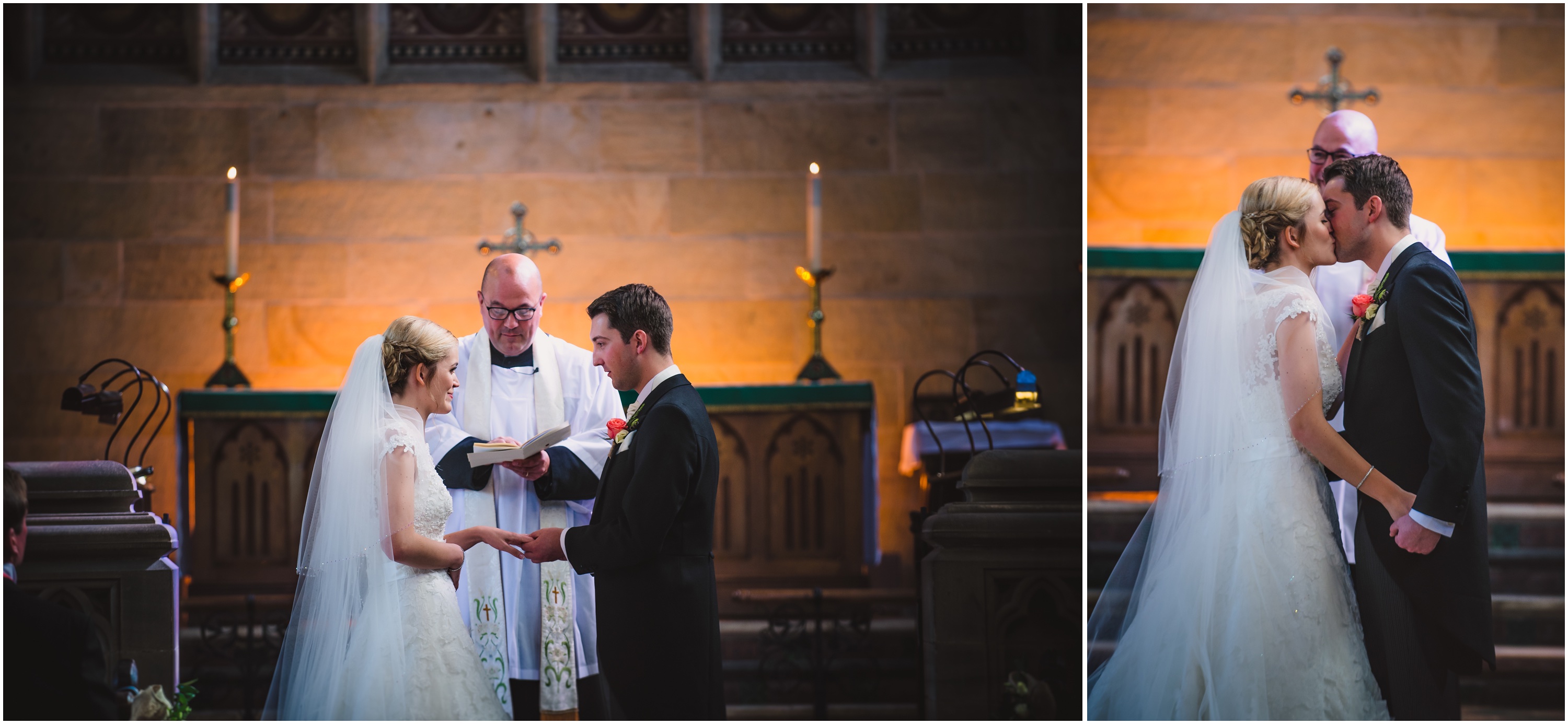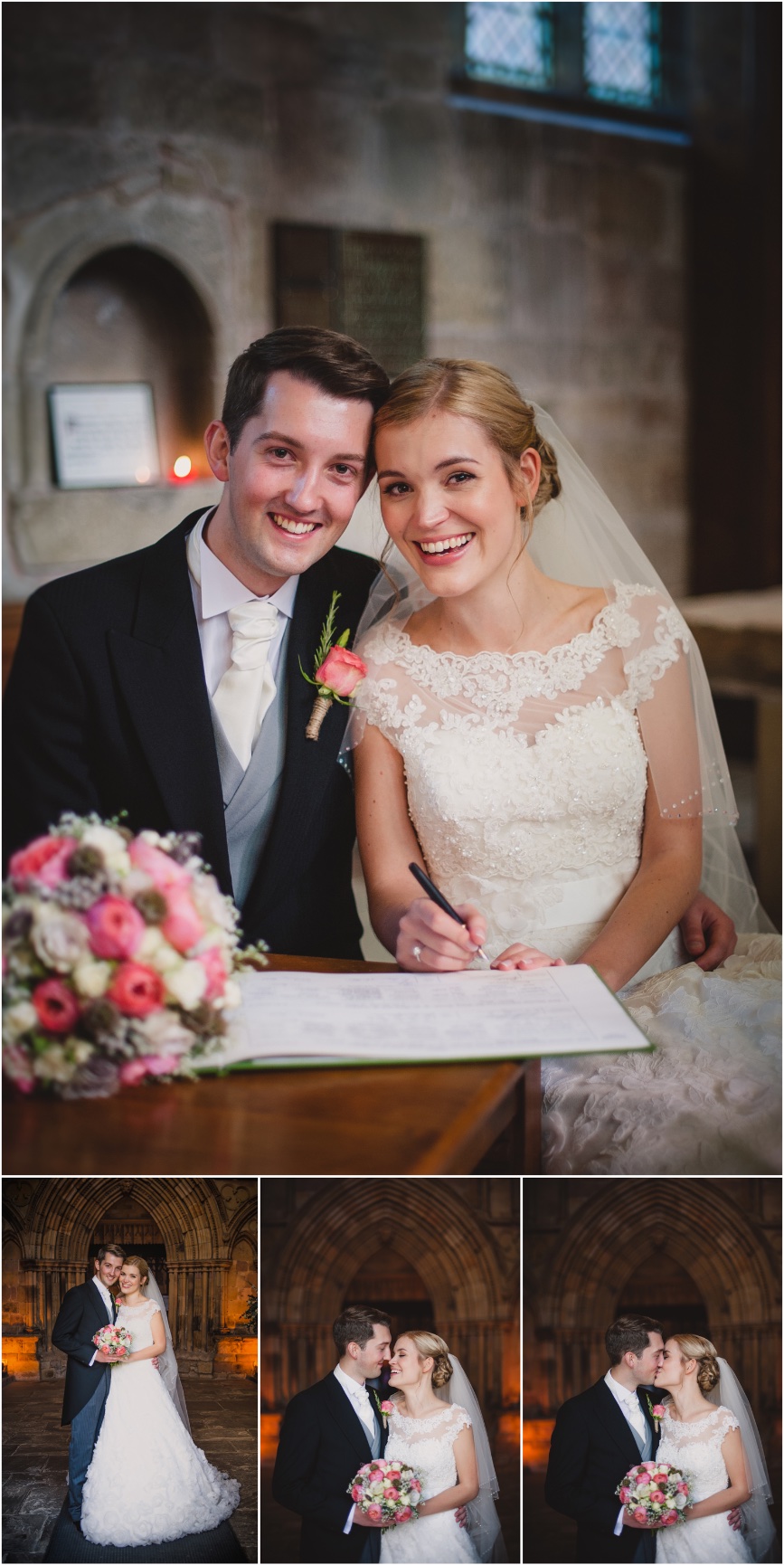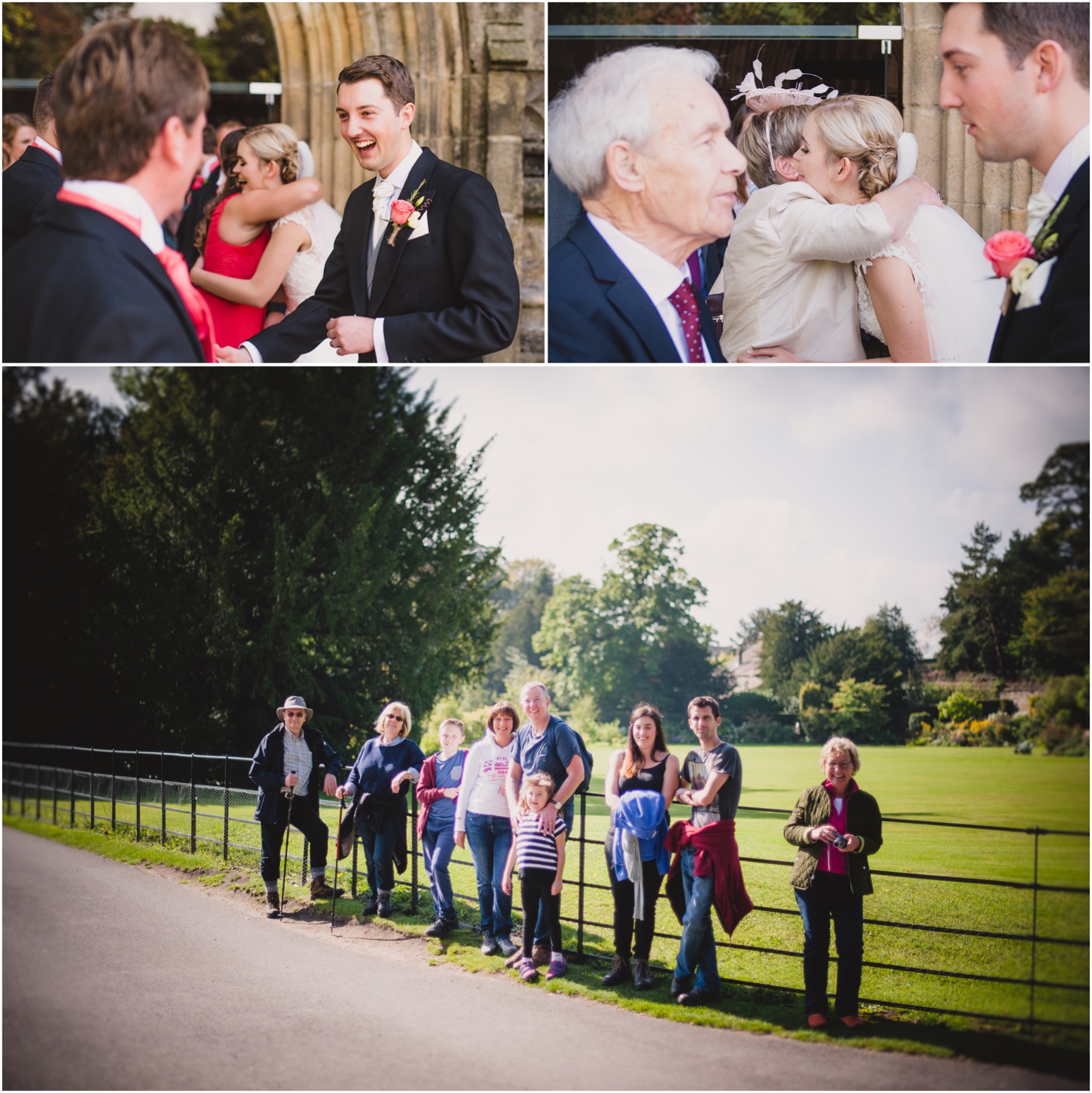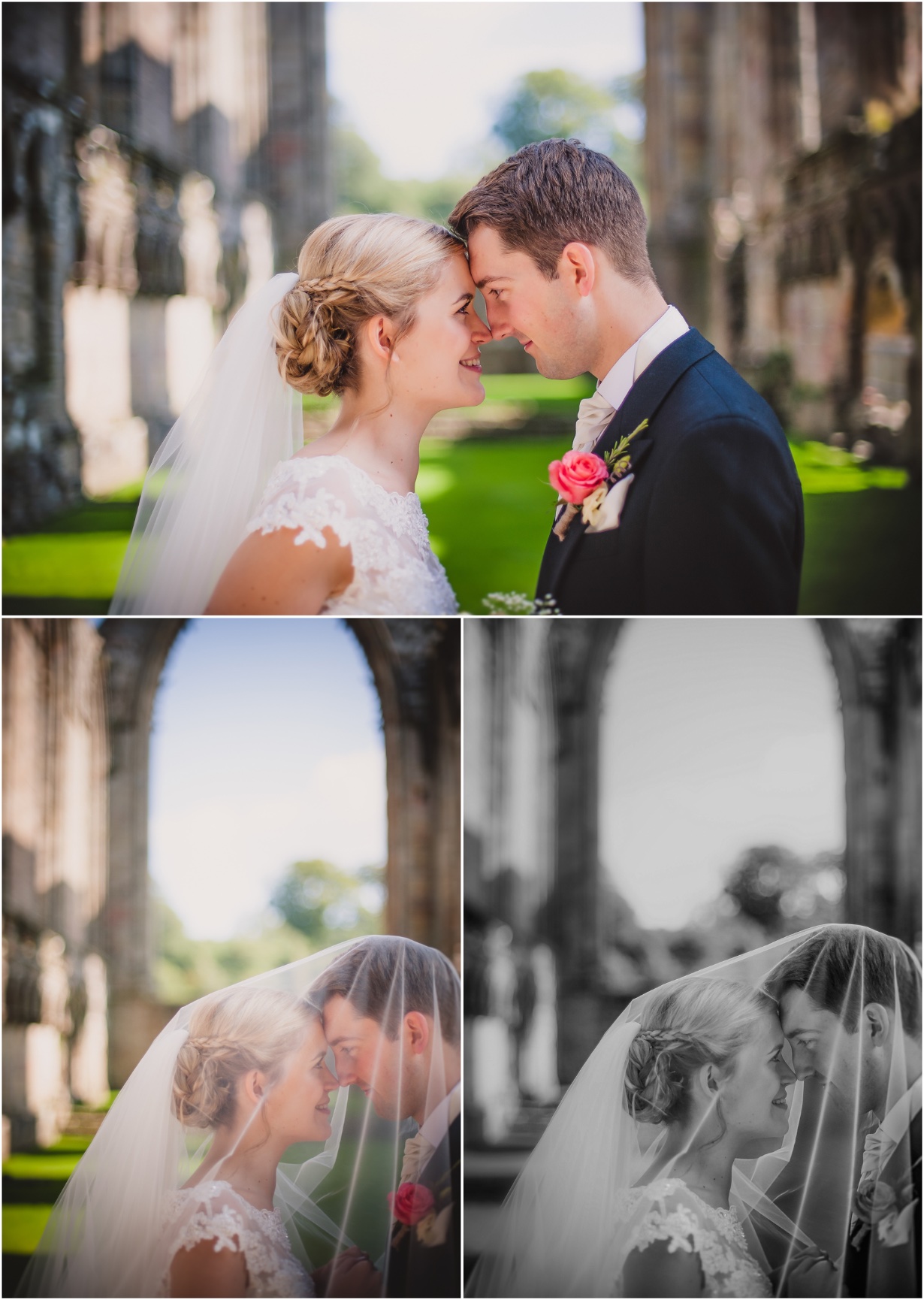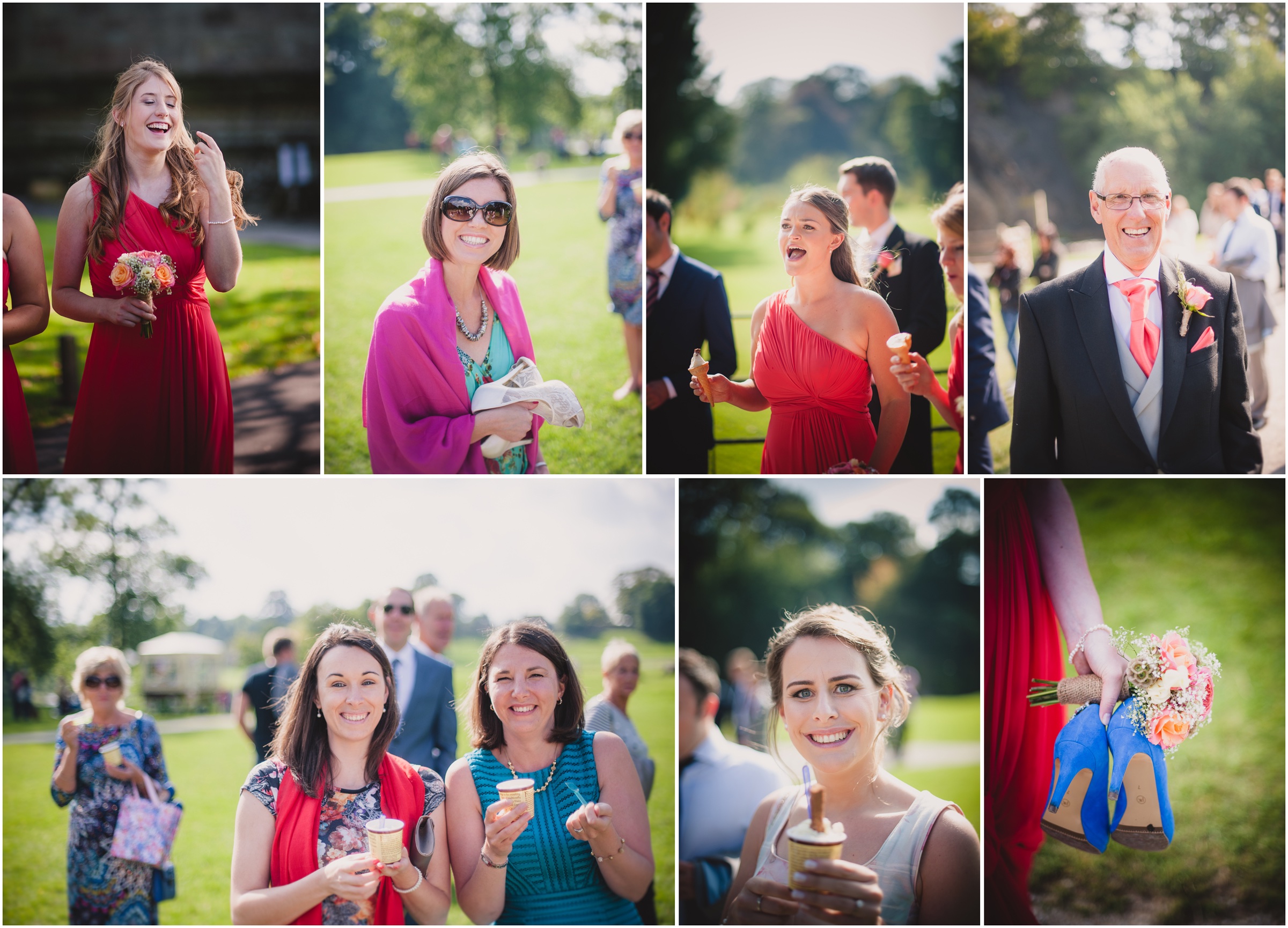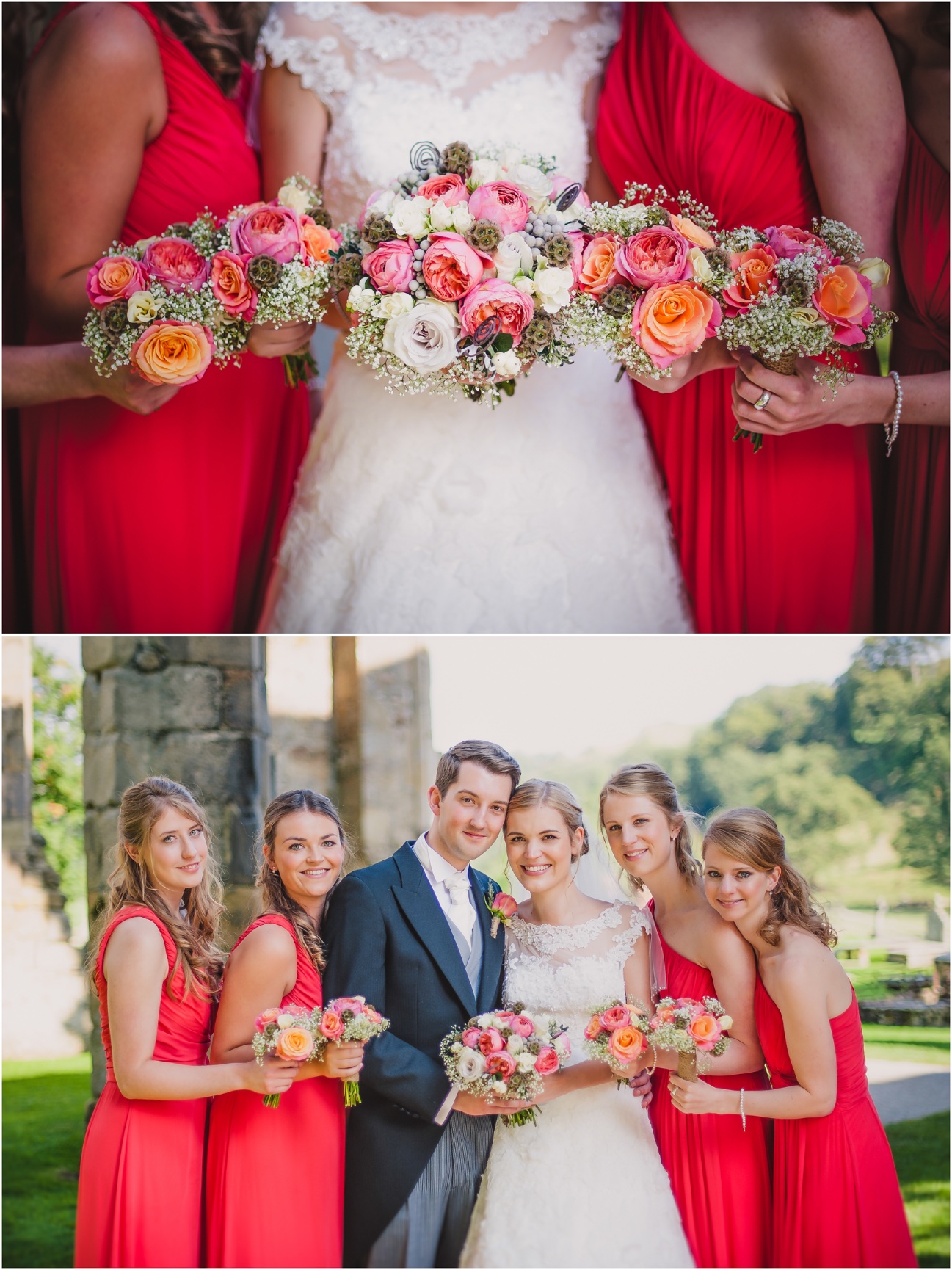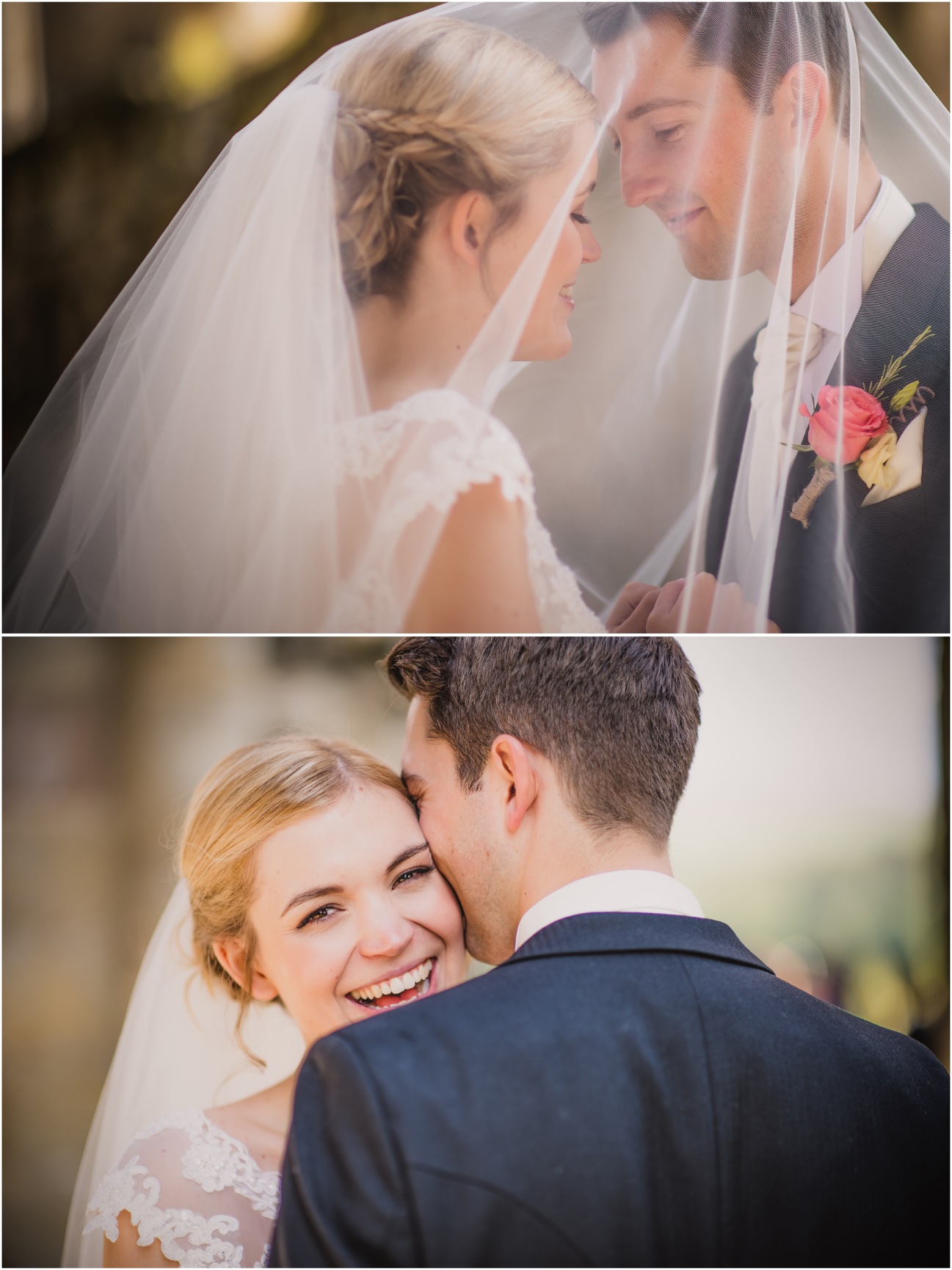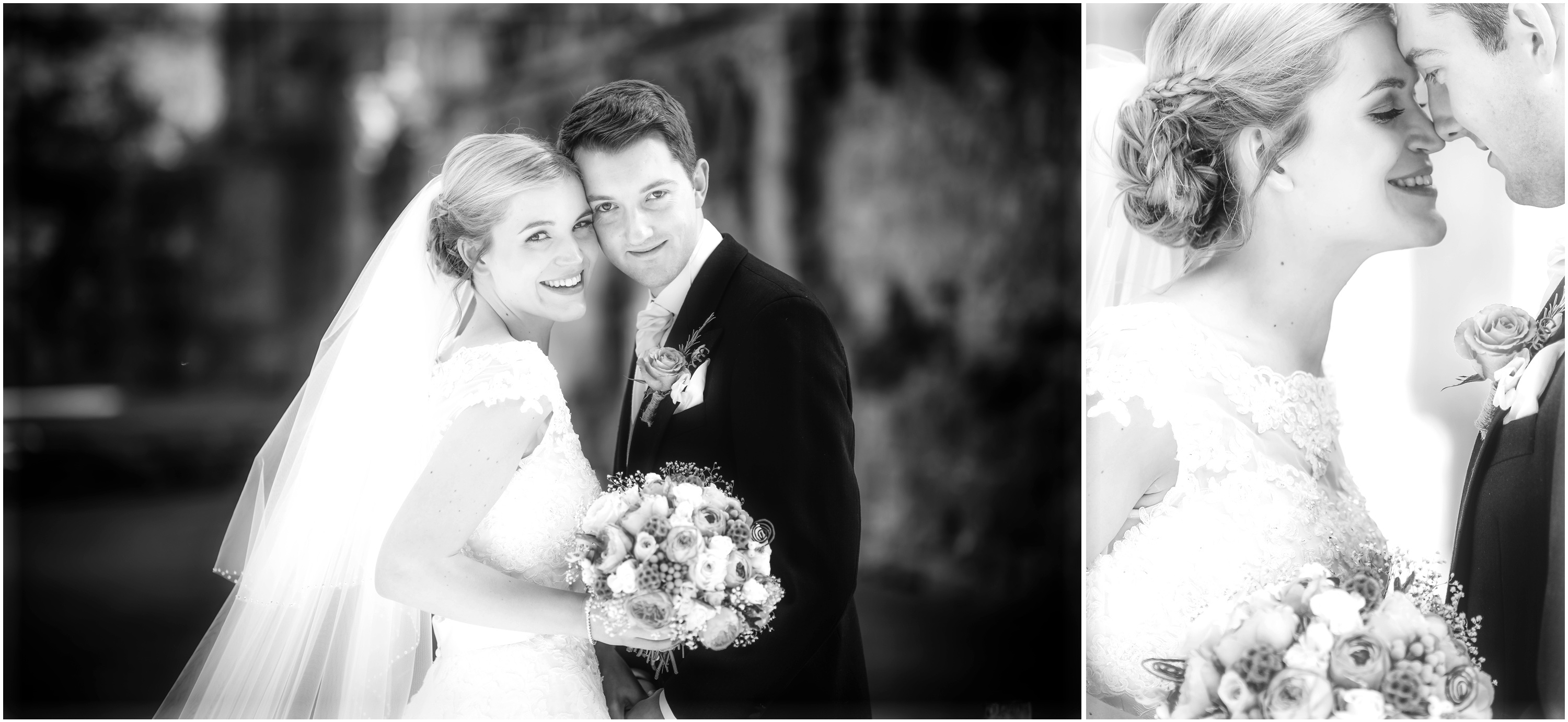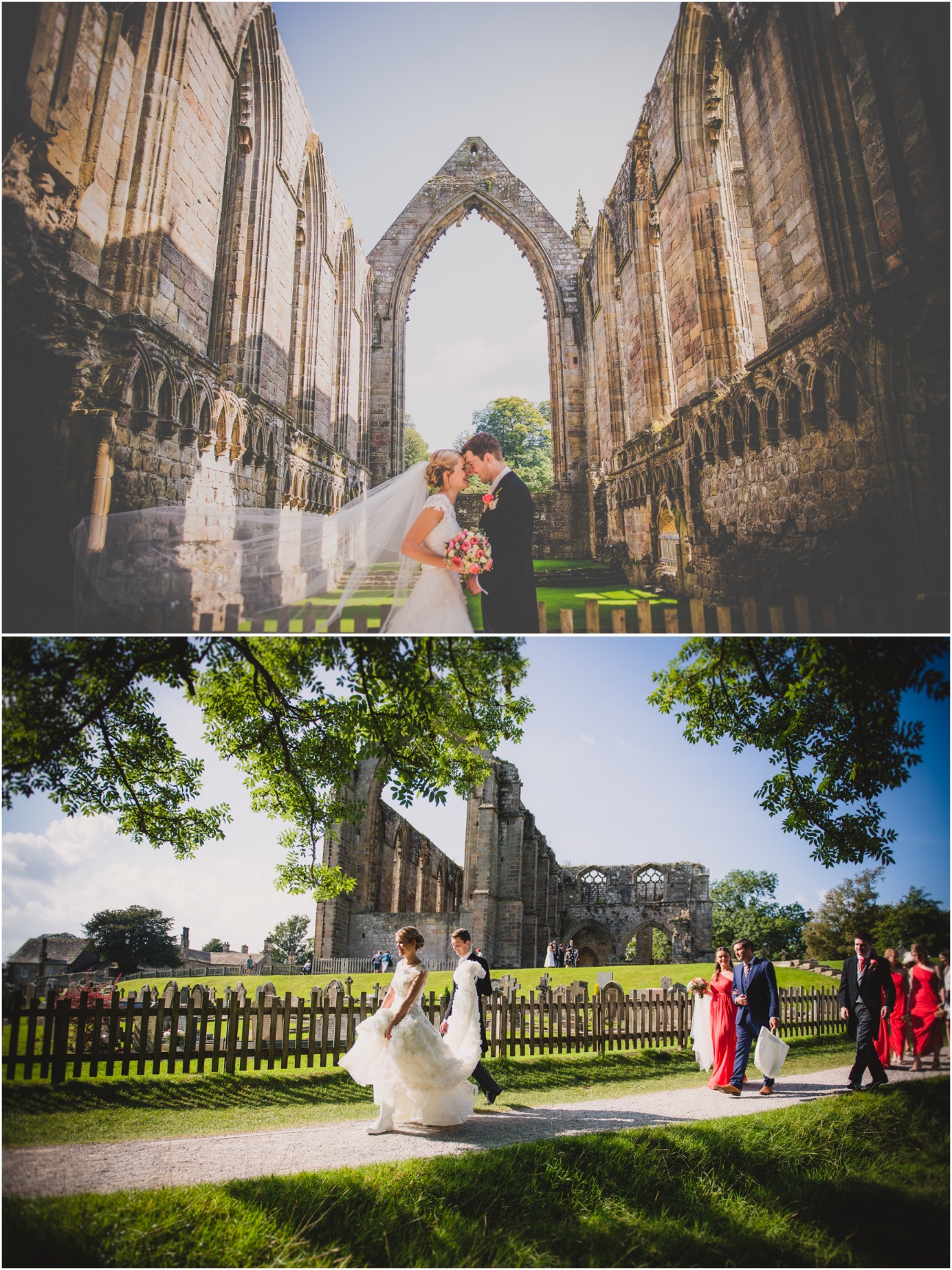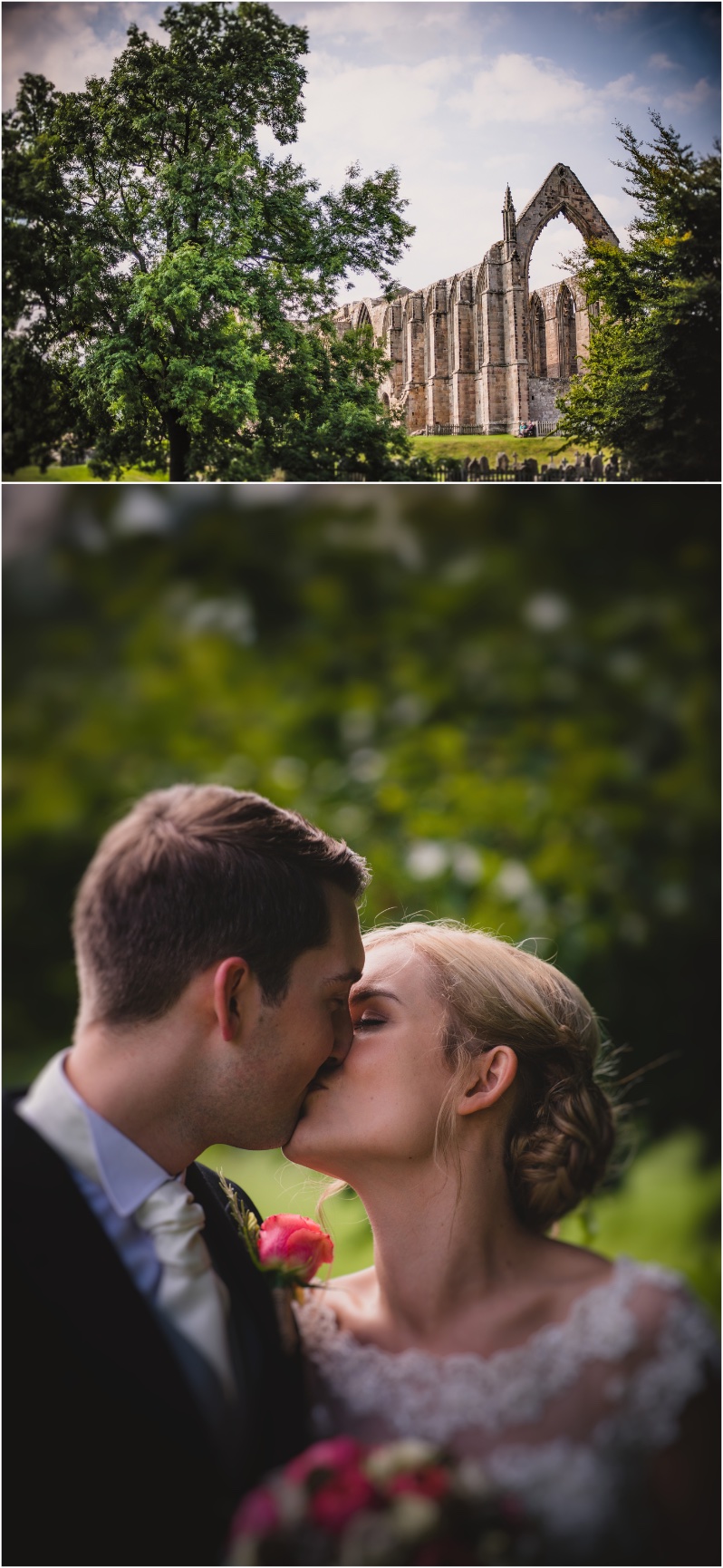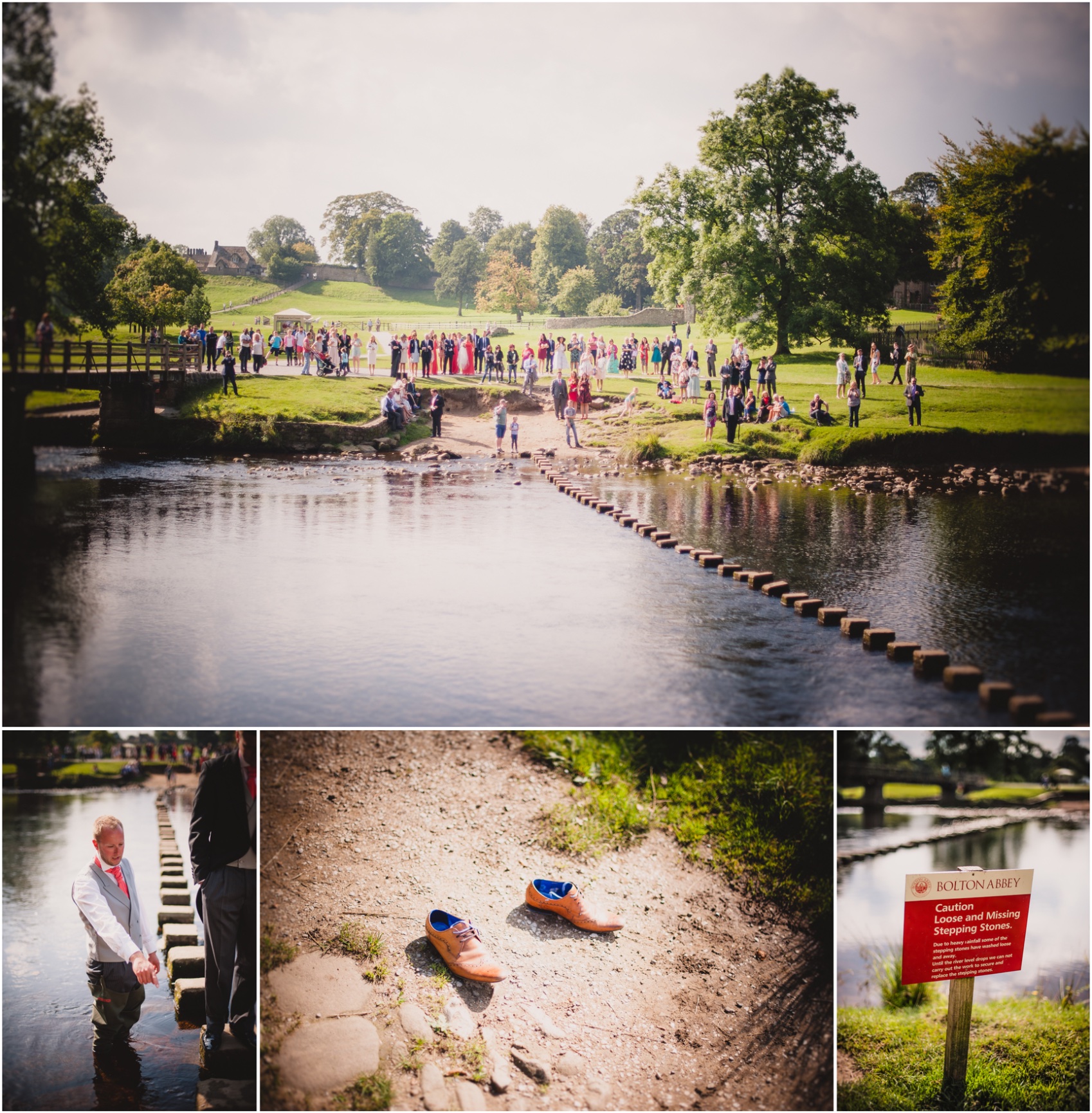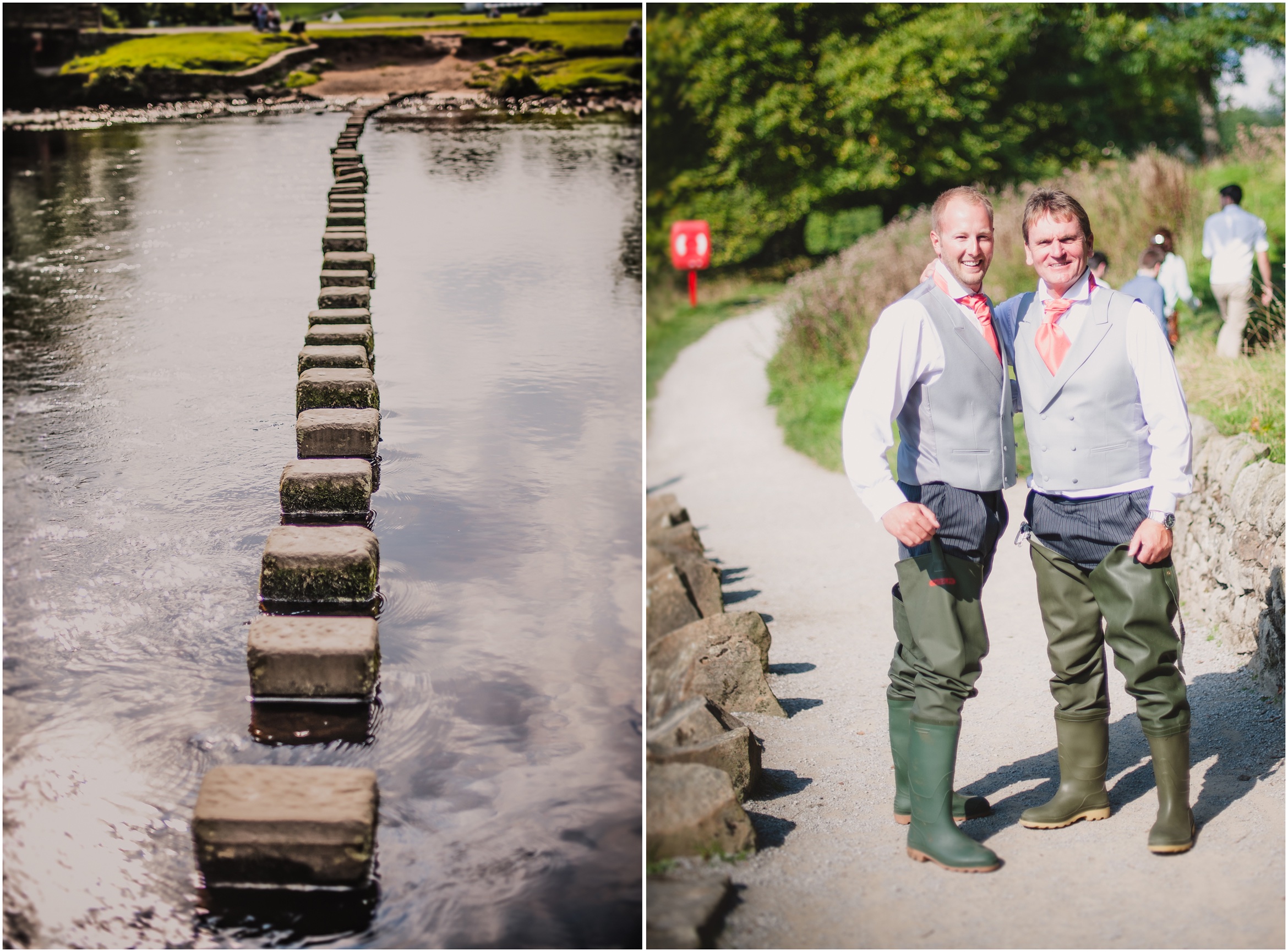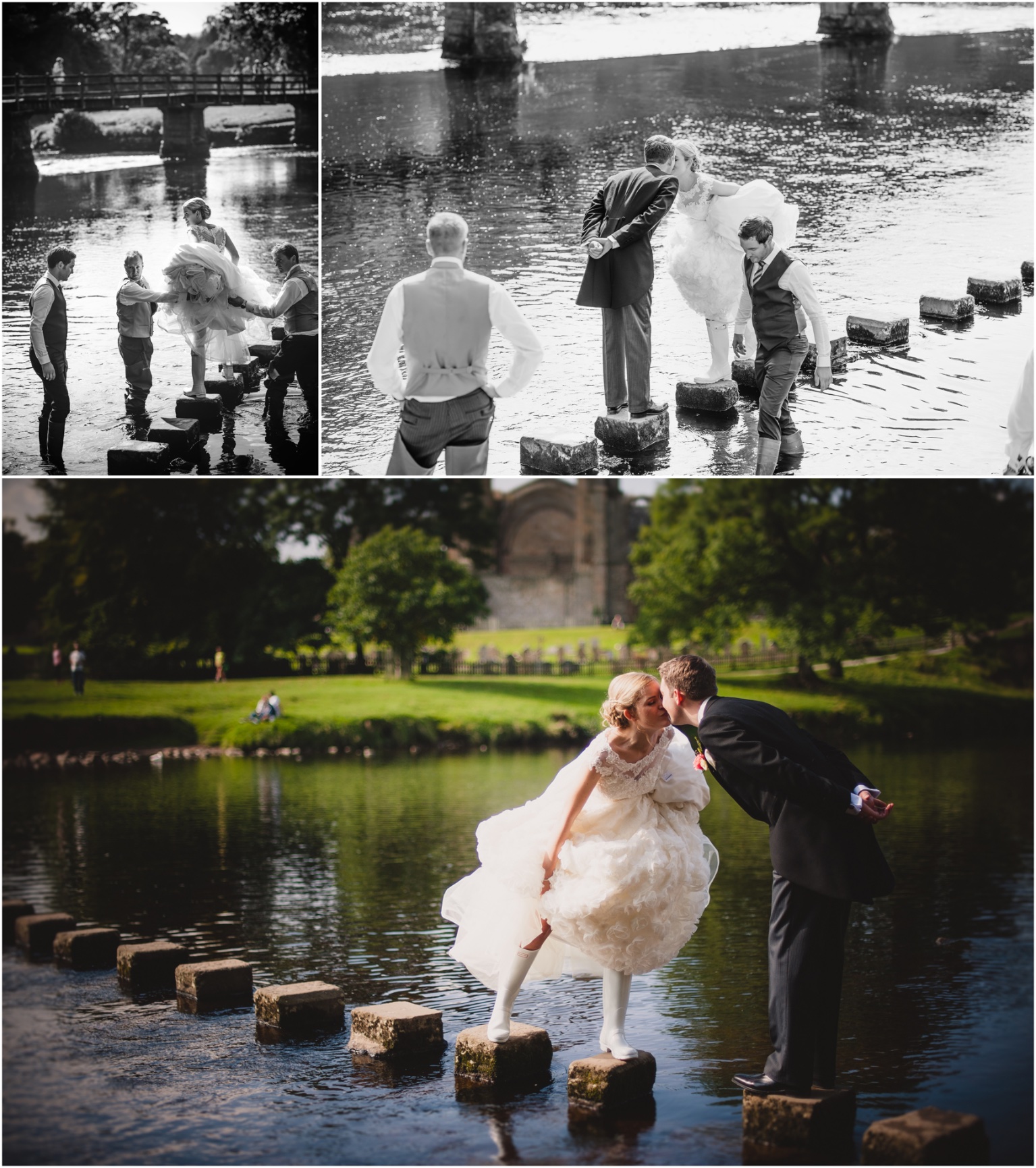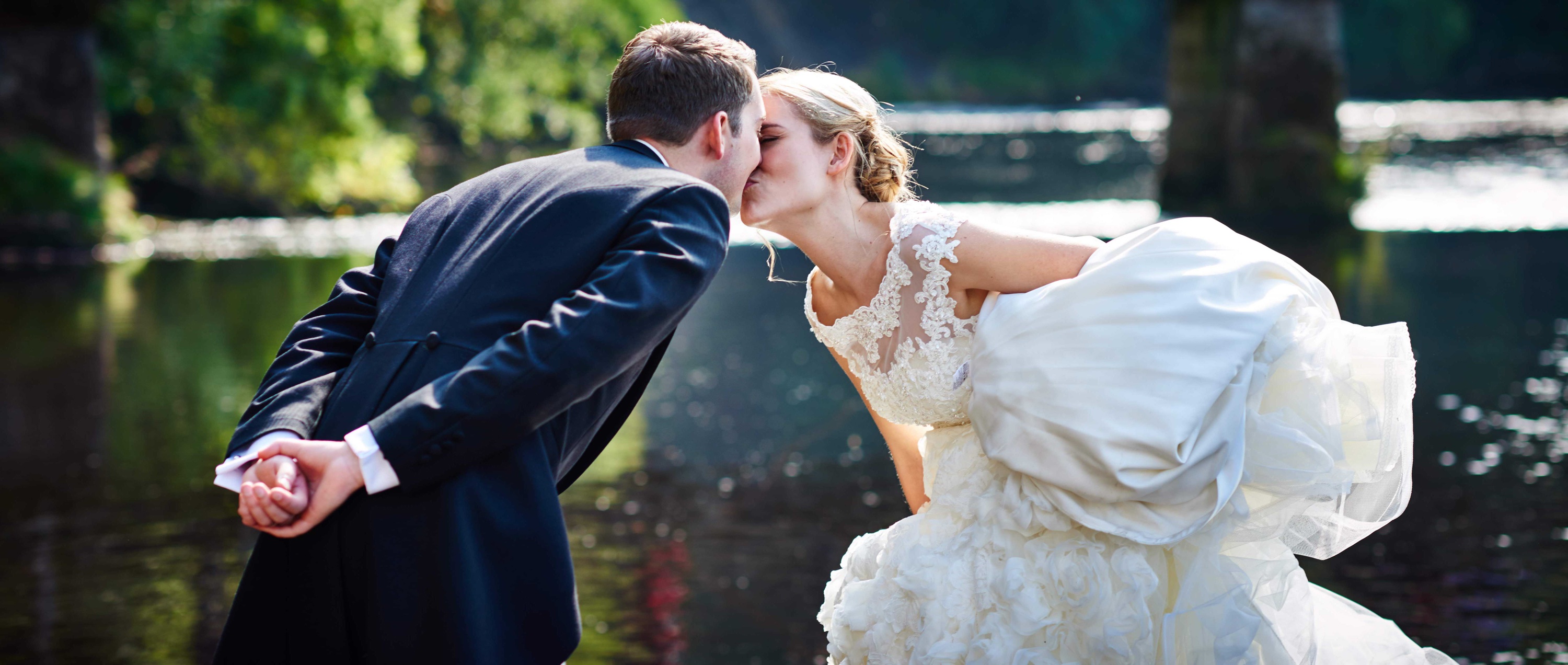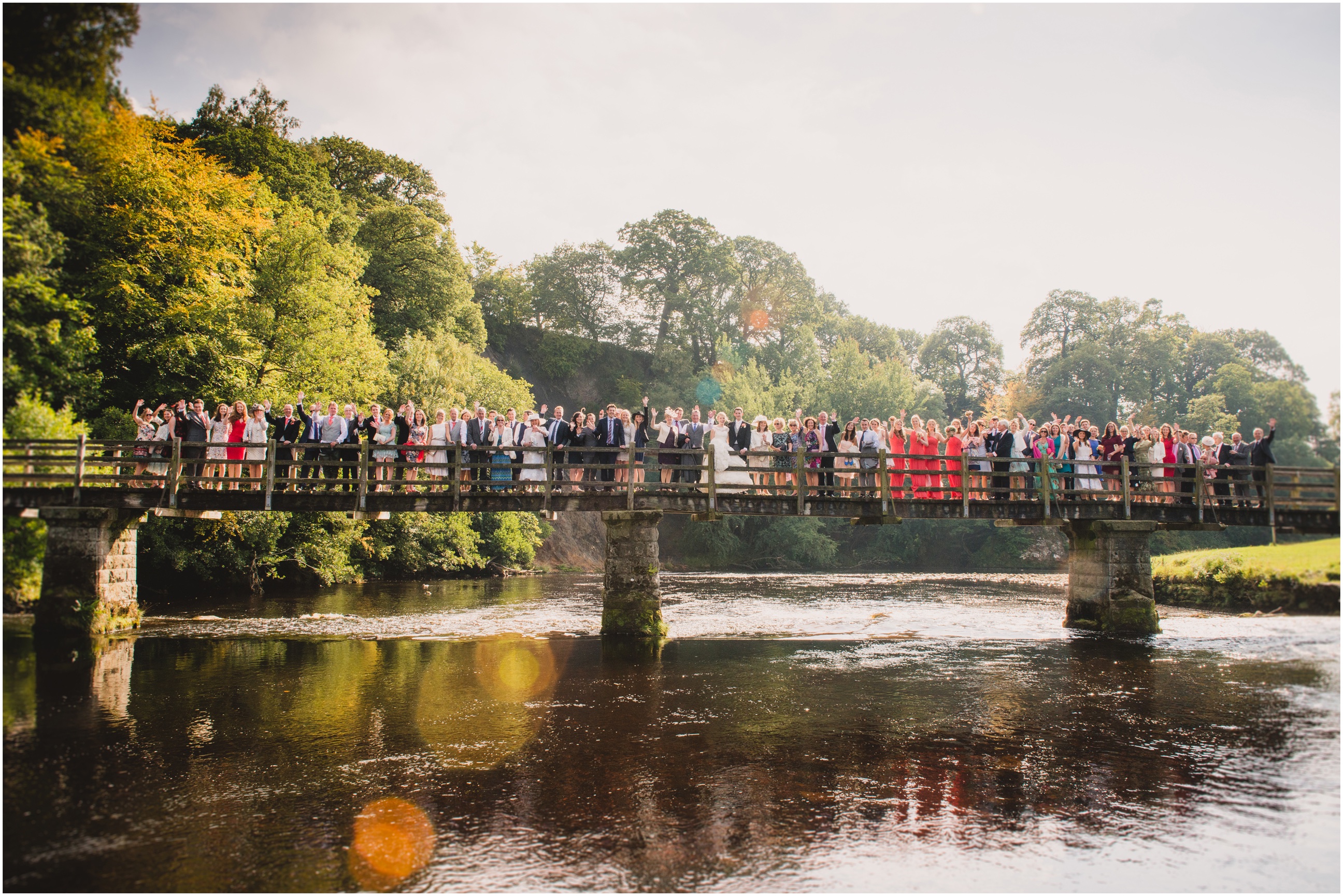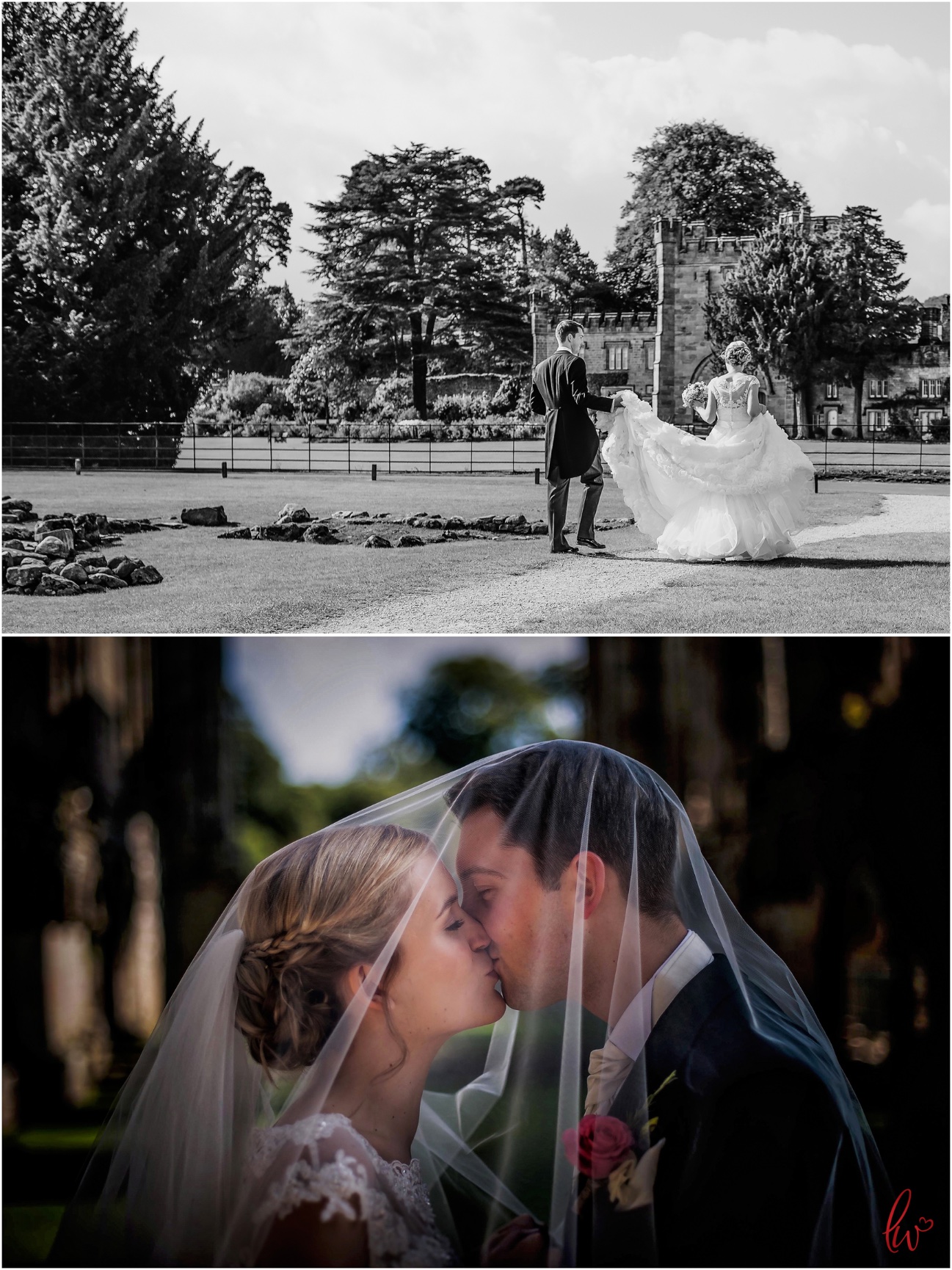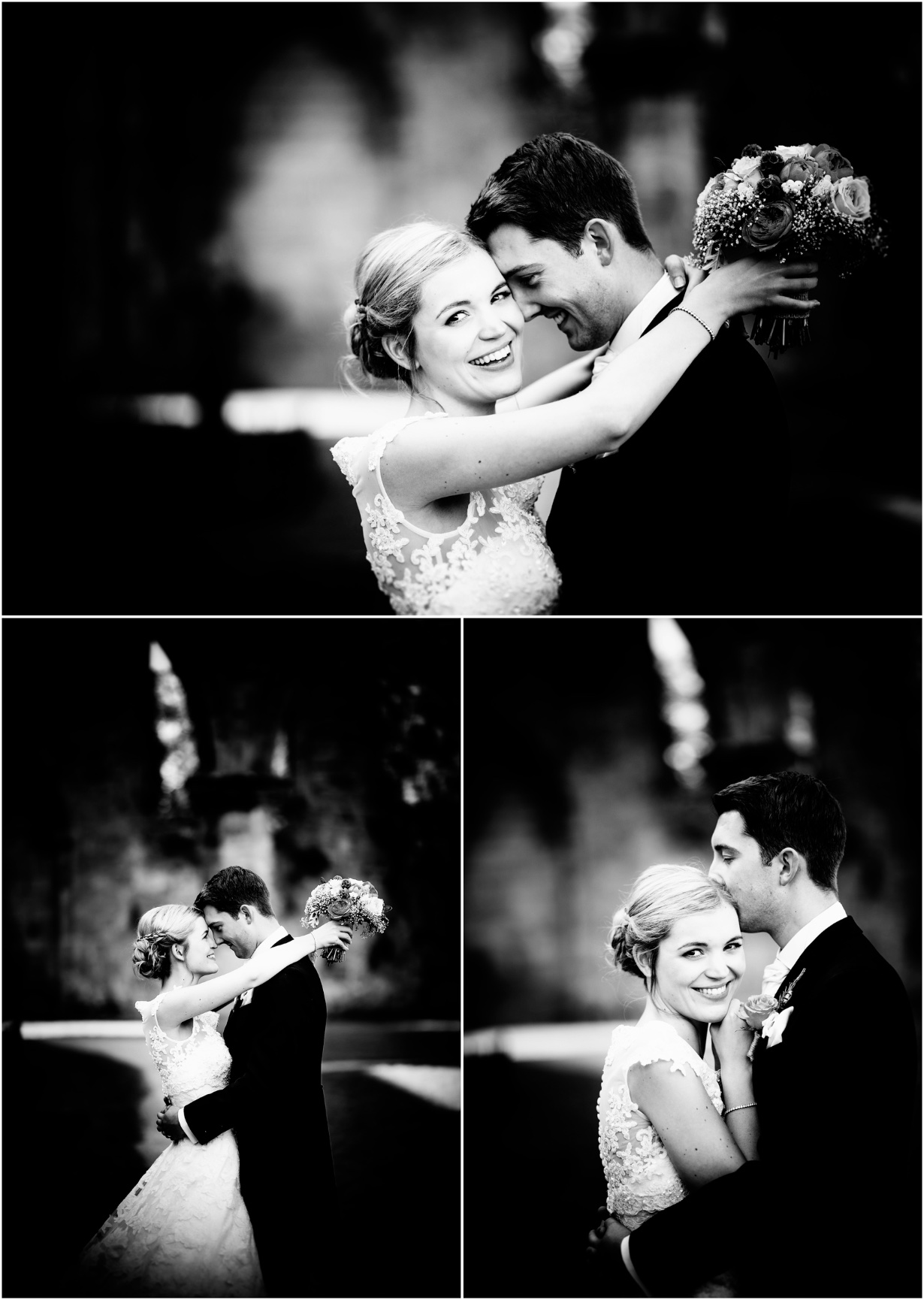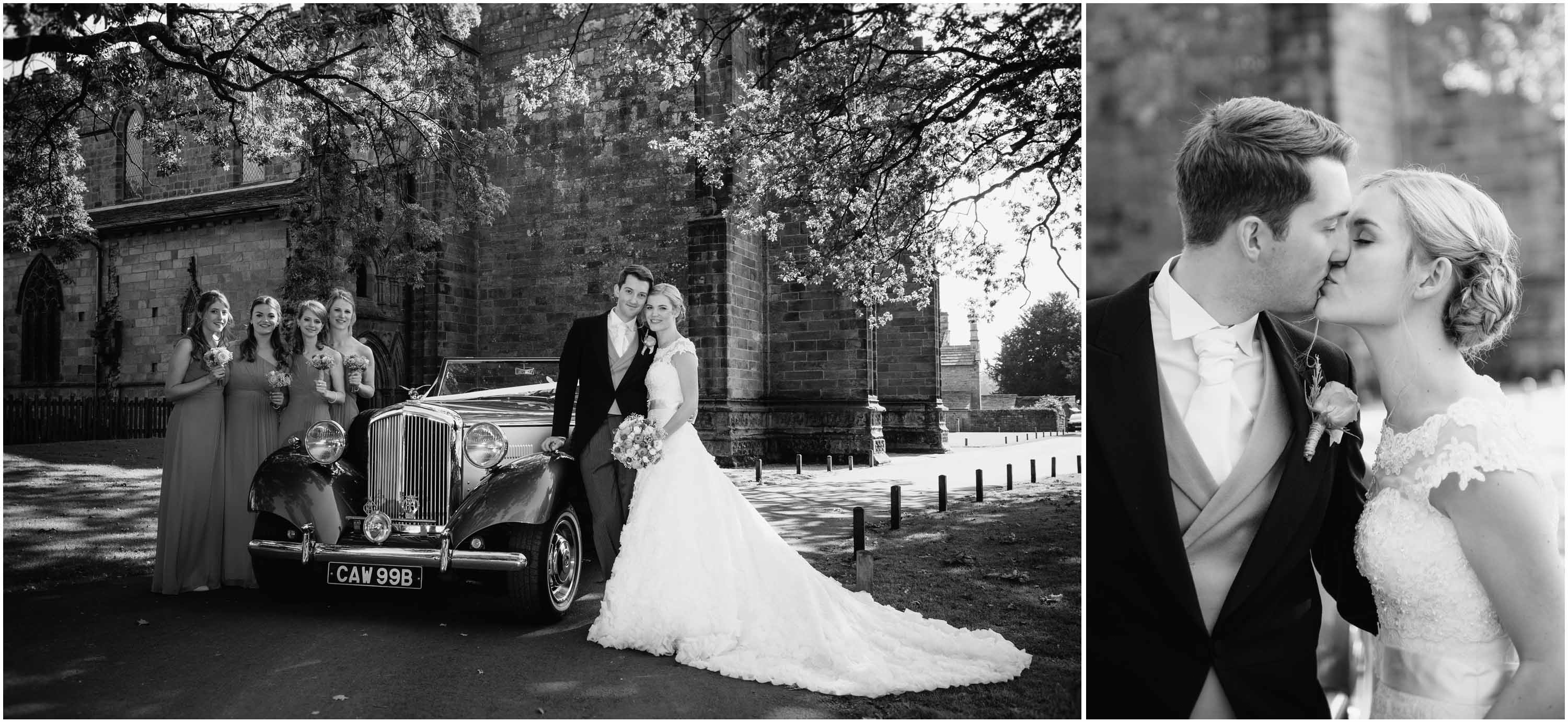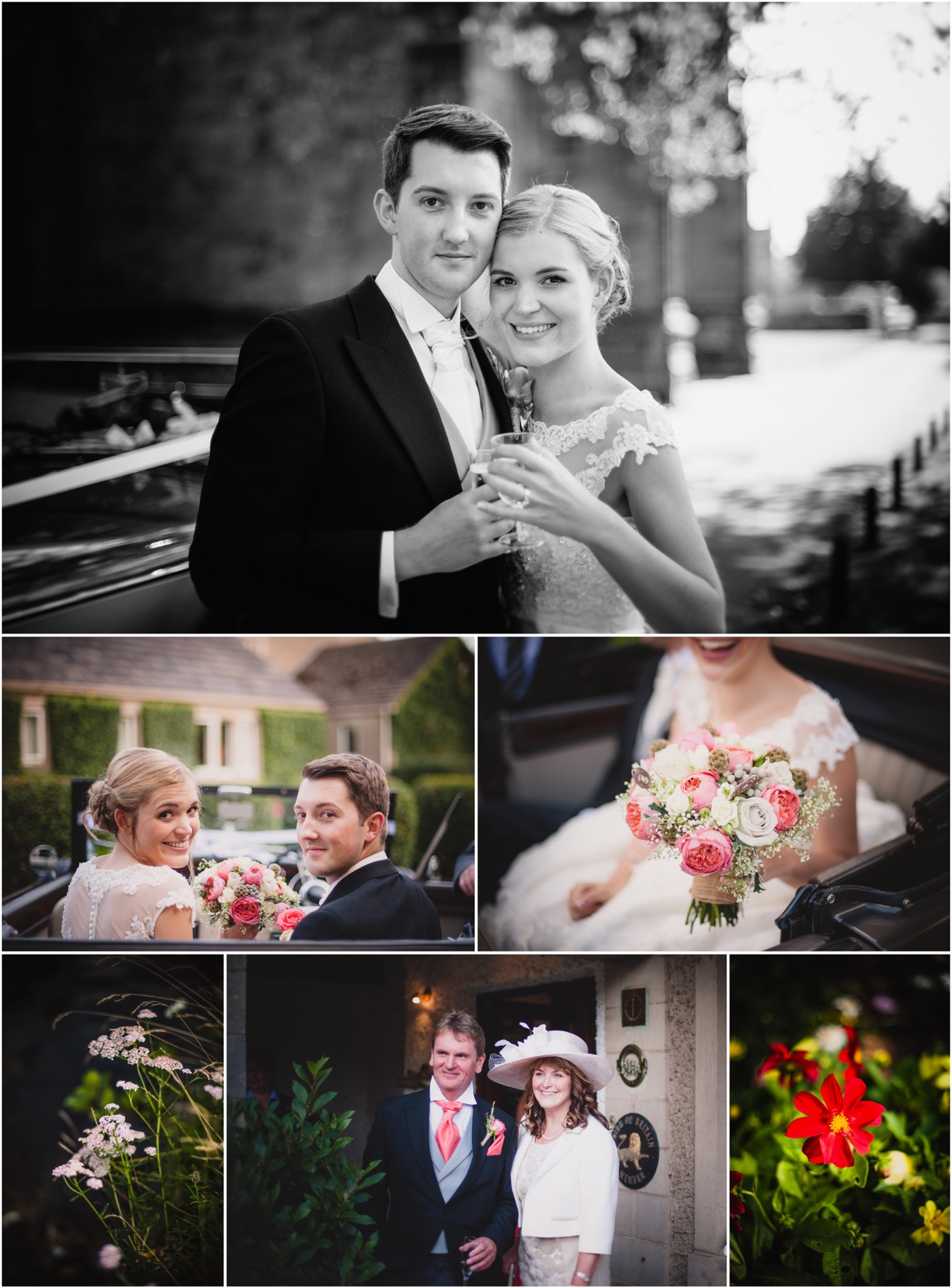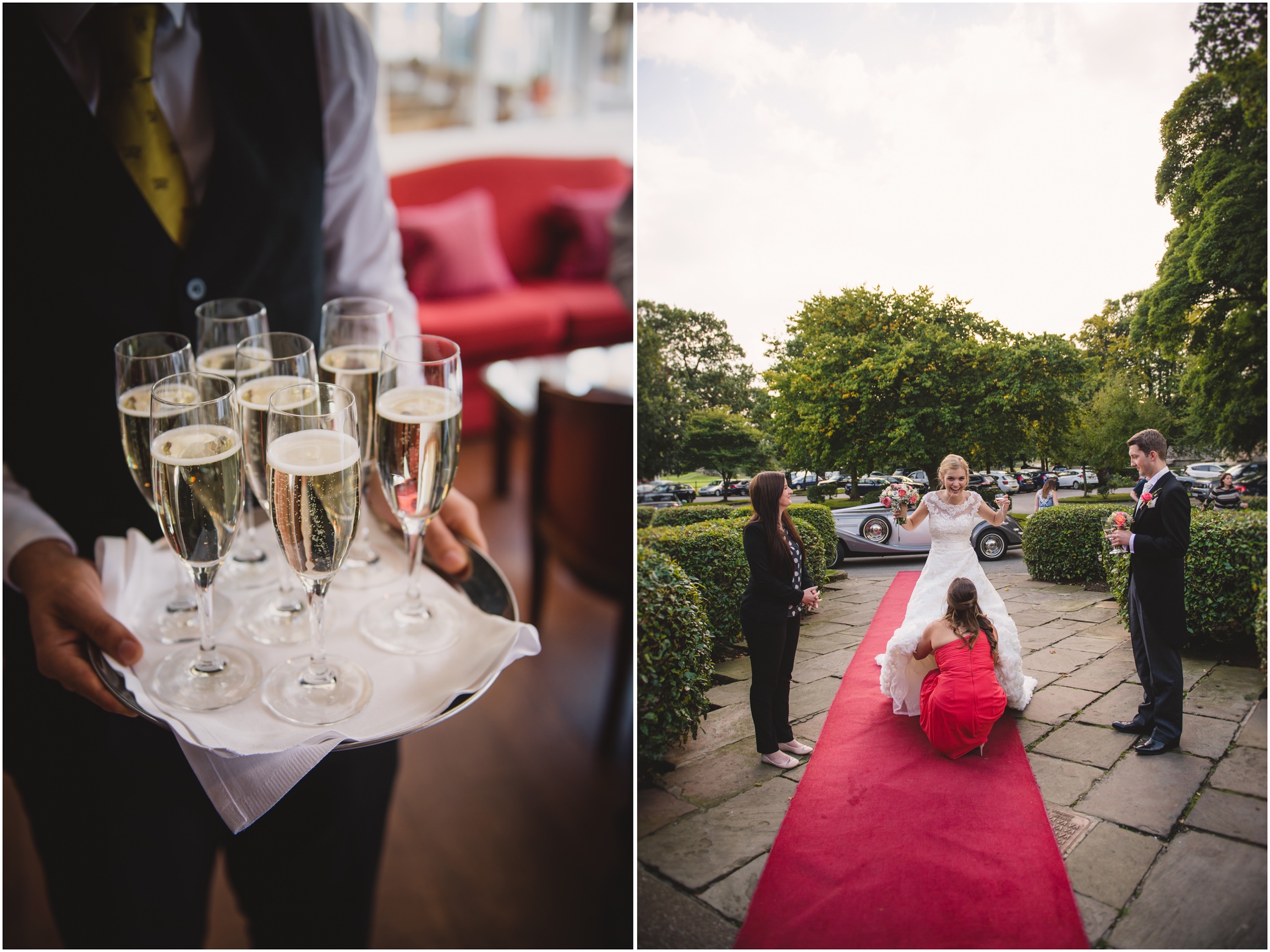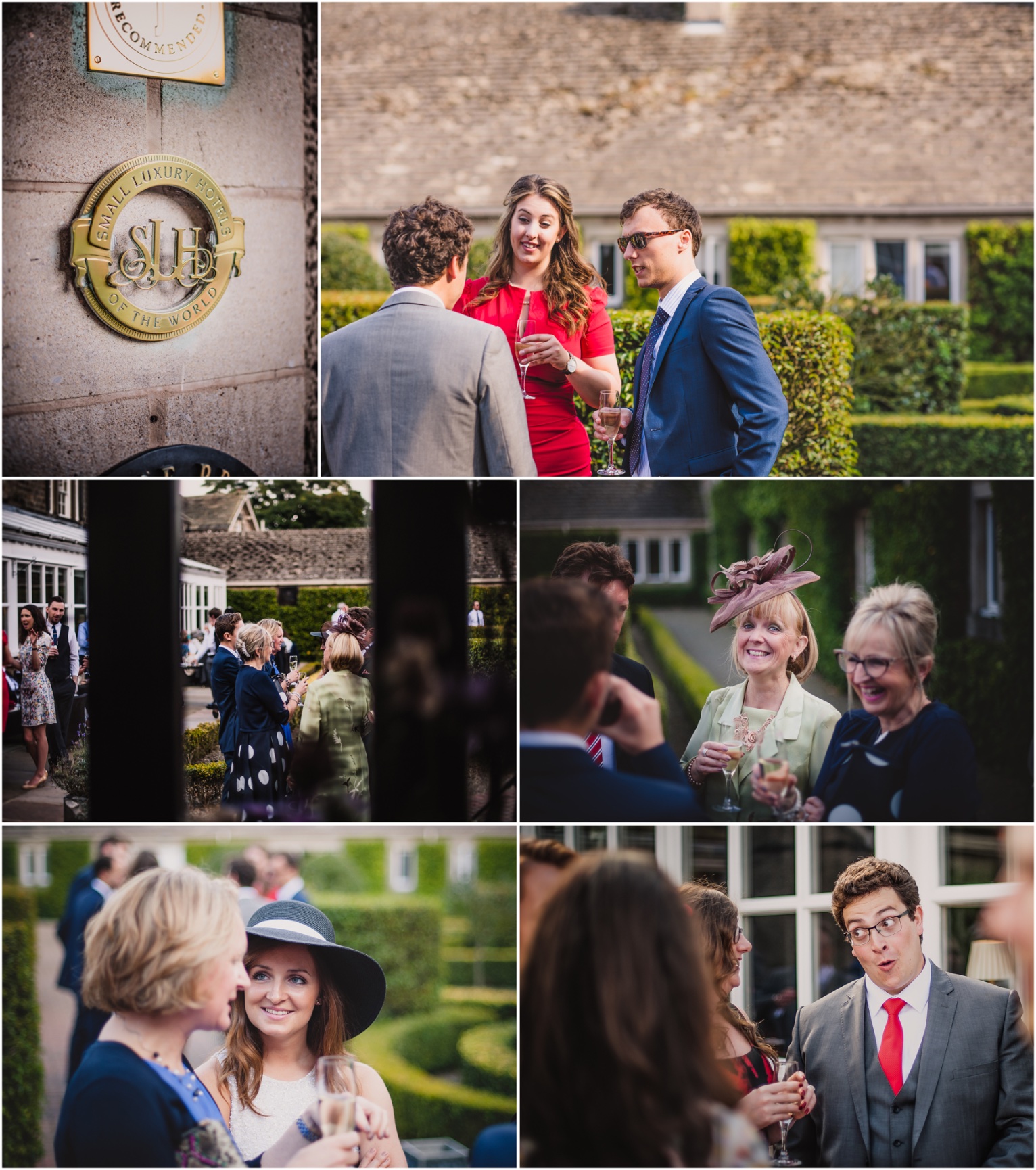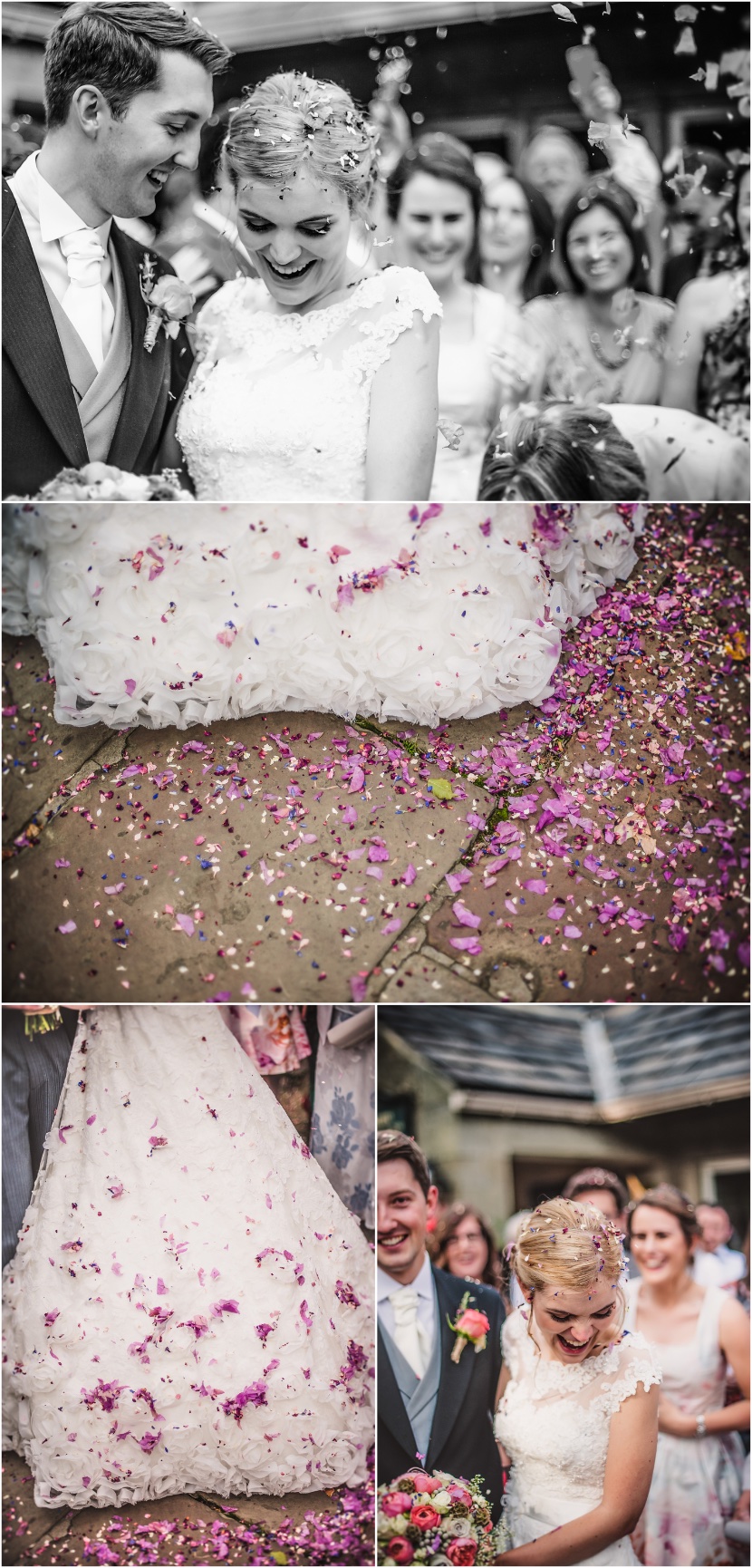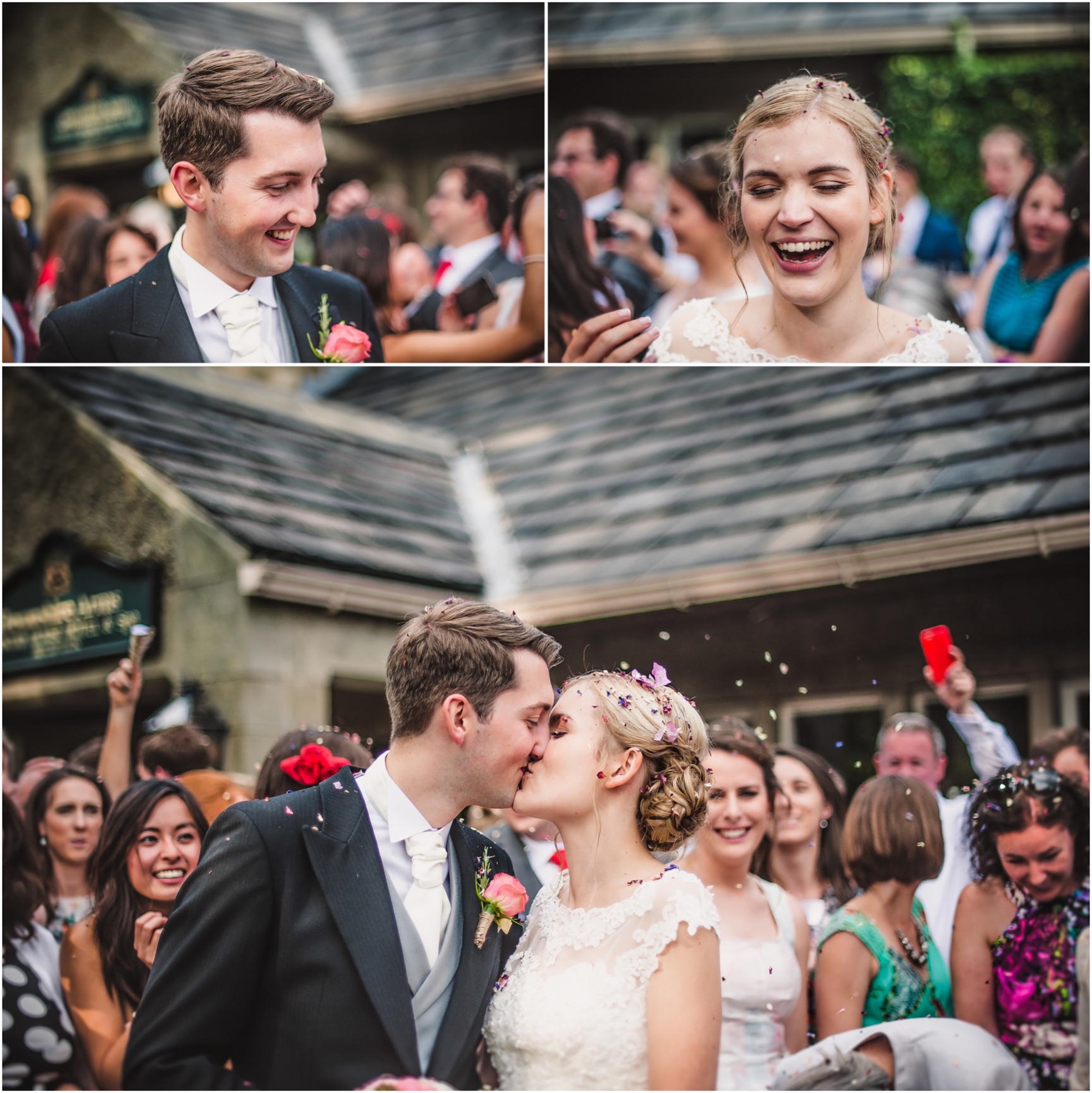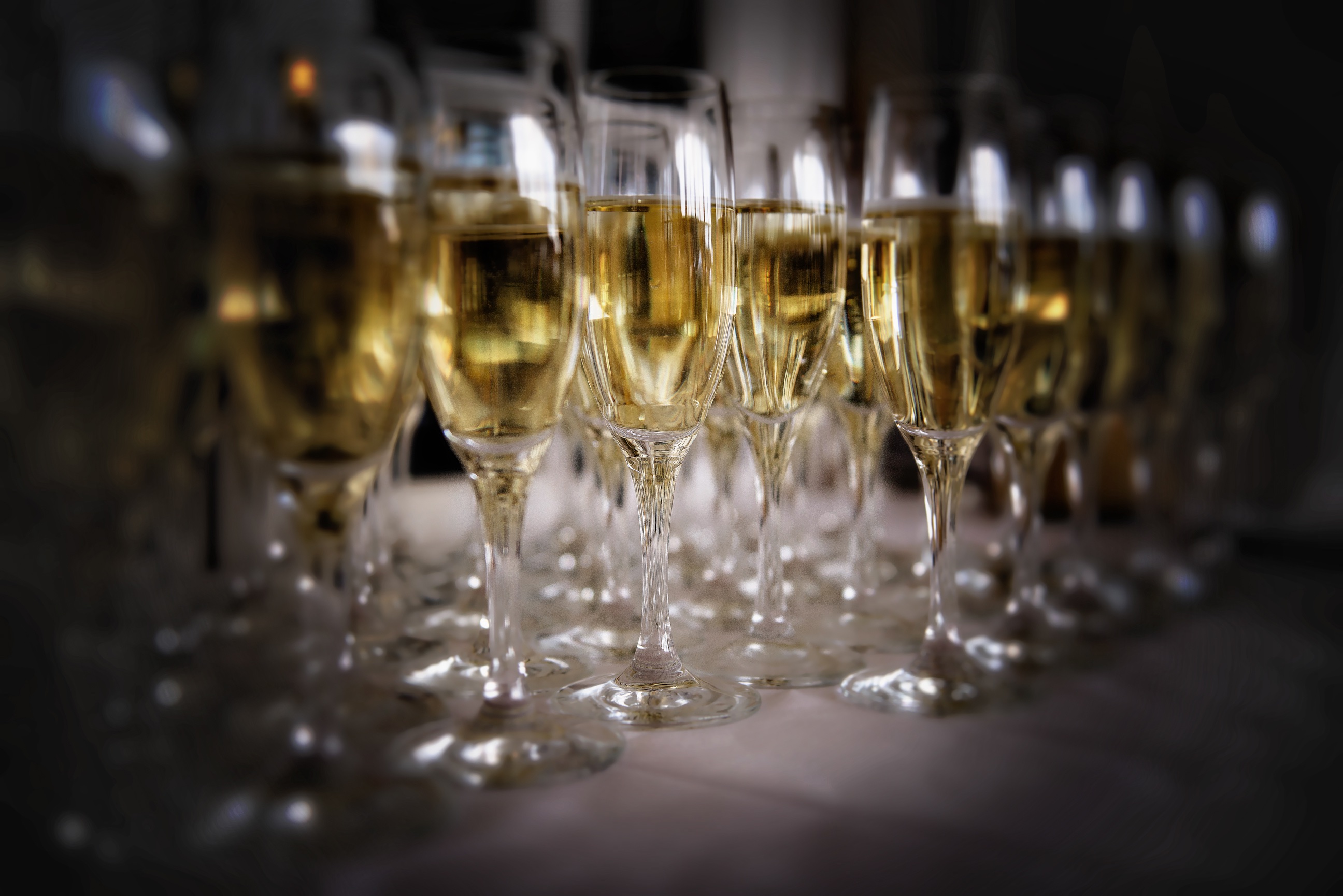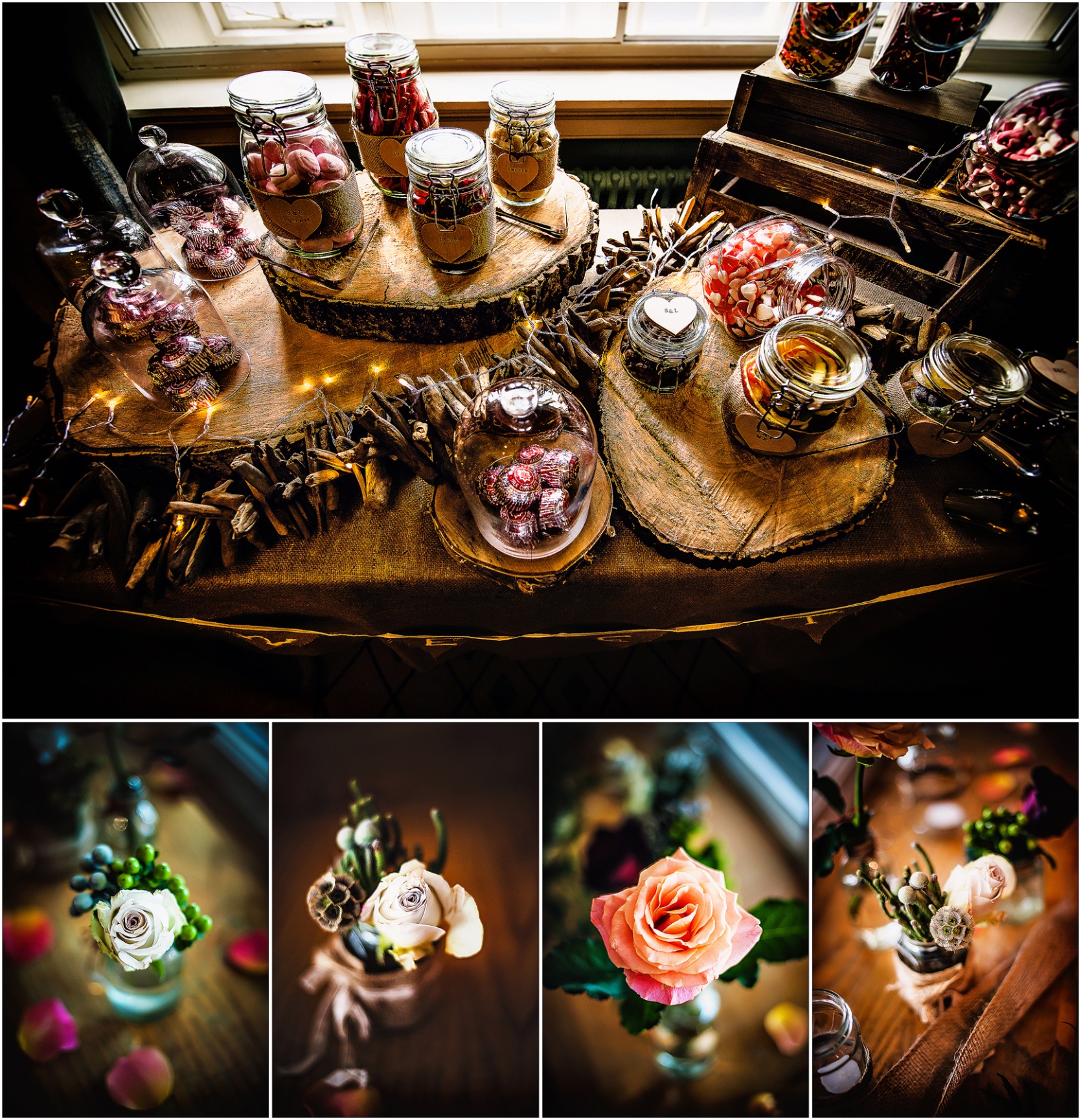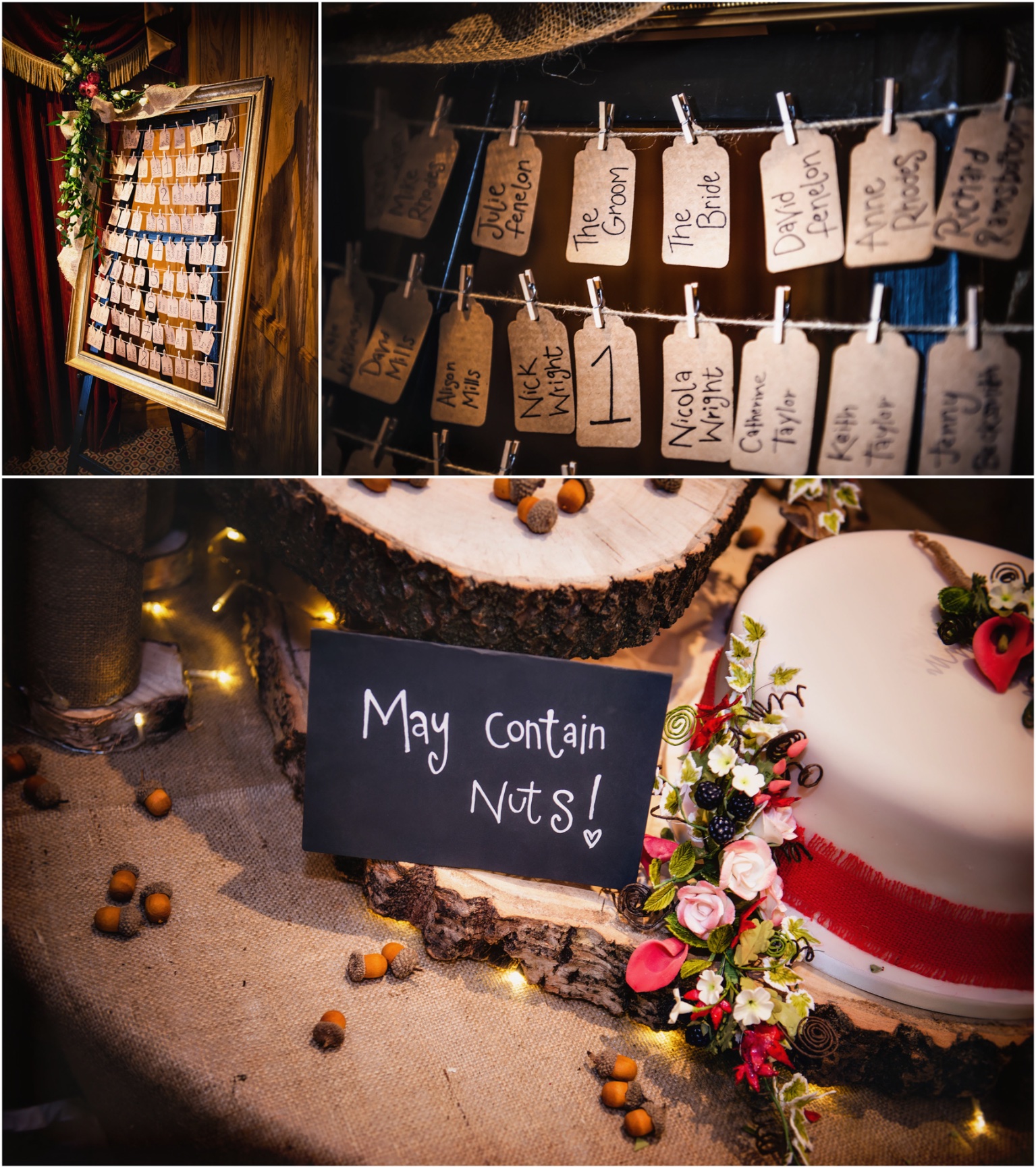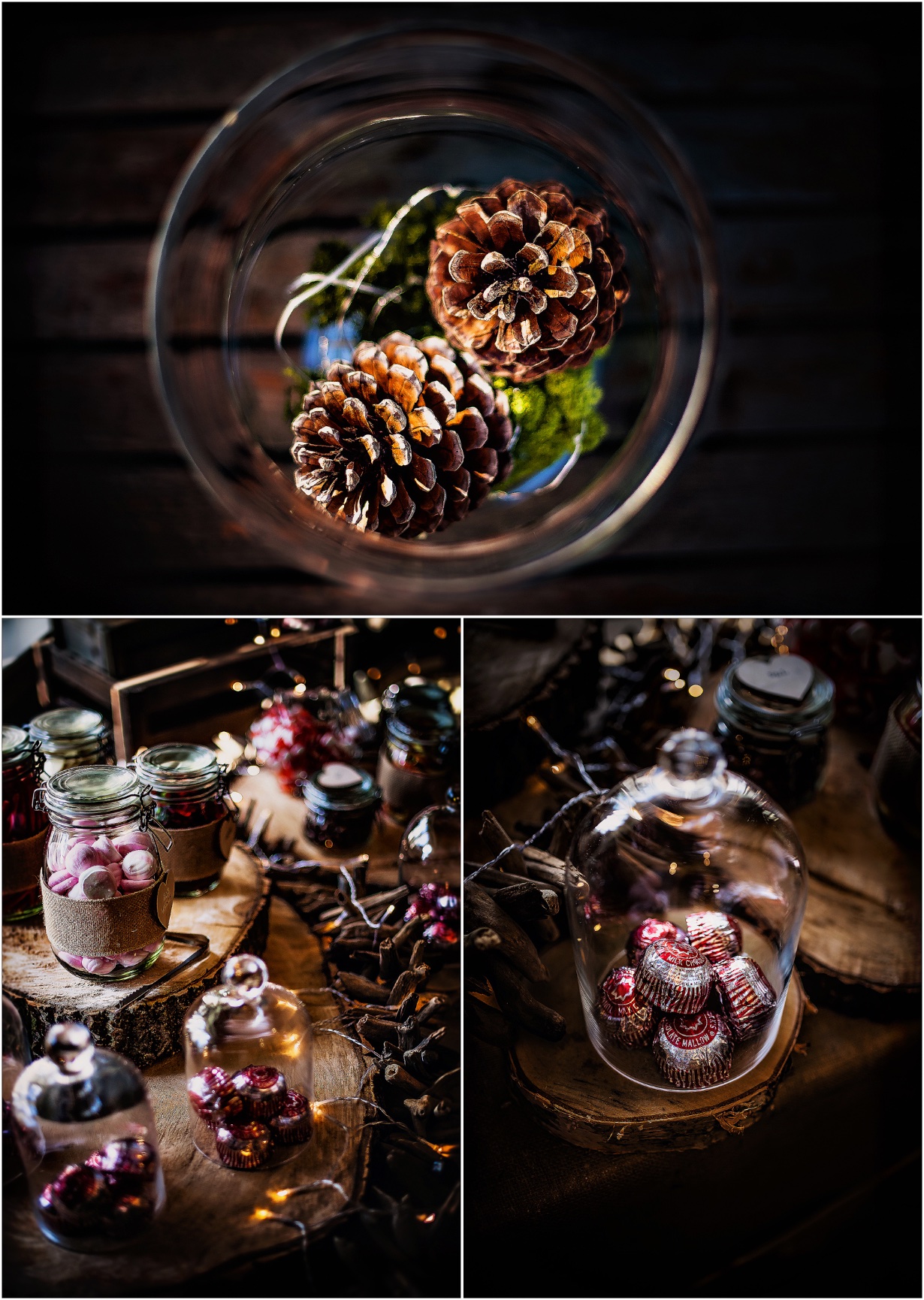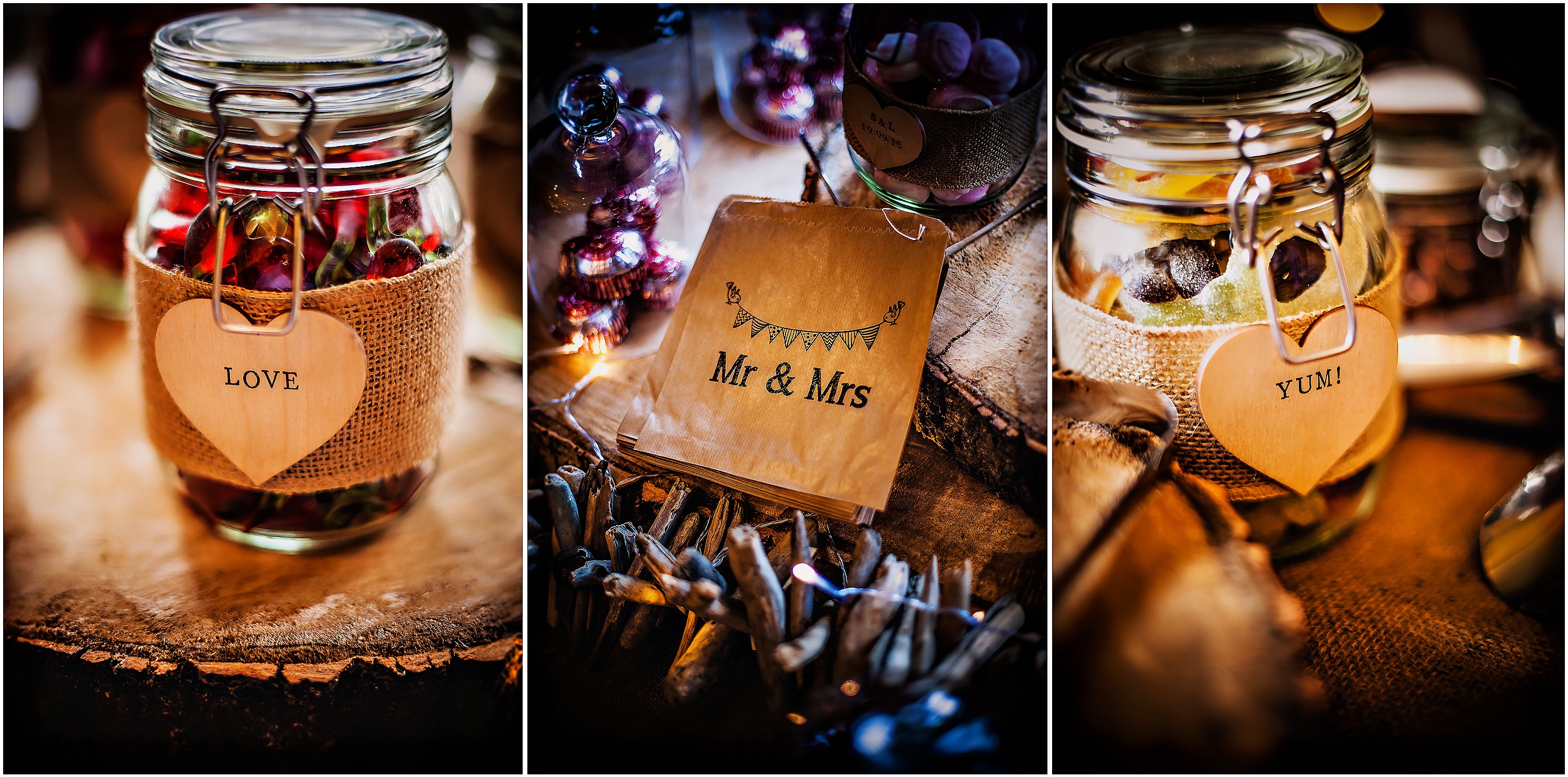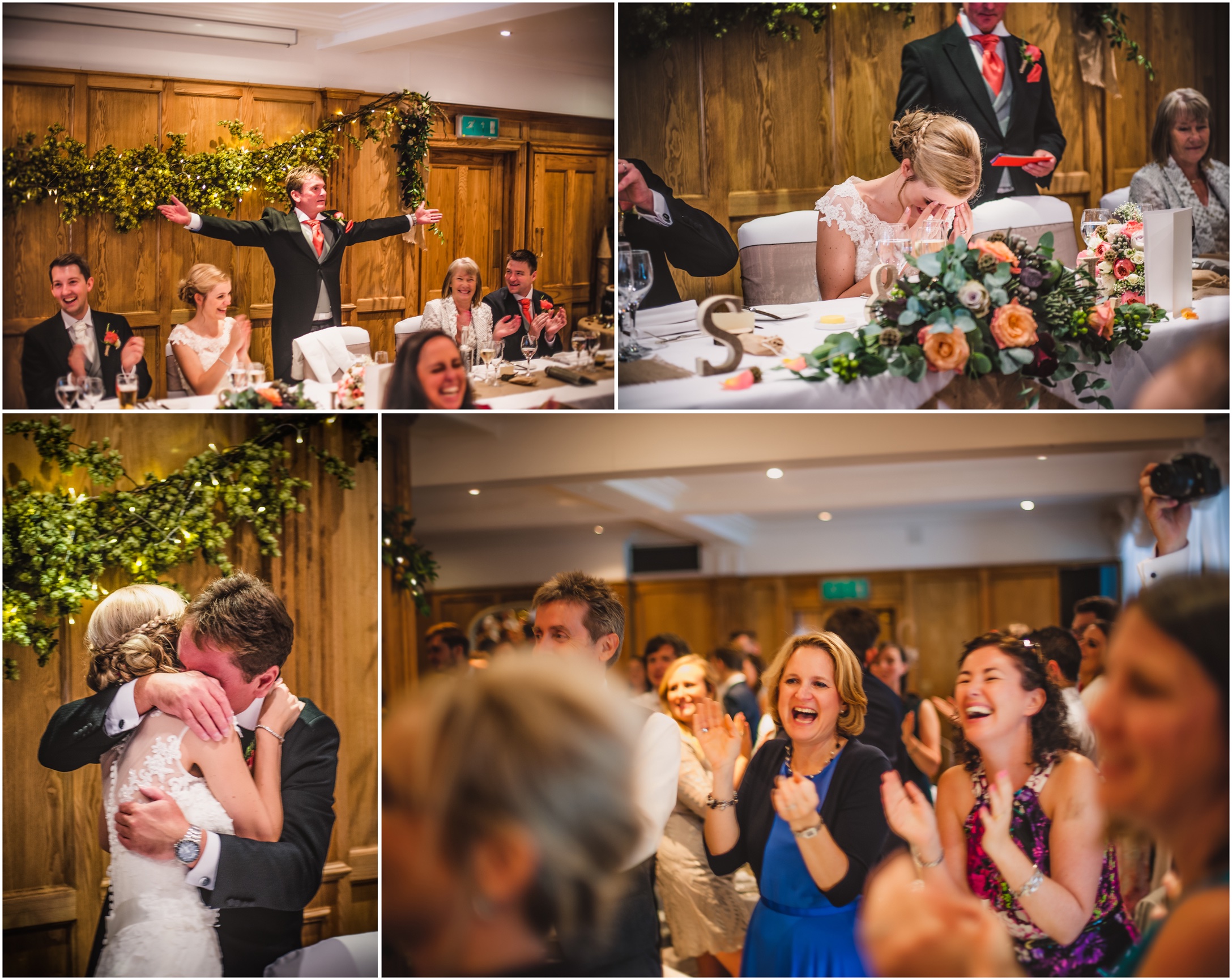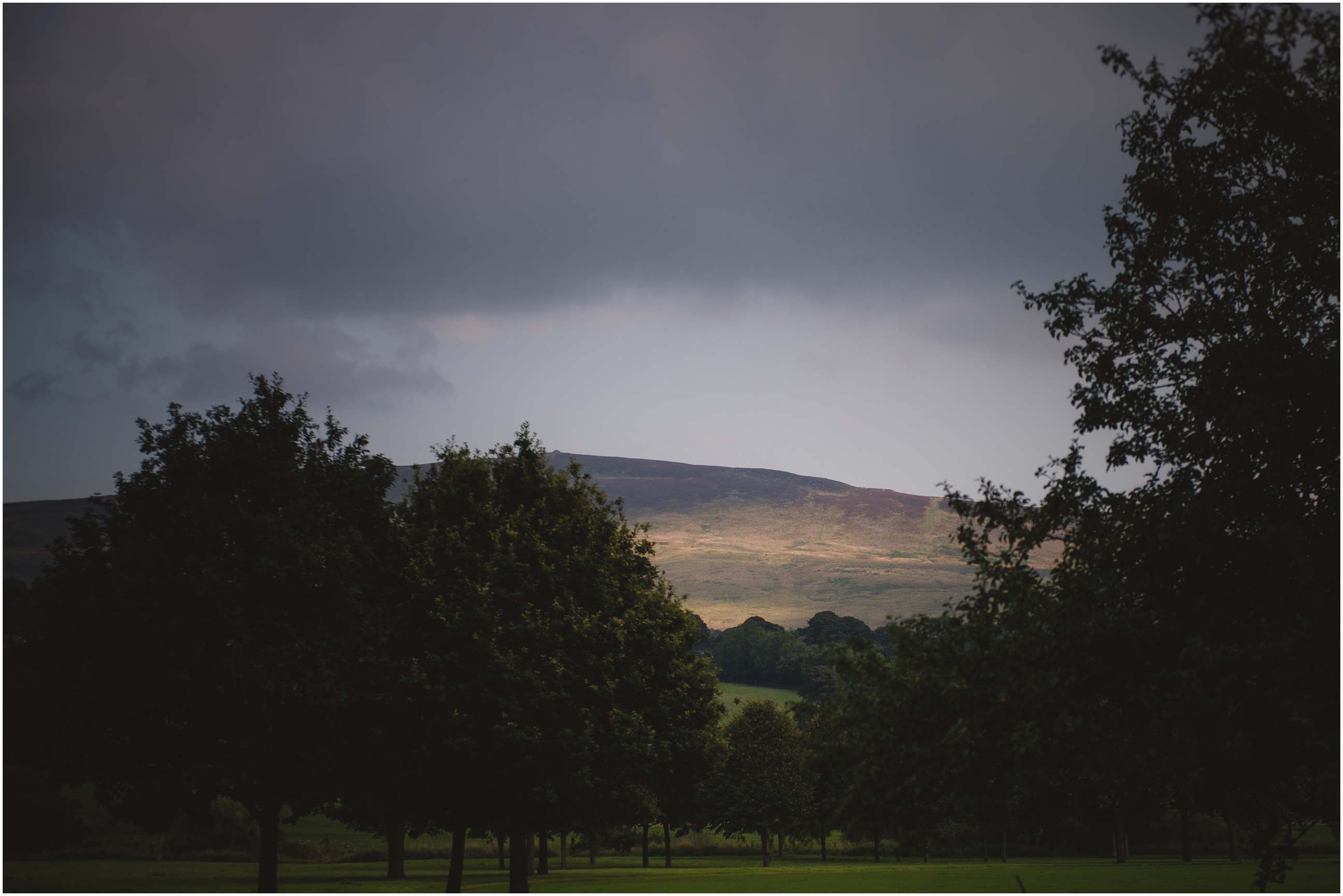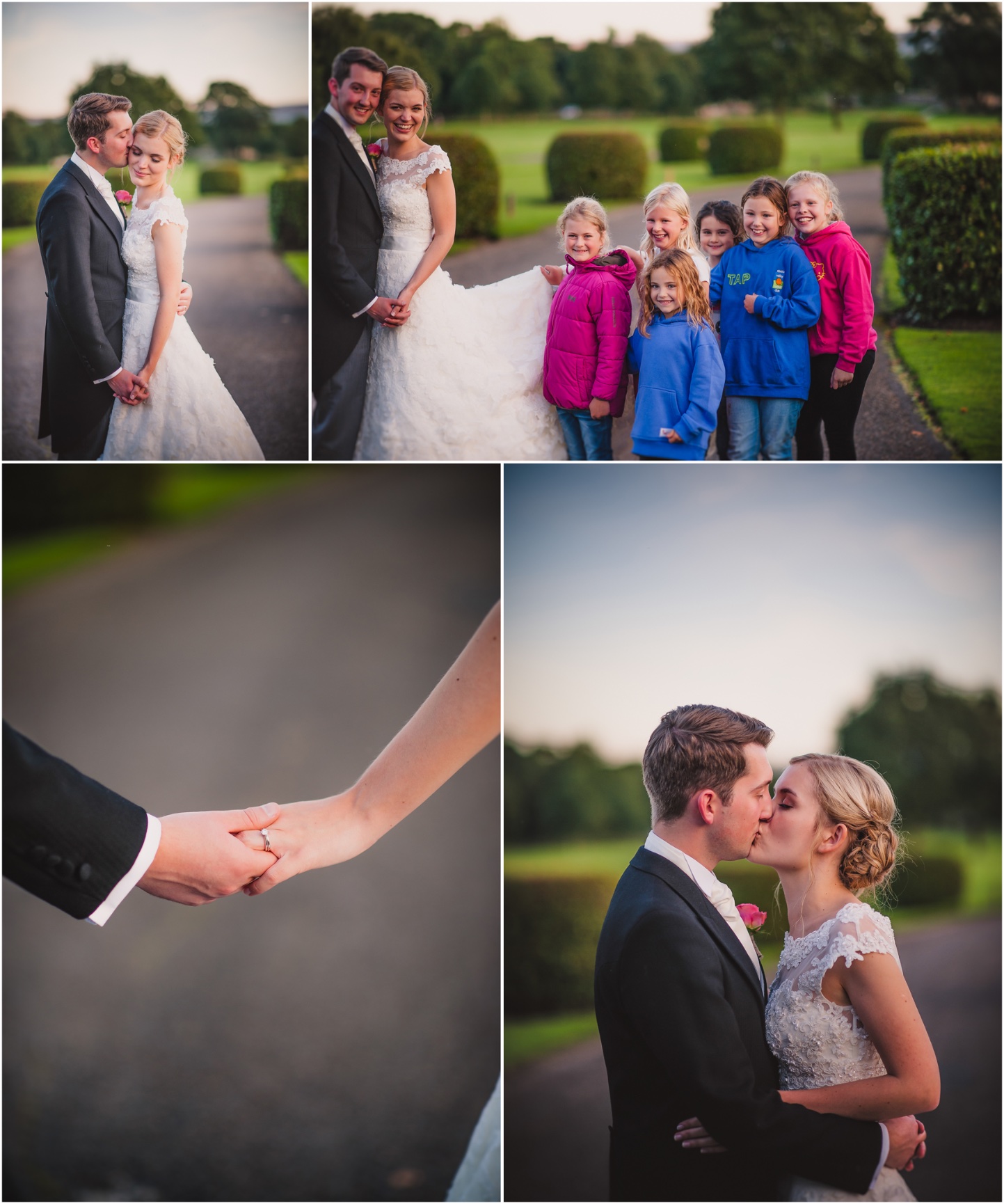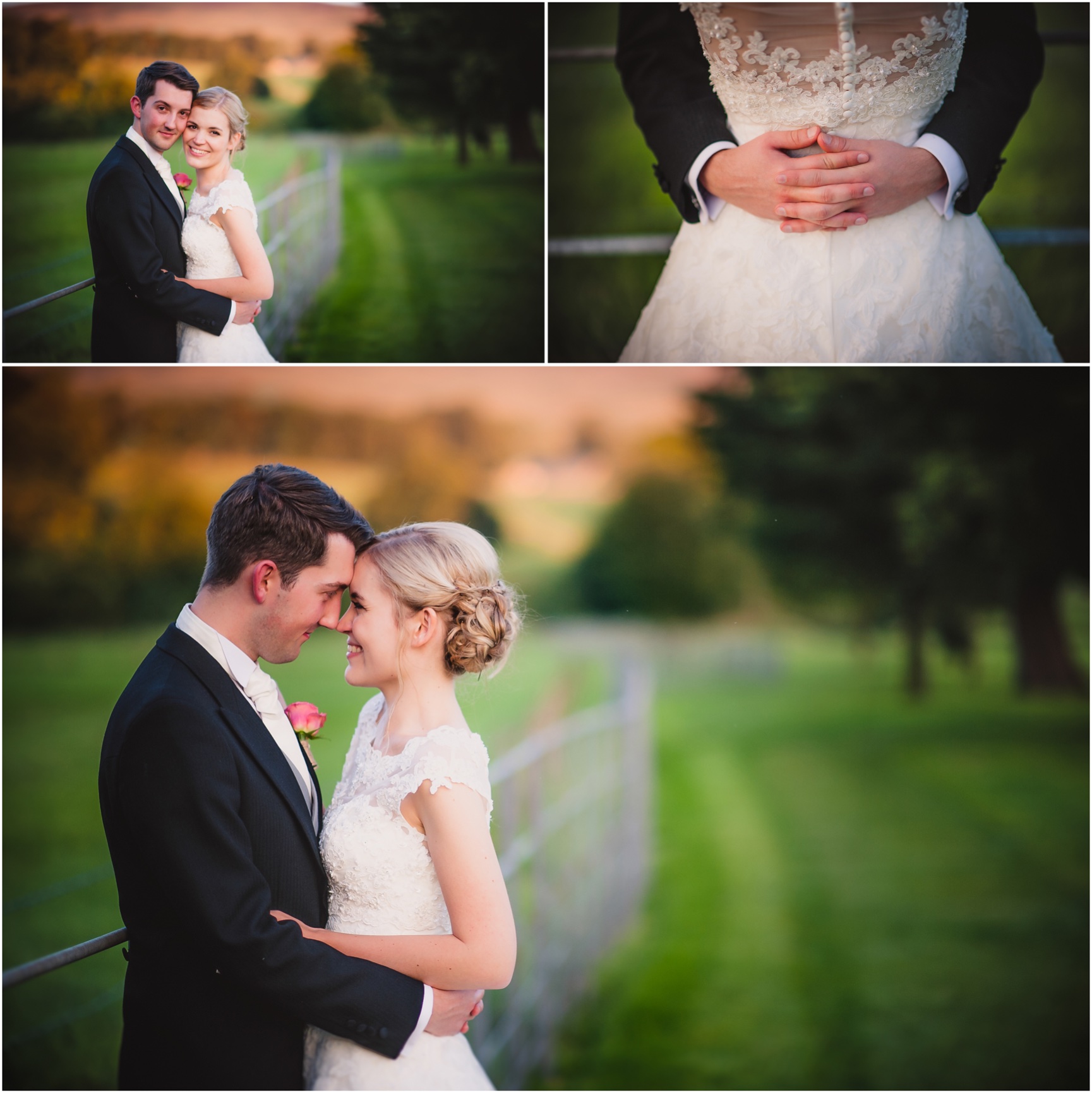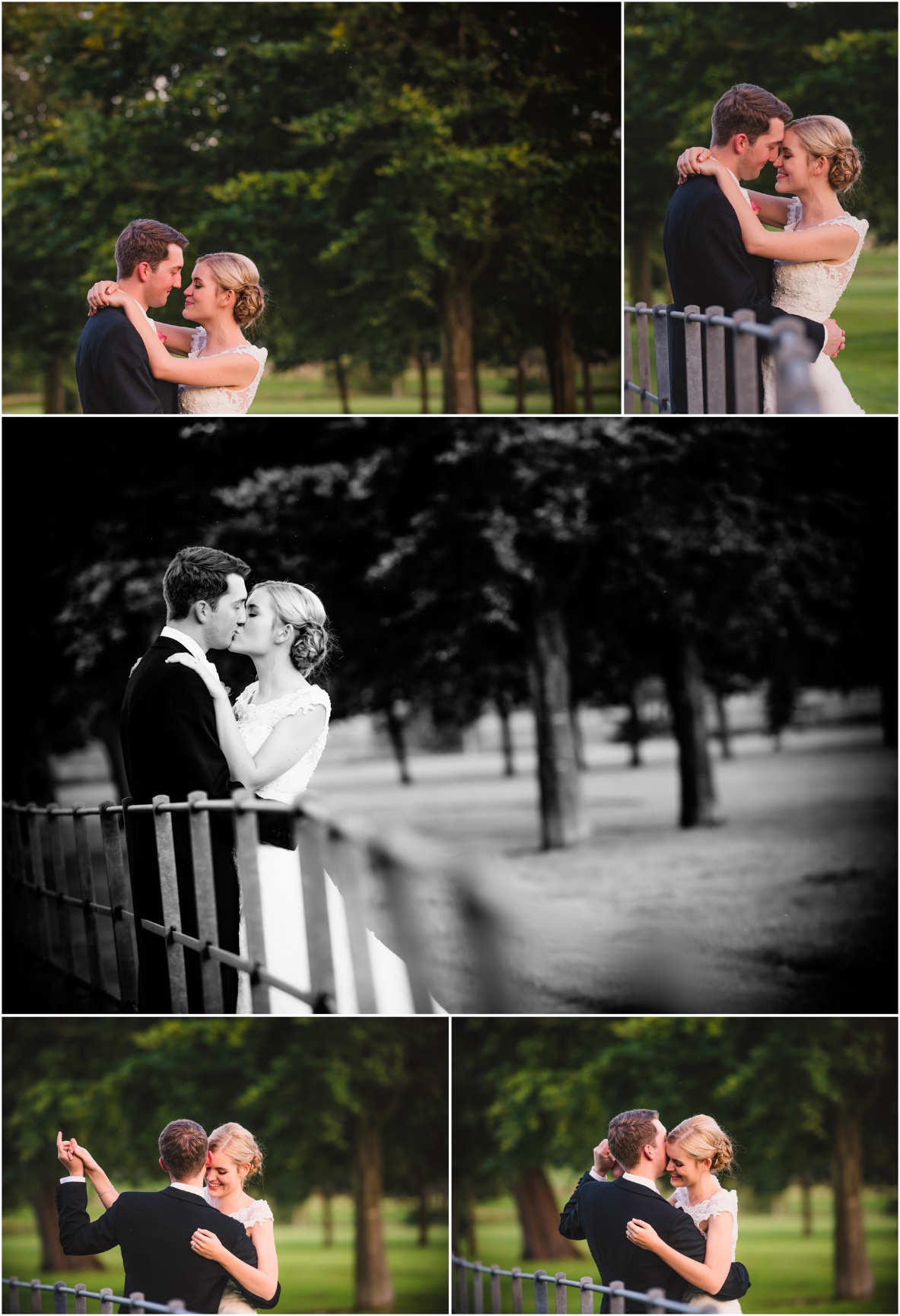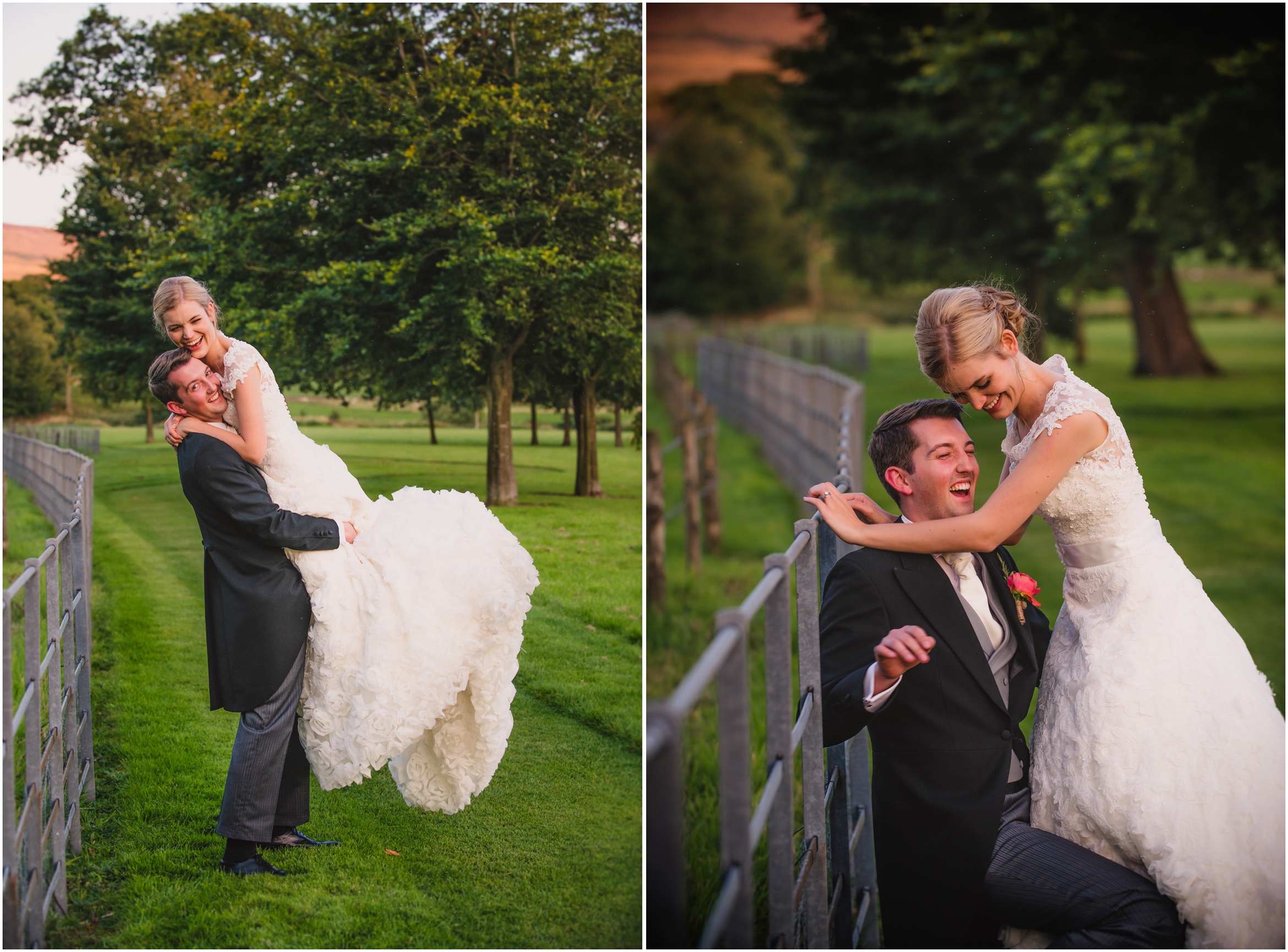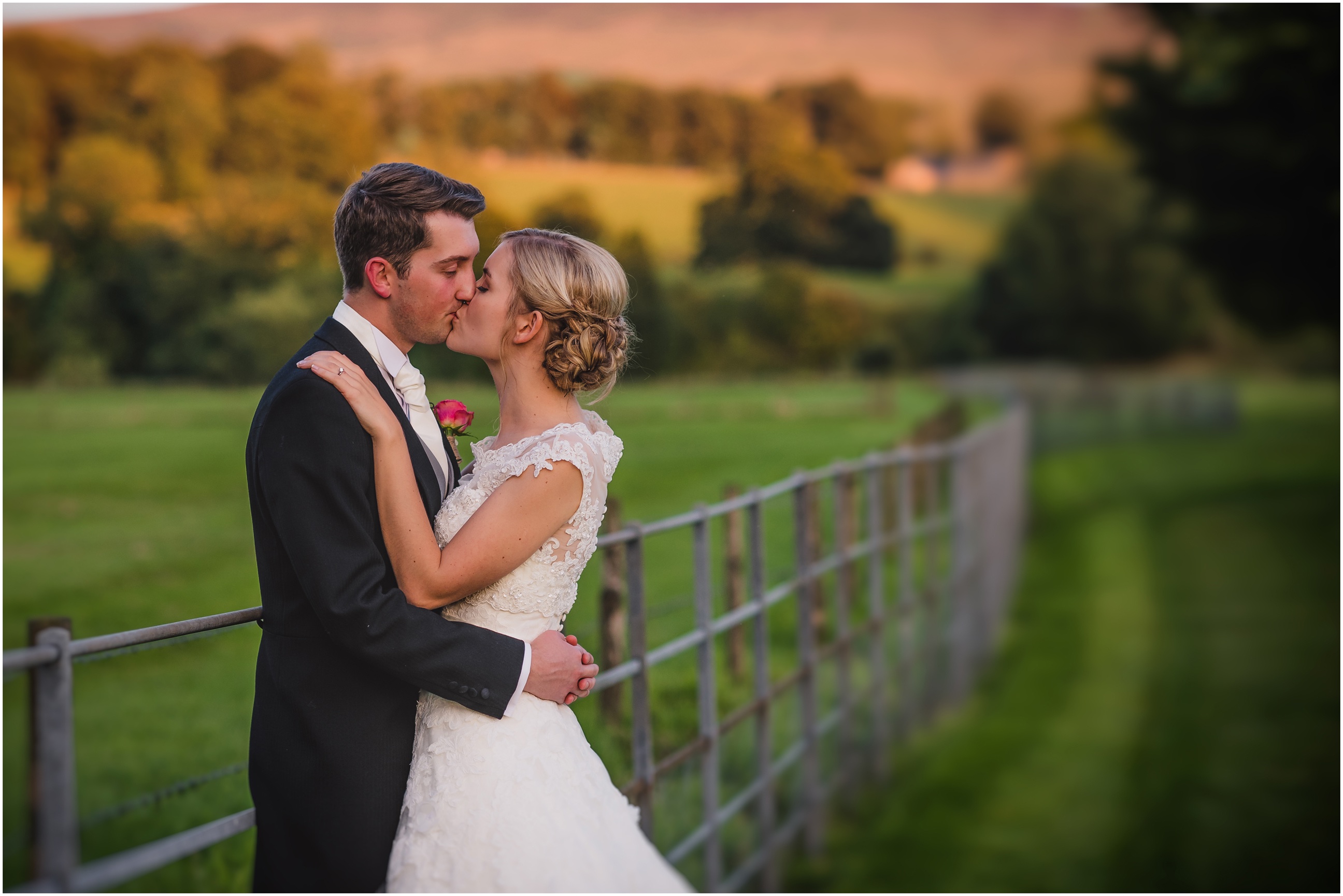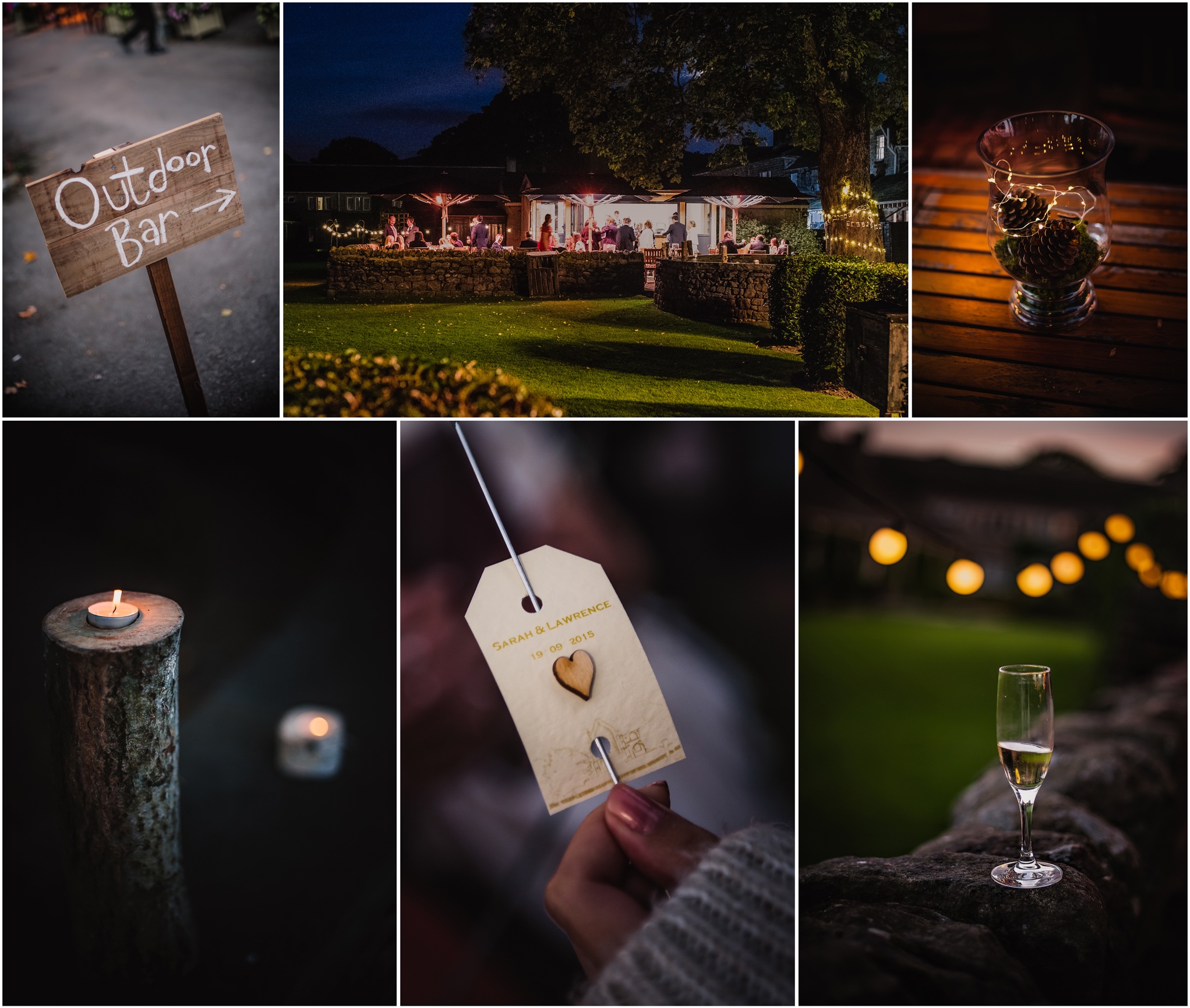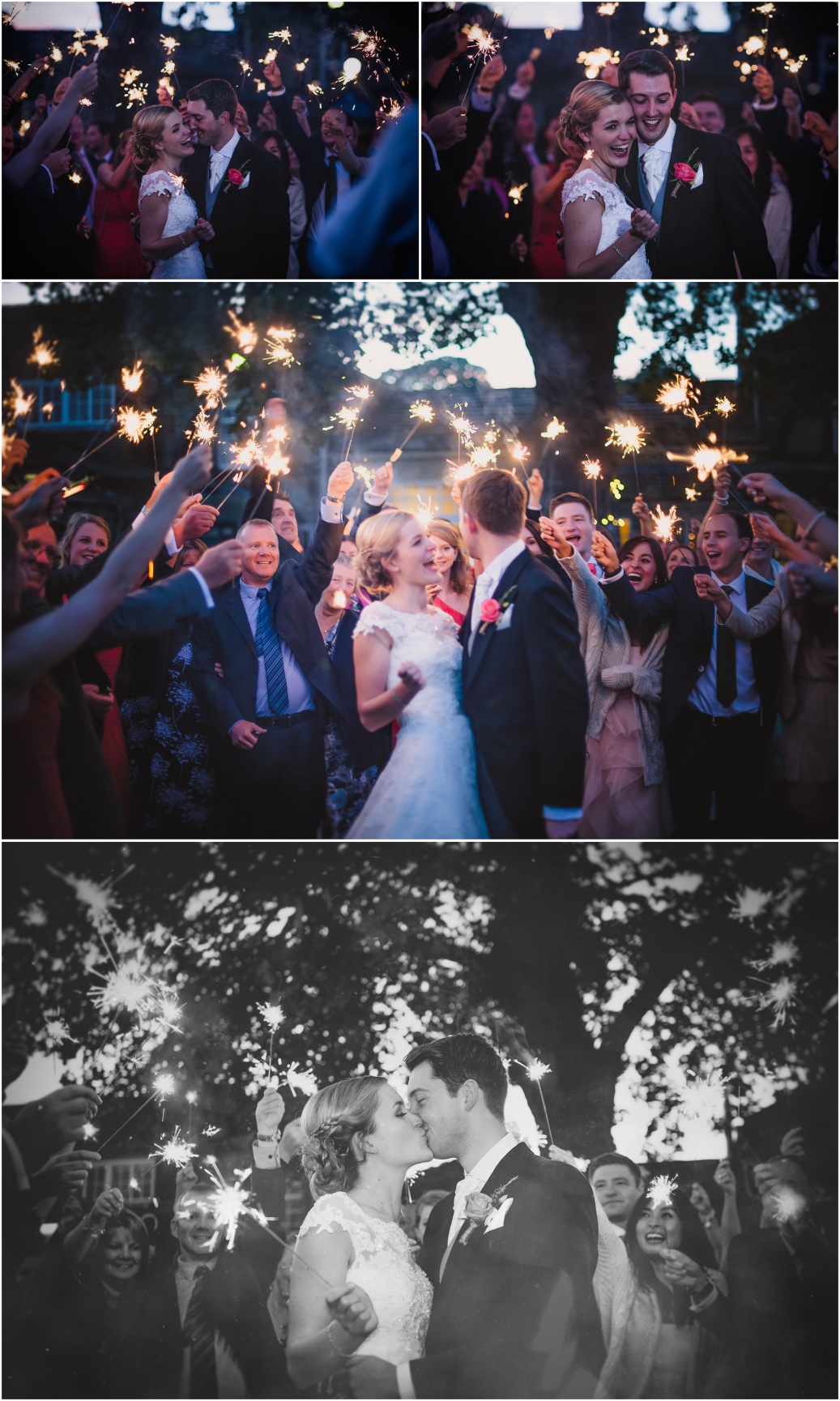 To see more weddings, click here: blog